At the Paris Air Show today, Qantas has finalized an incremental order for nine extra A220-300s, complementing the 20 that were ordered in late 2021.
Qantas' Airbus A220 order
In late 2021, Qantas announced its narrow body fleet renewal plans. At the time, the airline placed the following order:
Qantas made a firm commitment for 20 Airbus A321XLRs, which is the longest range and largest version of the Airbus A320 family
Qantas made a firm commitment for 20 Airbus A220-300s, which is the largest version of the Airbus A220 family
This order was in addition to Jetstar's existing agreement with Airbus for over 100 aircraft in the A320neo family
On top of that, Qantas ordered 12 Airbus A350-1000s, intended to operate the world's longest flights
This order included additional purchase rights for more aircraft, and Qantas has now exercised some of those. Today, Airbus and Qantas finalized a deal for nine additional A220s, meaning that Qantas now has a total of 29 A220-300s on order.
For context, Qantas' narrow body fleet currently consists of 75 Boeing 737-800s, and on top of that, QantasLink operates 20 Boeing 717s. Eventually the airline has 95 narrow body aircraft to replace, and the current order for 49 A220-300s and A321XLRs won't fully do the job.
I think it's safe to say we can expect more of those options to be exercised in the future.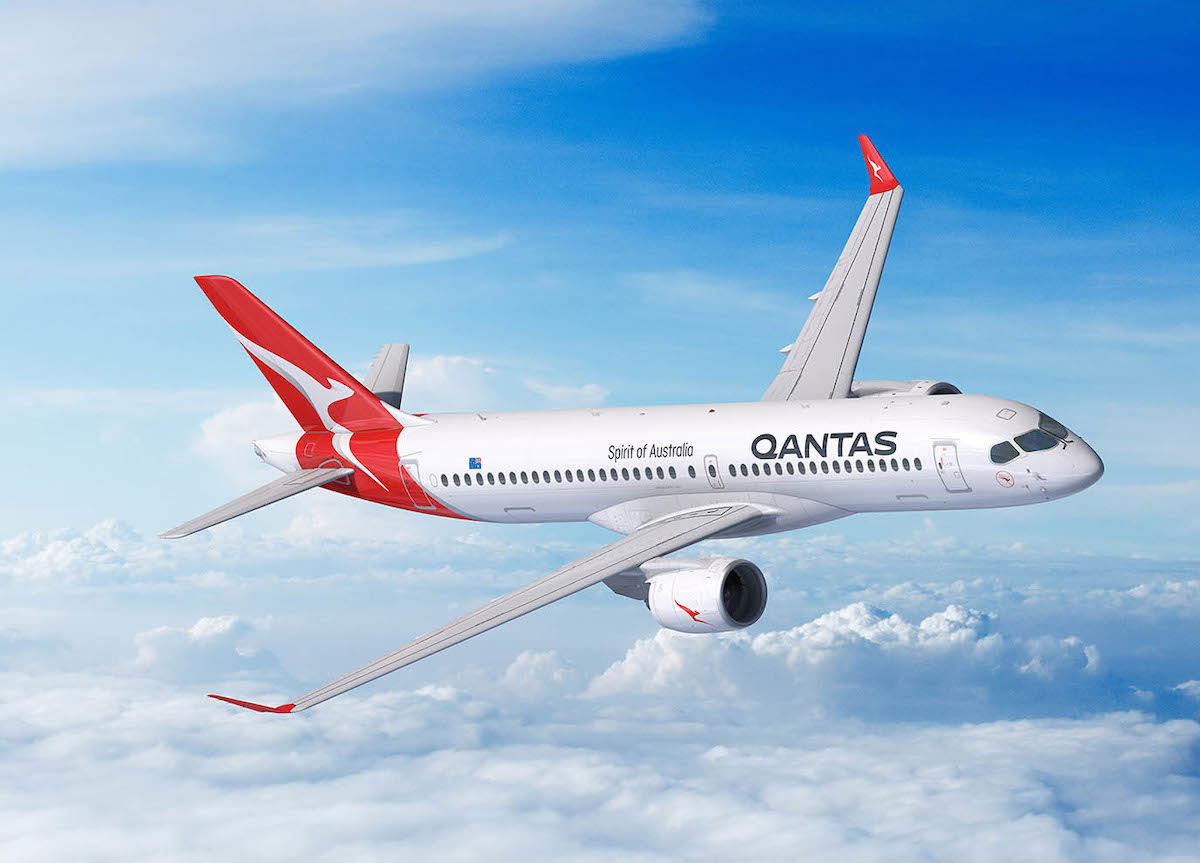 What to expect from Qantas' Airbus A220-300s
What's pretty exciting is that Qantas is expected to take delivery of its first A220 before the end of 2023, so we're just months from the first delivery. While Qantas hasn't revealed too many details yet, we can expect that the A220 will feature 137 seats, including 10 business class seats and 127 economy class seats.
Business class will be in a 2-2 configuration (similar to domestic first class within the United States), while economy will be in a 2-3 configuration. The A220 is an absolute joy to fly, given that it has only one middle seat per row, and has a modern cabin with huge windows and large lavatories.
It's exciting to see Qantas updating its fleet in this way.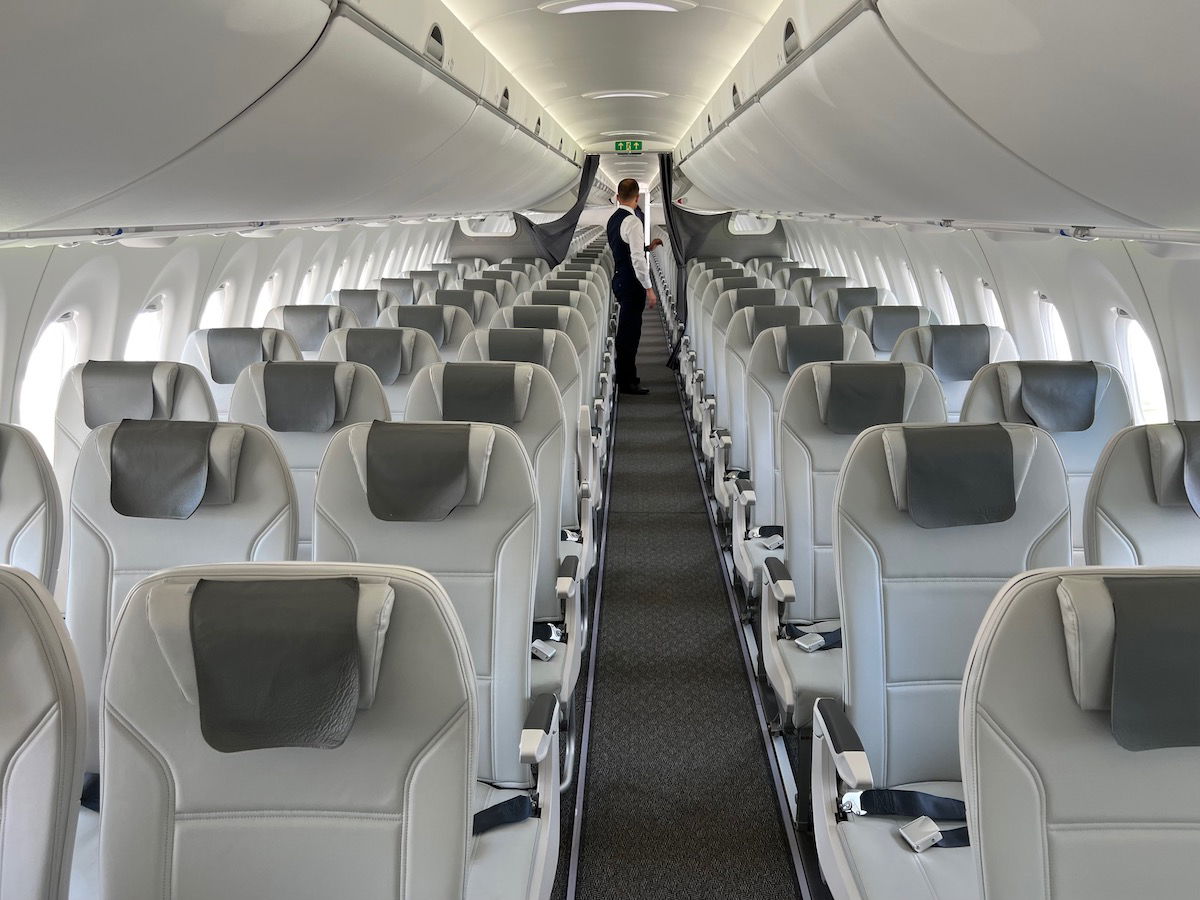 Bottom line
Qantas has finalized an incremental order for nine additional Airbus A220-300s, meaning the airline now has 29 A220-300s on order. The first of these jets is expected to be delivered in late 2023, and the plane should be a joy to fly.
It's nice to see that Qantas has plans to refresh its narrow body fleet, though the outstanding A220-300 and A321XLR order only replaces about half of the existing narrow body capacity. Expect more incremental orders in the future (though Qantas is very conservative, so it might take some time).
What do you make of Qantas' A220-300 order?