EXTRA PERKS AVAILABLE
Enjoy breakfast, upgrades, & more
Want to take advantage of Virtuoso benefits at no extra cost, including a room upgrade, free breakfast, a hotel credit, and more? Contact Ford ([email protected]) for more details. He doesn't charge booking fees, and may even be able to help if you already have a stay booked.
In recent years, Greece has become one of the most popular summer tourist destinations. That's for good reason, as the country has so much to offer in terms of natural beauty, historical sights, and amazing food. We've seen an incredible amount of new luxury hotel development in Greece recently, and the latest property has just opened. While this isn't a points hotel, I think it's still a noteworthy addition.
Basics of the One&Only Aesthesis, Greece
One&Only is a boutique luxury hotel group known for its incredible properties, and the company has just opened its first property in Greece, which is only the brand's second property in Europe. Amazingly, this is one of two One&Only properties opening in Greece, as One&Only Kea Island is opening in the summer of 2024.
The One&Only Aesthesis has opened as of the fall of 2023. The 123-key property is located in the Athenian Riviera, not far from the Four Seasons Astir Palace. Most people think of Athens as being a place that you visit for historical sites, before continuing to one of the many islands for the bulk of your vacation.
However, the Athenian Riviera is gorgeous as well, and it gives you the best of both worlds, in a way. It offers a lot of natural beauty, while still having fairly close proximity to both Athens Airport (ATH) and Athens' historical sites.
The seafront property is mid-century-inspired, and has accommodations ranging from guest rooms, to bungalows, to residences, to villas. The resort also has two signature restaurants, a Guerlain Spa, an adults only beach and pool club, and a family pool.
The property looks stunning, and if nothing else, should hopefully give some competition to the nearby Four Seasons.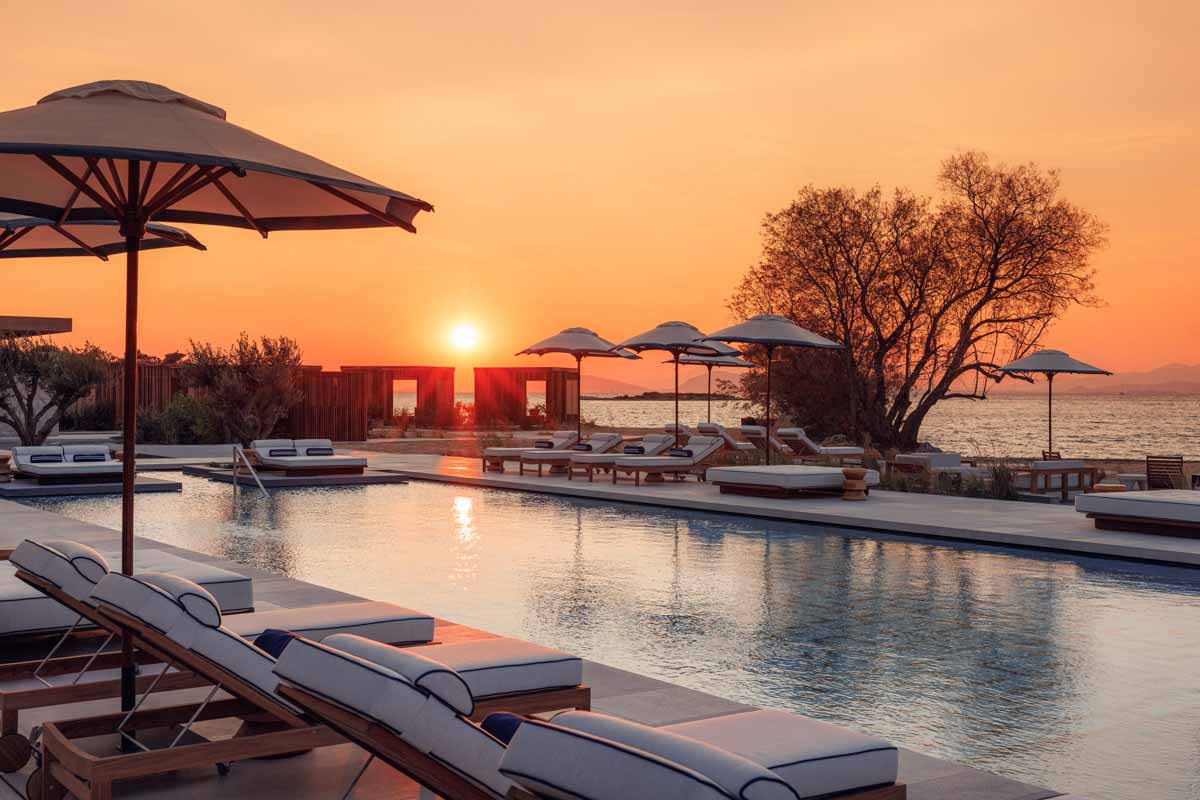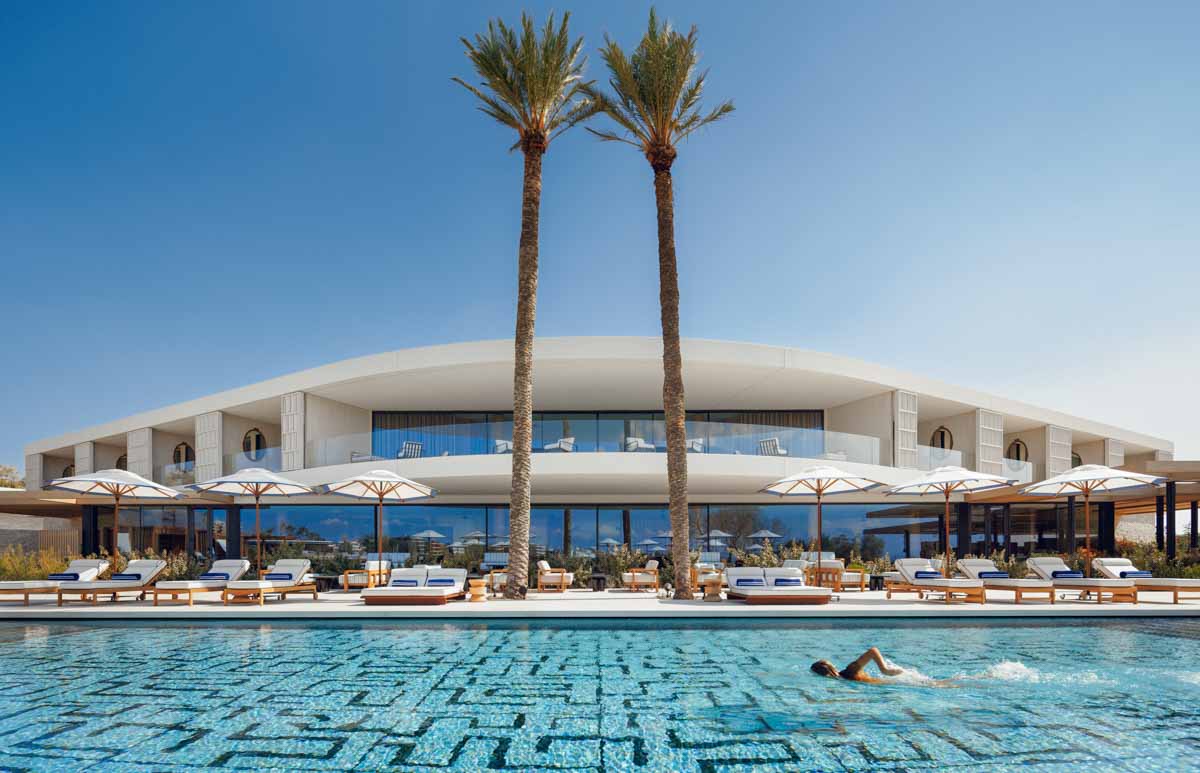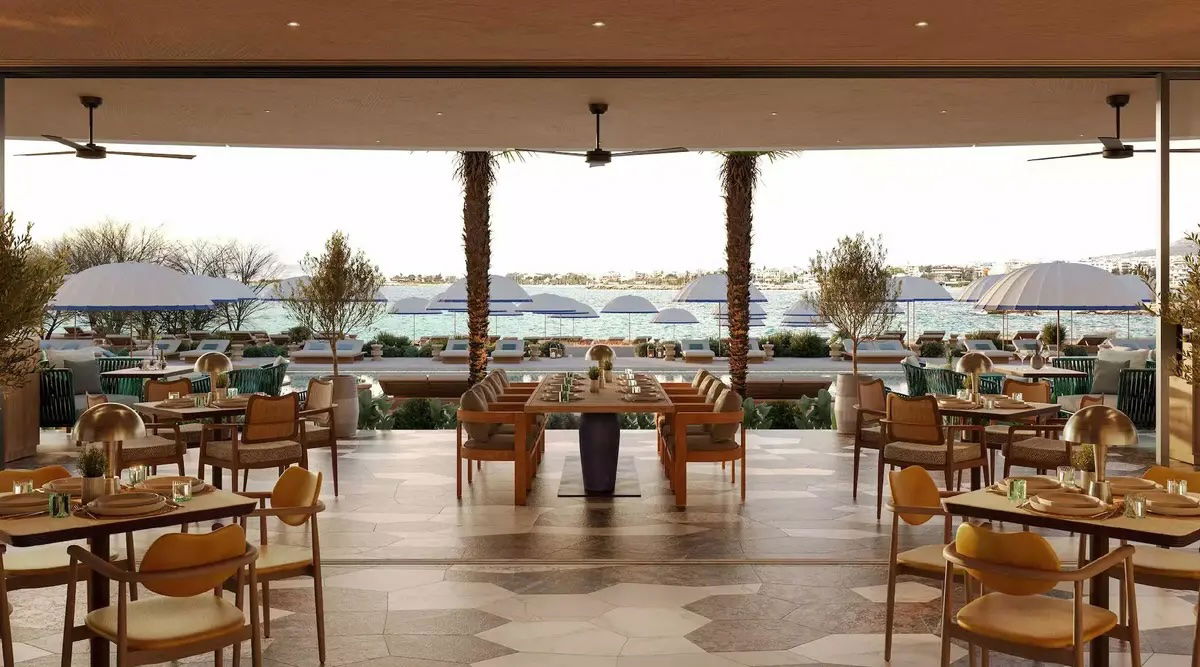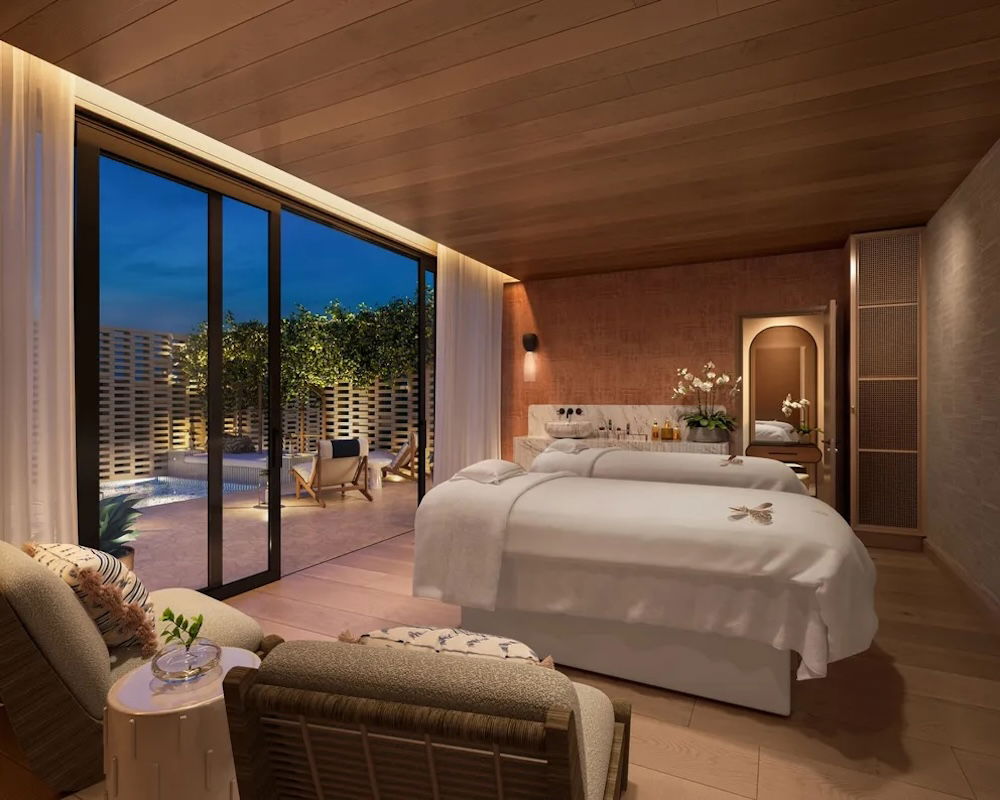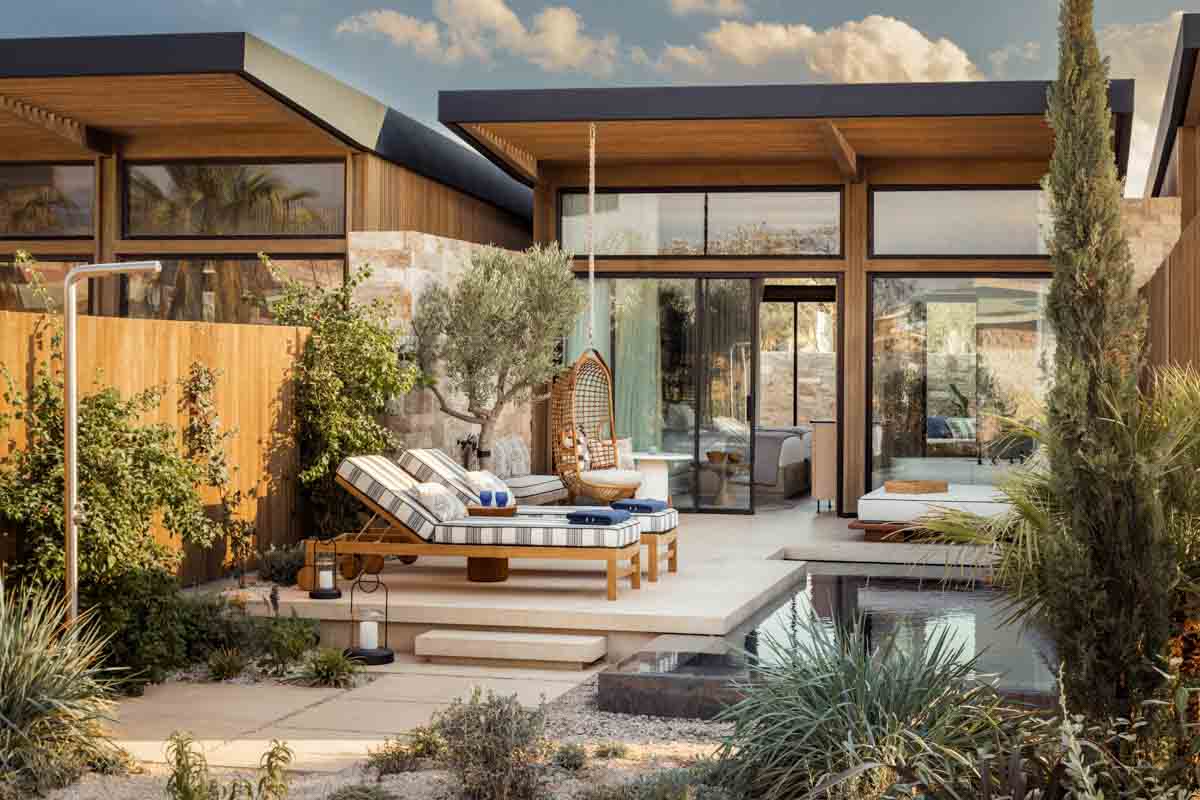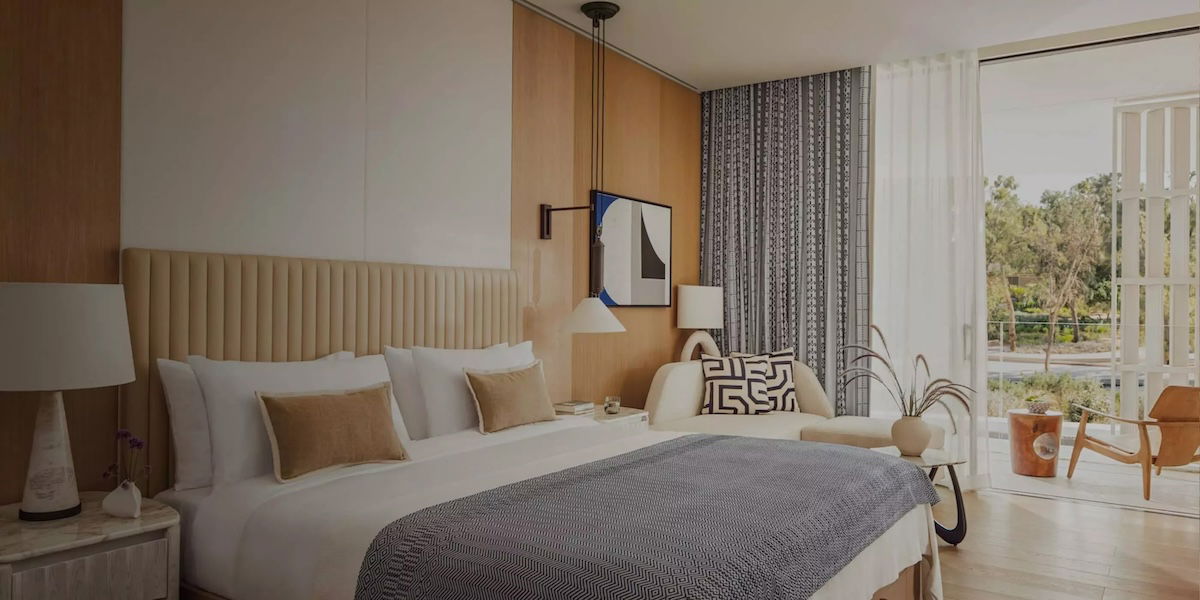 One&Only Aesthesis Greece rates & how to book
One of the things that makes the One&Only Aesthesis unique is that it's open year-round, unlike a vast majority of resorts on Greek islands, which are seasonal.
Luxury leisure demand continues to be through the roof, and on top of that Greece is more popular than ever. As you'd expect, this hotel is priced accordingly. There's also a huge amount of seasonal variation in terms of pricing.
Rates for base rooms range from €2,100 per night in the peak of summer, to €720 per night in the peak of winter. Obviously this hotel is targeted at people where price is no object, and fortunately for the hotel, that's a pretty sizable market. As is pretty standard in Greece, all rates include breakfast.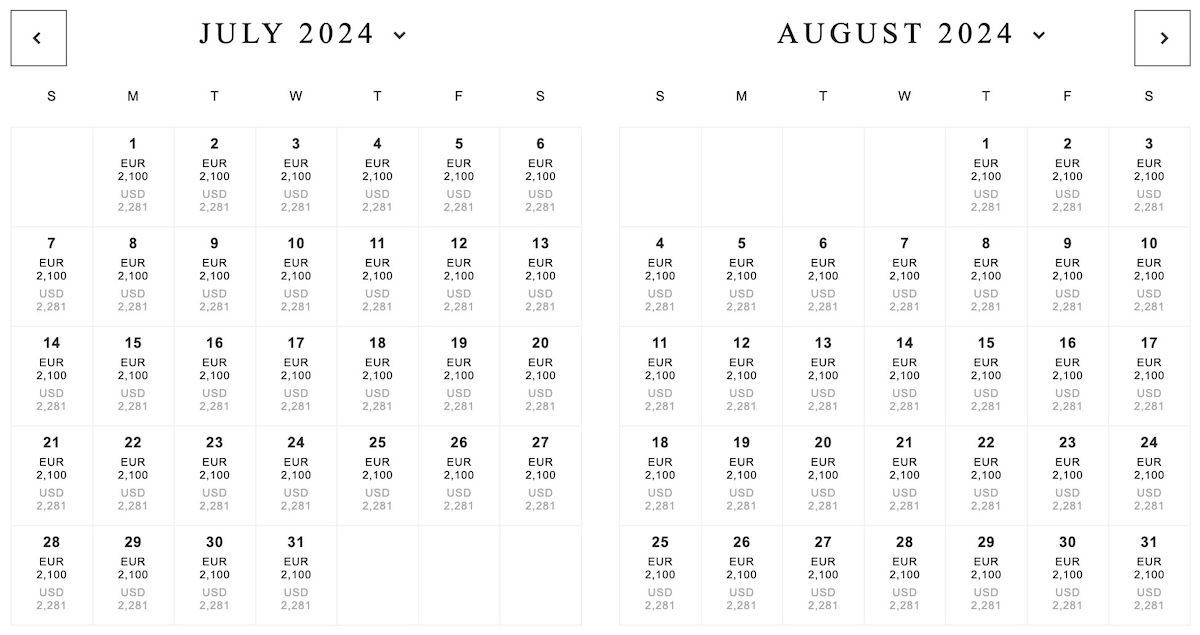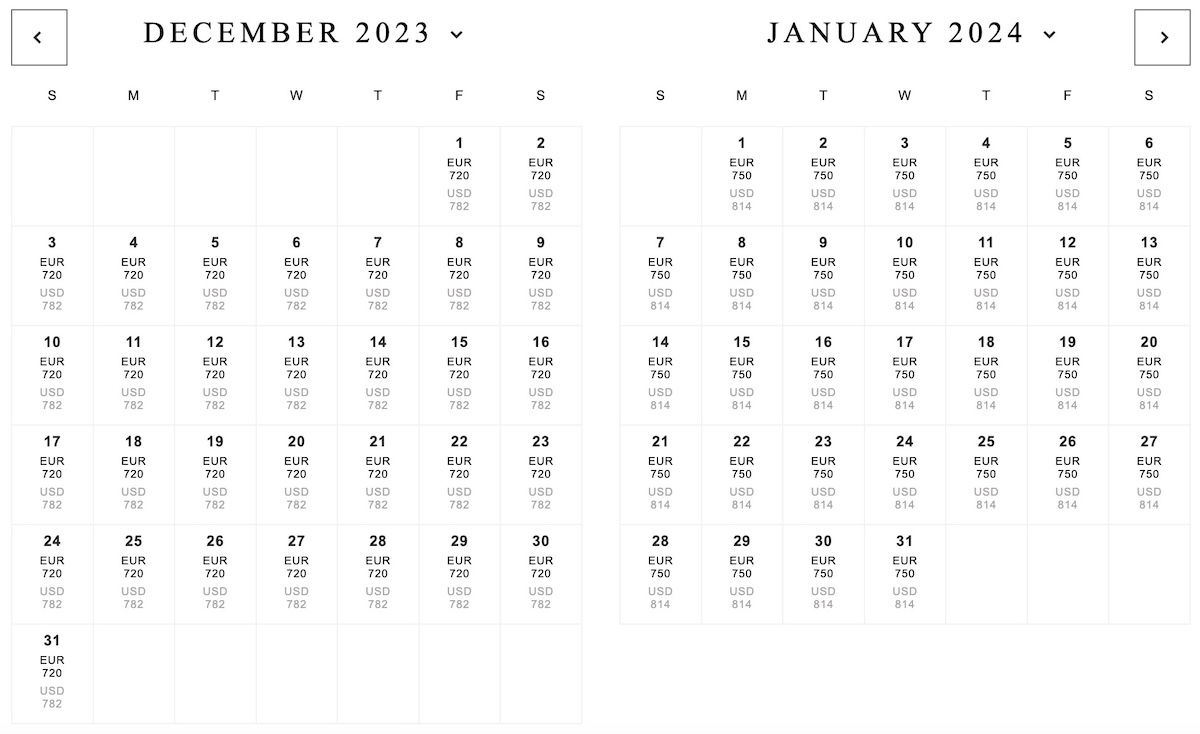 If you are going to book the One&Only Aesthesis, I'd recommend doing so through Virtuoso. You'll pay the same rate you find directly with the hotel, and you'll receive a room upgrade subject to availability, a $100 property credit, and early check-in and late check-out, subject to availability. The most significant perk there is a potential upgrade, as that could be worth several hundred dollars per night.
Ford is happy to help with Virtuoso requests at One&Only properties, and can be reached at [email protected].
Bottom line
The One&Only Aesthesis has just opened, and is located in the Athenian Riviera, not too far from the Four Seasons Astir Palace. While most people vacationing in Greece look to head to one of the islands, the Athens area also has a lot to offer, so a resort like this gives you the best of both worlds.
Not surprisingly, this hotel is really pricey, so it won't be for most. Fortunately Greece also has no shortage of great points hotels, ranging from Hotel Grande Bretagne Athens, to Santa Marina Mykonos, to Canaves Oia Epitome Santorini.
What do you make of the One&Only Aesthesis?