EXTRA PERKS AVAILABLE
Enjoy breakfast, upgrades, & more
Want to take advantage of Virtuoso benefits at no extra cost, including a room upgrade, free breakfast, a hotel credit, and more? Contact Ford ([email protected]) for more details. He doesn't charge booking fees, and may even be able to help if you already have a stay booked.
Greece is probably my favorite place in the world to visit in summer. There's something about the climate, the views, and the food, which make it one-of-a-kind. Of course I'm not alone in feeling that way, as tourism to Greece has exploded in recent years. At this point I have almost no interest in traveling to Mykonos or Santorini, as there are so many other, less crowded islands to explore.
Along those lines, I wanted to post about the upcoming opening of the One&Only Kea Island. While it's not a points hotel, this might just be Greece's most spectacular resort yet.
Basics of the One&Only Kea Island, Greece
One&Only is a boutique luxury hotel group known for its incredible properties, and this summer the group will be opening its first hotel in Greece, which is only its second hotel in Europe.
The One&Only Kea Island is accepting reservations for stays as of August 1, 2023. The 75-villa beachfront property is located on 148 acres on the west side of Kea Island, which is in the Cyclades, and one of the closest islands to Athens. Rather than having to take a flight, you can instead take a quick ferry ride to get to the resort.
All the guest accommodations at the resort are either one or two bedroom villas with private pools, with the main differences within each category being the views. The one bedroom villas start at 75 square meters, while the two bedroom villas start at 180 square meters.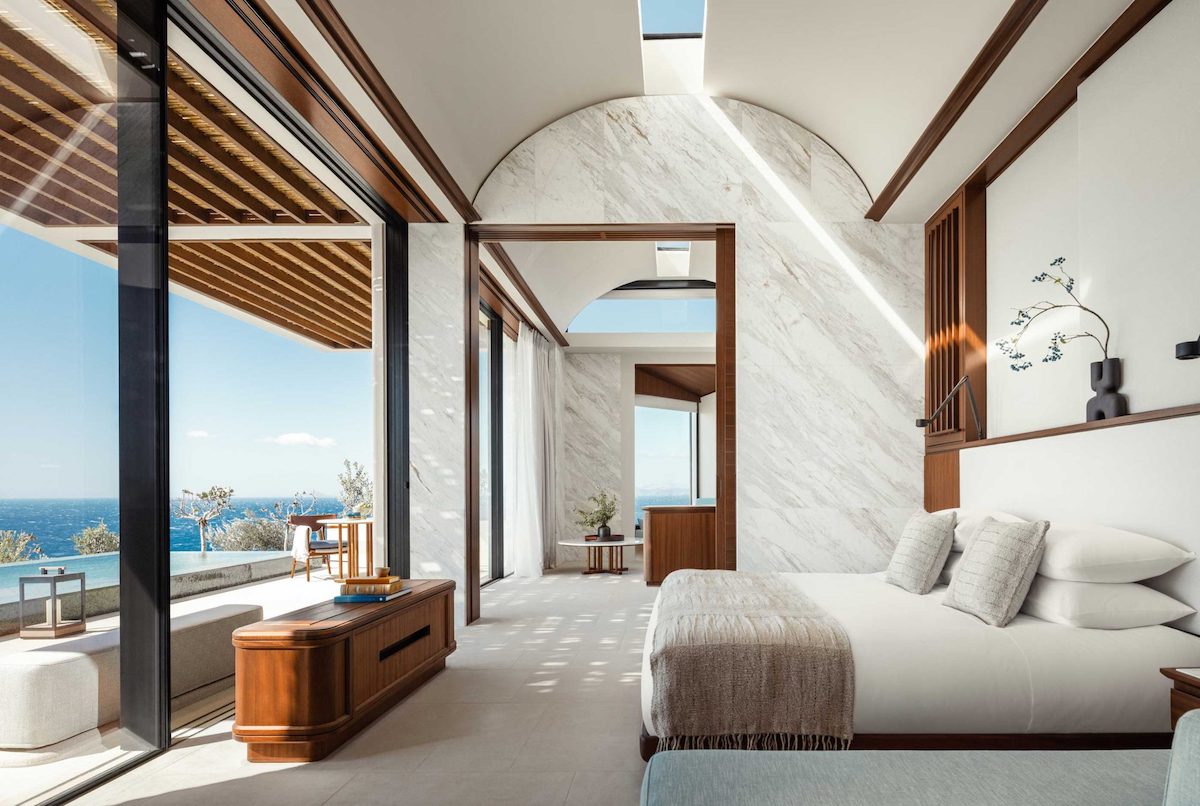 The hotel has a variety of dining options, including an all-day dining restaurant, a lobby bar, a beach club, and a pool bar.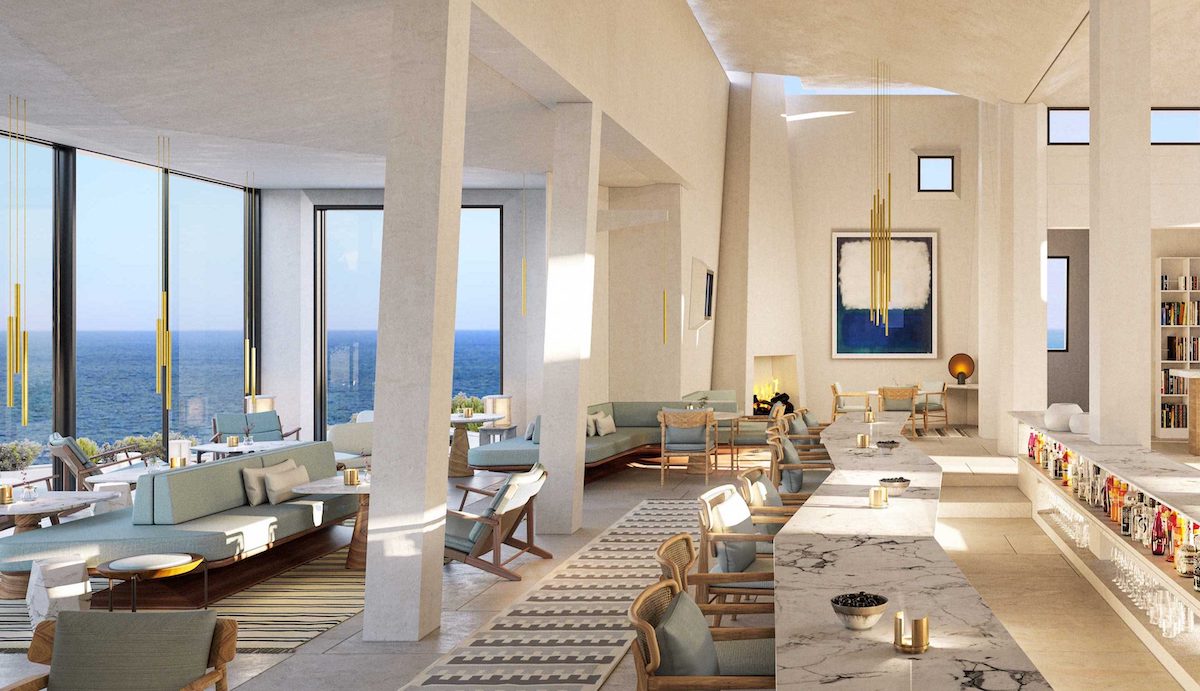 I haven't been to Kea Island, though I've heard great things about it from friends who have visited. Not only is the island convenient, but it's not as overflowing with tourists as some of Greece's other islands.
While we'll of course have to wait until it opens to see how it is, this probably has the potential to be Greece's best new luxury hotel (or at least in the top few). Of the properties I've stayed at in Greece, I think the three best hotels are Amanzoe, Canaves Oia Epitome, and Four Seasons Astir Palace.
One&Only Kea Island Greece rates & how to book
Luxury leisure demand continues to be through the roof, and on top of that Greece is more popular than ever. As you'd expect, this hotel is priced accordingly.
Perhaps the most interesting thing about booking the One&Only Kea Island is that for the summer 2023 season it has a 10-night minimum stay, at least as of now. The hotel doesn't just want people visiting for one or two nights, but rather wants guests who are looking for a place to chill for an extended period of time.
Rates for base rooms range from €2,500 per night at the beginning of the season to €1,750 per night toward the end of the season. Obviously this hotel is targeted at people where price is no object, and fortunately for the hotel, that's a pretty sizable market. As is pretty standard in Greece, all rates include breakfast.
If you are going to book the One&Only Kea Island, I'd recommend doing so through Virtuoso. You'll pay the same rate you find directly with the hotel, and you'll receive a room upgrade subject to availability, a $100 property credit, and early check-in and late check-out, subject to availability. The most significant perk there is a potential upgrade, as that could be worth several hundred dollars per night.
Ford is happy to help with Virtuoso requests at One&Only properties, and can be reached at [email protected]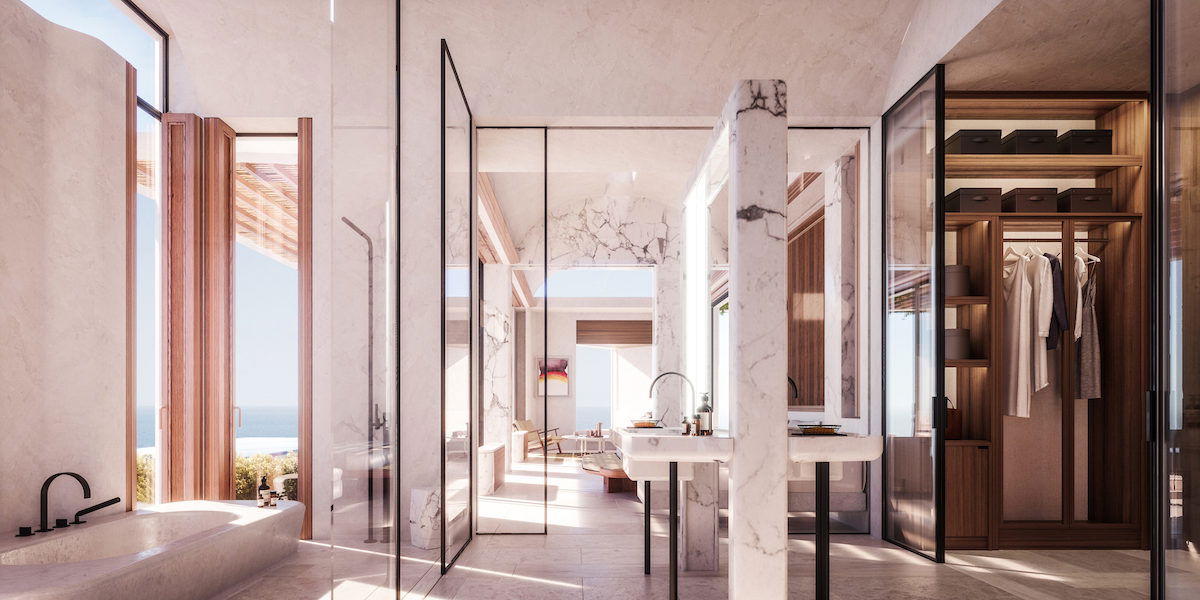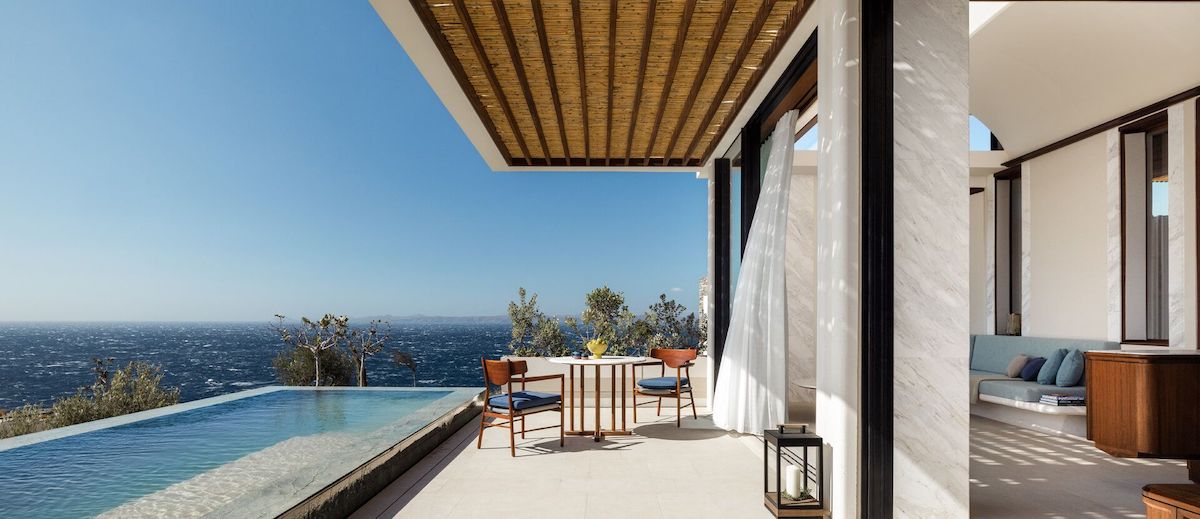 Bottom line
The One&Only Kea Island is accepting reservations for stays as of August 2023, and should be spectacular. The resort is on an island that doesn't otherwise have many hotels, so it's a great alternative for those who love Greece, but want to avoid the crowds of Mykonos or Santorini.
Of course this hotel is really pricey, so it won't be for most. Fortunately Greece also has no shortage of great points hotels on a variety of islands, ranging from Santa Marina Mykonos to Blue Palace Elounda Crete.
What do you make of the One&Only Kea Island?