Marriott has announced its latest expansion, which also marks the company's 31st hotel brand.
Marriott acquiring City Express brand portfolio
Marriott has reached an agreement with Mexico's Hoteles City Express, to acquire the City Express brand portfolio for $100 million. This portfolio currently consists of 152 hotels, including 17,356 rooms across 75 cities in Mexico. On top of that, there are a limited number of properties in Chile, Colombia, and Costa Rica.
Once the deal closes (expected in late 2022 or early 2023), the brand and hotel portfolio will become part of Marriott's franchise system. With this becoming a Marriott brand, you can expect that these properties will be branded as "City Express by Marriott." The company's brands include City Express, City Express Plus, City Express Suites, City Express Junior, and City Centro.
Annual franchise fees are expected to be approximately $10 million based on the existing portfolio. Marriott hopes to use its global distribution power and Bonvoy program to grow the brand over the coming years.
Marriott anticipates that this acquisition will make it the largest hotel company in the Caribbean and Latin America, growing its presence by 45%, to 486 properties across 37 countries.
Here's how Marriott CEO Anthony Capuano describes this acquisition:
"This transaction with Hoteles City Express is a strategic win for Marriott and our customers, associates and owners and franchisees. We're excited to enter a new lodging category – the popular affordable midscale segment where we see significant potential. With City Express by Marriott, we will be providing our customers with more choice through a new, approachable, moderate-priced offering, increasing opportunity for owners and franchisees as well as associates."
Hotel portfolio growth is good, but…
Marriott is already the world's largest hotel group, and I'd say Marriott growing further is good news. City Express has hotels in all kinds of smaller markets where Marriott doesn't currently have a presence (and neither do most other global brands, for that matter), so it's nice that Bonvoy members traveling to these destinations will have new opportunities to earn and redeem points.
So this is absolutely good news, make no mistake about it. That being said, I really hope these properties start to get a redesign as they join Marriott. The City Express properties I've looked at online mostly look bland and borderline hideous.
My issue isn't that these aren't luxury properties — after all, there are lots of cool and quirky budget hotel brands out there. I'm trying to give the brand the benefit of the doubt and find some pretty pictures of City Express properties, but I'm not having much luck. Then there's the logo, which feels like some sort of a strange cross between CarMax and Blockbuster.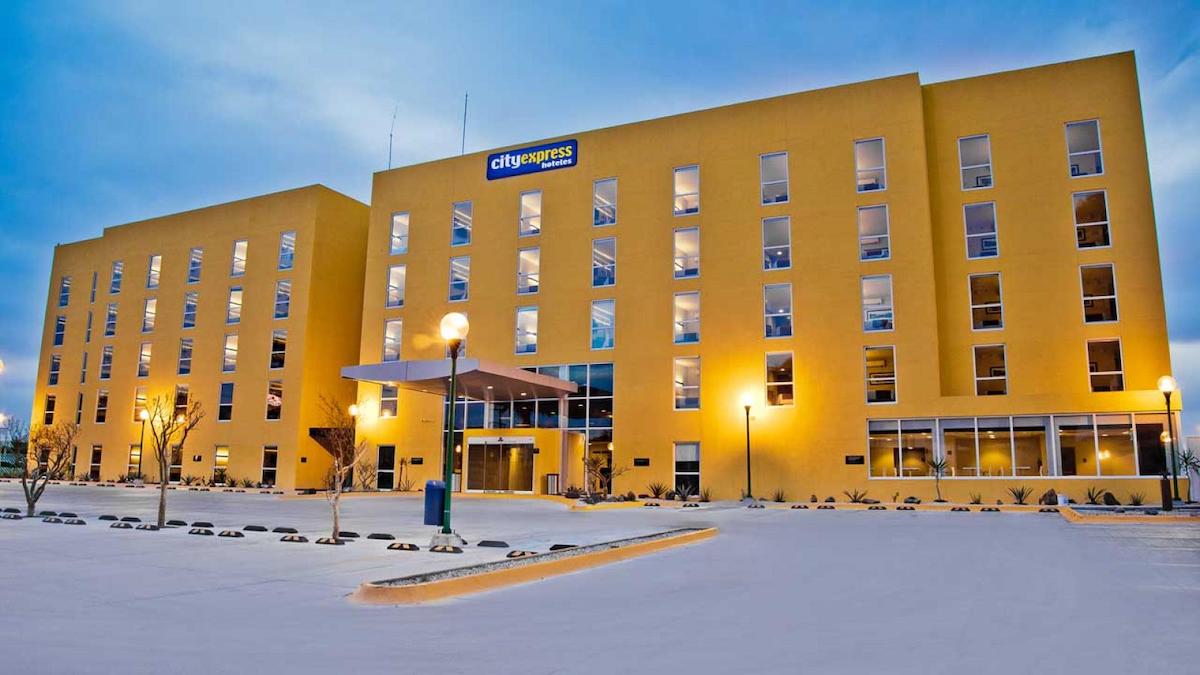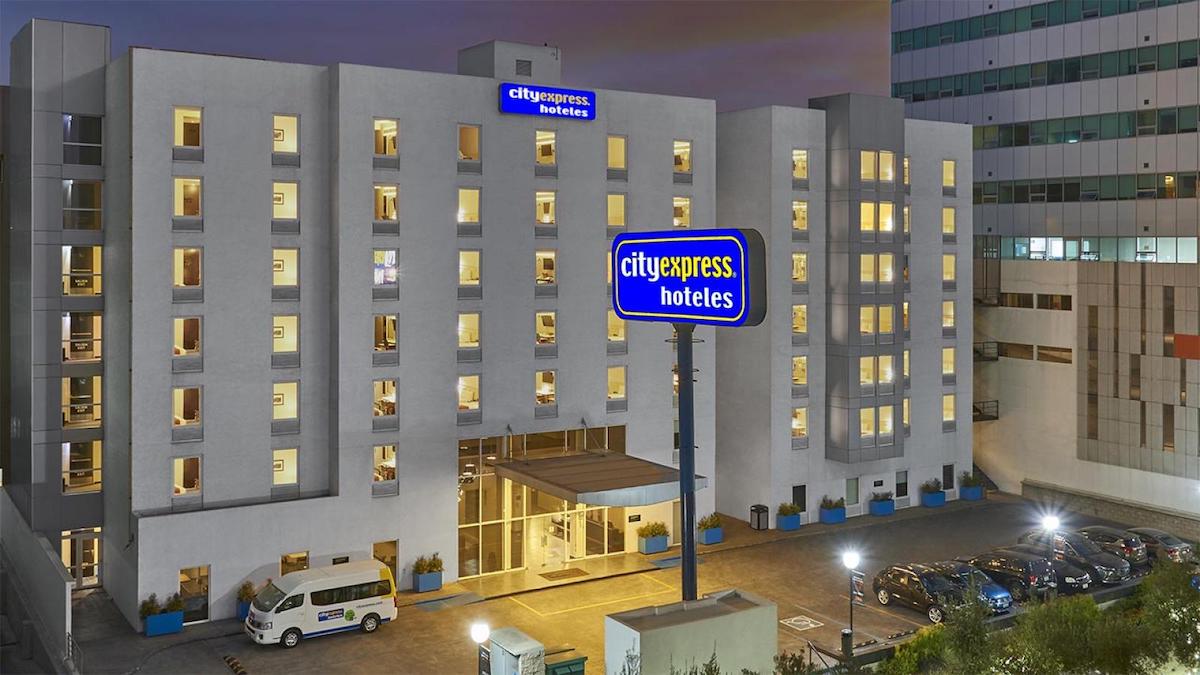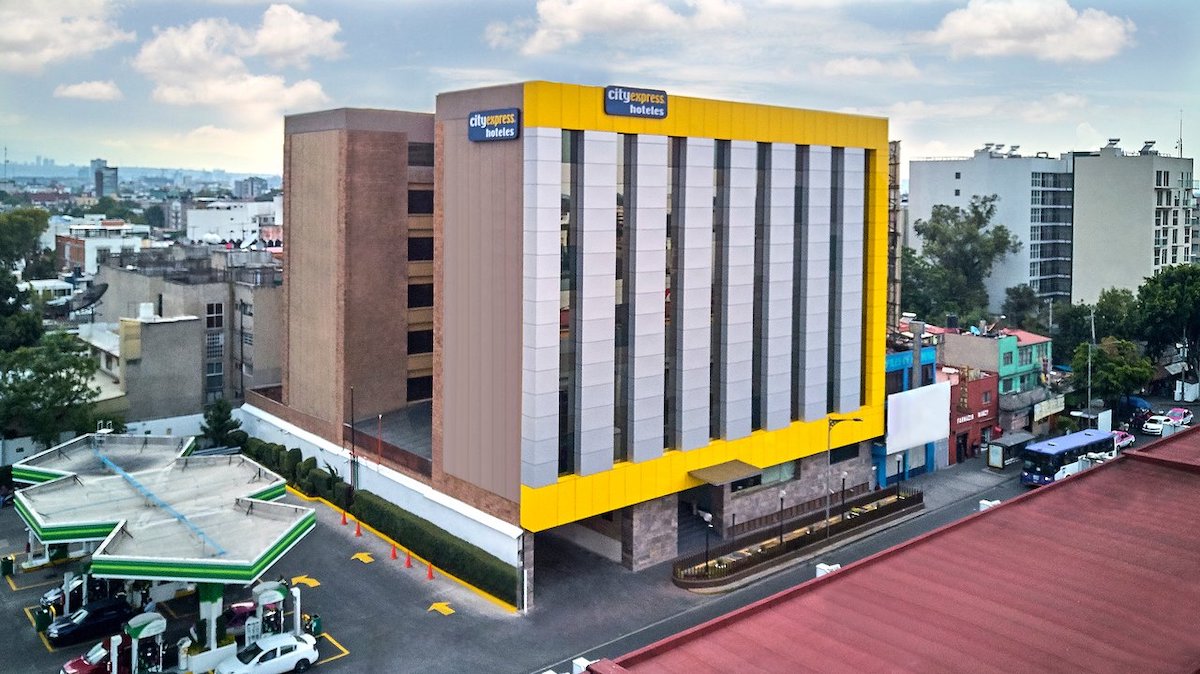 In fairness, the interiors largely look generic, clean, and modern enough, unlike the exteriors.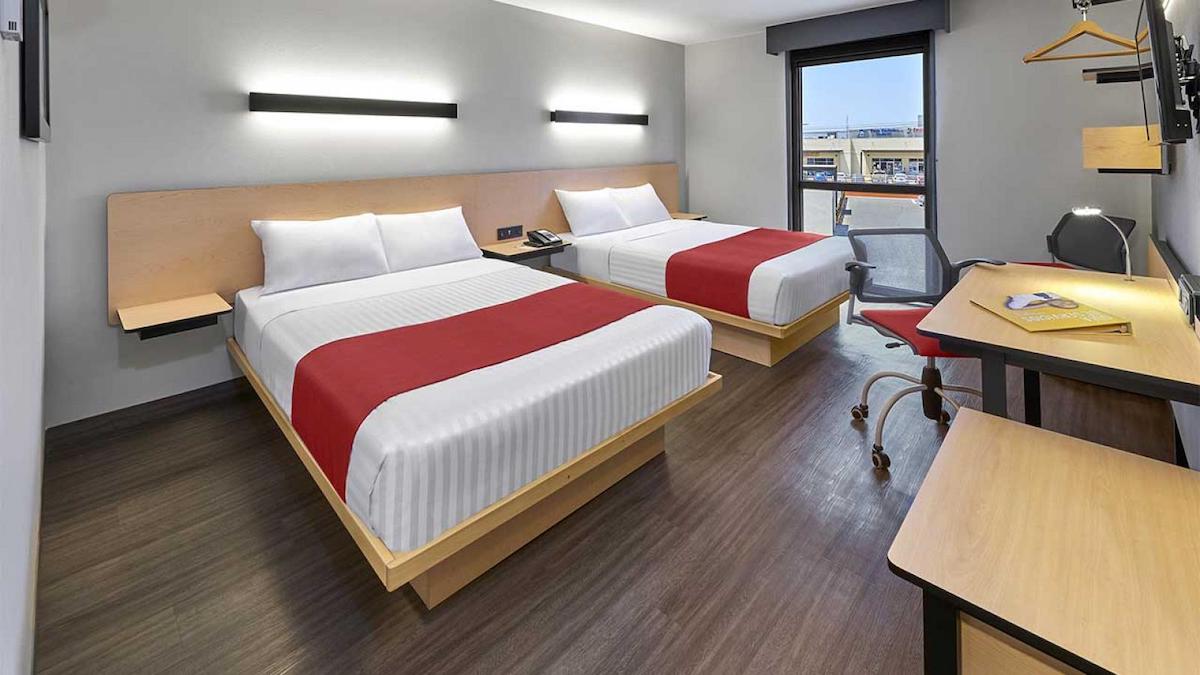 Bottom line
Marriott is acquiring City Express, a Mexican hotel franchise company with over 150 properties in Latin America. Once this transaction closes in late 2022 or early 2023, Marriott will be the largest hotel brand in Latin America.
Growth is great in terms of opening up new markets for Marriott Bonvoy members. However, don't expect that this acquisition will open up any new aspirational properties.
What do you make of Marriott's acquisition of City Express?