The things we're hearing from CEOs in the hotel industry don't make me very excited about the direction things are headed. Hilton's CEO has made it clear that coronavirus related service cuts are largely permanent, as hotels will become higher margin. The CEO of a hotel investment firm has stated that he wants guests to tip more if they want decent service, rather than raise wages.
Marriott's recently appointed CEO had an interview with Scott Mayerowitz, and the things he says sure don't make me want to stay at a Marriott. I'm not sure if I should be disappointed by what Anthony Capuano is saying, or if I should be impressed by his honesty in telling us what we don't want to hear. I wanted to highlight a couple of the comments that I found most telling.
Marriott Bonvoy isn't great, and that's fine
There's no denying that since Marriott took over Starwood, there has been a lot of frustration among former Starwood Preferred Guest loyalists, given what a superior loyalty program it was. Over five years into the merger, how does Capuano feel that Bonvoy is doing?
"I think we've made terrific progress. The integration of Marriott Rewards and SPG was a monumental task. And it's quite interesting. You hear SPG loyalists say, 'My goodness, what have you done to our program?' The program was very guest-friendly. It was less owner-friendly. What some of those SPG loyalists may have lost, a bit, in terms of the richness of the program, we hope that breadth of choice, whether it be brands or geography, is a bit of a mitigating factor."
Furthermore, as Capuano sees it:
Guests should have a more "emotional" connection with Bonvoy; that's typically a polite way to tell people not to expect a lot
With Marriott now being the world's largest hotel brand, the company has the freedom to tip the scales more towards owners rather than guests
Many big decisions are unsolvable, as he needs to consider guests, associates, owners, and Marriott shareholders, to find the right balance
Here's my take on this:
Unfortunately this doesn't come as a surprise — at the end of the day, Marriott's customers are hotel investors, and guests are just the product being sold
While I usually appreciate honesty among hotel executives (rather than a devaluation being spun as an "enhancement"), I feel like this takes it a step too far — why would a CEO openly admit that a program has gone from being "very guest-friendly" to "owner-friendly?"
I suspect many SPG loyalists would disagree with Capuano suggesting that the breadth of choice has made up for the loss in the "richness of the program" — those of us who were loyal to SPG clearly cared about a good loyalty program, and not about staying with the world's largest hotel group, or else we would have been Marriott Rewards loyalists to begin with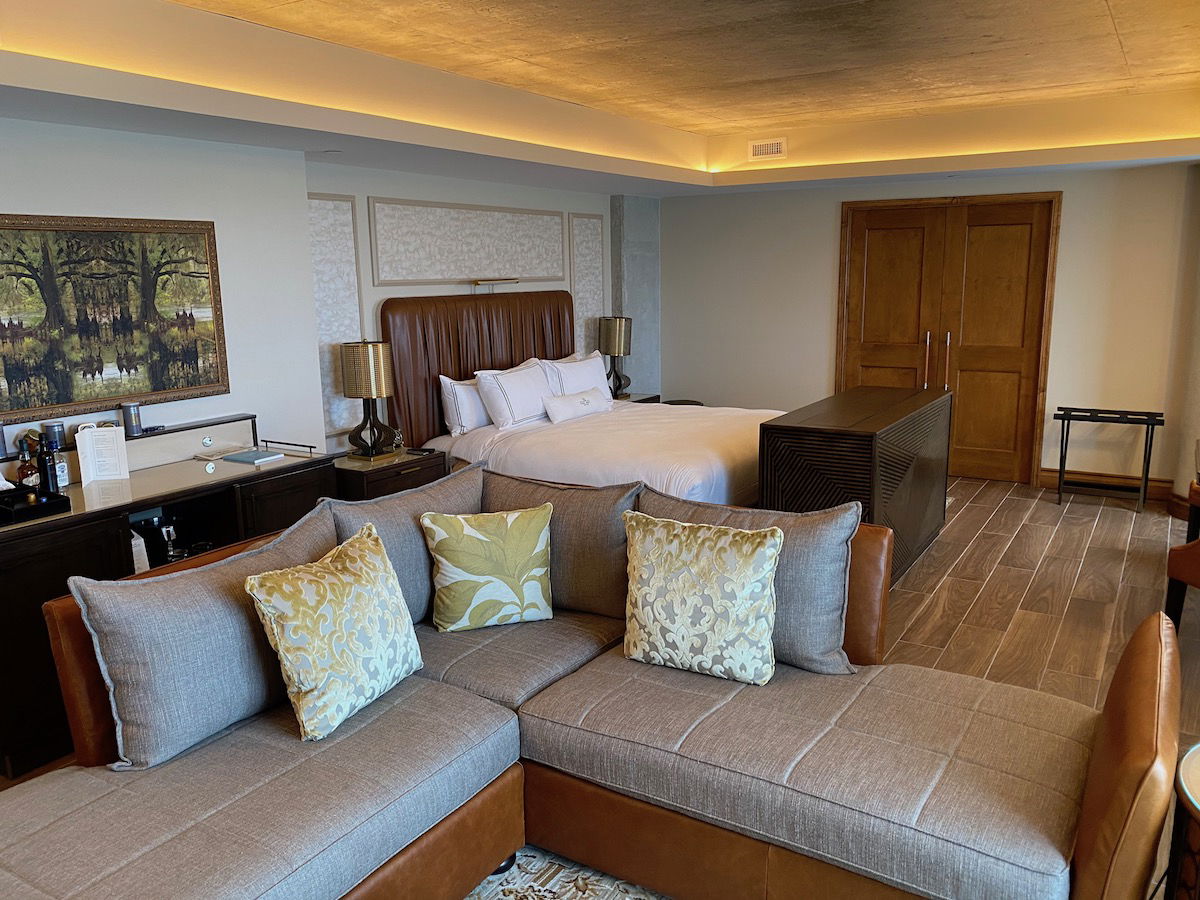 Marriott guests have short memory
Capuano was asked about general Marriott brand standards, as many hotel guests are once again expecting pre-coronavirus service levels, but aren't finding that to be the reality. It's pretty clear that for many hotel groups, service will never return to pre-coronavirus levels — the cuts that were made in the name of safety will stick around to save costs.
For example, Hilton has even permanently eliminated daily housekeeping as a standard feature at most brands.
Here's what Capuano has to say about Marriott's brand standards, and hotels reinstating services:
"I just spent two days with my leadership team talking through a bunch of these issues. I've described this phenomenon as the friction that exists between the short memory of our guests and the long memory of our owners.

And because of our short memories, you want everything to be the way it was. You want the restaurant open the hours that it was open before. You want the spa open with all the treatment rooms and all the technicians available. You want full service at the pool. You want daily housekeeping. You want all those things. And, in a way, that's good because it means our consumers are anxious to get back.

At the other end of the spectrum, our owners and franchisees have borne a disproportionate weight, from the impact of the pandemic. They've lost billions of dollars of revenue. Suggestions about getting back to 'normal,' they look at you like you have three heads and they say, 'You've got to be more sensitive to the steep climb we have in front of us.'"
Seriously?!
So we should just feel bad for hotel owners, who "have borne a disproportionate weight" from the pandemic? Never mind the fact that the average person has also suffered quite a bit economically from the pandemic, and that hotels are largely owned by multi-billion dollar investment groups
Since guests apparently have "short memories," we shouldn't expect a return to pre-coronavirus service, but rather should let hotels continue to charge high prices and increase margins because they've had a rough 18 months?
It seems that the hotel industry's strategy is to essentially collude on cutting services in order to lower guest expectations. If all hotels equally cut services, then the industry on the whole can increase margins, assuming people don't have great alternatives.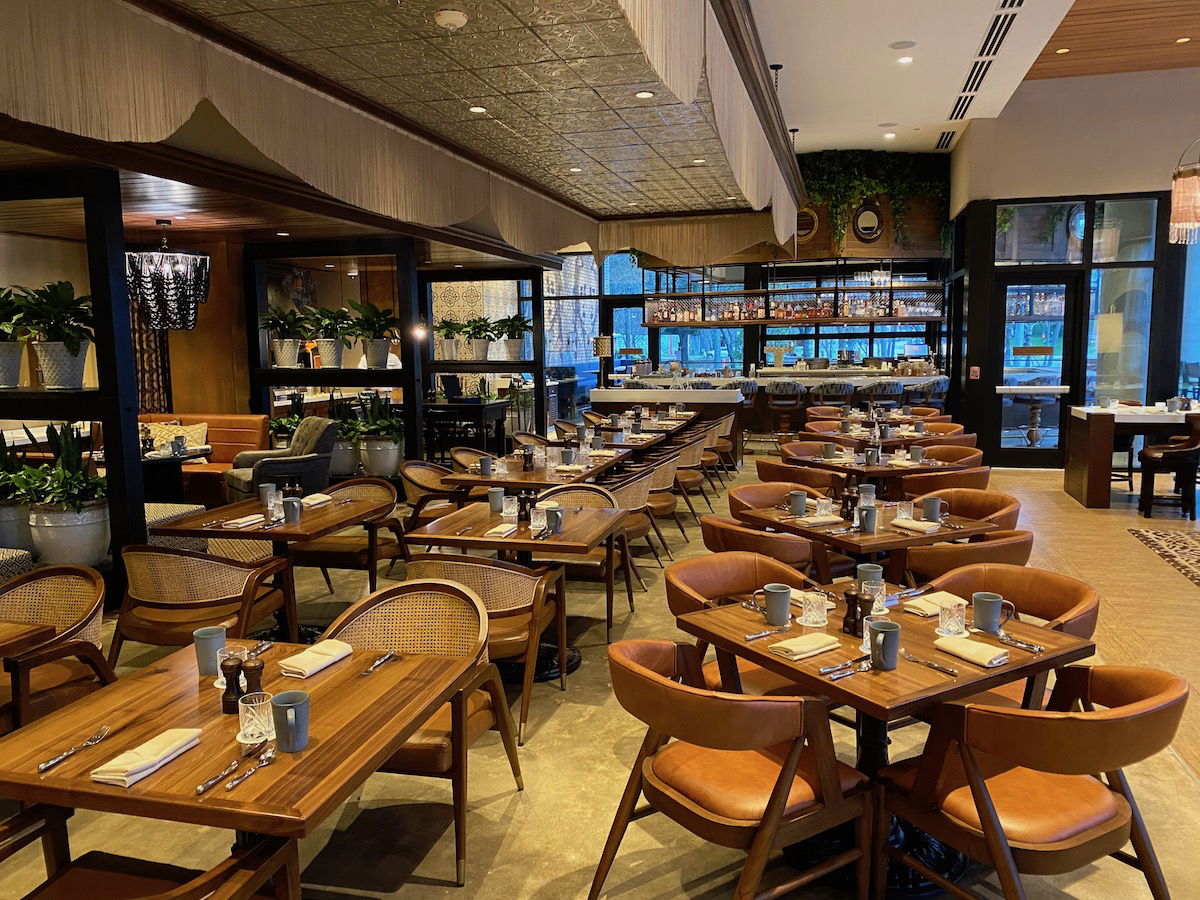 Bottom line
Marriott's new CEO seems pretty content with the status quo when it comes to Marriott Bonvoy and lackluster brand standards.
He believes that Marriott Bonvoy is "owner-friendly," while Starwood Preferred Guest was more "guest-friendly," and he's happy with how that balance has changed. Furthermore, he thinks that guests have short memory, and should be forgiving of hotels offering lackluster service for a long time to come, as they make up for losses due to the pandemic.
I mean, we certainly can't accuse Capuano of not being honest…
What do you make of the comments of Marriott's new CEO?