The CEO of one of the largest hotel investment firms in the United States wants the hotel industry to essentially turn into Spirit Airlines, and start unbundling.
More a la carte pricing coming to hotels?
This week at the Skift Global Forum, Tyler Morse, the CEO of MCR Hotels, made some noteworthy comments about the future of the hotel industry. MCR Hotels' portfolio includes 125 hotels in 34 states, with a total of over 20,000 guest rooms. The company is the fourth largest hotel owner in the United States.
While you're probably not familiar with the company, you may have stayed at some of MCR's properties — many are managed by Hilton and Marriott, while other properties are independent (like the TWA Hotel JFK).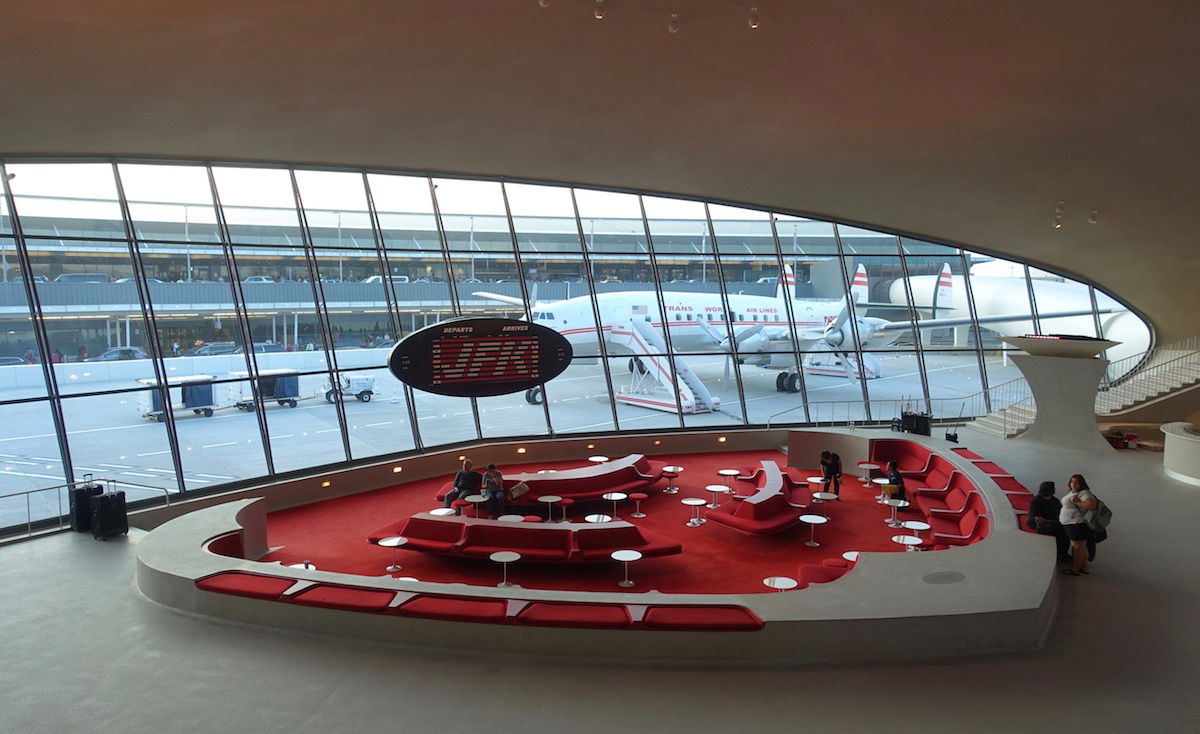 Essentially Morse wants the hotel industry to draw inspiration from the (ultra low cost) airline industry, and create more of an a la carte pricing model. Many of these concepts have been trialed at the TWA Hotel JFK, including charging for use of the pool, early check-in, late check-out, and premium Wi-Fi.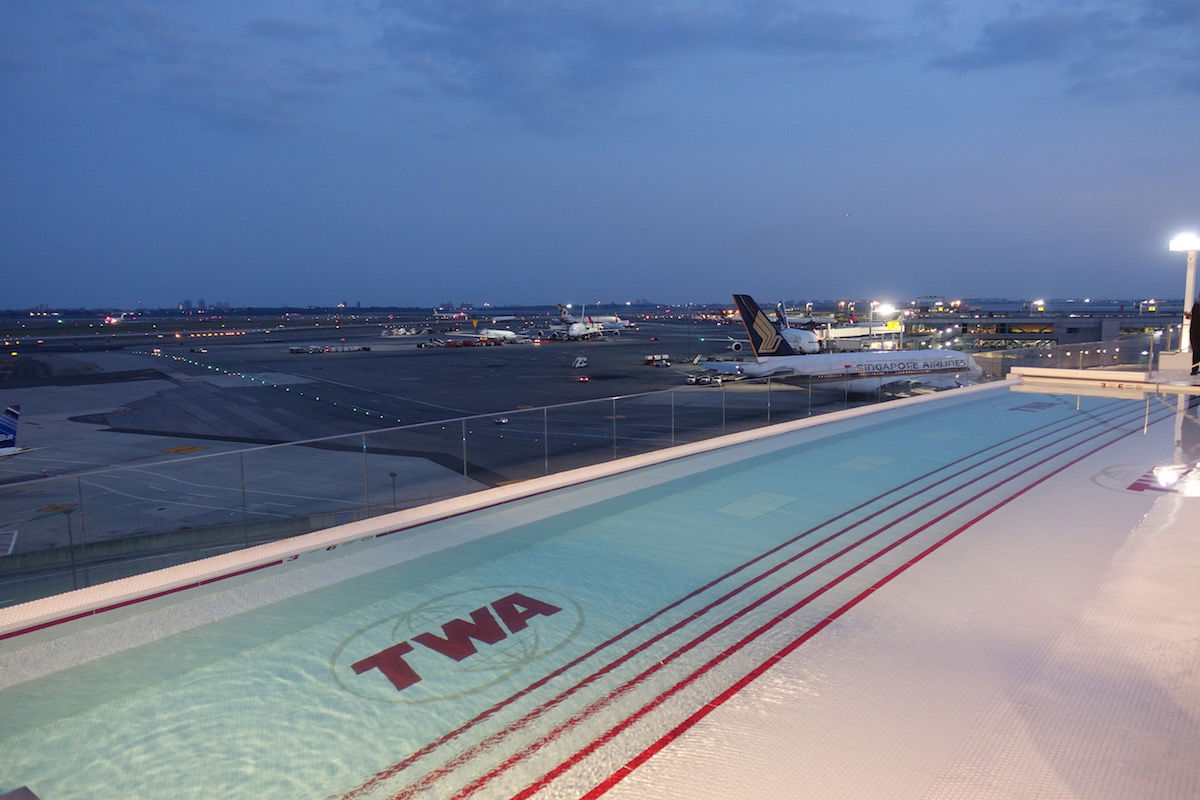 As he describes this:
"I keep kind of trying to push the envelope here and say, as a hospitality business, stop giving things away for free. Being hospitable does not mean giving people things for free. Business travelers never use the pool, so why should they pay inherently an indirect cost to use the pool. It allows us to charge a lower rate to everybody, and then people can buy up for what they want. So, everybody gets a lower rate."
Morse acknowledges that it might take guests some time to get used to this new pricing model, but if it's adopted on a widespread basis, guests won't really have a choice. He also sees the revenue potential as being huge, given that at some ultra low cost carriers, ancillary revenue is greater than ticket revenue. He also views it as a win-win:
"To the extent the hotel business moves in that direction, the customer gets what they want. Everybody gets a lower price point, and the industry becomes more profitable."
Morse believes that leaders at major hotel groups largely oppose changes like this, because they don't have quite the same incentives:
"[The major hotel company CEOs] all pay lip service to it but remember: They're in the business of giving things away for free. That adds brand value. We owners are in the business of not giving things away for free because it's our bottom line. It doesn't hurt [Marriott CEO] Tony [Capuano] or [Hilton CEO] Chris [Nassetta] to give things away for free. It hurts our P&L."
Generally speaking the major hotel groups (Hilton, Hyatt, Marriott, etc.) get a percentage of revenue as part of their management fees, rather than a percentage of profits. So they're not quite as invested in hotels' margins as the individual property owners are.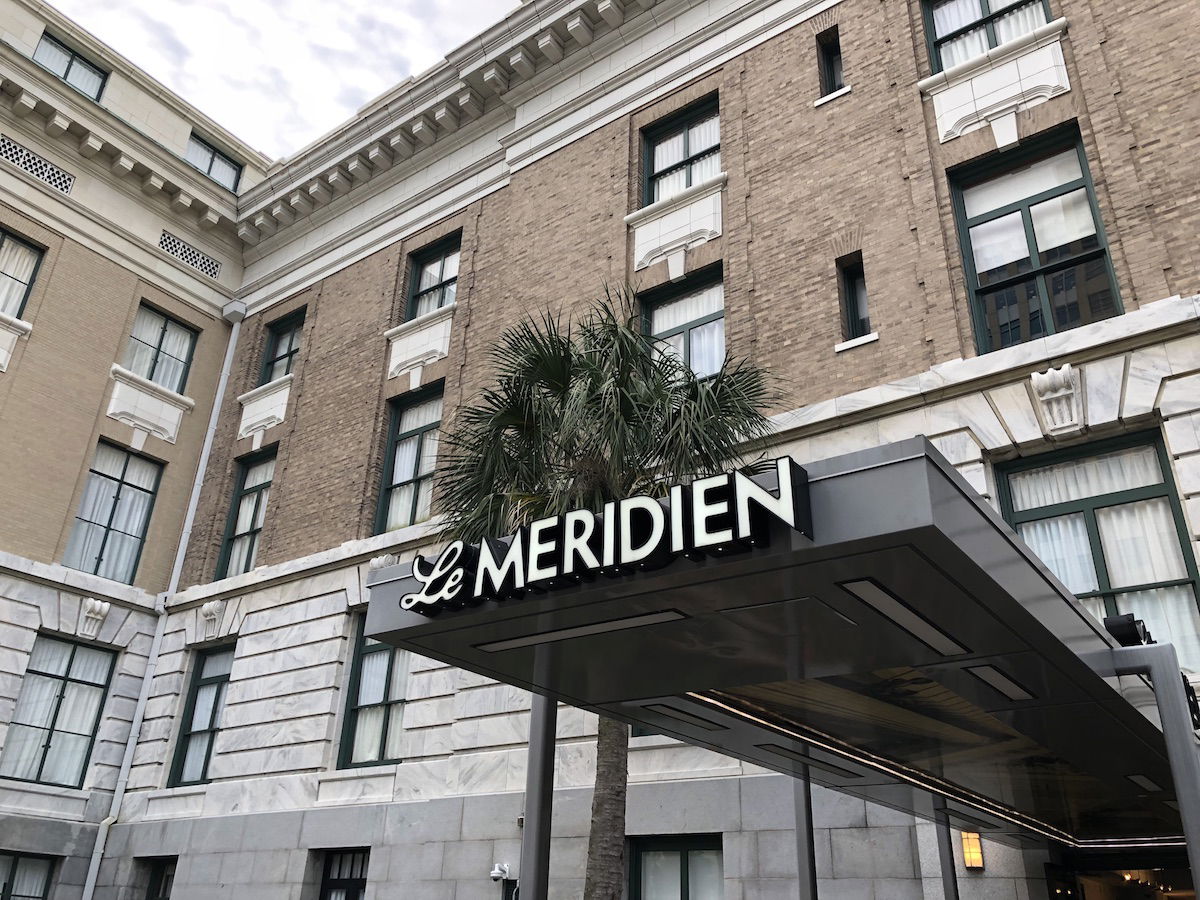 The problem with unbundling hotel stays
I find Morse's perspective to be so far off base. On the most basic level:
Hotels aren't giving anything away for "free," but rather it's included in the cost of a hotel stay; it's like saying that airlines give caviar away for "free" in first class
It's claimed that rates will be lowered so that guests will only pay for what they use, but we know that's rarely how this plays out; hotels won't actually significantly lower rates, but rather will just try to boost their margins through extra fees
Has the TWA Hotel lowered rates since charging for things like pool access? And if guests are really only paying for what they're using and rates are lowered, how are hotel margins improving?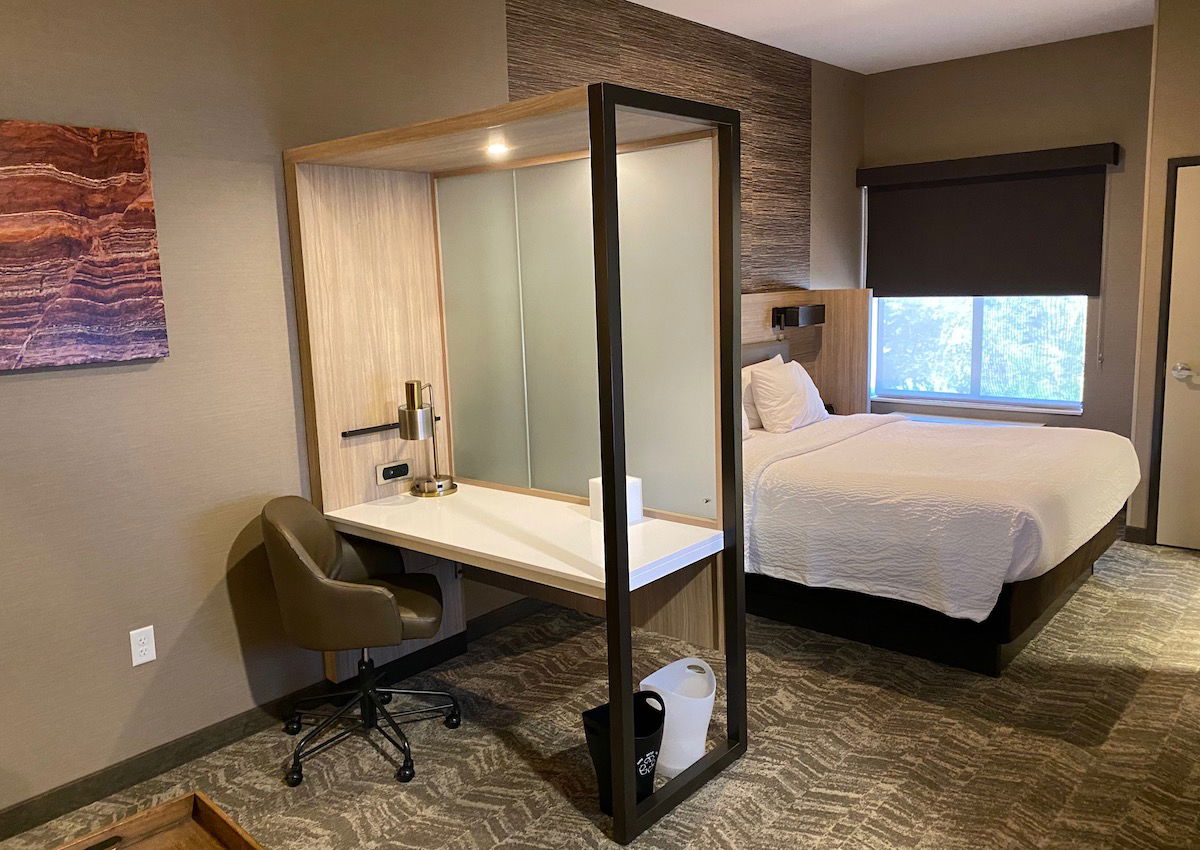 I also don't buy the comparison to airlines:
Hotels are in the hospitality industry, and airlines are in the transportation industry — people generally book airline tickets because they're trying to get somewhere and there's no alternative, while people book hotels because they're looking for a pleasant experience, and they do have alternatives (Airbnbs, staying with friends & family, etc.)
It's highly unlikely that the hotel industry at large would adapt these changes; the hotel industry consists of everything from Motel 6 to Four Seasons, and you don't quite have that amount of variety when it comes to airlines (it's not like flying Delta economy will typically cost you 10x as much as flying Spirit Airlines economy, when all is said and done)
Lastly, where do hotels draw the line when it comes to what they should charge for? At some point you're undermining the most value proposition of selecting at a hotel. Not everyone uses the hotel gym, not everyone parks when there's free parking, not everyone eats the free breakfast, etc.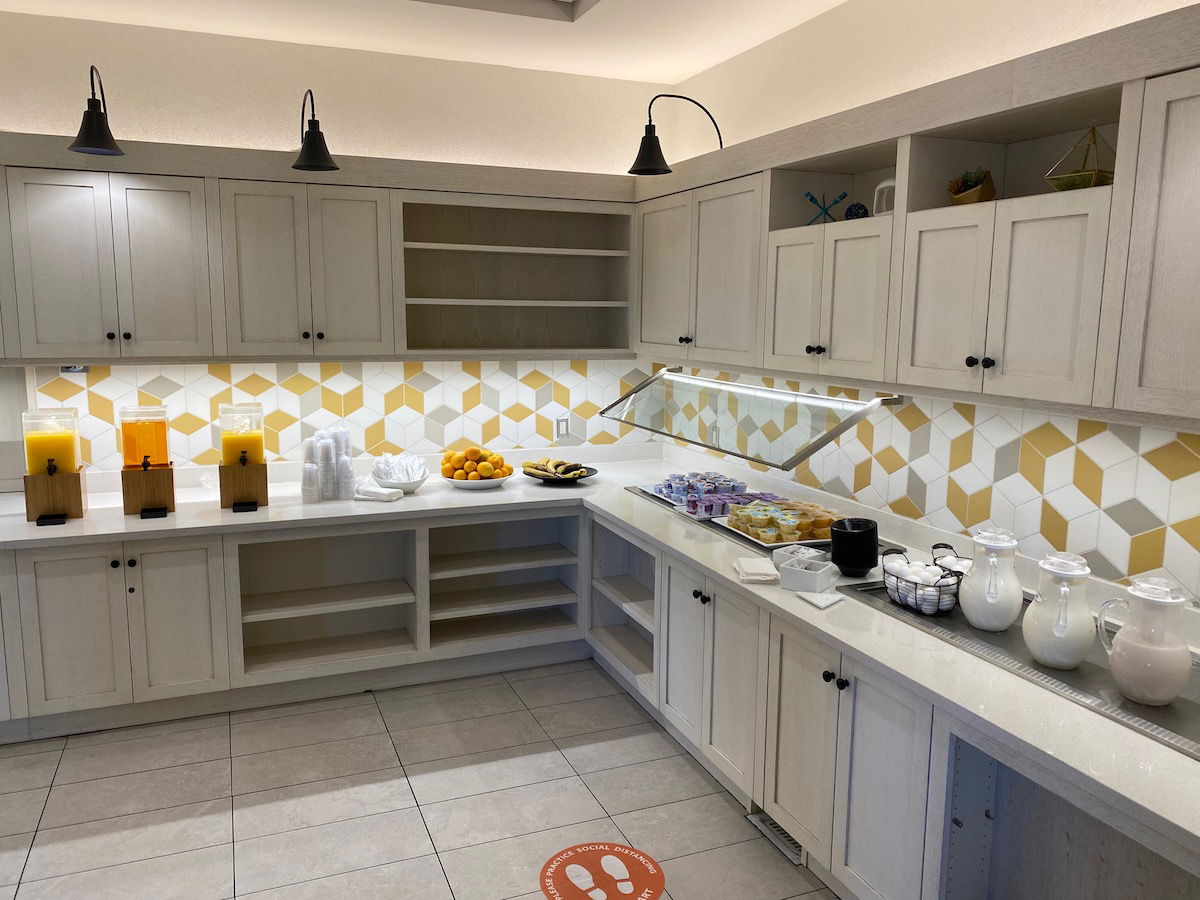 Is there some merit to a la carte hotel pricing?
I'm trying to be balanced here, so I'll ask — are there some situations where better monetizing services makes sense? For example, I've always thought that hotel check-in and check-out times have been fairly inefficiently managed:
Hotels will generally let you check-in early if there's a room available, without charging you extra
However, it's usually on a first come, first served basis, which doesn't seem fair or ideal; for example, if there are two rooms available before the official check-in time on a particular day, should it really go to the people who showed up the earliest (maybe 8AM), rather than the people who arrived at 12PM but who are willing to pay a premium for a few extra hours in a room?
I've always thought hotels could better monetize late check-out; for example, say you have an 11PM flight and the hotel has empty rooms, wouldn't it make sense to sell late check-out at a reasonable cost, rather than charging for a whole extra night?
Of course some hotels do a good job with this, but I'd say it's the exception rather than the norm. I do think there are some ways for hotels to be more efficient and generate ancillary fees, but that shouldn't go as far as turning into Spirit Airlines, in my opinion.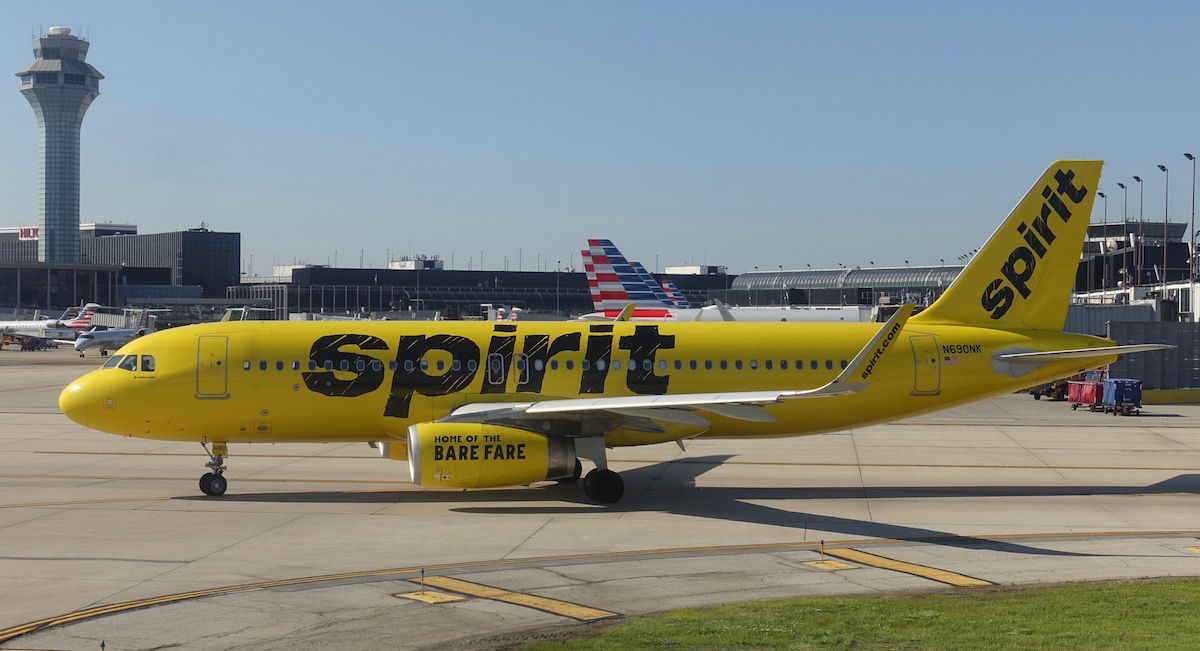 Speaking of the direction of the hotel industry vs. the airline industry, I find it curious that in some ways airlines are becoming more hospitable, while hotels are becoming less hospitable. Airlines have largely eliminated change fees during the pandemic, some airlines eliminated standby fees, etc. The airline industry has become less punitive. Yet it seems that it has only been negative change after negative change in the hotel industry.
Bottom line
The CEO of one of the largest hotel investment firms in the country wants hotels to stop giving away things for "free," and instead unbundle pricing. The logic is deeply flawed, in my opinion, especially when it comes to drawing inspiration from ultra low cost airlines.
The hotel industry is a totally different beast than the airline industry, and I don't think this would go over well with consumers. I also suspect rates wouldn't be materially lowered if unbundling were to occur, but rather this would just serve to increase margins for owners.
Hotel investment firm CEOs sure are saying some controversial things lately. Just recently another major CEO said he wants guests to tip more, rather than raising wages.
What do you make of hotel stays being unbundled?