JetBlue and Blade have launched a partnership, intended to make transfers to & from New York City-area airports easier. While this might sound exciting on the surface, it's lacking when it comes to substance and details.
JetBlue TrueBlue adds Blade benefits
JetBlue & Blade have a new partnership that lasts through 2023, intended to offer free and discounted helicopter rides. For those not familiar with Blade, the company facilitates helicopter rides between New York City and both JFK and EWR, with journey times of as little as five minutes.
With this new partnership:
Mosaic+ members "receive credits that are redeemable for complimentary seats" on Blade transfers when connecting to or from a JetBlue flight, and these can even be used for companions
Mosaic members receive 25% off their first-ever Blade airport trip, and all TrueBlue members receive 10% off their first Blade trip when connecting to or from a JetBlue flight
For context, Mosaic+ is JetBlue's temporary top elite tier, which isn't expected to stick around in the long run. It does offer some unique perks, like Mint upgrade vouchers.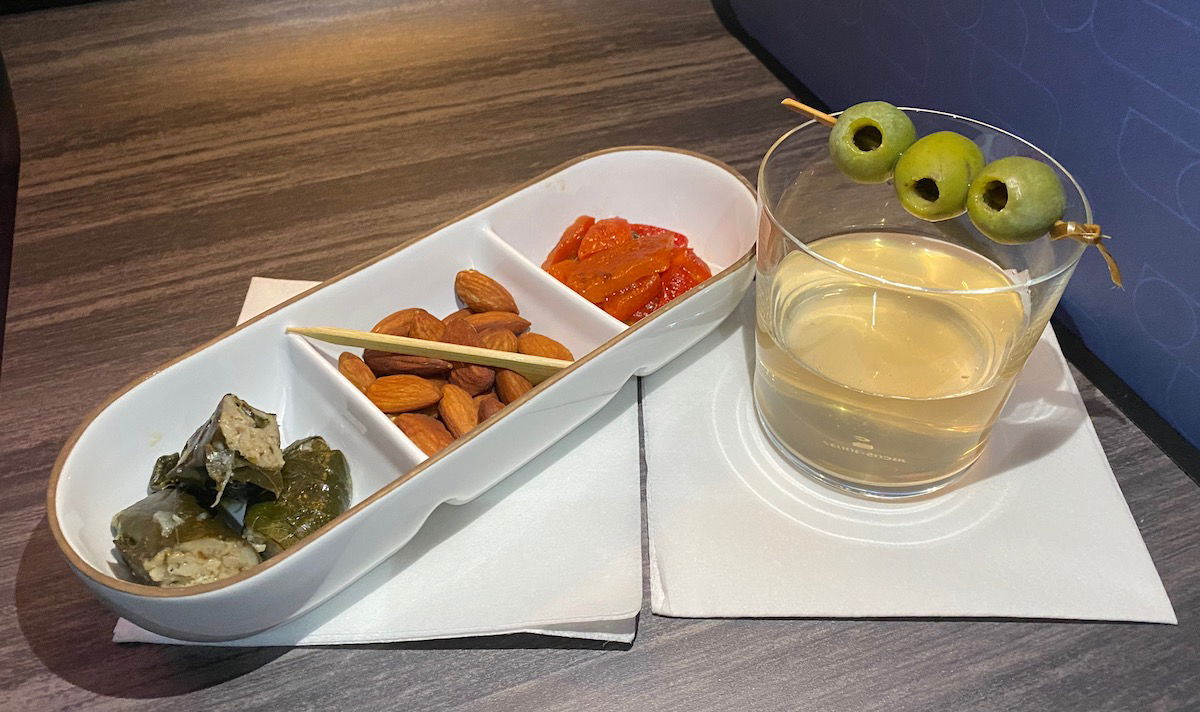 Here's how Chris Buckner, JetBlue's VP of Loyalty & Partnerships, describes this development:
"We know the JetBlue journey starts long before our customers step aboard one of our flights, which is why we are making more of the entire travel experience even easier and even more rewarding. This partnership will help us further evolve and enhance our TrueBlue program so our most loyal customers can enjoy more perks more often."
This is a pretty underwhelming partnership
While I don't want to look a gift horse in the mouth, I feel like this partnership is lacking in substance:
Free Blade rides for Mosaic+ members are nice, but that presumably only covers a very small percentage of TrueBlue members, and details are also lacking when it comes to how many free rides members are getting
It's hard to get excited about 10-25% off for your first Blade ride, when Blade also has a refer a friend program offering $50 off a customer's first trip with Blade
I think it would be much more exciting if there were the ability to earn or redeem TrueBlue points for Blade trips, and/or to get some sort of other ongoing benefits
Personally this doesn't do anything for me one way or another, as I'm kind of scared of helicopters. I'm also personally not a fan of how so many air travel providers nowadays are essentially tech companies that are outsourcing the flying to operators you may not be familiar with, which isn't great when it comes to accountability around safety. But that's just me.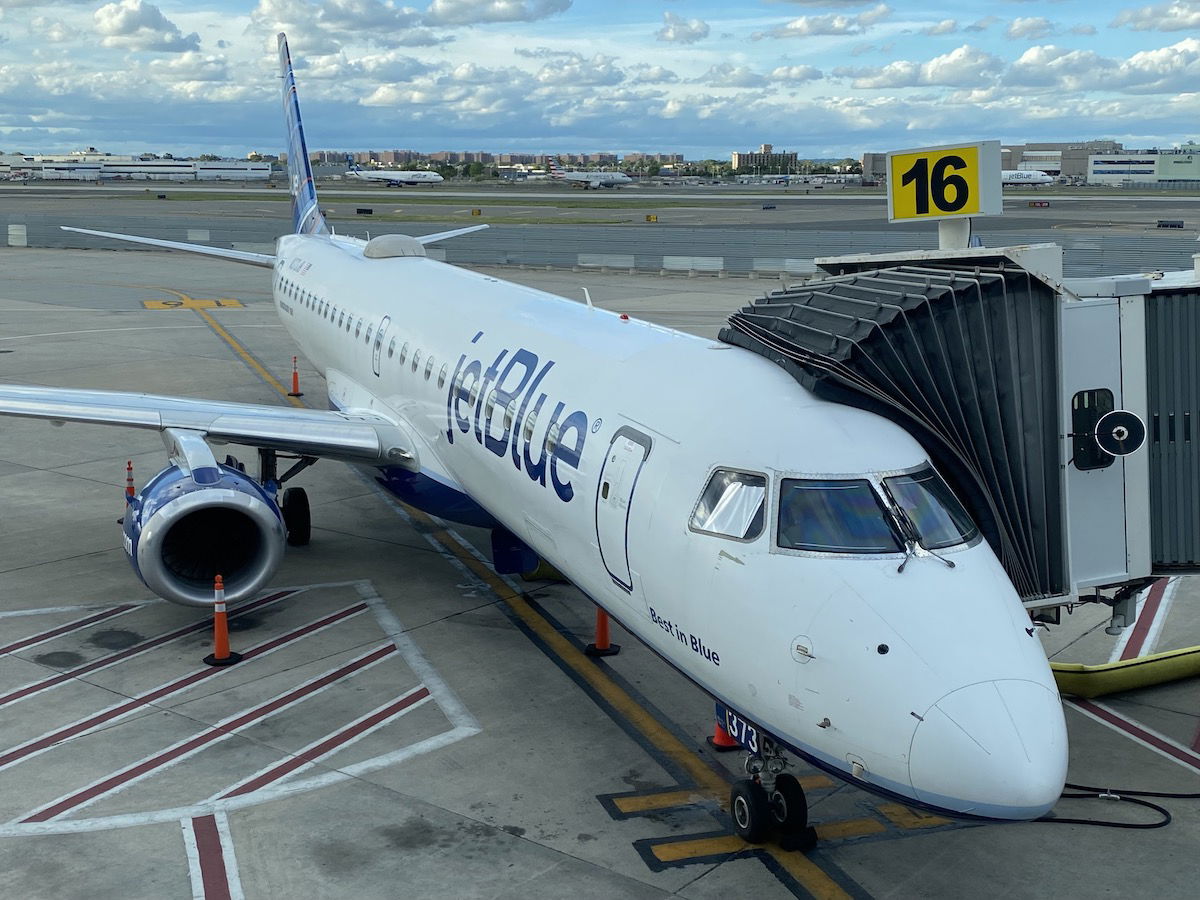 Bottom line
JetBlue & Blade have launched a new partnership. Mosaic+ members get an undisclosed number of free Blade rides to & from the airport, while other TrueBlue members get 10-25% off their first Blade ride in conjunction with a JetBlue flight. This is better than nothing, but that's about all I can say.
What do you make of this new JetBlue & Blade partnership?