It looks like Hyatt might be looking to expand in Europe through acquisition, but what could that look like?
Hyatt's European growth goals
As noted by Skift, Hyatt CEO Mark Hoplamazian indicated during an investor call yesterday that the company is hoping to grow:
"We feel that we've come through the pandemic and [are] now into recovery mode at a healthy clip with respect to earnings and cashflow. As always, growing the company in a very deliberate, strategic way is our top priority."
Everything suggests this growth being aimed at Europe, and being done in the form of acquiring an existing brand, rather than just hoping to sign management agreements with individual hotels. Hyatt was focused on growing in Europe pre-pandemic, but understandably those plans were put on hold. Now that things are starting to improve, Hyatt is hoping to pick up where it left off.
Why Europe over Asia, for example? Hoplamazian states that the company sees more franchise growth opportunities in Europe than Asia, since Asia is "not a very penetrable franchise market."
Hyatt's last major growth was when the company acquired Two Roads Hospitality in 2018, which has brought us awesome brands like Alila, Thompson, and more.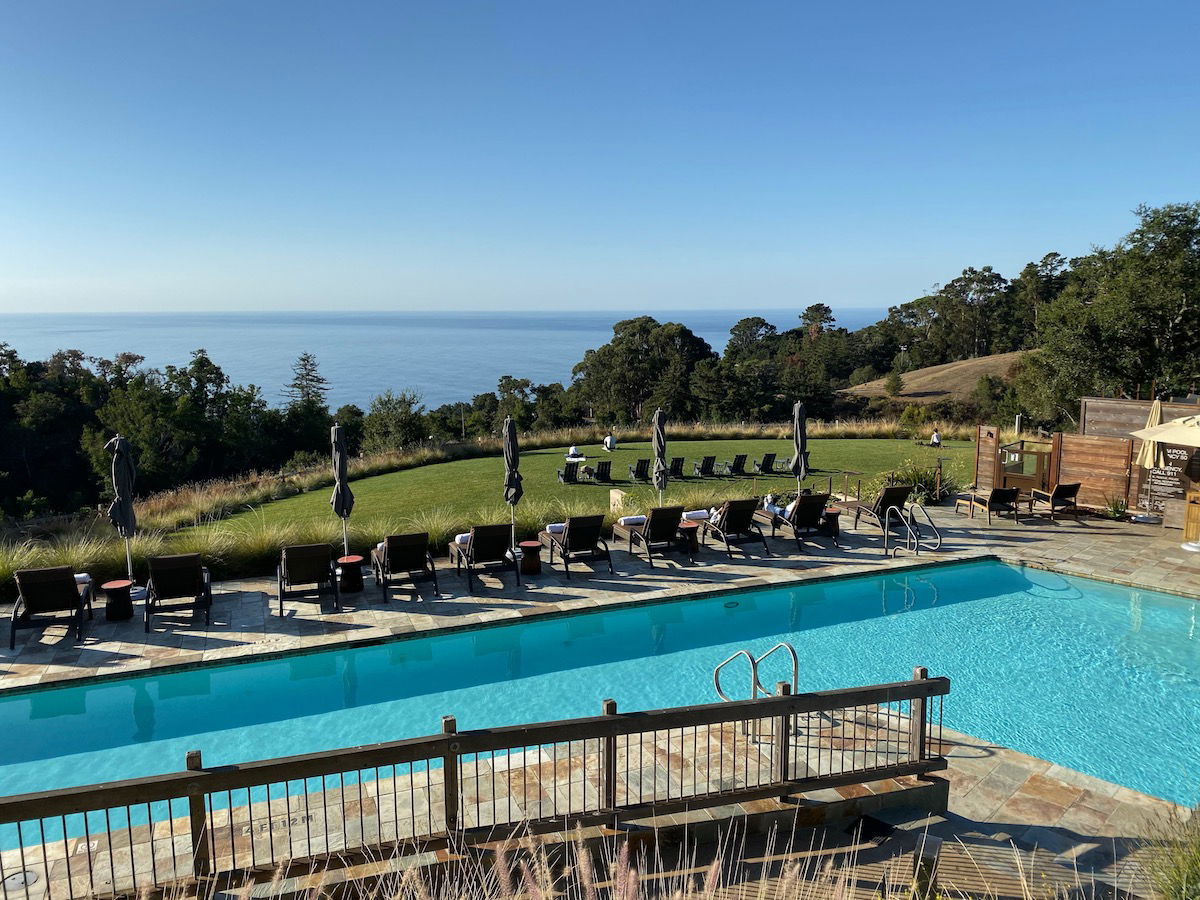 What hotel group could Hyatt acquire?
A few things to note upfront:
Just because Hyatt is considering acquiring another hotel group doesn't actually mean it's going to happen; after all, it takes two parties to make a deal, and the price has to be right
At least the rumors here are centering around Hyatt acquiring another company, rather than Hyatt being acquired by another company; I'd hate to see the latter happen, since the implications for World of Hyatt wouldn't be good
Hyatt has a phenomenal partnership with Small Luxury Hotels of the World (SLH), opening up all kinds of hotels in Europe; however, there are no acquisition opportunities here, since SLH is just a marketing company, rather than a hotel management company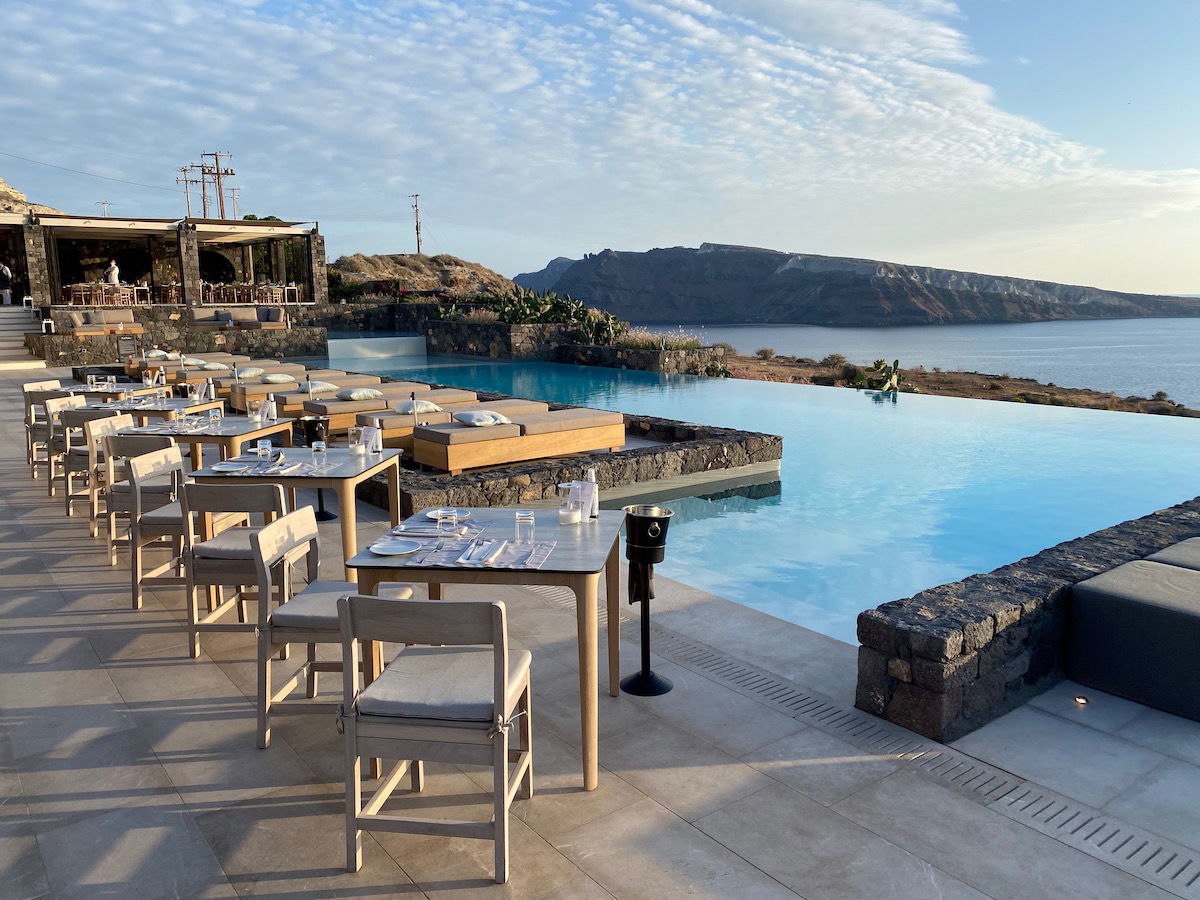 With that in mind, which existing hotel groups could Hyatt possibly acquire? Off the top of my head, I have a few thoughts:
Accor, IHG, and Radisson, all have a huge presence in Europe, though I think that's probably too big/costly of a purchase for Hyatt right now, and not exactly what the company's looking for
Rocco Forte has about a dozen luxury hotels in Europe; Rocco Forte has a complementary footprint to Hyatt, as the group has five-star hotels where Hyatt doesn't
Kempinski has 75+ hotels, mostly in Europe, though also in Africa and the Middle East, and the portfolio is also very complementary to Hyatt's; these are also almost all luxury hotels
Scandic is a hotel group based in Sweden that has 250+ hotels, primarily in Northern Europe; this would definitely help Hyatt grow in Europe, though more in the mid-range rather than luxury market
Melia is a hotel group based in Spain with 350+ hotels, mostly in Europe, though also elsewhere; this could be an interesting acquisition target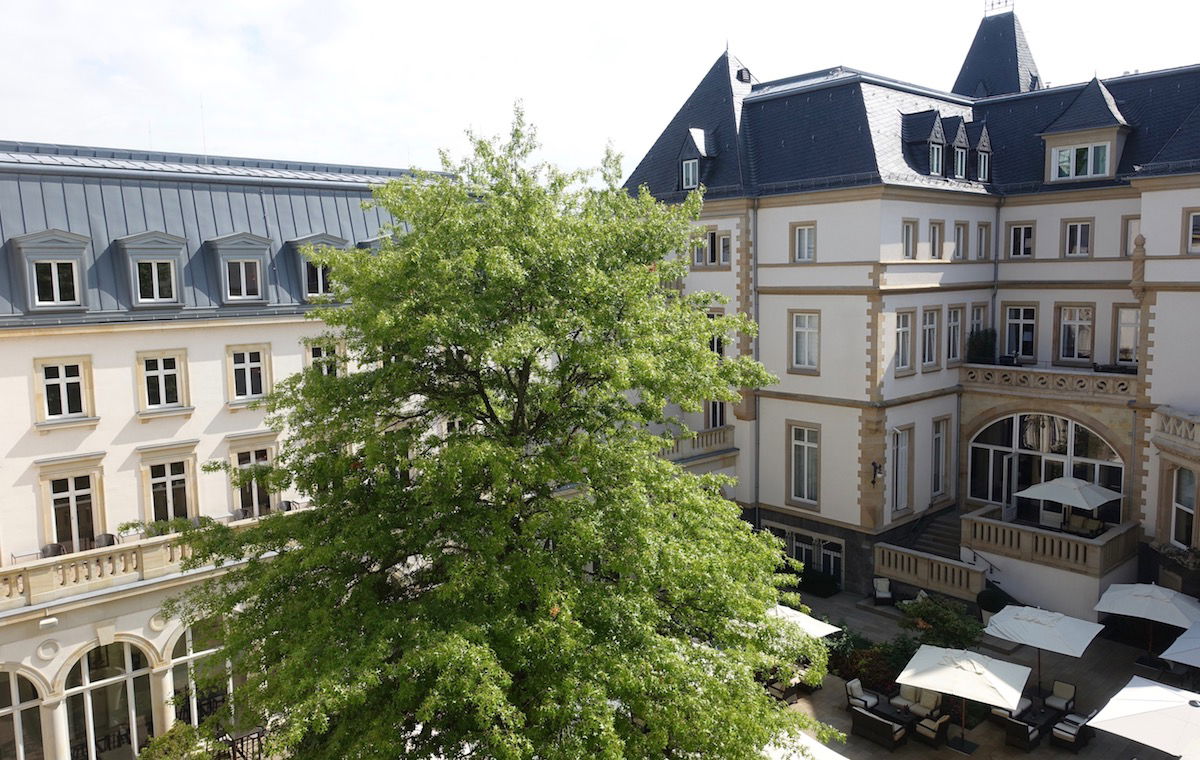 Personally I would love to see Hyatt acquire Rocco Forte or Kempinski (in that order). That's because I appreciate when luxury hotels join major hotel programs, since it's a way to get great value and perks. That being said, realistically I suspect Hyatt is probably looking more at the mid-range and limited service market, which is where Hyatt's presence is still quite small, compared to competitors. But that won't stop me from hoping/dreaming.
Bottom line
Hyatt is looking to grow in Europe, and the company seems to be exploring the possibility of acquiring an existing European hotel group. While this is nowhere close to a sure bet, it seems like there are a few potentially good fits.
While Hyatt's "managed" footprint in Europe is quite small as of now, personally I've found the SLH partnership to be really useful, and to largely make up for other shortcomings. More properties would be a good thing, as long as it doesn't impact the existing SLH partnership.
What hotel group could you see Hyatt acquiring in Europe?