I've long thought that Miami could use a higher-end Hyatt option, and it looks like that's finally happening.
Plans for an upcoming Andaz Miami Beach
The Confidante Miami Beach currently belongs to The Unbound Collection, which is Hyatt's brand for independent upscale hotels. Well, the branding of this hotel will be changing in the next couple of years.
It has been announced that the 339-room hotel has been sold for $232 million, or $684,000 per key. The purchase price represents a 17.3x multiple on 2022 forecasted EBITDA and a 5% capitalization rate on 2022 forecasted hotel net operating income.
Following the sale, it's expected that the hotel will undergo a full transformation, and will be rebranded as the Andaz Miami Beach. The new owners plan to spend roughly $60 million on updating the hotel, so that's a pretty significant investment. It's expected that the renovation will be complete in 2024.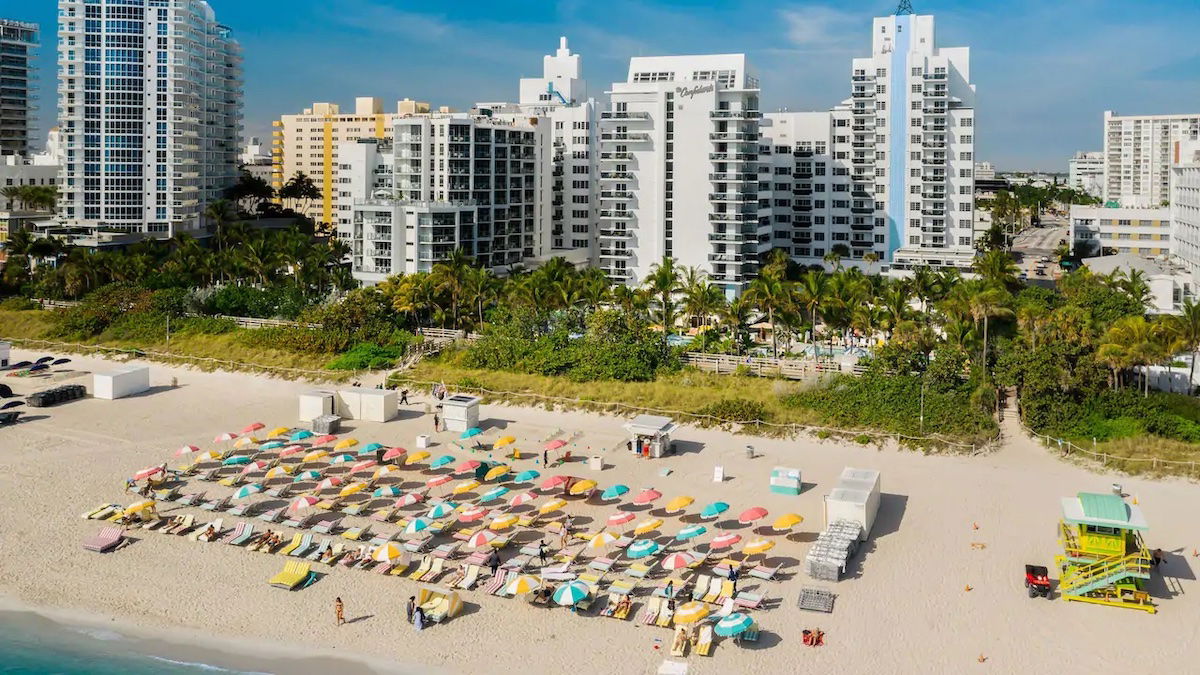 I'd consider this to be great news
Since I live in Miami, I've never stayed at The Confidante Miami Beach. However, based on everything I've heard, the hotel is a bit past its prime, but of course people like it for its beachfront location. The hotel isn't by any stretch of the imagination "luxury," not that The Unbound Collection is supposed to be that.
It's great to see that money will be put into this hotel to hopefully make it feel a bit fresher and more luxurious. This will without a doubt be Hyatt's most premium property in the Miami area, so I'm sure many World of Hyatt members will appreciate this.
Miami has long been a hot hotel market, but it has only gotten hotter during the pandemic. Room rates have been through the roof, and I'm sure the Andaz will be able to charge much higher rates (which is of course the negative aspect of this rebranding).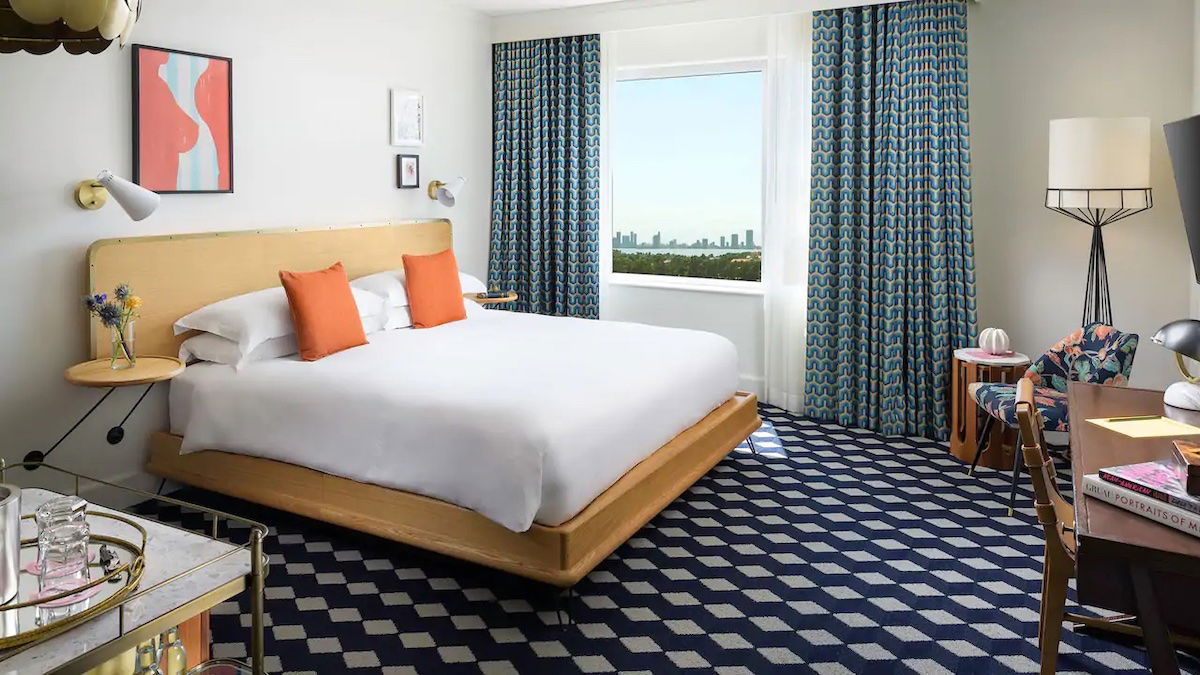 Bottom line
The Confidante Miami Beach has just been sold, and the new owners plan to invest $60 million in order to renovate the hotel and turn it into the Andaz Miami Beach. It's nice to see Hyatt finally getting a higher end property in Miami, since it's an area where the brand lags (meanwhile Marriott has lots of great options in Miami).
What do you make of the plans for the Andaz Miami Beach?