Here's something I am really excited about, given that most of my family lives in Germany, and I travel there a lot.
Hyatt & Lindner Hotels launch partnership
In October 2022, Hyatt announced a new partnership with Lindner Hotels AG, a family-run German hospitality business that's focused on hotel developments, management, and investments. It's expected that more than 30 hotels across seven European countries will join the Hyatt brand portfolio, and will be integrated into the World of Hyatt loyalty program.
The majority of properties are expected to be branded as JdV by Hyatt, which is a collection of independent hotels with unique personalities that reflect their locations. This development will expand Hyatt's lifestyle footprint by roughly 5,500 rooms, and in particular will expand Hyatt's footprint in Germany.
As part of this agreement, Lindner Hotels will have access to data-driven support around brand health, guest experiences, and revenue optimization from Hyatt's Global Franchise and Owner Relations Group.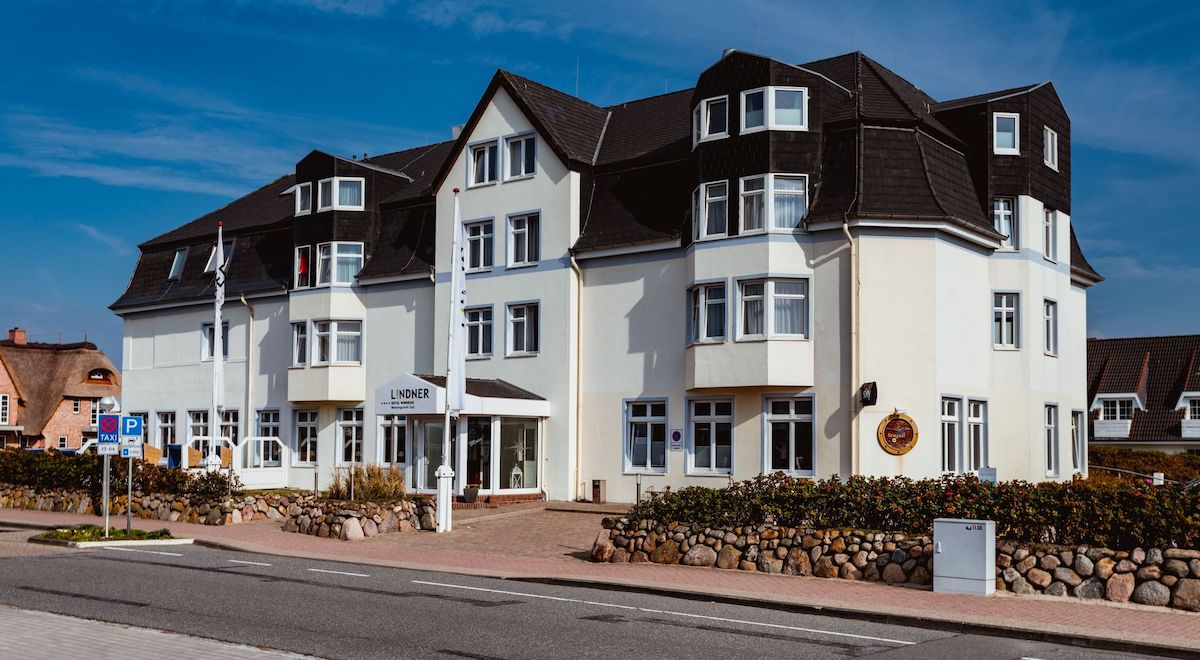 Lindner Hotels joining World of Hyatt
While this partnership was announced several months ago, up until now these hotels haven't been integrated into World of Hyatt, and there hasn't been an exact timeline for when that will happen. We now have an update.
Lindner Hotels' website makes it clear that as of July 1, 2023, Lindner properties will transition to World of Hyatt. Free nights accumulated with the program can be redeemed through December 31, 2023.

So I think it's fair to assume that Lindner Hotels will join World of Hyatt by July 2023 at the earliest. I think it's possible that properties start to be integrated into World of Hyatt before then, but that seems to be the latest planned timeline.
What are Lindner Hotels?
Lindner Hotels is a hospitality company founded in 1973 by architect Otto Lindner. Hotels are operated either under the "Lindner Hotels & Resorts" or "me and all hotels" brands.
Lindner Hotels currently operates over 30 hotels in seven countries, with a vast majority of the properties being in Germany. However, there are also properties in Austria, Belgium, Czech Republic, Slovakia, Spain, and Switzerland. This new collaboration will expand Hyatt's footprint to 15 new markets.
Lindner Hotels are generally more upscale and affordable properties, so these aren't going to be new uber-luxurious Hyatt properties. However, they give World of Hyatt members access to all kinds of new destinations that previously didn't have Hyatts, from Frankfurt (aside from the airport), to Kiel, to Sylt, to Ulm.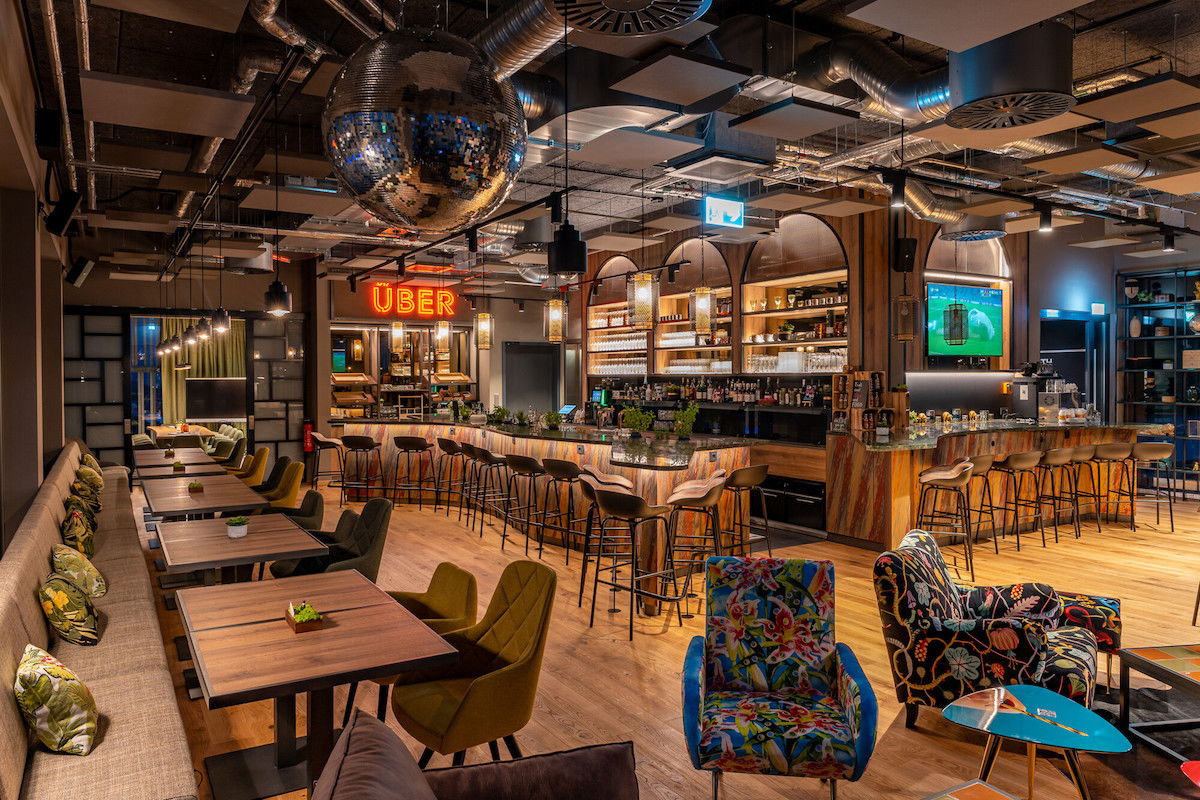 Bottom line
Hyatt and Lindner Hotels are launching a partnership. 30+ Lindner properties in seven countries will join World of Hyatt as of July 2023, with most properties being branded as JdV by Hyatt properties.
This is especially exciting for Germany, as World of Hyatt members will have access to 20+ new properties. Germany is a market where Hyatt historically hasn't been too strong, aside from a few properties (mostly Hyatt Regency hotels).
What do you make of Hyatt's new Lindner Hotels collaboration?