A Brazilian court is ordering American Airlines to pay ~$2,800 for not catering special meals for two travelers.
American Airlines' costly special meal mishap
Judge José Marcos Marrone of the Court of Justice of São Paulo recently oversaw two cases involving American Airlines forgetting to cater kosher meals on flights:
In the first case, a passenger flew from New York to São Paulo and had ordered a kosher meal in advance, but it wasn't loaded, causing the man to fast for the 10 hour flight
In the second case, a passenger took two flights on American Airlines (from Madrid to Philadelphia and Chicago to London), and in both cases the kosher meals weren't loaded
In the first case the judge awarded 6,000BRL (~1,061USD) to the plaintiff, and in the second case the judge awarded 10,000BRL (~1,768USD) to the plaintiff, with 5,000BRL for each occurrence, since they happened back-to-back.
The damage awarded was for "danos morais," which literally translates to "moral damages," or more accurately, emotional suffering. This was because all of the passengers seated around the plaintiffs could eat, while they couldn't.
The concept of proving that the meals weren't loaded also seemed to be a central point of the cases. The judge decided that the plaintiffs couldn't be responsible for proving that they weren't serve food, but rather it was the responsibility of the airline to provide that the food was served, and the airline wasn't able to do that.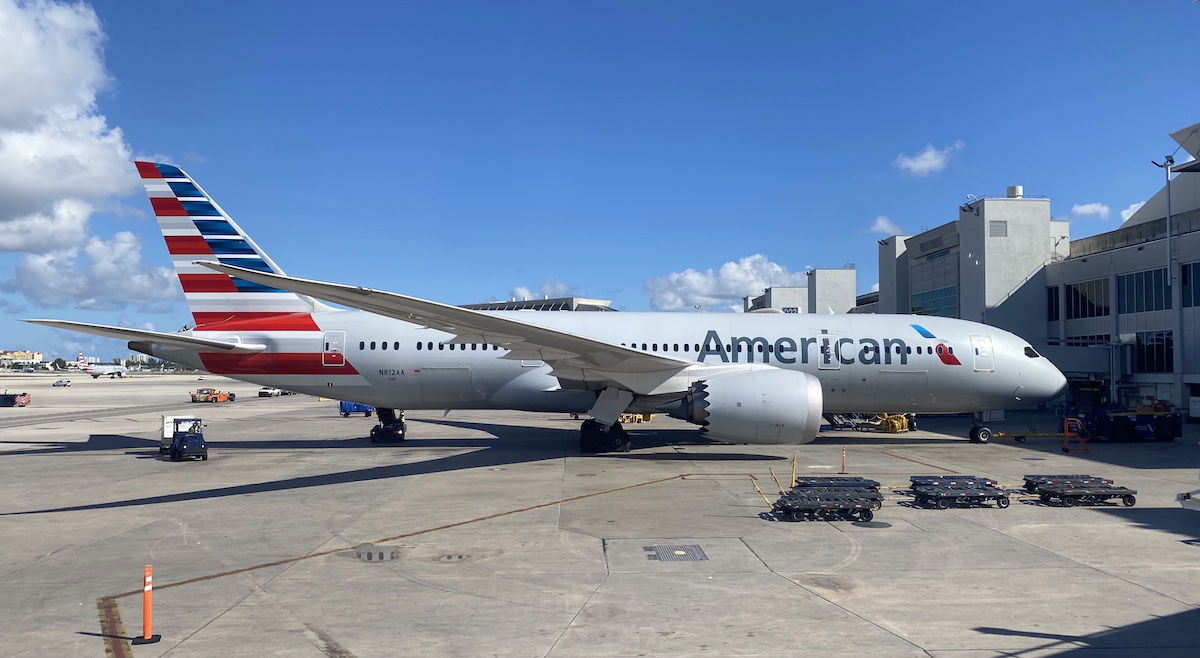 What makes these court cases interesting
There are a few things I find interesting about this case. First of all, someone with more legal expertise than me can chime in on this, but how exactly were both of these cases heard in a Brazilian court? I know that Brazil's courts can sometimes be very pro-consumer, and I get how a case could be heard for a flight to Brazil, but what about flights between Europe and the United States? Is this simply because American does business in Brazil as well, or what?
Next, this raises the question of where exactly the line should be drawn with what you're paying for with your ticket, and what you're not paying for:
In the contract of carriage, airlines guarantee very little, aside from getting you from one point to another with an unknown timeline (and barely even that — they can also just refund you)
Where is the line drawn where an airline should be on the hook for falling short? Passengers aren't typically due anything if a flight is delayed by hours, if a flight is catered incorrectly, if personal televisions don't work, if crews are rude, etc.
Looking at American Airlines' special meals page, it does seem that the airline should add some language about not being able to guarantee that correct meals will always be loaded, because there's currently no such caveat, at least as far as I can tell
Lastly, I think this is an important reminder — if you have special restrictions, I don't ever recommend relying on the airline fully, because airlines don't always get things right. Whether you're vegetarian, vegan, require kosher food, or whatever else, bring at least some food with you that can keep you satisfied in the event that things don't go as planned.
Even though I don't really have any special requirements, I always travel with some protein bars or other snacks, which worst case scenario would keep me happy in the event of a major delay, a flight being catered incorrectly, etc.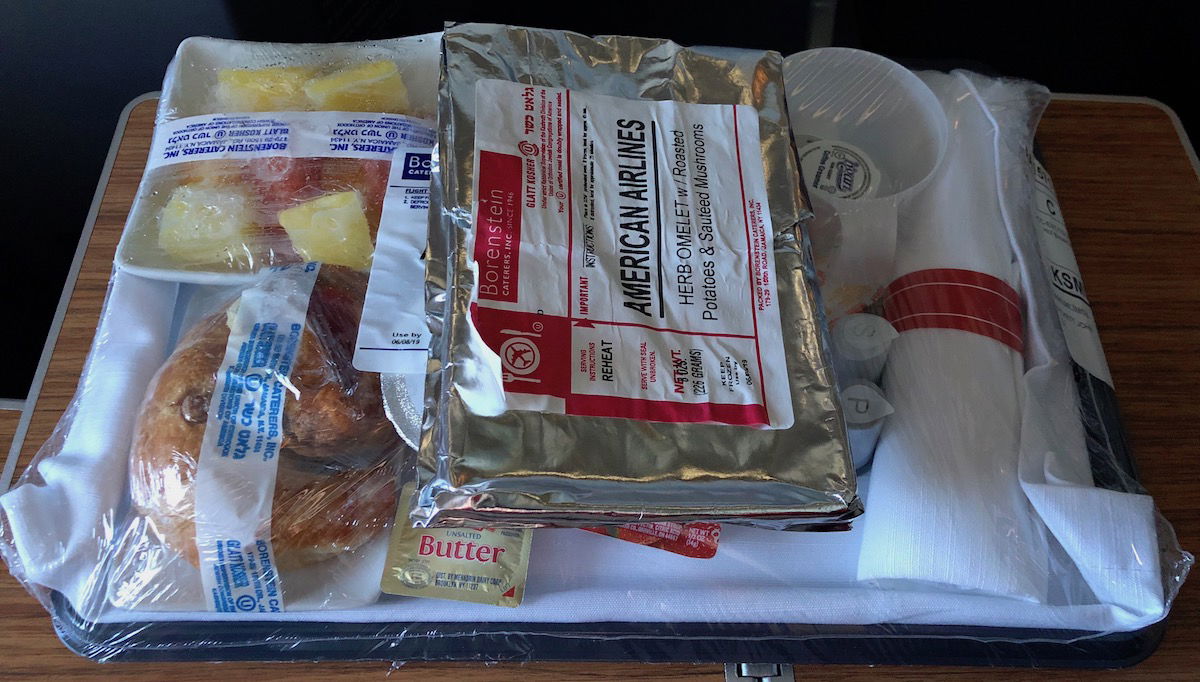 Bottom line
A Brazil court has ordered American Airlines to pay over $2,800 to two individuals who flew with the airline, but the kosher meals they requested weren't loaded. The judge decided that the airline needed to be held responsible for the emotional suffering that passengers dealt with for not being able to eat.
Brazil seems to have a unique way of handling cases like this, which is much more consumer friendly than in most of the rest of the world.
What do you make of this Brazilian court case against American Airlines?
(Tip of the hat to Alon)