Delta Sky Clubs are having some major crowding issues, to the point that there are often ridiculously long lines outside of the clubs to get in. The airline has tried to deal with crowding by adding entry restrictions, though that seemingly hasn't done a lot.
The airline is now formally rolling out a new system for lounge entry, intended to minimize frustration among Delta's most valuable customers.
Why are Delta Sky Clubs so crowded?
On balance, Delta Sky Clubs are more crowded than American Admirals Clubs and United Clubs. That ultimately comes down to just how many people have access to these lounges:
You can of course buy a lounge membership directly, as is the case with all major US airline lounges
Delta's long haul business class passengers have access to these lounges; unlike American and United, Delta doesn't (yet) have dedicated lounges for long haul business class passengers
Those with an Amex Platinum get access to Delta Sky Clubs, and that's a lot of people
Delta's top tier elites can even select a lounge membership as an elite perk
When you combine these entry methods, there are a lot of ways to access Sky Clubs. Of course easy lounge access sounds like it would be good for travelers. However, it's not great when you can't reliably use the lounge, and it's also not great if lounges aren't peaceful due to the number of guests.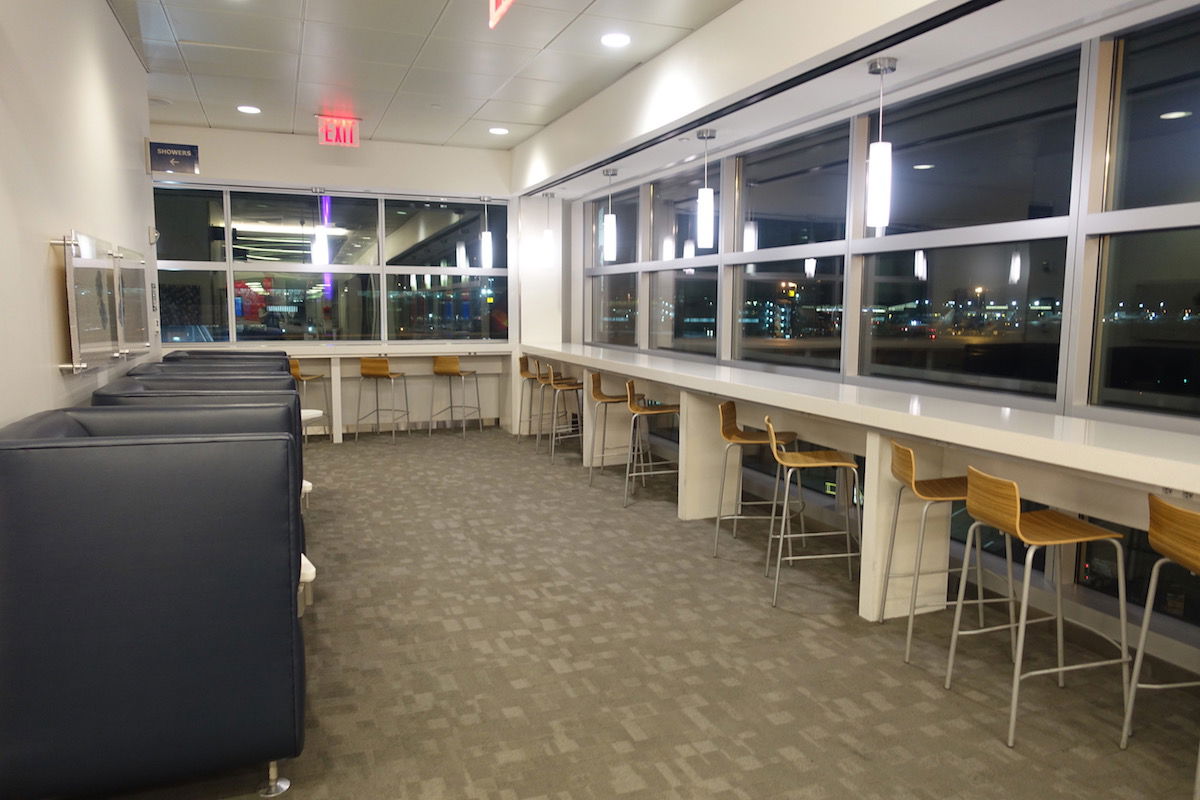 Delta now prioritizing guests for lounge access
Delta is rolling out a new system for lounge access, following trials that were conducted over the summer. In situations where there's a wait to get into a Delta Sky Club, the queue is no longer prioritized exclusively based on how long you've been waiting.
Rather there will be two lanes for accessing Sky Clubs. There will be one lane for the normal (special) people, and one lane for the special (special) people. Specifically, four kinds of passengers get access to the Sky Club priority entry lane:
Those flying Delta One, which is Delta's business class on long haul flights
Those with Delta 360 status, which is Delta's invitation-only elite status
Those with Delta Diamond Medallion status, which is Delta's top-tier published elite status
Those flying first class; while a first class ticket doesn't generally offer Sky Club access, the intent is that you get priority access if you're in first class and have a method for lounge entry
Here's how a Delta spokesperson describes the decision in a statement:
Following a successful operational test in Atlanta, Delta Sky Club will roll out dedicated entry lanes in a phased approach at select airports. These entry lanes are just one of a continual range of enhancements designed to ensure our most frequent fliers and Delta Sky Club guests have a great experience on the ground and in the air.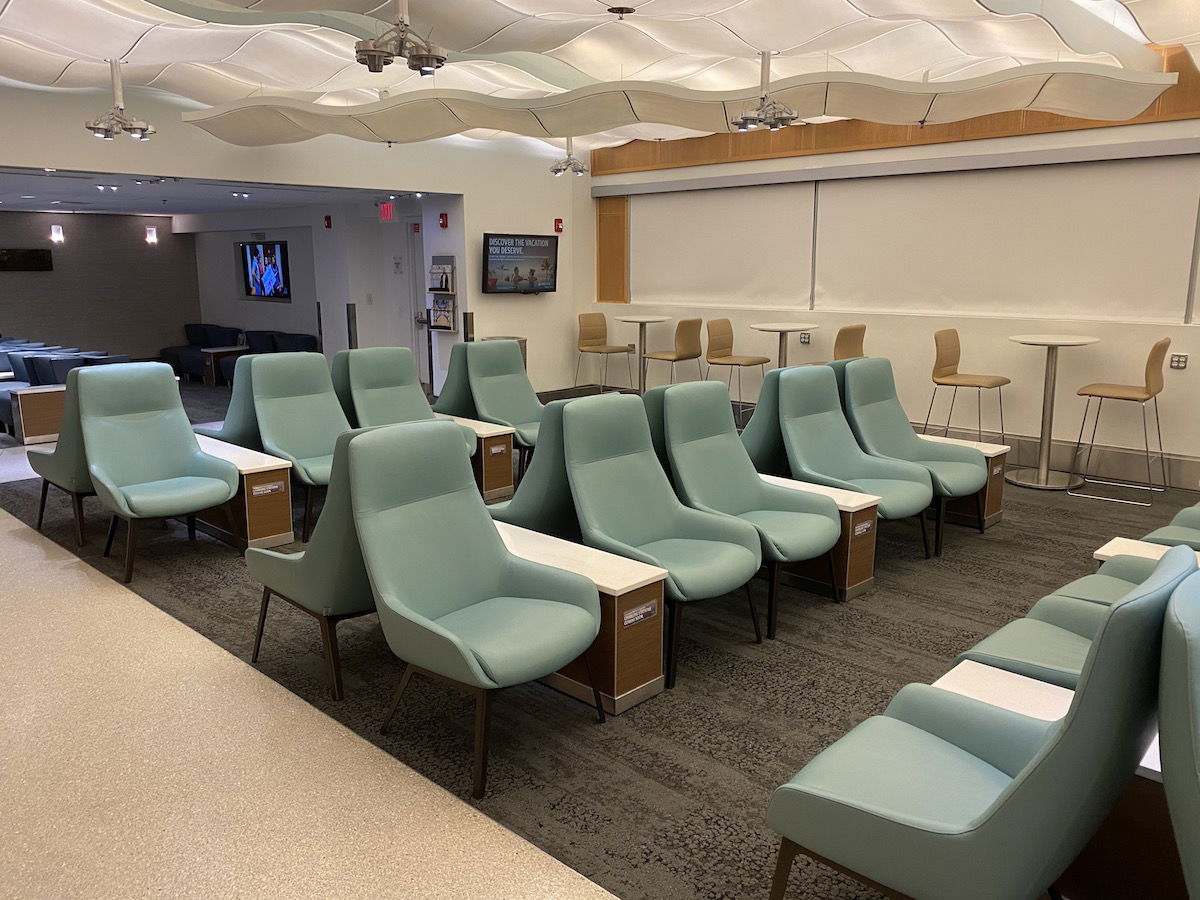 My take on Delta's new lounge prioritization
Delta is in a tricky spot. On the one hand:
Delta's inability to expand its lounge footprint isn't because the airline isn't willing to pay, but rather because the space simply isn't available at airports, and some of Delta's hubs are also under construction
Presumably Amex Platinums getting access to Delta Sky Clubs is a huge revenue stream for Delta, and I imagine Delta is contractually required to provide this, given its multi-billion dollar partnership with Amex
On the other hand:
Those being promised access to Delta Sky Clubs should be able to regularly get lounge access without having to wait; having to queue outside the lounge takes the fun away
If Delta does have to prioritize lounge access, it seems reasonable that those who are the best customers of the airline and those who outright paid for a business class ticket should be among the first to get access
Personally I also think those who outright paid for a membership should get priority as well, but that's not happening here
Frankly deciding how passengers should be prioritized is an interesting topic in and of itself. SkyMiles Platinum Medallion with a Sky Club membership who didn't clear a first class upgrade? Not important! A SkyMiles Silver Medallion with a Sky Club membership who did clear an upgrade? Important!
The reality is that crowding will likely continue to be a major issue, especially at hubs like Atlanta and New York, and there's not much that can be done. The only thing that will change is the types of travelers who are disappointed.
The only way that Delta could materially reduce lounge crowding would be to cut the number of people with the Amex Platinum that get Delta Sky Club access. That could really only be done by cutting lounge access for those with the Amex Platinum altogether, cutting lounge access for Amex Platinum authorized users, or the annual fee on the card being raised significantly higher than it already is. All of those scenarios seem unlikely to me.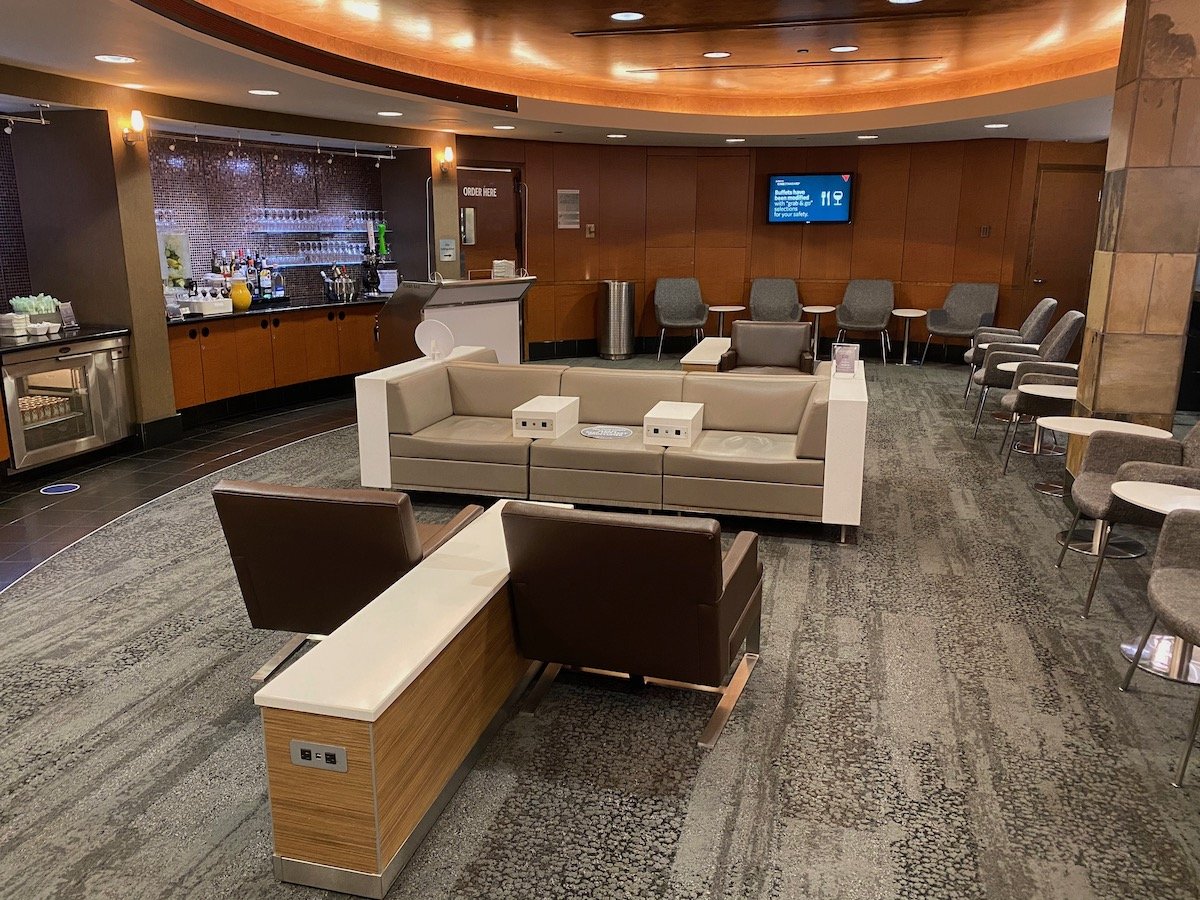 Bottom line
Delta is introducing a new way to deal with lounge overcrowding. The airline is now rolling out new priority access lanes for Sky Clubs. This is intended to give priority lounge access to Delta's highest tier elite members, as well as Delta's premium passengers.
While this totally doesn't seem like an ideal solution, and making people with lounge access feel like second class guests isn't great, I'm not sure what other options Delta has? Essentially Delta realizes that a lot of guests aren't going to be happy, but the airline wants to at least minimize frustration among its most valuable passengers.
What do you make of Delta's Sky Club priority access concept?