Delta Air Lines CEO Ed Bastian has this week announced that employees will be getting a 5% pay raise. Well, all non-union employees.
Non-union Delta employees get pay bump
As of April 1, 2023, Delta is offering a 5% base pay increase for ground and flight attendant employees, at all steps of the pay scale. This is Delta's second pay raise in the past year, as Delta awarded a 4% pay increase in May 2022.
This includes all employees worldwide, other than those covered by an industry or government requirement, or a collective bargaining agreement. For example, pilots are the biggest group at Delta that are unionized, and they're nearing a new contract and should get big pay raises, but this hasn't yet been ratified.
Delta also does more profit sharing than any other US airline, and next week on Valentine's Day, Delta will pay out more than $550 million in bonuses. That amounts to about 5.57% per eligible employee (and this includes union employees too), which the memo describes as more than the profit sharing pool of all competitors combined.
Here's how this plays into Delta's overall vision, per Bastian's memo to employees:
"With the pandemic now behind us, we are focused on elevating our world-class performance and service to widen the gap with our competitors. When we deliver for our customers, their loyalty drives continued reinvestment in you and our business. This virtuous circle is powered by our 90,000 people, which is why I'm happy to announce our next pay increase, effective April 1."

"This well-earned increase is a direct result of your efforts. I can't thank you enough you for your continued commitment and the care you demonstrate to each other, our customers, and the communities we serve."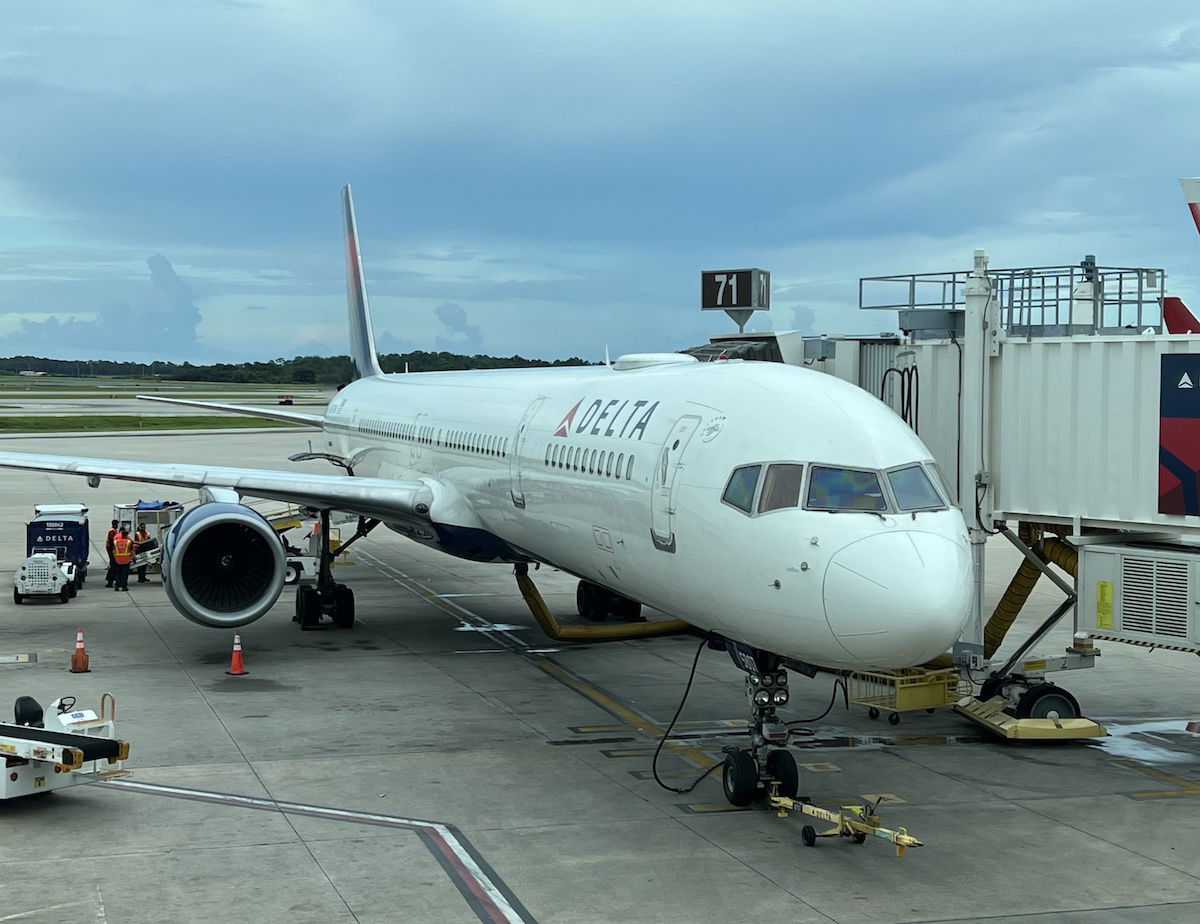 Delta does a good job keeping employees non-unionized
Delta is unique among US airlines when it comes unionization. Delta has the fewest unionized workgroups of any major US airline. While there have been efforts for many years to get more groups to unionize, in the end a majority always voted against it.
Delta does a good job finding a balance, by treating employees well, aligning them with the company's mission, incentivizing them with big profit sharing, and providing plenty of proactive pay raises. Ultimately unions at other airlines don't have a lot to show when it comes to pay negotiation compared to Delta.
As long as a majority of non-unionized Delta employees continue to be happy with that arrangement, I think Delta should be commended for being able to maintain such good relations. These kinds of pay raises, along with being the first airline in the US to start paying flight attendants during boarding, go a long way to earning the trust of employees.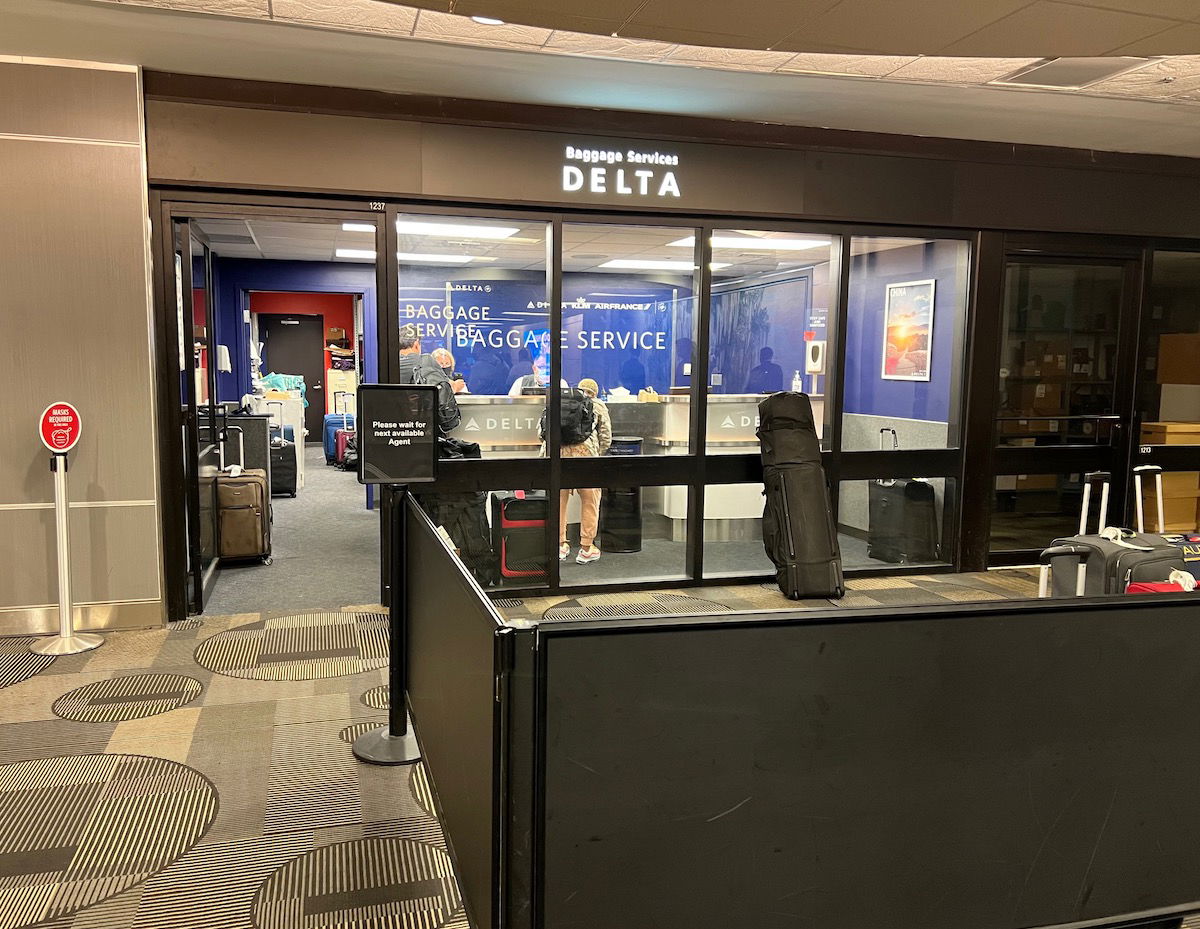 Bottom line
Delta employees are getting a pay raise of 5% as of April 2023, which is the second pay raise in less than a year, as they also saw a 4% pay raise in May 2022. On top of that, Delta will shortly be awarding more profit sharing than all competitors combined.
Congrats to Delta employees on their upcoming pay bumps!
What do you make of Delta's pay raise for non-union employees?