For a long time there have been hints that Delta will be opening new premium lounges for business class passengers, and that has now officially been confirmed. This revelation comes at the same time that Delta has announced new SkyClub access restrictions as of June 2022.
Delta One Lounges opening in 2023 & 2024
While details remain limited, Delta has announced plans to open two Delta One lounges, dedicated specifically to premium business class passengers:
A Delta One Lounge JFK will be opening in 2023
A Delta One Lounge LAX will be opening in 2024
All we know as of now is that the lounges will "feature a dedicated level of service that elevates the lounge experience as Delta continues to expand premium services."
While this is the first time that Delta is acknowledging this development in such a public way, we knew this was happening. For example, Delta is continuing to expand at Terminal 4 at JFK, and in late 2021 there was an outreach event, which showed plans for a Delta One Lounge at the airport.
According to that, the lounge will be 36,000 square feet, and it will be located near Concourse B in Terminal 4. This is also separate from a new Delta SkyClub coming to Concourse A. You can (sort of) see mention of this in the below slide from the presentation, though unfortunately it's blurry.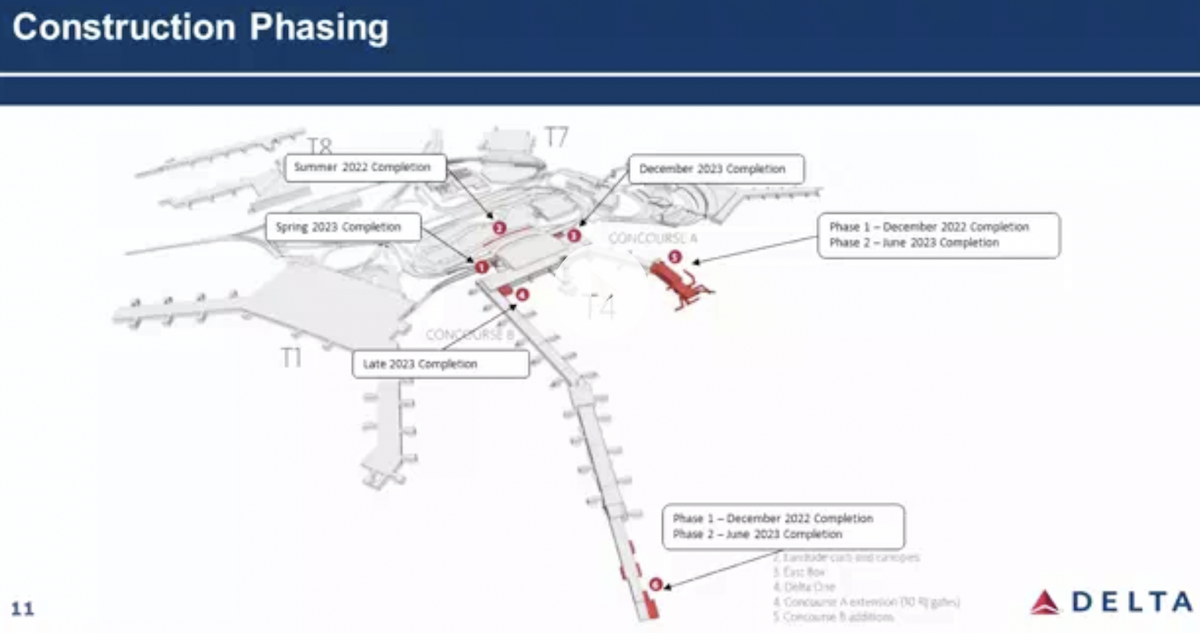 Details about the Delta One Lounge LAX are a bit more limited, and that lounge is also still at least a couple of years from opening.
For context, Delta SkyClubs are Delta's standard lounges, which are open to members, and select credit card holders and select premium cabin travelers. Delta SkyClubs are superior to American Admirals Clubs and United Clubs, though the catch is that both American and United have special non-membership lounges for premium travelers.
Of these lounges, I'd say United Polaris Lounges are the best, though they also have the strictest access requirements. American Flagship Lounges are also great, and are open to more passengers. So essentially Delta will be playing catch up with American and United here.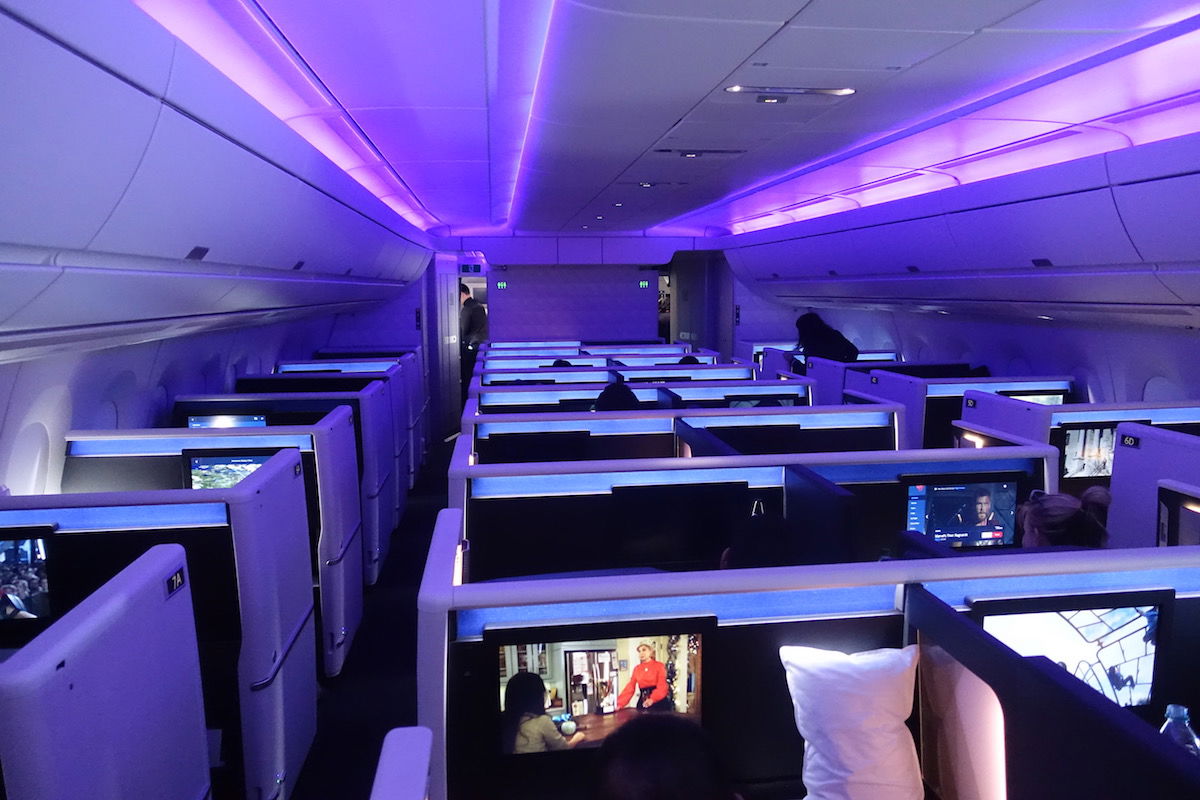 What should we expect from Delta One Lounges?
We have no actual sense of what to expect from Delta One Lounges yet, so all we can do is speculate. Here are a few general thoughts:
I would guess that these lounges will be open to anyone with a business class ticket marketed as Delta One, which would include most long haul international flights, premium transcontinental flights, and select short haul international flights
Delta SkyClubs already have a pretty decent food selection, so I would imagine Delta One Lounges would feature significantly elevated offerings; maybe we'll see a la carte dining, like in United Polaris Lounges
Then again, at least the JFK location is expected to be massive, at 36,000 square feet, so I wouldn't expect this to be all that bespoke of an experience; maybe we'll just see a slightly elevated food and drink selection, and a way to add lounge capacity by providing a bit of differentiation
Hopefully we see some other elevated amenities, like nap rooms, some sort of fitness options, nicer shower suites, etc.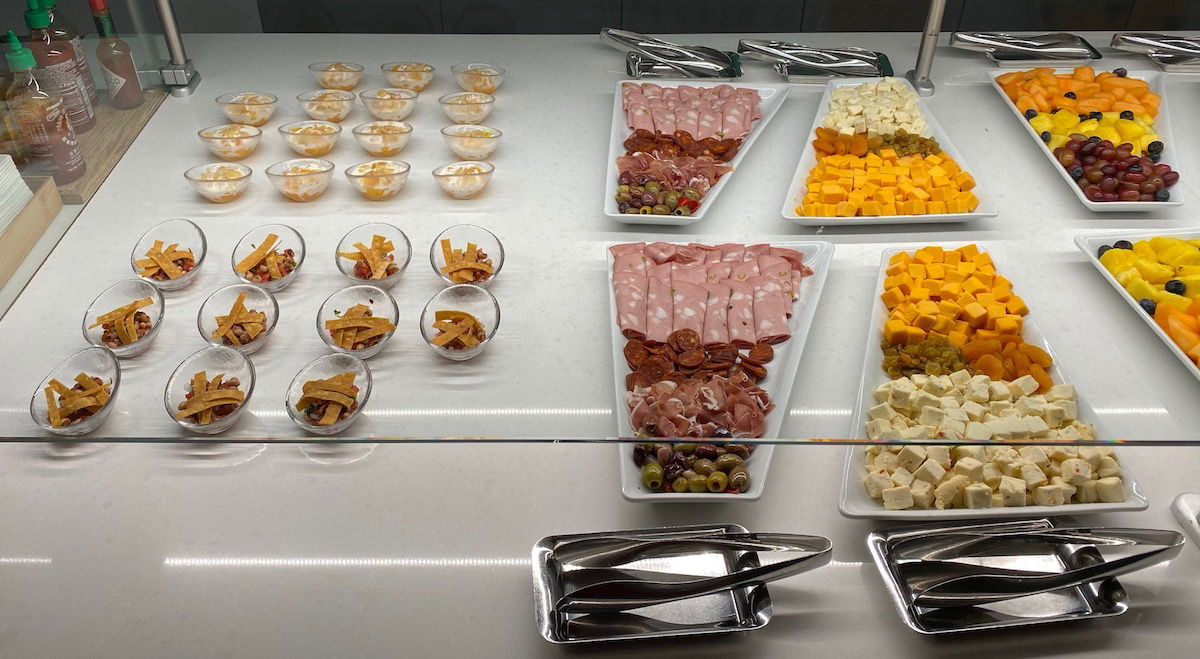 Historically Delta invests quite a bit in its premium soft product, so I'm curious if that will apply at these Delta One Lounges.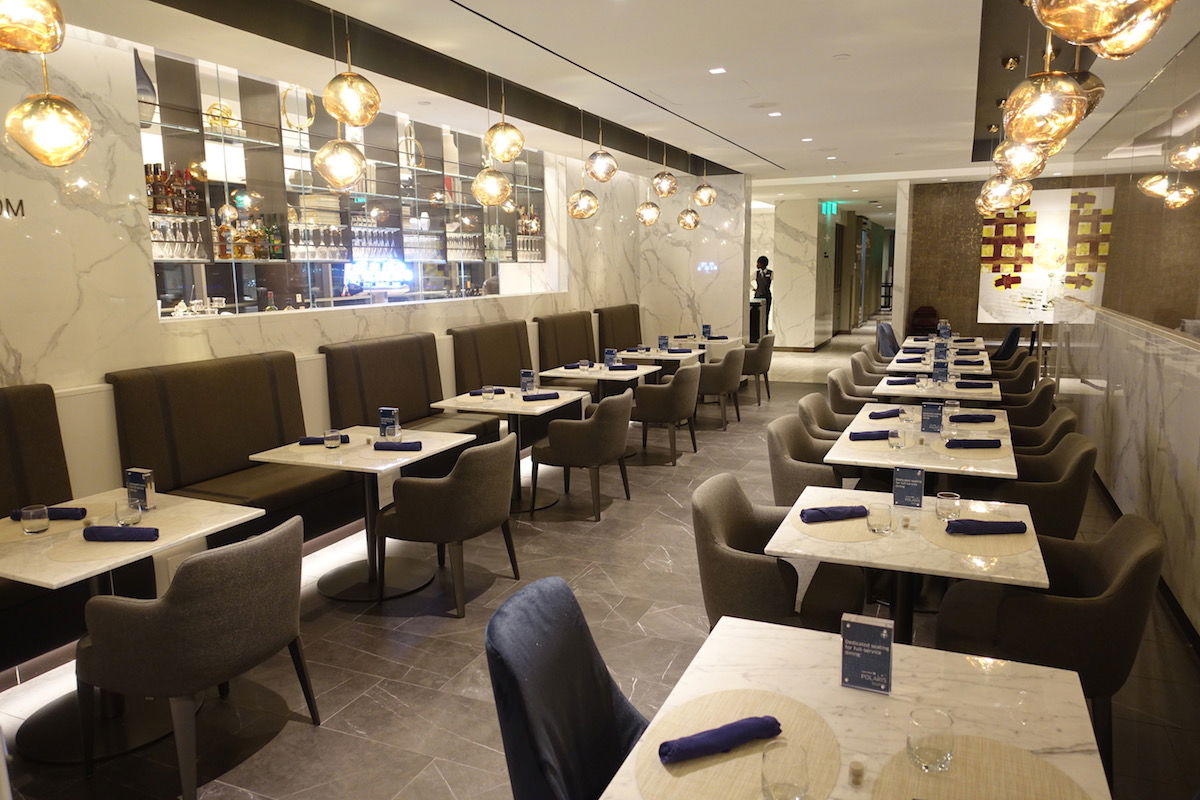 Bottom line
While this has been rumored for quite a while now, it's finally official — Delta One Lounges will be opening at JFK in 2023 and at LAX in 2024. We don't know much about the LAX lounge, but we know that the JFK lounge will be roughly 36,000 square feet.
I'm curious to see what Delta does with these lounges — Delta SkyClubs are better than American Admirals Clubs and United Clubs, so I wonder if Delta one-ups American and United on premium lounges as well.
What do you make of these Delta One Lounges, and how good do you think they'll be?