The Federal Aviation Administration (FAA) wants airlines to do more to address unruly passengers, and they'll have to act quick… but how?
FAA gives airlines one week to do better
As reported by Reuters, the FAA met with airline trade groups on Tuesday, expressing concern over the continued number of inflight disturbances. In 2021 alone we've seen nearly 4,400 reported cases of unruly airplane passenger incidents, and nearly 3,200 of those were mask related. The FAA has initiated enforcement actions in 162 cases, issuing more than $1 million in proposed fines ("proposed" is the key word here).
During a meeting this week, the FAA has urged airlines to "commit to take more action" to address reports of unruly passenger behavior. The FAA is asking airlines and trade groups to disclose within a week what steps they will take to curb these inflight incidents. The FAA states that it "believes additional action by the airlines and all aviation stakeholders is necessary to stop the unsafe behavior."
All of this follows the FAA introducing a "zero tolerance" policy back in 2020, threatening fines and jail time for unruly passengers. In early August, the FAA asked airport police to arrest more unruly passengers. The FAA is frustrated by how frequently airport police officers immediately release passengers without charges, making it hard for these passengers to be held accountable.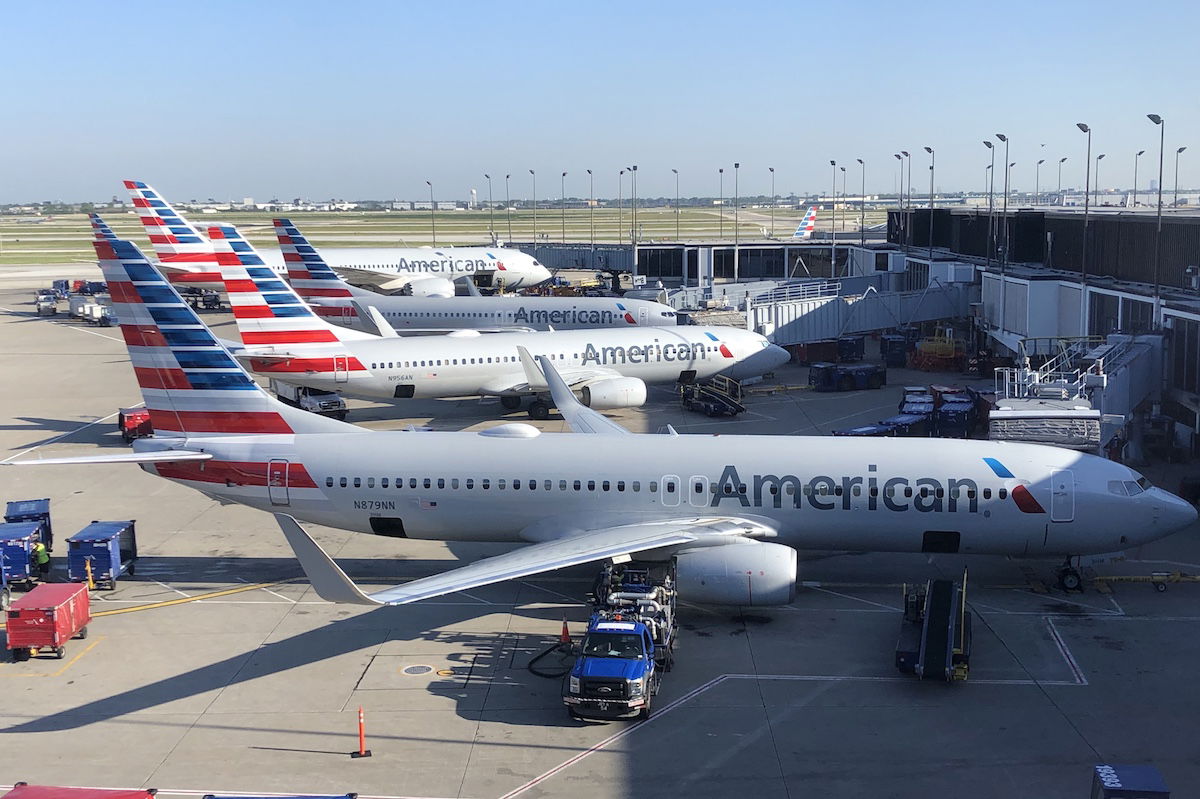 I'm not sure there's much more airlines can do
I've gotta be honest, I'm not sure there's a whole lot airlines can do here. Short of airlines developing some sort of pixie dust in the next week, what exactly the FAA is hoping to hear? As you can see, around three-quarters of these inflight disturbances are mask related.
The way I view it:
Credit where credit's due, on balance airline employees do a great job with mask enforcement, and there's not any other public place where you'll find mask usage as consistently
For all the wrong reasons, masks usage has become political, the country is pretty divided, and people are just going to act out of line as long as the mask mandate is in effect
While nearly 4,400 reported cases this year sounds like a lot, the TSA has screened roughly 400 million passengers so far this year, so these incidents involve 0.000011% of passengers
As the FAA has stated in the past, I think one big area for improvement is police not immediately letting people go without charges following these incidents, and also more people facing charges and fines; the consequences people have faced in practice have largely been pretty limited
I hate to say it, but personally I'm kind of in the "it is what it is" camp when it comes to passengers acting out of line. As long as the mask mandate is in place, I'm not sure airlines can do a whole lot more to reduce the number of incidents.
While inflight disturbances have gotten a lot of media attention, it really only accounts for a tiny percentage of passengers. I haven't personally seen a single inflight disturbance of any sort since the start of the pandemic.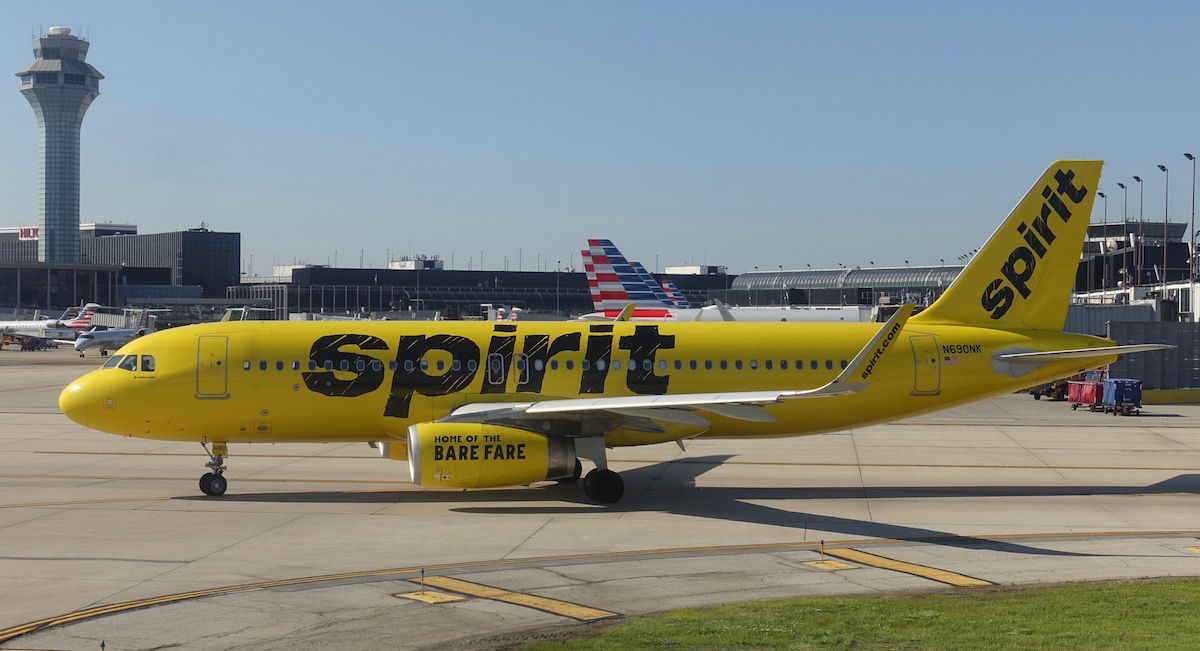 Bottom line
The FAA is asking airlines and trade groups to do more to prevent inflight disturbances. The FAA is asking airlines to present what they'll do to stop these situations in the future within a week.
Personally I think this is a problem without a solution for as long as the mask mandate is in place. And if there is a solution, I think it comes in the form of better enforcement from police officers, and also more charges being brought against passengers.
I'll be curious to see what airlines propose, because I'm not sure what else they're expected to do.
Do you think there's anything else airlines can do to prevent inflight disturbances?