Copa Airlines is a pretty useful airline for those traveling to & from Latin America, given that the carrier uses Panama City (PTY) as a hub for connecting people throughout the Americas (similar to how Icelandair uses Keflavik to connect people across the Atlantic).
There has just been a massive improvement to the Copa Airlines ground experience in Panama City, thanks to the opening of the new Terminal 2. Not only is this a much nicer facility in general, but there's also a new Copa Club, which looks like a huge improvement.
Copa Airlines moves to Terminal 2 at PTY
As of late June 2022, the new Terminal 2 (also referred to as the South Terminal) opened at Tocumen International Airport in Panama City (PTY).
Construction on the terminal first began in 2013, and as is the case with so many airport projects, this one was significantly delayed. The terminal was first supposed to open in 2017, but was delayed by around five years (and of course it was way over budget as well).
The good news is that this not only greatly increases the capacity of the airport, but it also looks like a much more modern and competitive facility than what the airport previously had. The terminal is 116,000 square meters (1.25 million square feet), and has a total of 20 gates and eight remote stands.
Copa Airlines is the first carrier to move to Terminal 2, so effective immediately all Copa flights operate from the new terminal.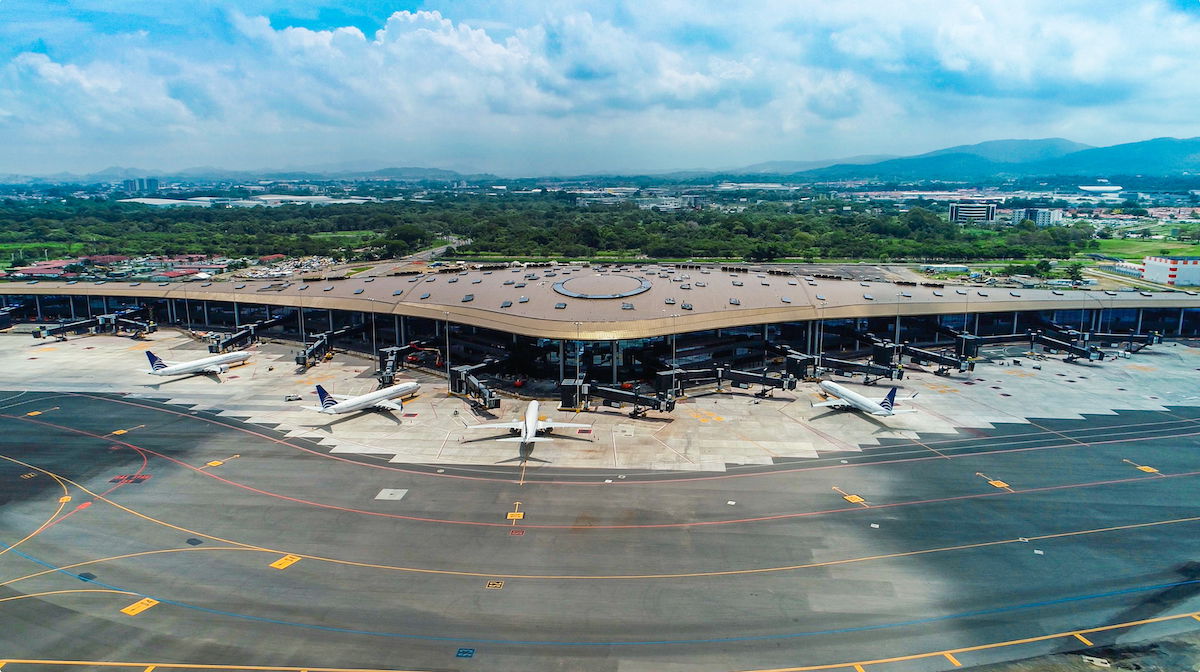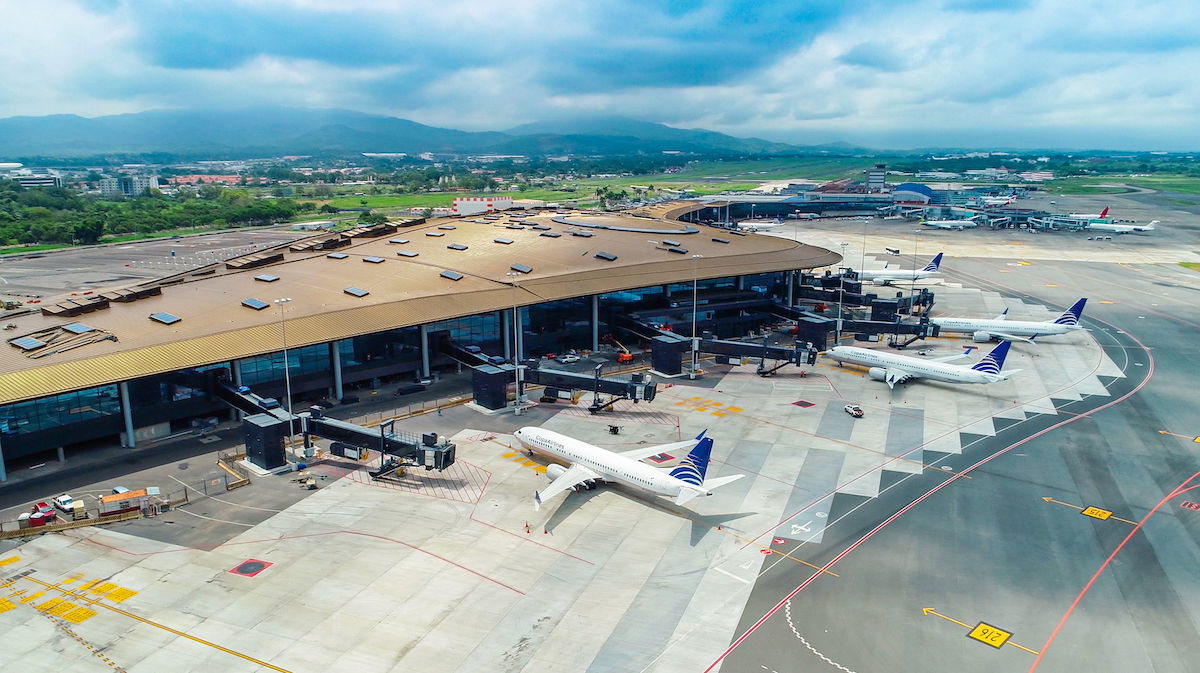 New Copa Club opens in PTY Terminal 2
With the opening of the new terminal, Copa Airlines has also opened its new airport lounge, which looks like a huge improvement over the old one. The new Copa Club Terminal 2 is 1,925 square meters (~20,000 square feet) and has a capacity for 420 people. It's open daily from 5:30AM until 9PM.
The Copa Club is described as being "inspired by a Latin American hacienda." The new lounge features a living room, entertainment and lounge areas, a dining room and bar, workstations, a play area for kids, an indoor terrace, showers, and more.
The Copa Club is open to all Copa business class passengers, Star Alliance Gold members, and Priority Pass members. On top of that, access can be purchased at the door.
Below you can find some pictures and a video of the new Copa Club in Panama.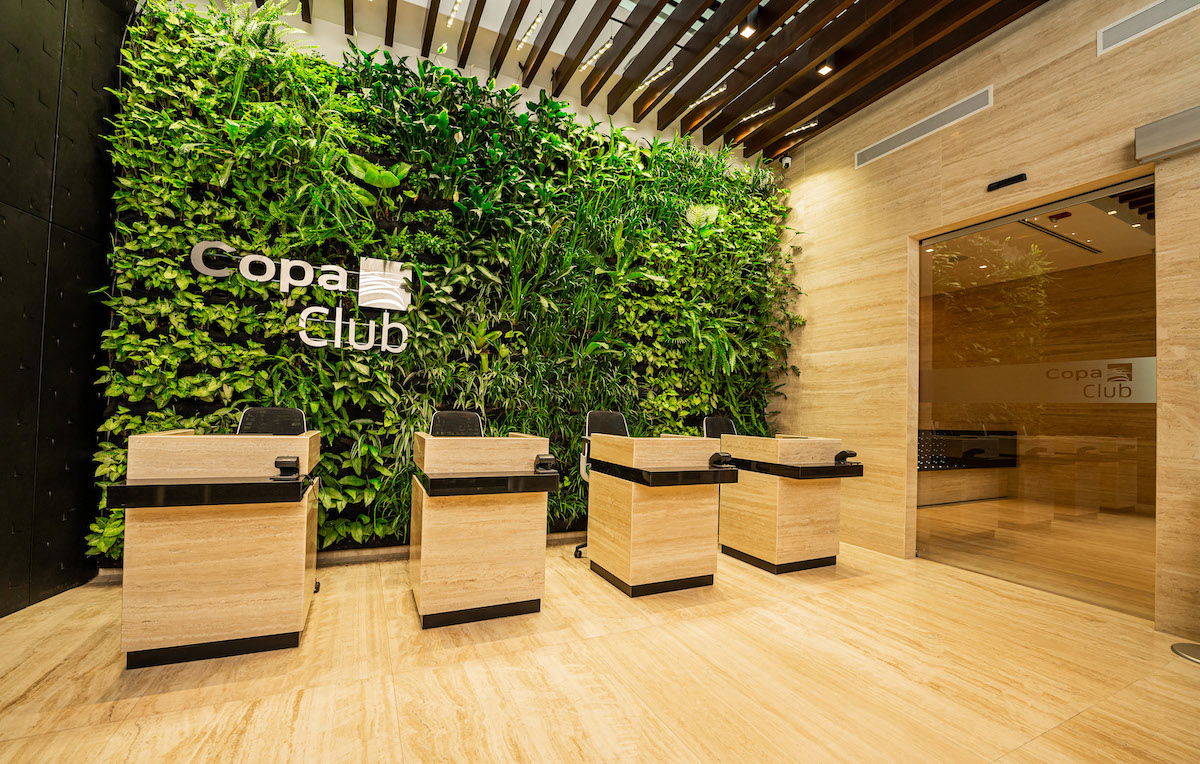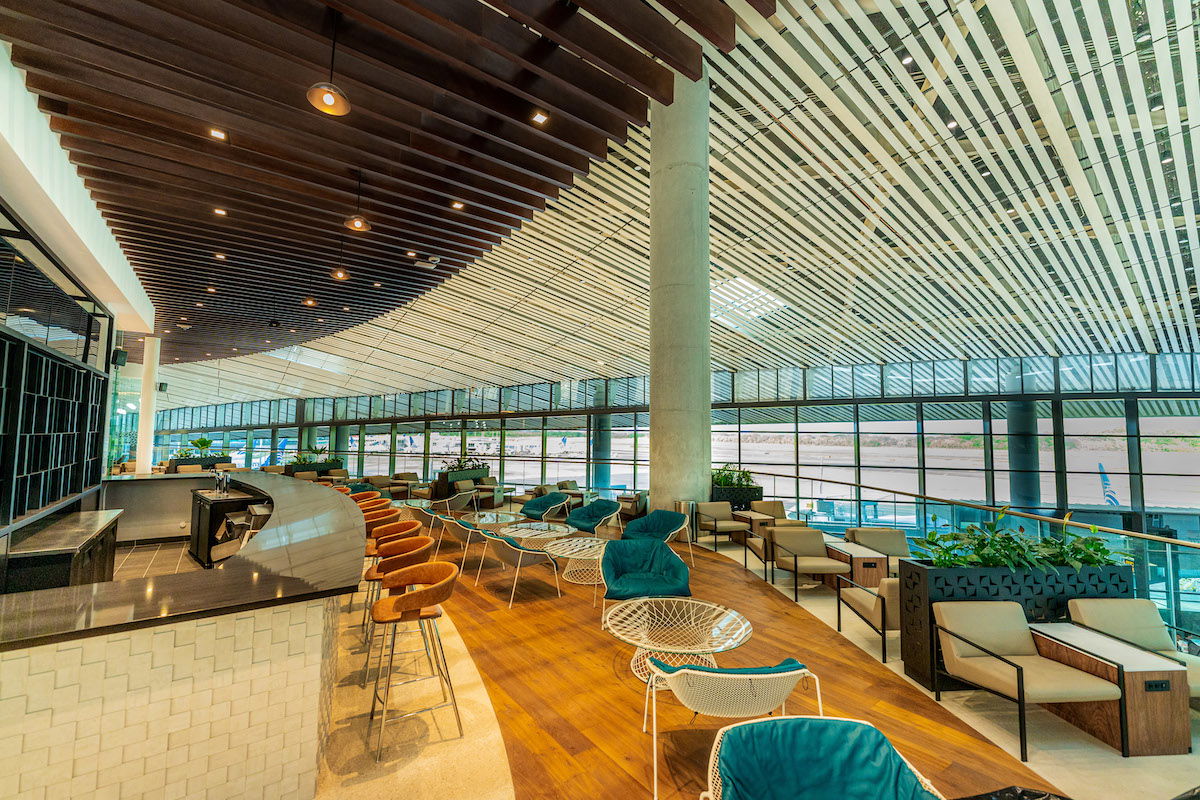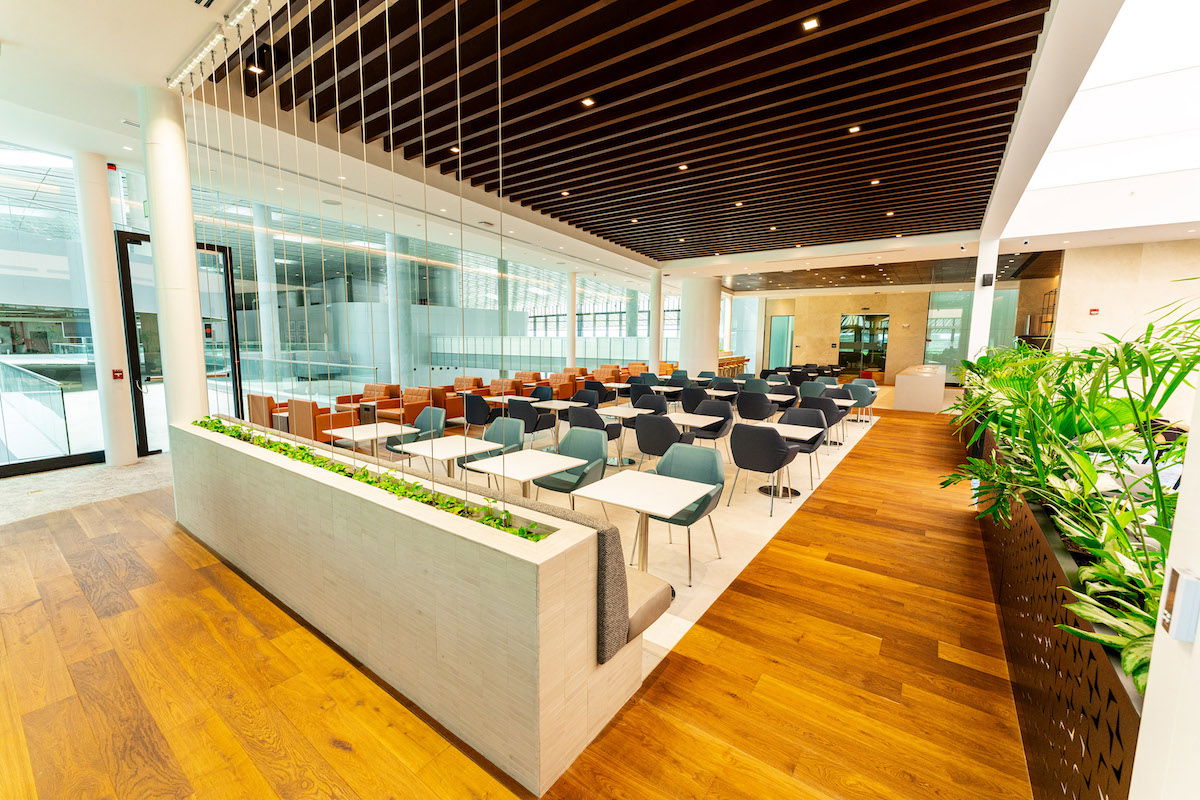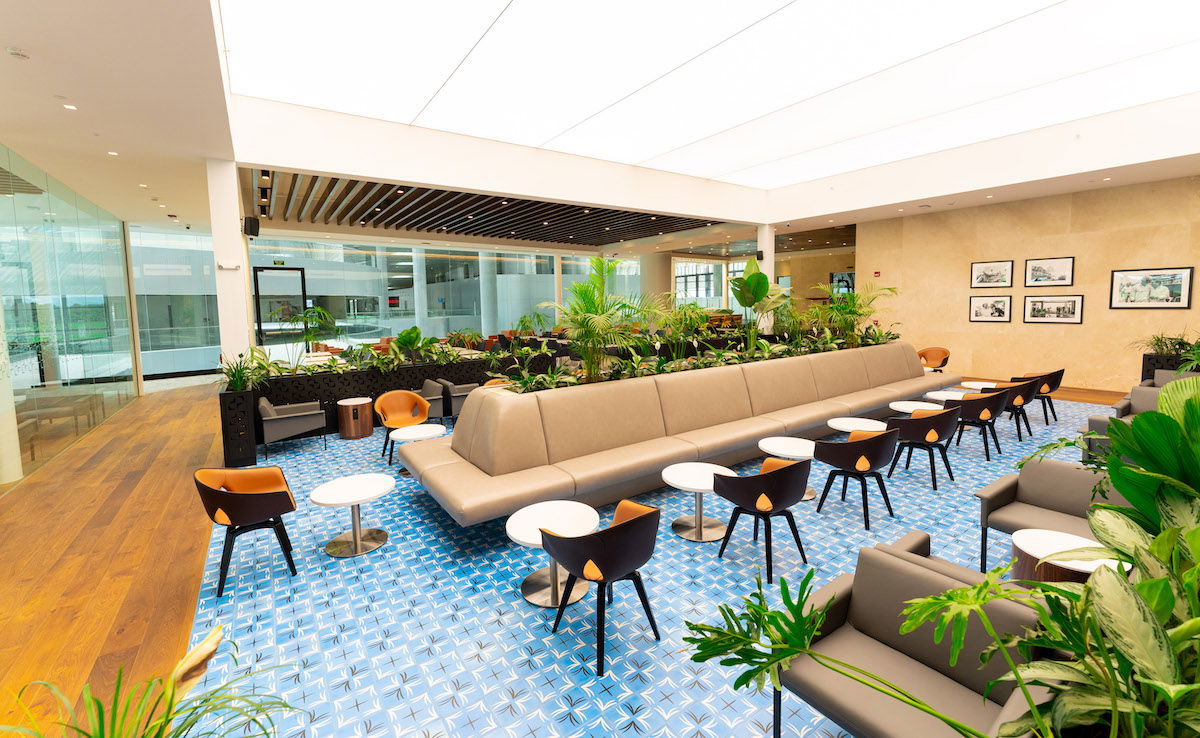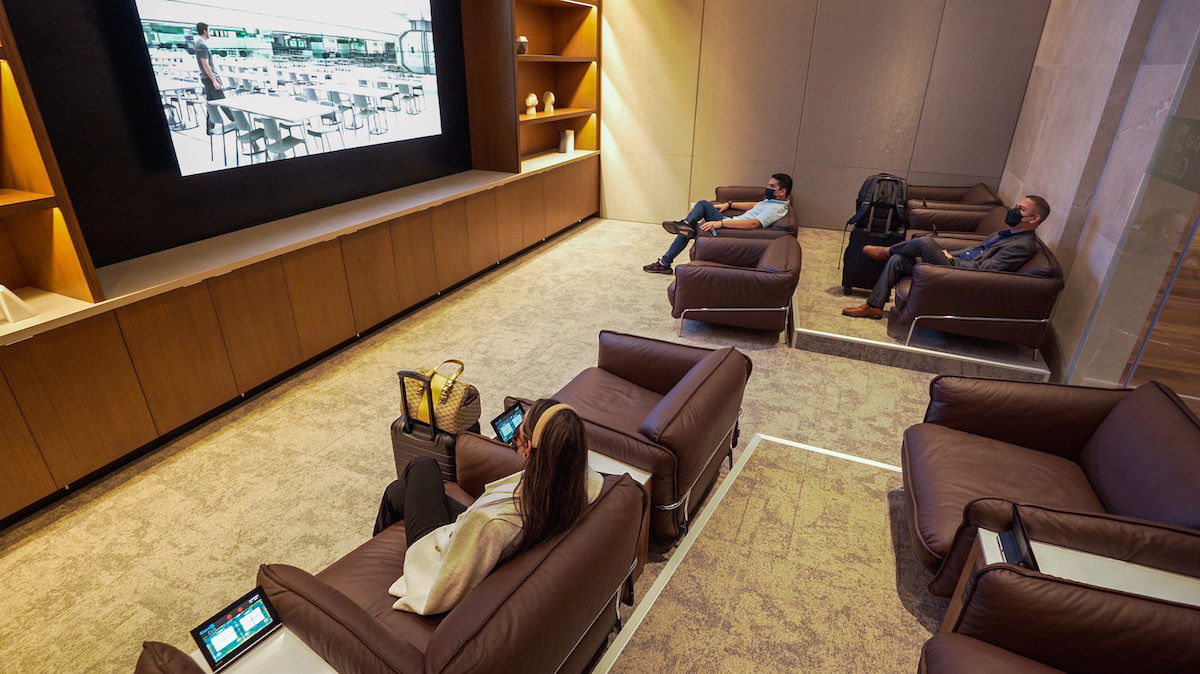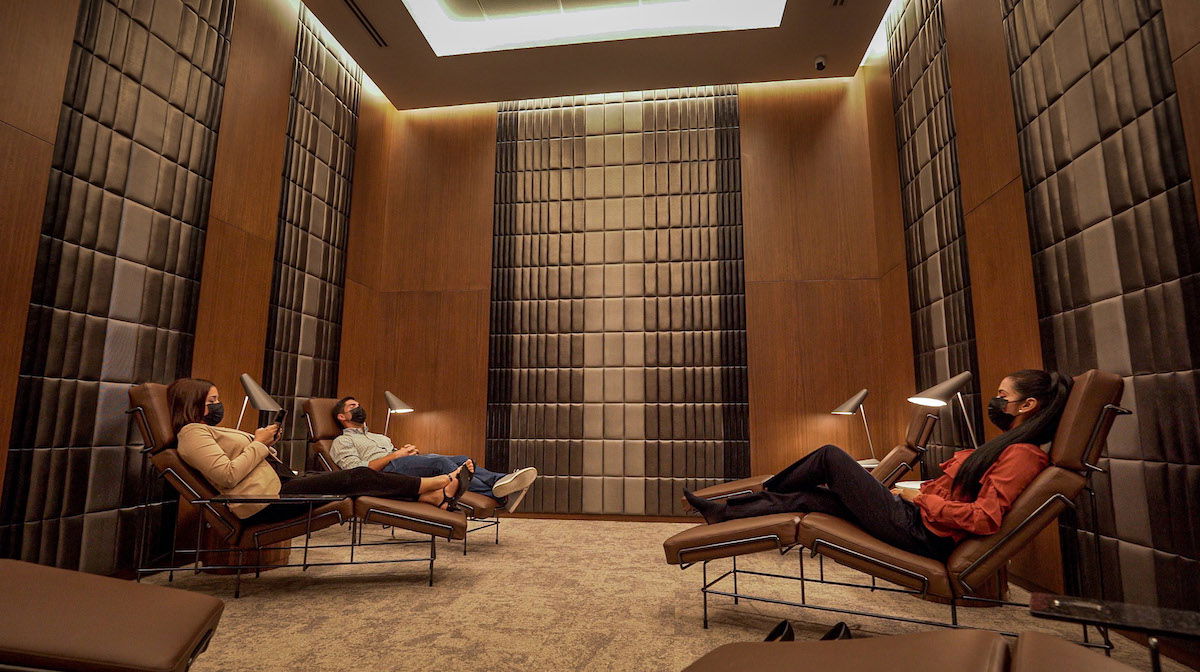 Bottom line
Copa Airlines' ground experience in Panama City has been greatly improved, thanks to the opening of the new Terminal 2, plus the opening of a new Copa Club. Between this and Copa increasingly offering flat bed business class on its Boeing 737 MAXs, flying with the airline is an increasingly good option.
What do you make of Panama City's new Terminal 2?