In 2022, Choice Hotels acquired Radisson Hotel Group Americas. The deal was worth around $675 million, and with this, Choice Hotels acquired nine new brands, 624 hotels, and over 67,000 rooms.
From early on, we saw the introduction of some reciprocal loyalty program perks, with the goal of eventually having the programs fully merge. There's an exciting update, as Radisson Rewards Americas has fully been merged into Choice Privileges as of this week.
Radisson Rewards Americas program ceases to exist
As of July 26, 2023, the Radisson Rewards Americas program has officially been merged into the Choice Privileges program. We knew this was coming, so just to recap the basics:
Radisson Rewards Americas points are being converted into Choice Privileges points at a 2:1 ratio (so every two Radisson Rewards points gets you one Choice Privileges point)
It's now no longer possible to transfer points between Choice Privileges and the global (non-Americas) Radisson Rewards program
If you had higher status with Radisson Rewards Americas than with Choice Privileges, your higher status will automatically be matched in the Choice Privileges program
Any reservations or award nights booked through Radisson Rewards Americas will be honored, and there's nothing that needs to be done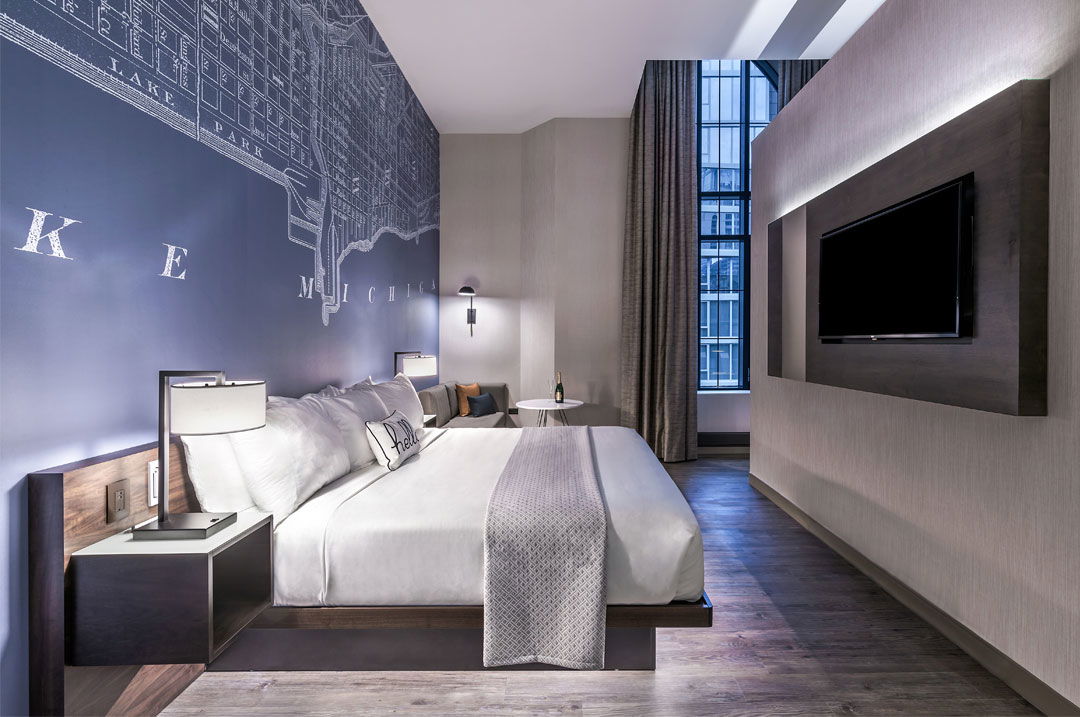 Going forward, you'll want to book all your stays at Radisson Rewards Americas' nine brands through the Choice website. And those stays will be treated the same as any other Choice stays, in terms of qualifying for promotions, elite perks, and more.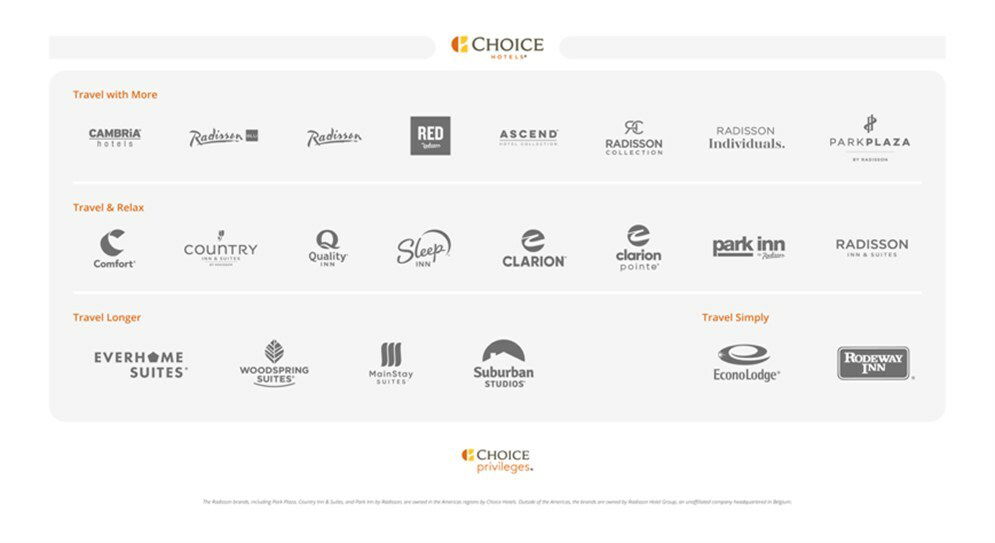 Choice Privileges is pretty robust at this point!
I'm sure I'm not alone in suddenly having a big balance of Choice Privileges points. I had quite a few Radisson Rewards anniversary bonus points that I accumulated over the years from the company's co-branded credit (which no longer exists). In the end I decided to transfer all of those points to Choice Privileges rather than the global Radisson Rewards program, given the extent to which the latter program devalued without notice.
Choice Privileges has fair award costs, though doesn't publish a single award chart with categories. You should now see the award prices published for each hotel through Choice's website when doing a search. The pricing is more or less in line with what I would have expected, and seems fair and reasonable. I'm curious what OMAAT readers who are loyal to Choice or Radisson observe.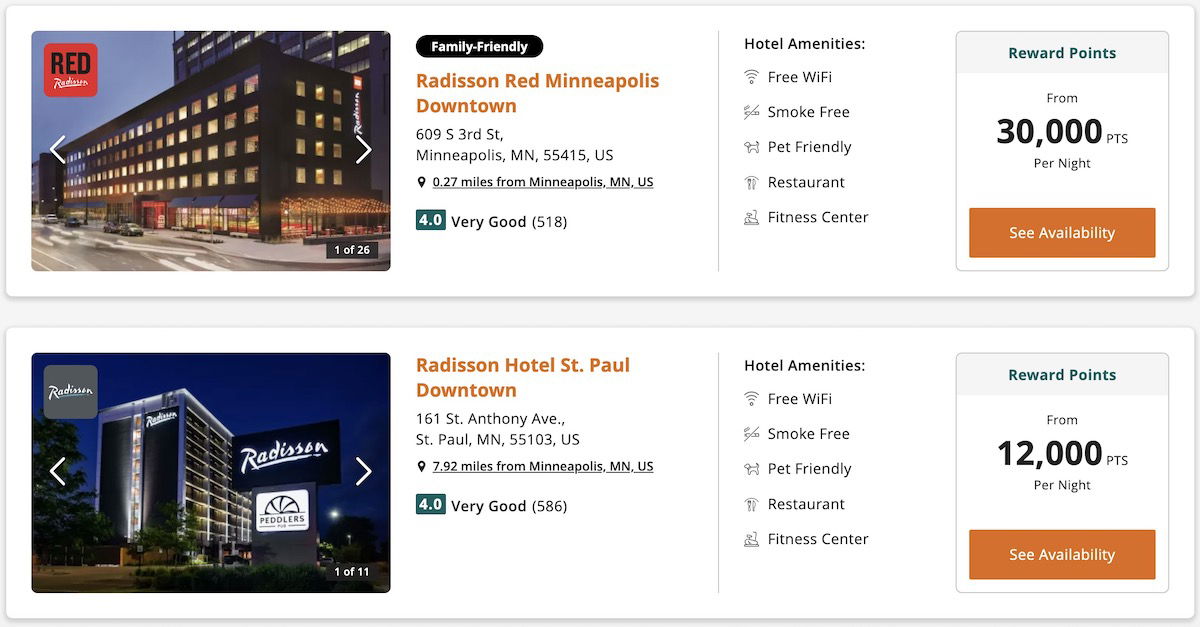 Bottom line
Radisson Rewards Americas has been fully integrated into the Choice Privileges program. It's now possible to earn and redeem Choice Privileges points for all Radisson Rewards Americas properties. On top of that, there's officially no more link between Radisson Rewards and Radisson Rewards Americas.
What do you make of Radisson Rewards Americas' integration into Choice Privileges? Any initial observations?