What's old is new — the United States is adding new travel restrictions for those coming from China.
White House adds China travel restrictions
China is transitioning its coronavirus response from "zero tolerance" to "let it rip," which represents a major policy change. China will be reopening its borders as of January 8, 2023, and will eliminate the concept of having to quarantine for international travel. This means that international travel will once again be practical for those in China.
In response to this, the Biden administration is adding new travel restrictions as of January 5, 2023:
Anyone arriving by air from China will need to present a negative coronavirus test within two days of travel
This applies to any traveler two years of age or older, regardless of vaccination status
This applies to travelers from mainland China, Hong Kong, and Macau (so while Hong Kong is fully reopening, some may want to hold off on visiting)
There were previous reports that the Biden administration was considering adding other travel restrictions, as testing on arrival and health monitoring had both been mentioned. I'm not surprised to see neither of those be introduced (at least for now), since that wasn't even something the government could pull off at the start of the pandemic.
The concern is that China isn't transparently reporting its data on the pandemic, including the viral genomic sequence data that's needed to assess the spread and identity of variants.
We've already seen other countries impose restrictions on travelers from China, including India, Italy, Japan, and Malaysia.
A Chinese Foreign Ministry spokesperson is accusing western media of smearing China's anti-coronavirus efforts, and is downplaying the epidemiological situation in China. The spokesperson stated that countries should "fight the epidemic in a scientific way, work together to ensure safe travel between countries, maintain stability of global industrial and supply chains, and restore healthy growth of the world economy," and claims that the situation in China is "generally within expectation and under control."
It's interesting to see that three years into the pandemic, China is suddenly interested in restoring "healthy growth to the world economy."
Unfortunately data so far doesn't seem to support the current situation in China not being so bad. A flight this week from China to Italy required passengers to test on arrival, and 52% of passengers tested positive for coronavirus.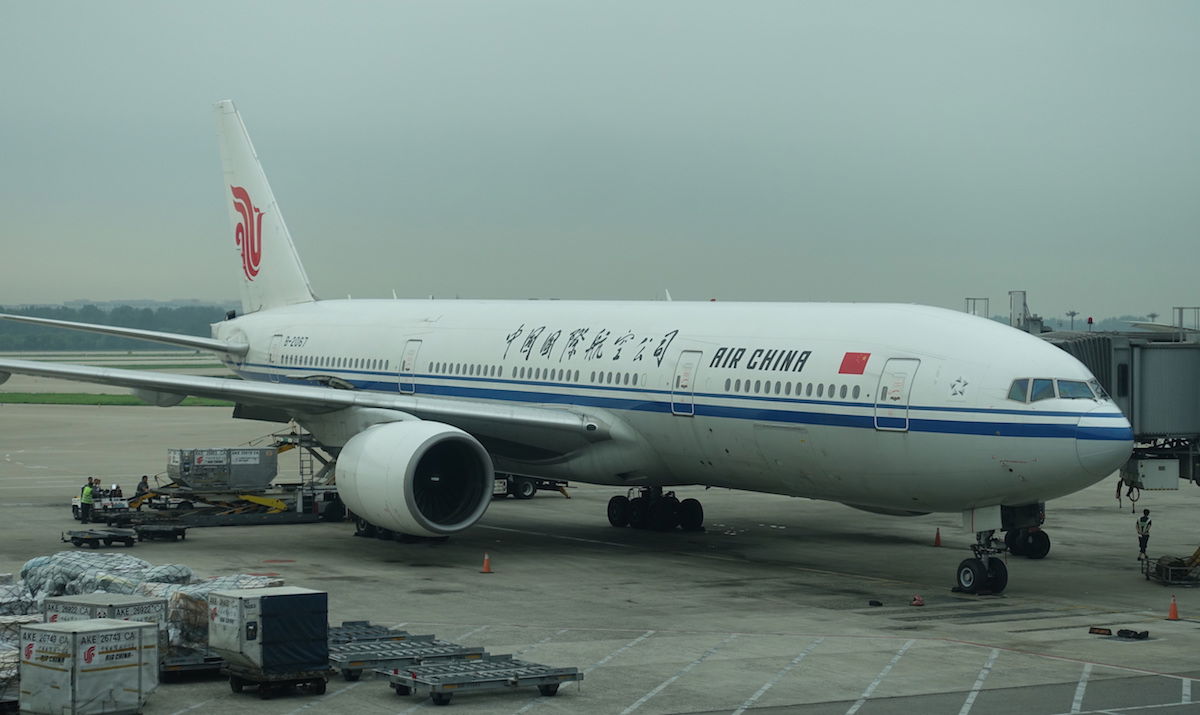 My take on new China travel restrictions
Admittedly there's no perfect pandemic response approach. It's a bit odd to see countries no longer viewing the pandemic as a public health emergency, yet still adding restrictions when other countries choose to ease restrictions.
On the one hand, China's borders have very much been closed for nearly three years now. The country uses vaccines that aren't terribly effective, and the population has very low immunity. Now that China is taking a "let it rip" approach, the country will likely see an outbreak like we've never seen before, especially with how contagious the omicron variant is.
Furthermore, there are a lot of unknowns when it comes to the epidemiological situation in China. The government hasn't exactly been transparent about the reality of the pandemic, so I can appreciate how other countries might be skeptical.
On the other hand, I think we've largely learned that mild travel restrictions don't do a lot to stop the spread of coronavirus. It's one thing if you're willing to totally close your borders, and even then it only works for so long. But one has to wonder what the point is of only somewhat restricting travel.
Now, it's believed that China's main coronavirus outbreak is an offshoot of existing strains of the omicron variant, which is highly contagious, but not as deadly as some past variants that we've seen. At least that's what we believe, though who knows what the reality is.
I'm not surprised to see the United States add a pre-travel testing requirement. I suppose it's better than nothing, though:
Test results can easily be faked
If the United States doesn't trust the government of China to be honest about the pandemic, should the government trust these tests to be authentic?
Pre-travel testing does nothing to tell us about the exact variant of the virus, as there's no way for US officials to analyze positive test results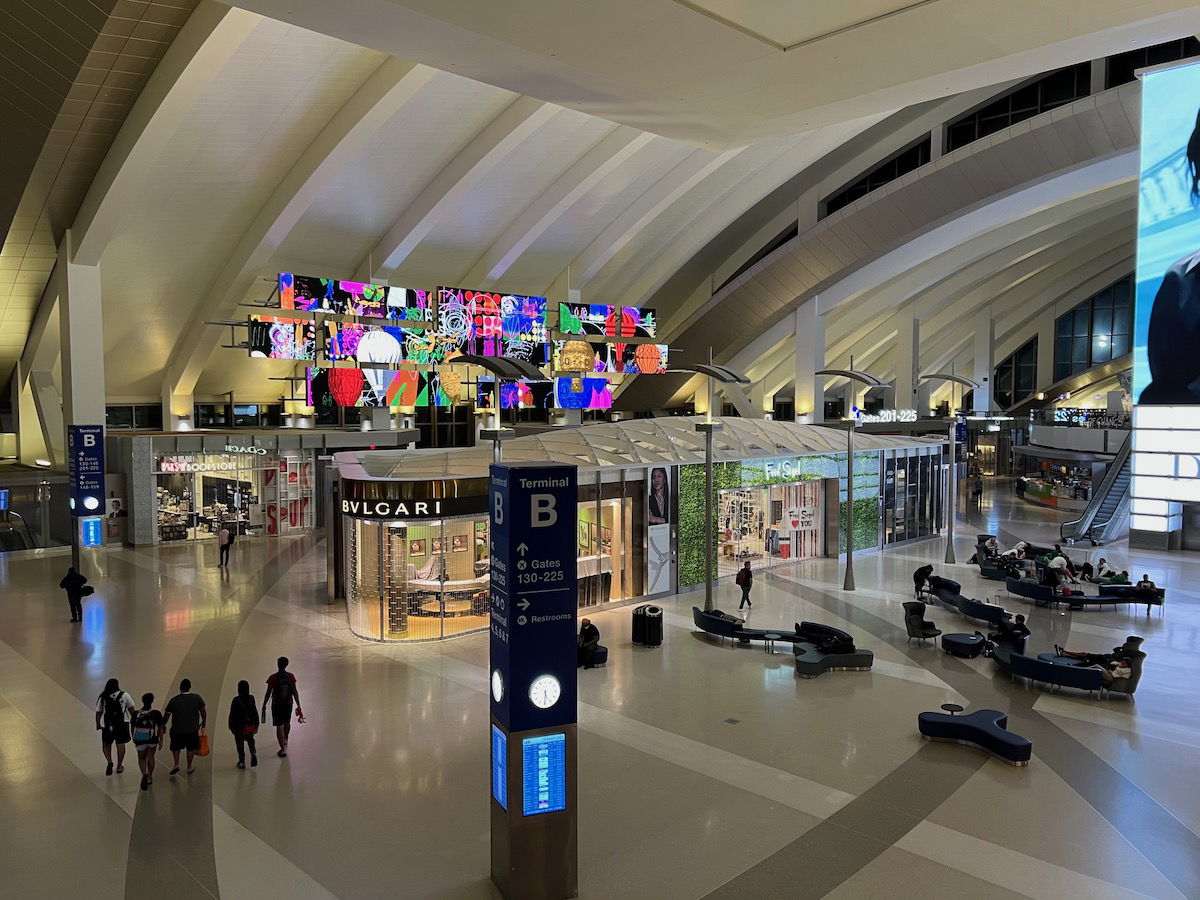 Bottom line
The White House is adding new travel restrictions for those arriving from China. As of January 5, 2023, the United States will require a negative coronavirus test result within two days of travel for all people two years of age or older.
This comes as China is changing its pandemic response, and opening its borders without any sort of quarantine requirement for travel. While this new restriction is better than nothing, I don't think it will make a meaningful difference one way or another.
What do you make of the United States adding a testing requirement for China travel?