It's an exciting day for oneworld Emerald members who travel through Hong Kong!
Cathay Pacific reopens flagship first class lounge
With Asia having fully reopened after the pandemic, Cathay Pacific is finally seeing a significant recovery in demand. The Hong Kong based airline had reduced passenger capacity by over 95% for roughly two years, given Hong Kong's strict travel and transit requirements.
Cathay Pacific's "The Pier" First Class Lounge in Hong Kong is one of my favorite lounges in the world. Unfortunately it stayed closed for over three years, starting in March 2020, but that has now changed. The lounge has reopened as of Wednesday, July 19, 2023. It will now be open daily from 5:30AM until 12:30AM, covering a vast majority of departures from the airport.
In line with oneworld lounge access policies, this lounge is open to oneworld first class passengers, as well as oneworld Emerald members traveling in any cabin. Personally I consider this to be the best lounge in the world that oneworld Emerald members have access to.
You can read my review of the lounge here. Cathay Pacific's "The Pier" First Class Lounge has beautiful design and lots of great amenities, ranging from a restaurant, to a beautiful bar, to complimentary massages, to private cabanas for napping.
Even if you don't have access to this lounge, this should be good news for all premium oneworld passengers at the airport, since it will help reduce crowding in the other lounges.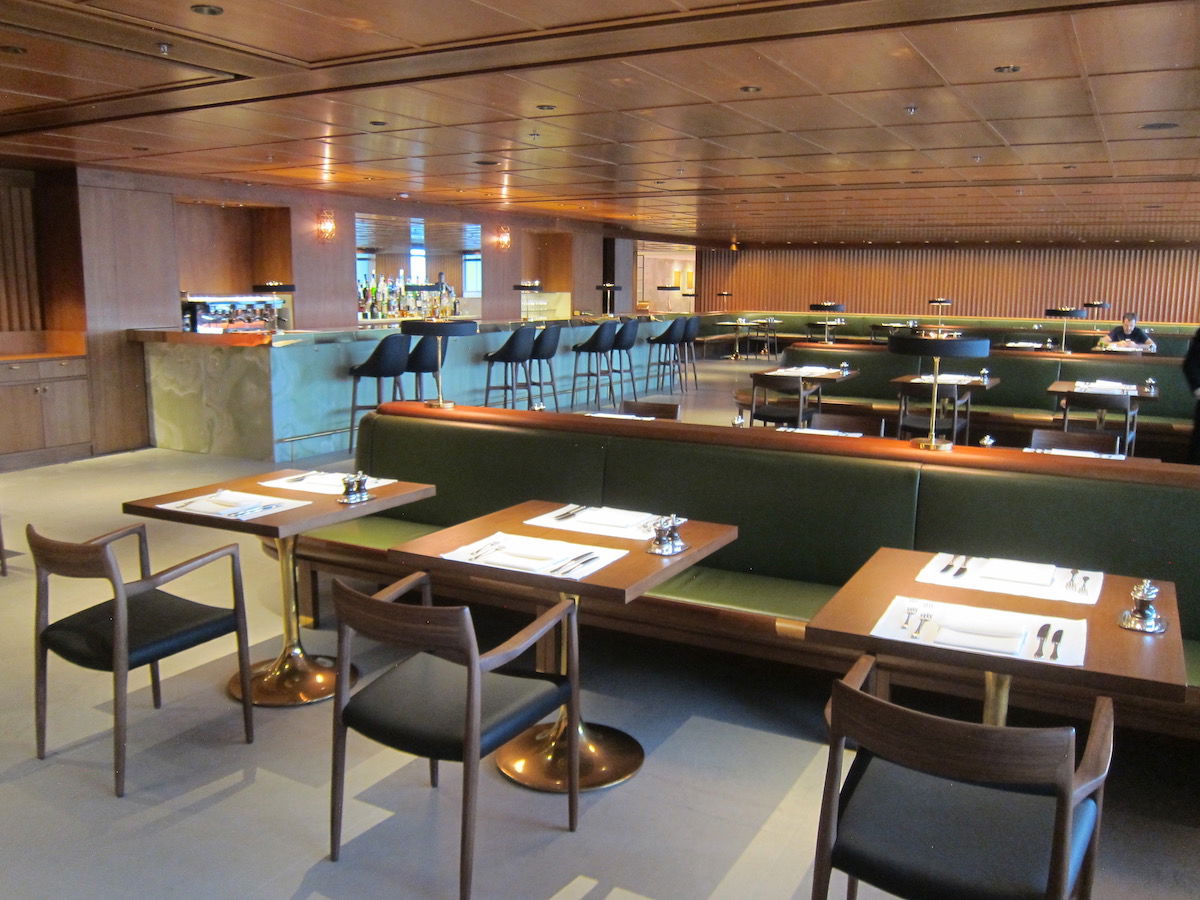 If only flying Cathay Pacific were more practical
While Hong Kong is once again open to visitors, and while Cathay Pacific is nicely ramping up operations, flying with the airline isn't nearly as practical or fun as in the past.
Fares on Cathay Pacific are incredibly high, given how capacity constrained Asia continues to be. Mainland Chinese carriers are only operating a small percentage of their pre-pandemic schedule, so a lot more passengers are traveling through other hubs, like Hong Kong. Not only does this mean that fares are as high as ever, but on top of that, award availability on Cathay Pacific is virtually non-existent in many markets.
On top of that, Cathay Pacific's first class footprint is just a small fraction of what it was before. Pre-pandemic the airline operated up to 10 daily flights to the United States with first class, while now the airline operates up to one daily flight to the country with first class.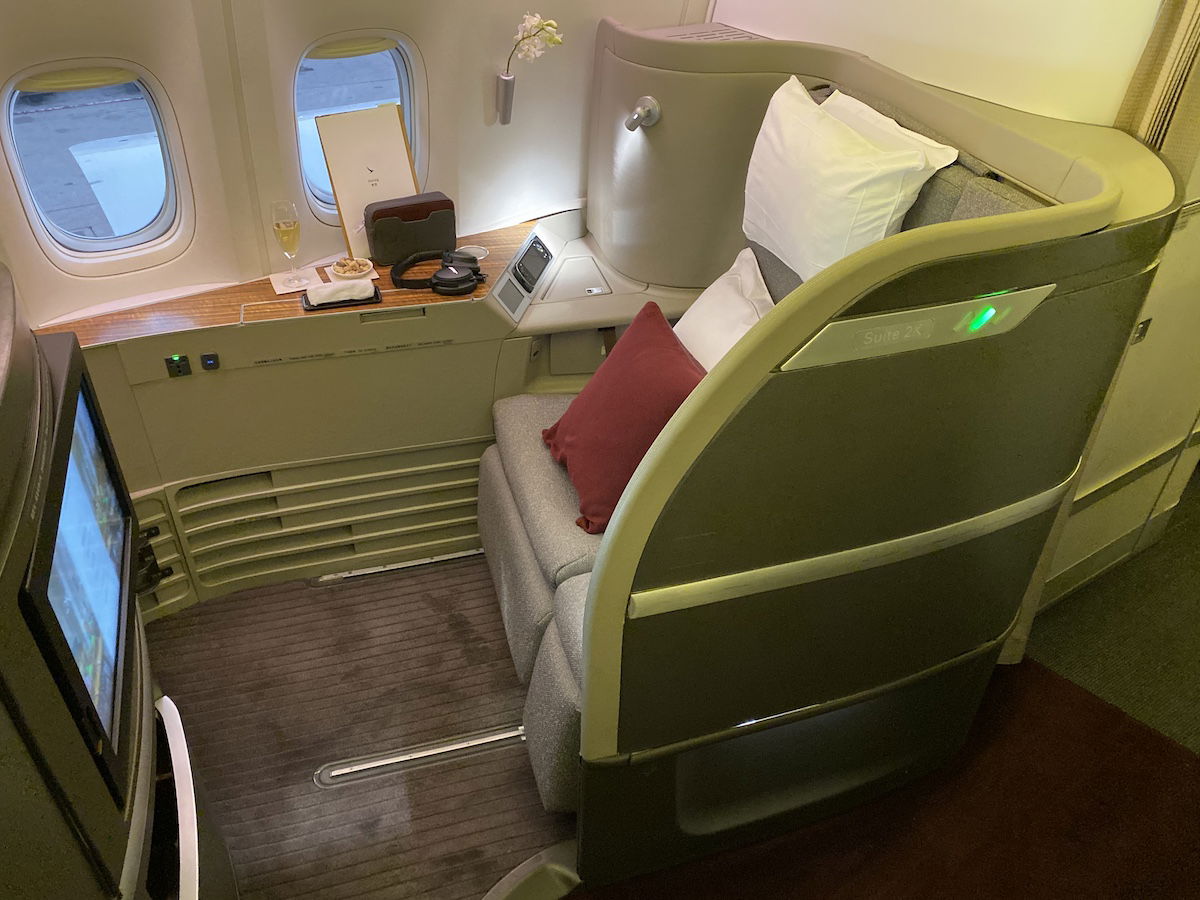 Bottom line
Cathay Pacific's "The Pier" First Class Lounge has reopened as of July 19, 2023. This is my favorite oneworld lounge in the world, so I'm thrilled to see that this it has reopened after being closed for more than three years. It's time for me to plan another trip to Hong Kong… I just have to figure out how to get there!
Anyone else excited about Cathay Pacific's "The Pier" First Class Lounge having reopened?