This is a disappointing change, which gets rid of one of the major incentives to book award tickets through Cathay Pacific's frequent flyer program.
Cathay Pacific Asia Miles ends award waitlisting
As of October 22, 2021, Cathay Pacific's Asia Miles frequent flyer program will no longer allow standard award tickets to be waitlisted.
For context, in the past the Asia Miles program allowed award tickets on Cathay Pacific "metal" in all four classes to be waitlisted. This meant that if a flight didn't have award space, you could waitlist yourself, meaning that if an award seat opened up, you'd automatically receive it.
This was a fantastic feature for situations where you couldn't immediately confirm an award seat. Rather than having to check back every day (or multiple times a day, depending on how persistent you are), you could just trust that the system would work, and that you'd be informed when the award seat opens up.
Cathay Pacific describes this change as being part of an overall plan of simplifying award offerings.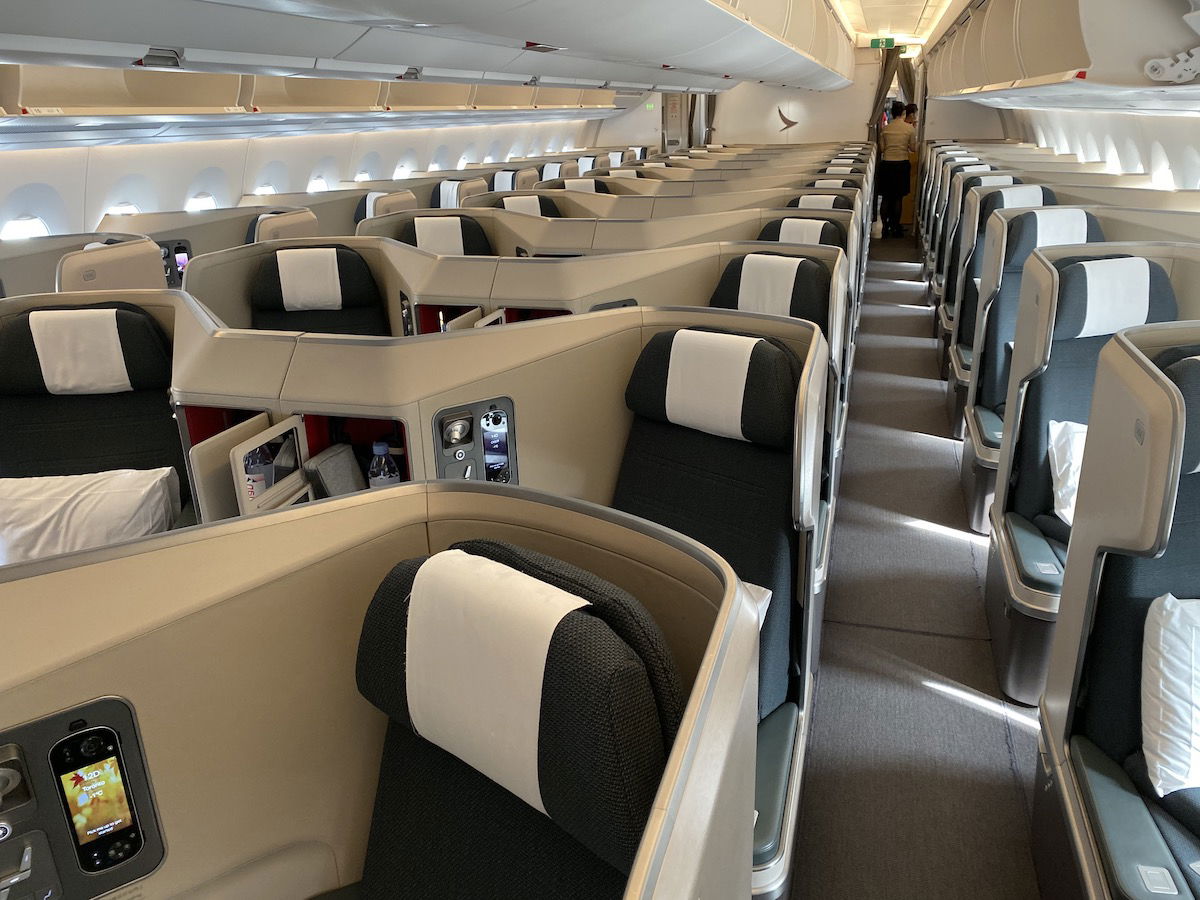 Is this a big deal?
To me this change eliminates one of the primary reasons to book a Cathay Pacific award ticket through the Asia Miles program, rather than through a partner frequent flyer program. With award availability often being hard to come by (especially in first class), the ability to waitlist an award is one huge competitive advantage of booking through a carrier's own frequent flyer program, rather than through a partner program.
Cathay Pacific Asia Miles is transfer partners with several major transferable points currencies, but for the most part award pricing isn't all that competitive compared to Alaska Mileage Plan or American AAdvantage.
Historically the advantage of booking through Asia Miles has been that:
The program sometimes has access to more award seats than partner programs
For situations where there aren't more award seats, you could waitlist an award
This change eliminates one of those two advantages, so that's pretty disappointing. For that matter, I'm not sure what exactly Cathay Pacific's motivation is for this change? Giving people the ability to waitlist seems like a feature that costs almost nothing, but that many members will appreciate.
Is the airline worried that the ability to waitlist made it too easy to book awards, and possibly cannibalized revenue ticket sales, or…?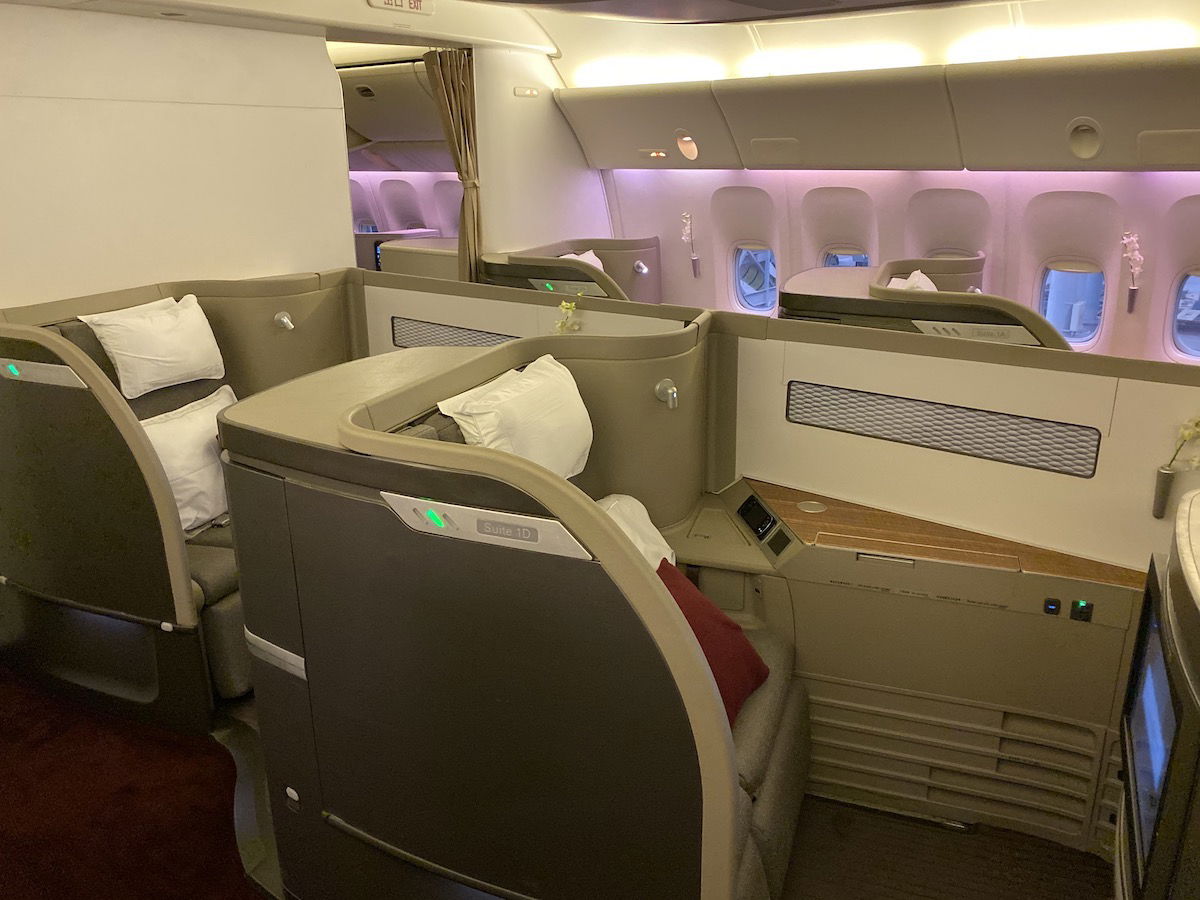 Bottom line
Cathay Pacific Asia Miles no longer allows waitlisting of award tickets in situations where there's not immediately confirmable upgrade space. It's always a nice feature when programs allow waitlisting, since it makes it easier to confirm award space.
It's a shame to see this feature being eliminated at Cathay Pacific, and if anything it just makes me more likely to book Cathay Pacific awards through Alaska Mileage Plan or American AAdvantage.
What do you make of Cathay Pacific eliminating award waitlisting?