One very positive development has just been announced for the Cathay Pacific Asia Miles frequent flyer program (this comes after some negative changes were made to the program last year).
Cathay Pacific Mileage Expiration Policy Change
Different loyalty programs have different policies on mileage expiration. Generally speaking mileage expiration policies fall into one of three categories:
Miles never expire
Miles don't expire as long as you have at least some qualifying activity every so often
Miles expire a certain amount of time after they're earned, regardless of whether or not you have any activity
Historically rewards earned with Cathay Pacific Asia Miles fell into that last category, as Asia Miles expire 36 months after being credited, regardless of whether you had any qualifying activity.
That will finally be changing. As of the New Year (January 1, 2020 HKT), Asia Miles won't expire as long as members have at least some qualifying activity every 18 months.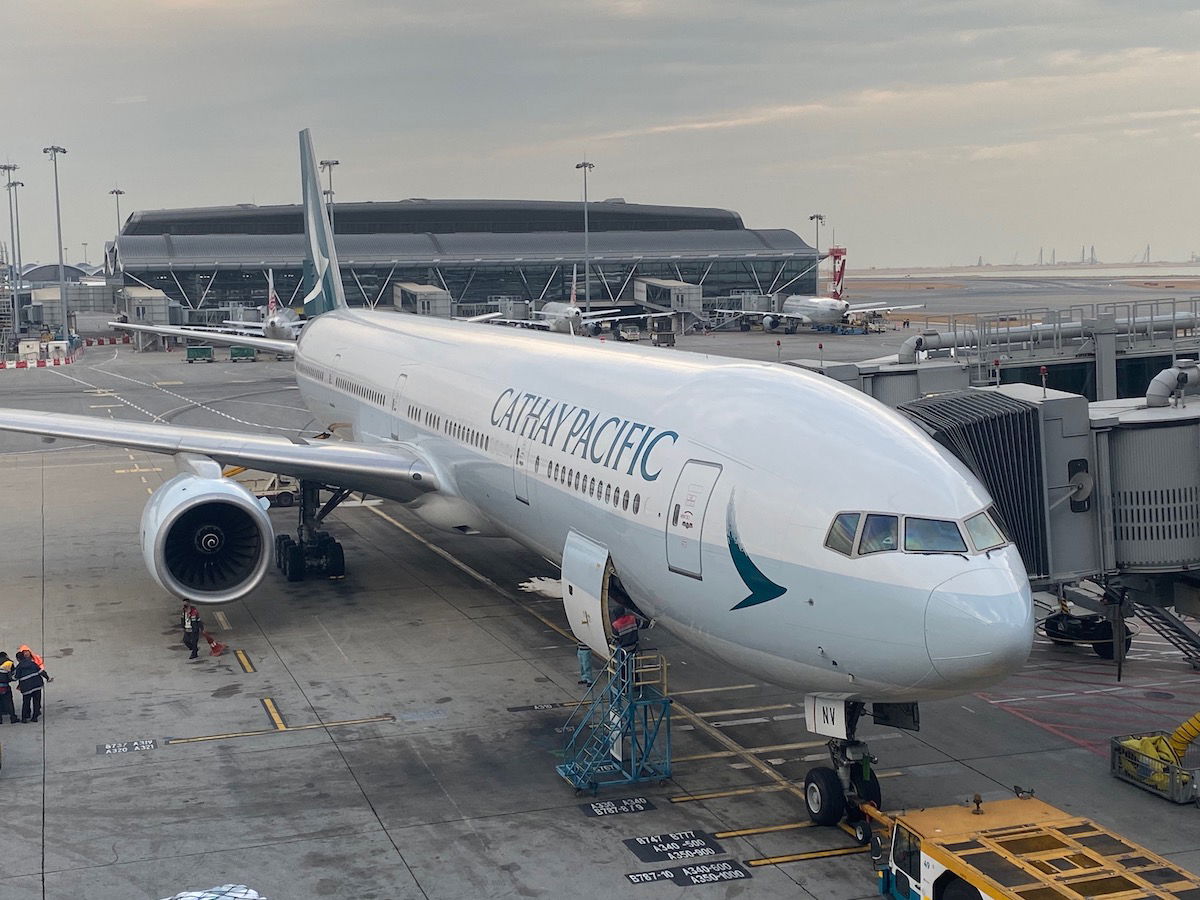 Cathay Pacific is changing their mileage expiration policy for the better
What Is "Qualifying Activity?"
Virtually any mileage earning or redeeming activity would be considered qualifying.
On the redemption side, this would include redeeming for flights or lifestyle awards, and on the earning side it would include crediting a flight to Asia Miles, transferring points from a credit card partner, earning points through a hotel partner, etc.
The only activity that wouldn't extend the expiration of your miles would be things like getting miles refunded to your account from canceling an award, a waitlist redemption application, and mileage expiration.
This Policy Isn't Being Applied Retroactively
One major catch is that this policy isn't being applied retroactively:
Miles credited on or before December 31, 2019, will follow the existing mileage expiration policy
Miles will be used on a first-in-first-out basis, as they transition from the existing time-based system to the new activity-based system
Your account will show which miles are subject to the old policies, and which are subject to the new policies
At first I thought it was unnecessarily complicated for them to not apply this retroactively, but I guess in theory they would then be making a change without notice, and for very few people it could be for the worse. For some people it would reduce the validity of miles from 36 months to 18 months (without any activity).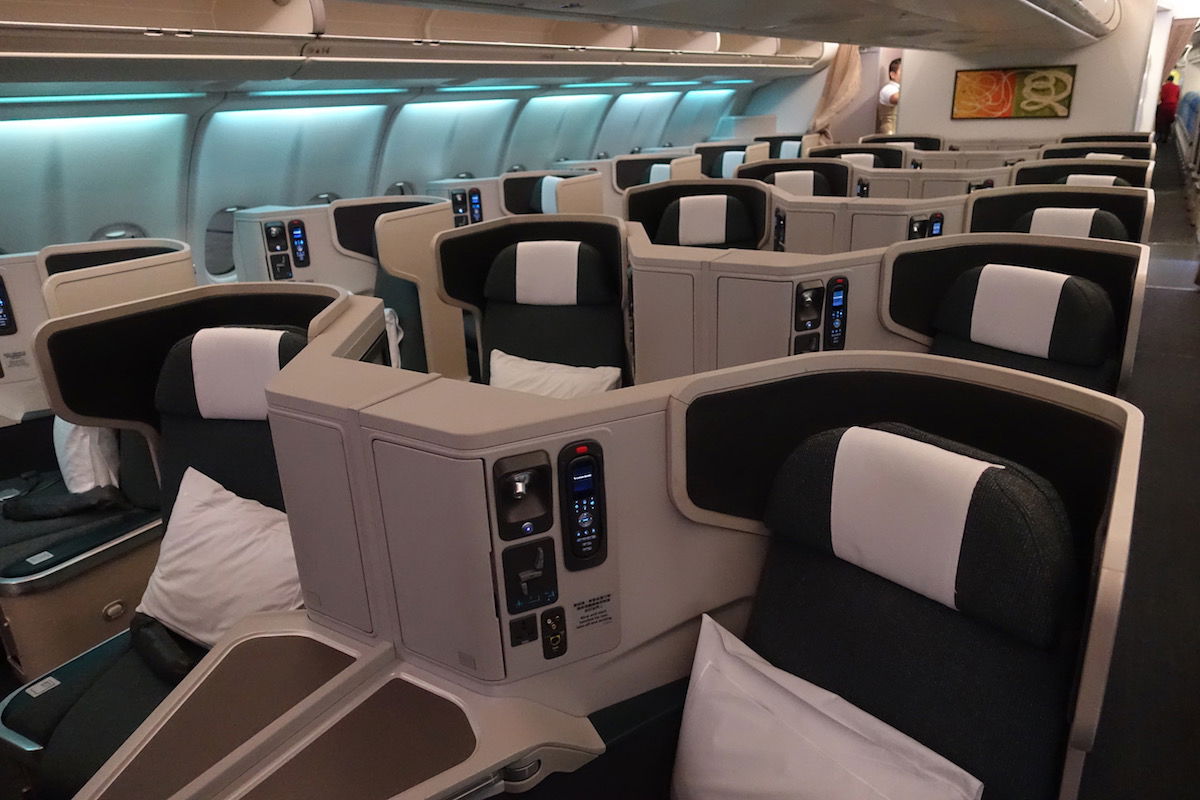 This is a positive policy change for Cathay Pacific
Bottom Line
Having had some Cathay Pacific miles expire in the past due to this 36 month policy, I'm a huge fan of this policy change. They're the second airline to do so in a short period, as Etihad made a similar policy change recently.
I find it ridiculous when airline miles expire even with activity, since it means even loyal members can have their miles expire. So this is a move in the right direction for the program.
Are you happy to see Cathay Pacific change their mileage expiration policy?