One of Canada's biggest-ever heists happened earlier this week at Toronto Pearson International Airport (YYZ), and there aren't any suspects yet…
Gold and other valuables stolen from Toronto Airport
Airports are massive hubs not just for passengers, but also for the shipment of cargo. In some cases, that cargo can be worth a lot, as it could include cash and other valuables. As you might expect, those kinds of shipments can become targets, and that's exactly what happened earlier this week.
On Monday, April 17, 2023, an air cargo container with nearly $15 million in gold and other valuables disappeared from Toronto Pearson Airport. An Air Canada aircraft (we don't know where it came from) had arrived at the airport in the early evening and the valuable cargo was unloaded and transported to a holding facility in line with normal procedures.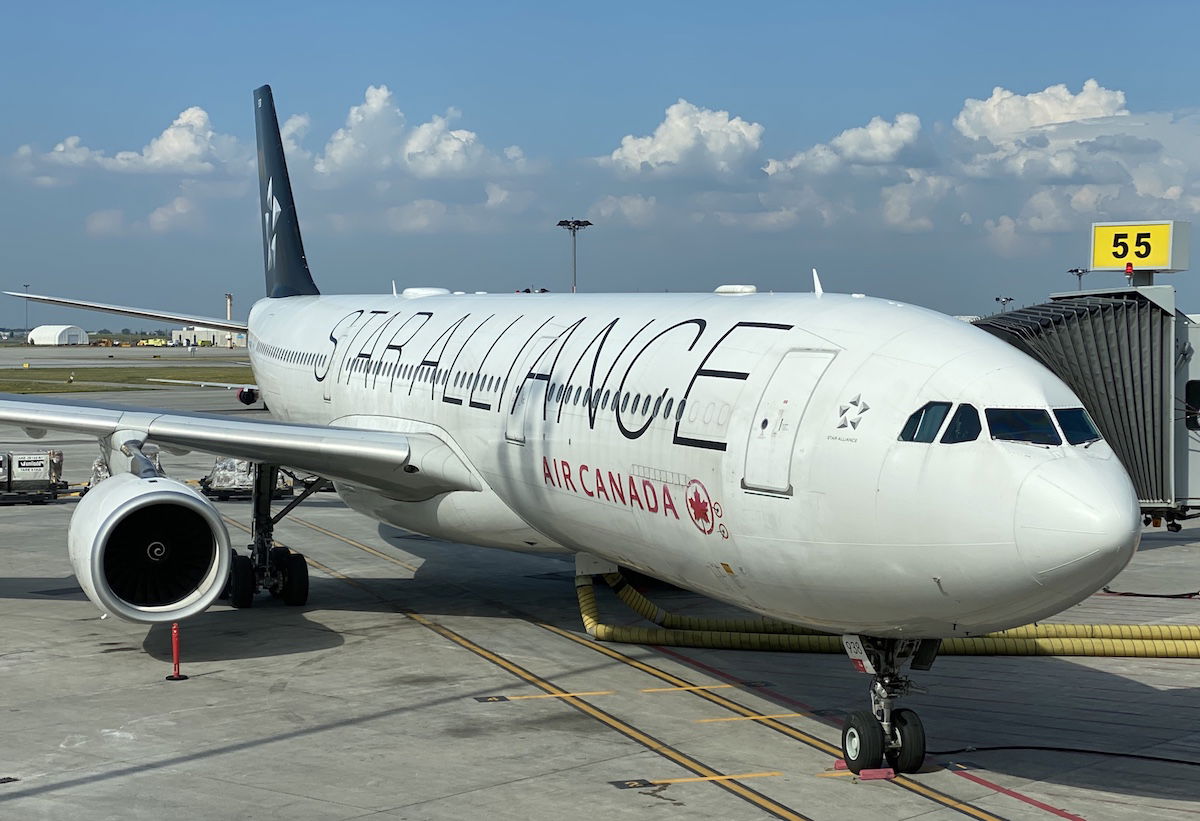 However, what happened after that is a mystery, as police were called to the scene a short while after this all happened. The total estimated worth of the shipment that was stolen was just under $15 million USD.
As of Friday, no suspects have been identified. The gold and other valuables were allegedly supposed to go to TD Bank, as part of an intra-bank transaction. It's believed that the overall shipment was worth $100 million, so it would appear that only a portion of the intended shipment was stolen.
This happens more often than you'd think
Stealing a huge shipment of valuables from an airport is something that seems like it's straight out of a movie. You'd think that this would be nearly impossible — airports have lots of cameras, are generally "secure" areas, there aren't necessarily easy escape routes, and there are also typically security personnel in areas with valuable cargo.
Nonetheless we do see incidents like this with some amount of frequency. I have to imagine that largely comes down to the number of people who are aware of the "movements" of valuable cargo, making it easy to have an inside connection. Many airport ground workers aren't exactly very well paid, so an opportunity to tip someone off about something for a large sum of money presumably interests some.
For example, just last month, a LATAM Boeing 787 at Santiago Airport was the target of an attempted $32.5 million heist. The aircraft was carrying tens of millions of dollars in cash, and a group of attempted robbers stormed the tarmac with guns and tried to steal the valuable shipment. After a shootout between the robbers and security personnel, the robbers fled.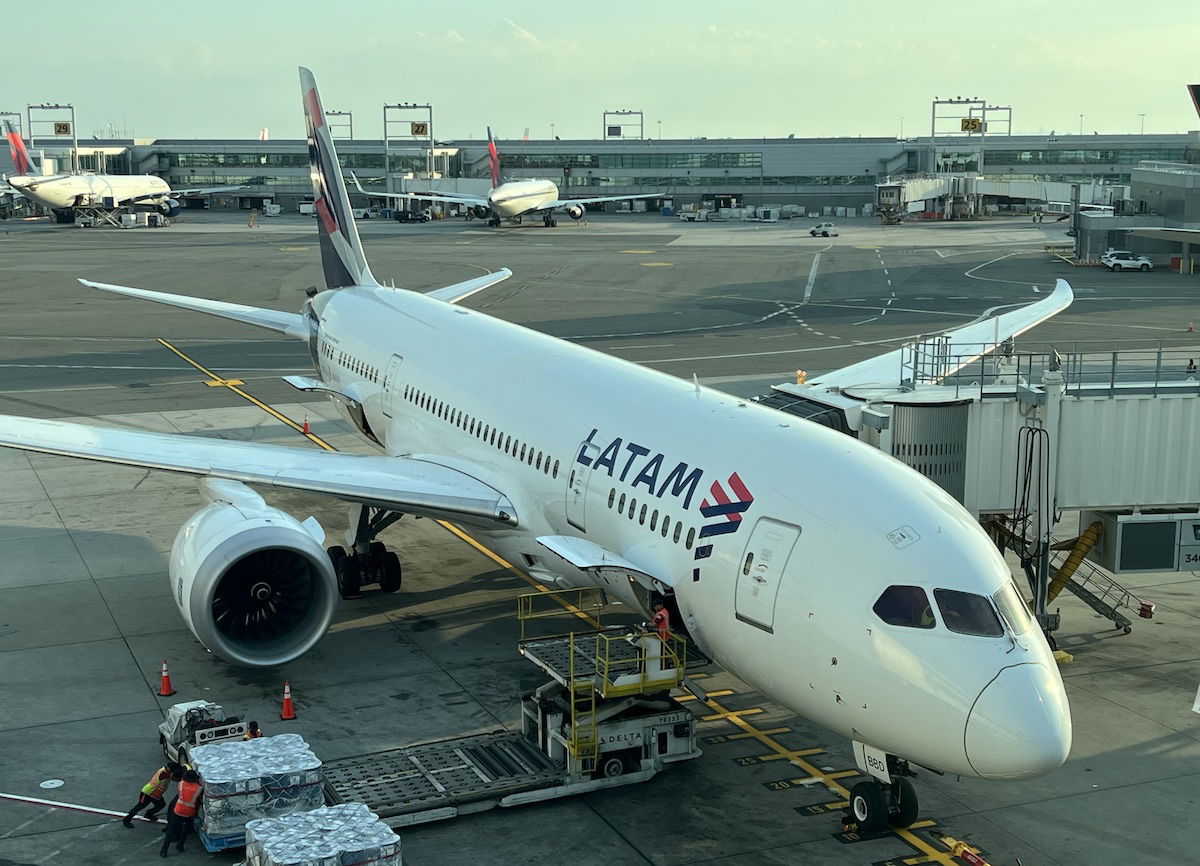 Specific to Canada, in 1990 there was a heist where robbers successfully stole $13.7 million in gold and other valuables from a private plane, which was one of Canada's largest robberies at the time. Adjusting for inflation over the past 33 years, that was a pretty massive robbery.
In that incident, at least four robbers drove a garbage truck through the fence of the airport and onto the apron at Dorval International Airport, prior to stealing all the goods and getting away. They were armed with AK-47s, and also exploded a pipe bomb several miles away, as an attempted diversion tactic.
Bottom line
Earlier this week, roughly $15 million in gold and other valuables was stolen from a cargo facility at Toronto Pearson Airport. The valuables had just arrived on an Air Canada jet, and were supposed to be transfered to a bank, but somehow much of the shipment was stolen.
These kinds of incidents happen every once in a while, and I have to imagine this was (at least on some level) an inside job. In this case the robbers got away with it, while more often than not they get caught.
What do you make of this Toronto Airport heist?