Staring in a few days, travel in Canada will look a lot like it did pre-pandemic.
Canada changes travel rules as of October 1, 2022
The Canadian government has today announced that pandemic related travel restrictions will be ending as of October 1, 2022. This means:
Masks will no longer be required on flights
Vaccination will no longer be required for air travel in Canada
The ArriveCAN app for international travelers will be made optional
There will no longer be health checks or random testing when arriving internationally in Canada
Unvaccinated Canadians will no longer be required to isolate when they return to the country
For all practical purposes, travel to, from, and within Canada will look mighty similar to how it did pre-pandemic. Government officials explained that this change was made "based on the data accumulated over the last few weeks and months."
It's worth noting, though, that the government has the ability to reintroduce these measures if needed. However, I imagine there would be a lot more pushback from the public if restrictions like this were brought back.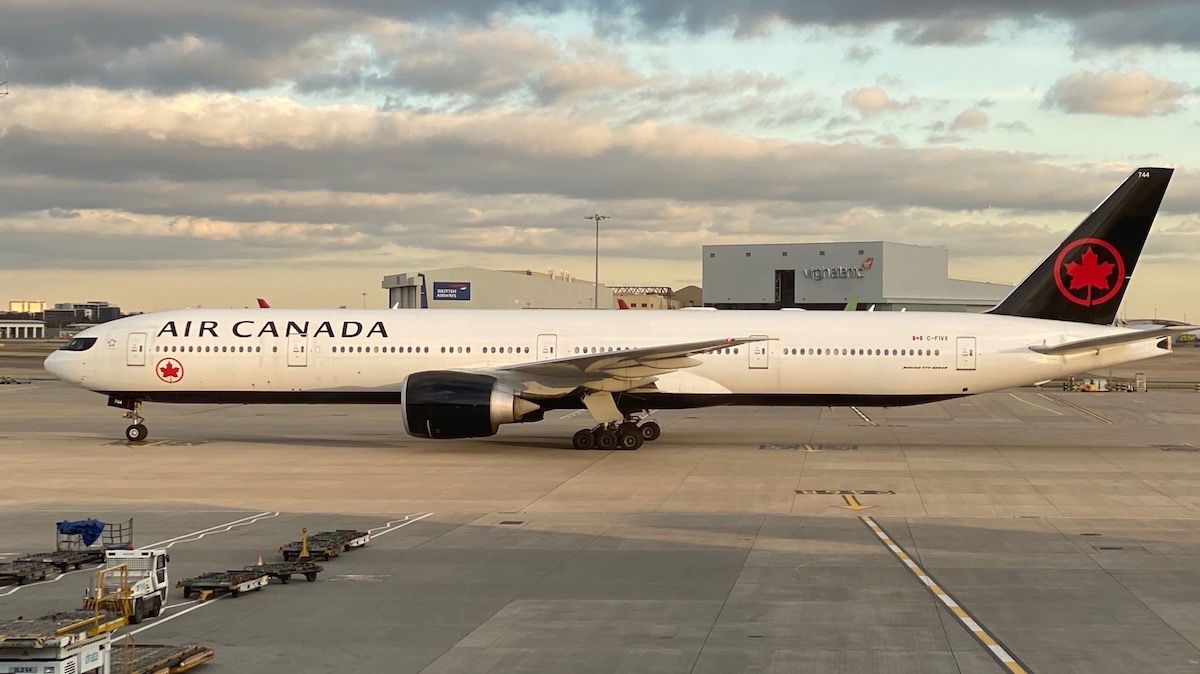 My take on Canada lifting travel restrictions
On balance I think Canada did a great job handling the pandemic, and the country took it a lot more seriously than the United States. That's great, though at some point it makes sense to enter the "live with the virus" stage, as we've seen so many countries do.
The countries that were initially most conservative, like Australia, New Zealand and Singapore, have lifted virtually all travel restrictions. So it's nice to see Canada do the same. For those who still choose to wear masks, fortunately there are quality masks out there that provide a high level of personal protection.
I do find the timing of Canada lifting travel restrictions to be interesting, though. Canada had a pretty mild summer when it came to coronavirus cases, yet all those restrictions remained in place. We're now headed into the fall and winter, where we'll likely see an uptick in cases, especially in cold climates, like Canada.
So I do find it a bit strange that all these restrictions are being lifted right now, a few days into fall, rather than during a time of year that's inherently lower risk.
Admittedly politically there's also a desire to declare "victory" against a pandemic (in virtually all countries, regardless of political party), and lifting of restrictions is a big part of that in terms of public sentiment.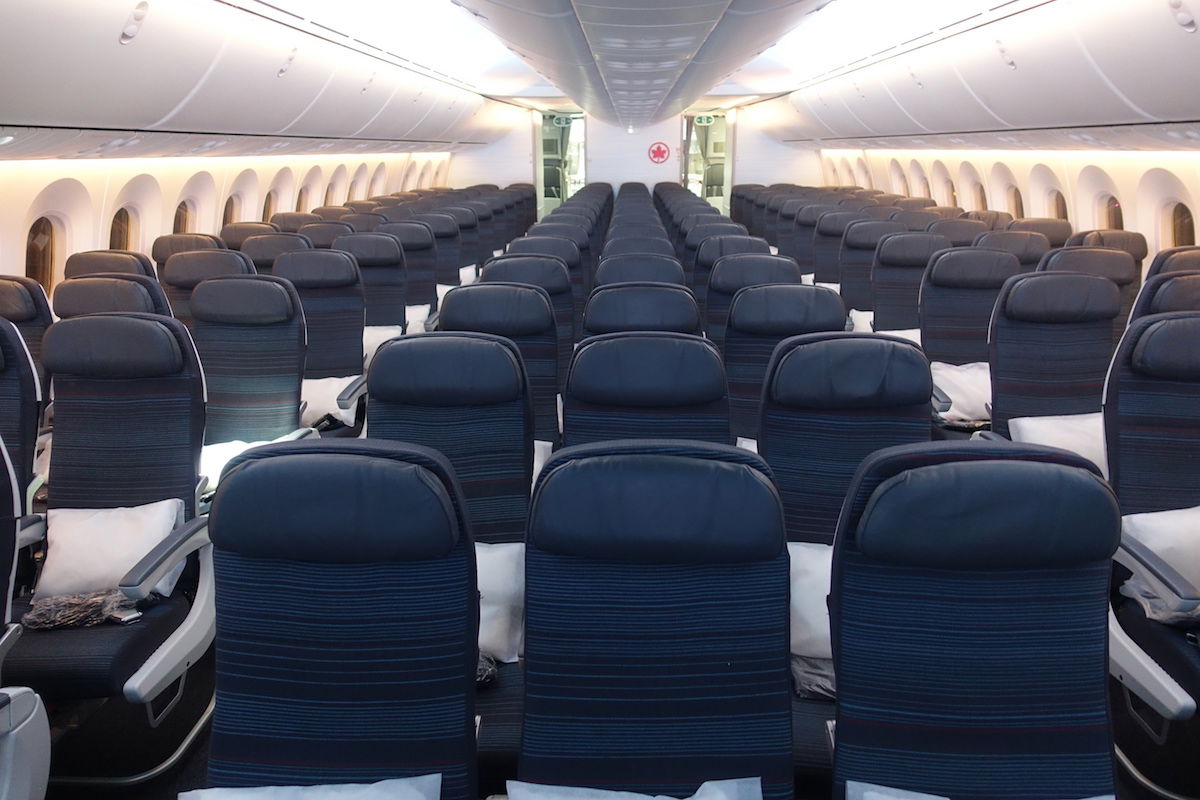 Bottom line
Canada will be lifting all coronavirus travel restrictions as of October 1, 2022, which marks the end of the mask mandate, vaccine requirement, and more. This puts Canada more in line with many of the other countries that initially took strong measures around the start of the pandemic.
What do you make of Canada lifting its travel restrictions?