It's an exciting day for premium lounges, as it's not just the Lufthansa First Class Terminal reopening today.
BA Concorde Rooms are now open
British Airways Concorde Rooms are reopening as of today (September 1, 2021). This includes the lounges at London Heathrow Terminal 5 and New York JFK Terminal 7.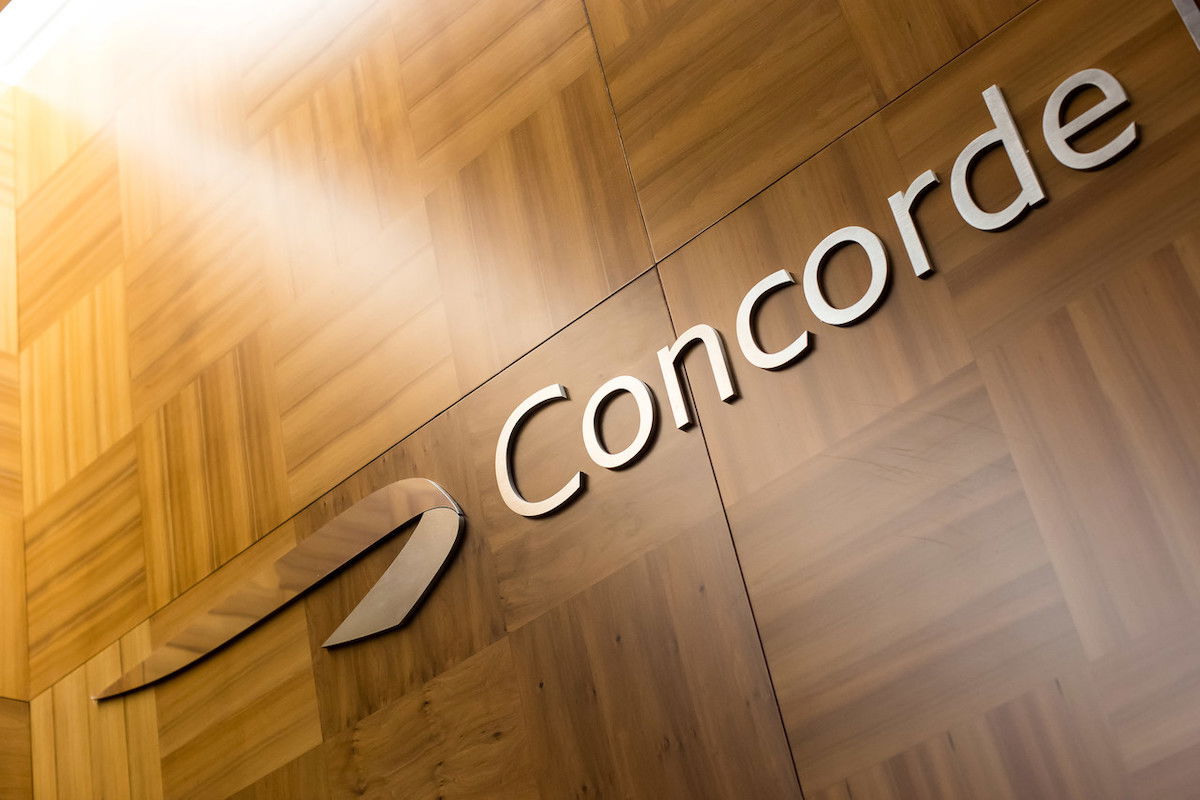 British Airways closed the Concorde Rooms in March 2020, around the start of the pandemic, given the complete lack of demand at the time. The airline has taken a phased approach to reopening lounges, and I guess demand is slowly starting to recover to the point that it makes sense to open the Concorde Rooms again.
Concorde Rooms are open to first class passengers as well as British Airways' Gold Guest List members. However, the lounges aren't open to oneworld Emerald members, as this isn't considered a oneworld lounge for those purposes (Emerald members, including BA Gold Card Holders, are directed to use the Galleries First Lounge).
Around the start of the pandemic, British Airways closed its Concorde Rooms, which are the carrier's first class lounges. For the past several months, first class passengers have been directed to a special terrace in the Galleries First Lounge. So while they did have an exclusive space, it wasn't as large or nice as the Concorde Room (not that the Concorde Room is as nice as other first class lounges).
British Airways will continue to offer table service in the Concorde Room, just as was offered pre-pandemic.
Concorde Rooms get sleep pods, new cocktails
To coincide with the opening of both Concorde Rooms, there are a couple of positive improvements to the lounges.
In May 2021, British Airways introduced sleep pods in lounges, and these will now be available in the Concorde Rooms at both LHR and JFK as well. Specifically, guests can use the new "Forty Winks EnergyPods," offering pre-flight shuteye.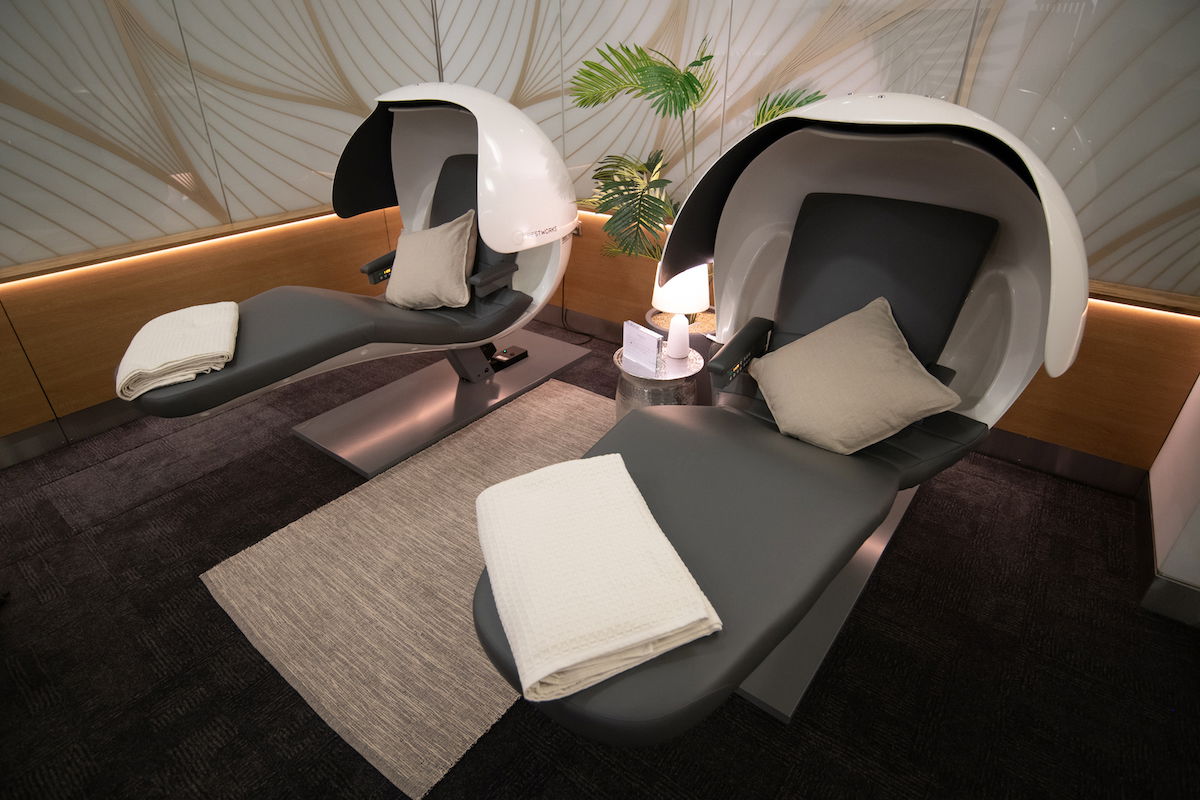 Concorde Room guests can book these with a dedicated host, and can then request a time to be woken up. At the conclusion of the nap, guests can select a hot beverage of their choice, and will also be offered water and a hot towel.
In addition to that, British Airways will be introducing a new lounge cocktail menu, created by Mr. Lyan (Ryan Chetiyawardana), described as "a figurehead in the global cocktail scene." The new menu will contain seven cocktails, including two designed exclusively for British Airways.
The two special cocktails are named the Barton and Lawford, after Lynne Barton (the first female British Airways pilot) and Bill Lawford (British Airways' first ever pilot in 1919). These will also be available in the Galleries Club and Galleries First lounges.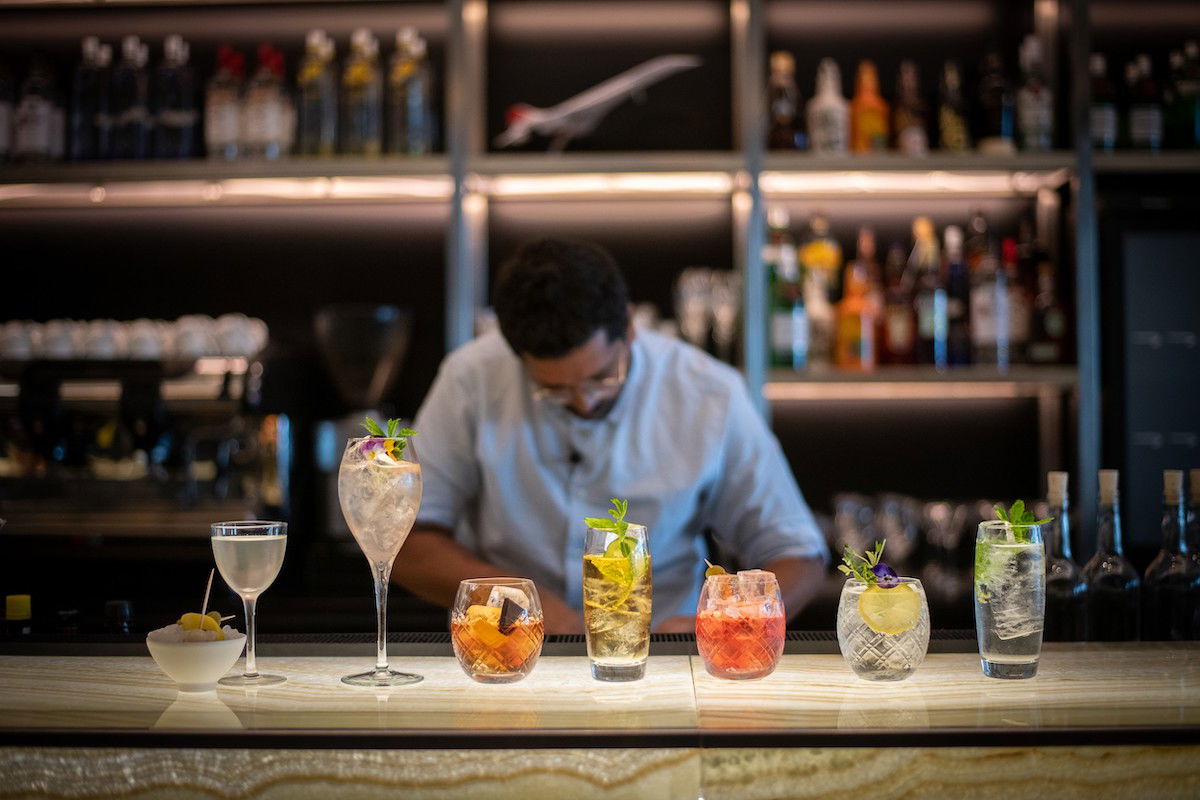 Bottom line
British Airways has reopened its Concorde Rooms in London and New York as of today, which is a great improvement for British Airways first class passengers. Concorde Room guests can expect a couple of new features, including new sleep pods, as well as a new cocktail list.
Anyone plan on visiting a British Airways Concorde Room soon?