British Airways has just revealed its newest transatlantic route, and it's an interesting one.
British Airways adds London to Cincinnati route
As of June 5, 2023, British Airways will be launching a new flight between London Heathrow (LHR) and Cincinnati (CVG). The flight will operate with the following schedule:
BA121 London to Cincinnati departing 4:05PM arriving 7:45PM
BA120 Cincinnati to London departing 9:30PM arriving 10:15AM (+1 day)
The service will operate year-round, 5x weekly in the summer season, and 4x weekly in the winter season. The 3,963-mile flight is blocked at 8hr40min westbound and 7hr45min eastbound.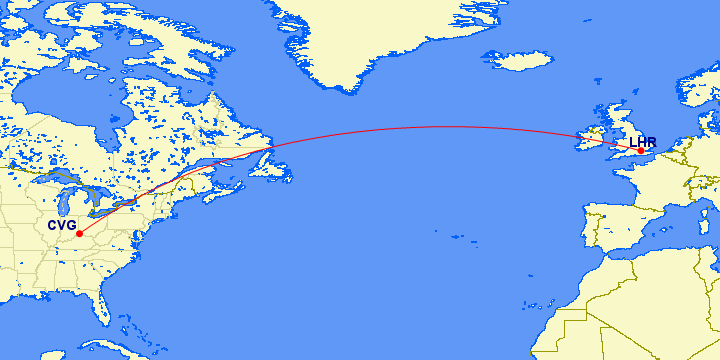 British Airways will use the Boeing 787-8 for its new Cincinnati service, which is the carrier's smallest long haul aircraft. The aircraft features a total of 214 seats spread across three classes of service, including 35 business class seats, 25 premium economy seats, and 154 economy seats. Unfortunately no 787-8s feature British Airways' new Club Suites.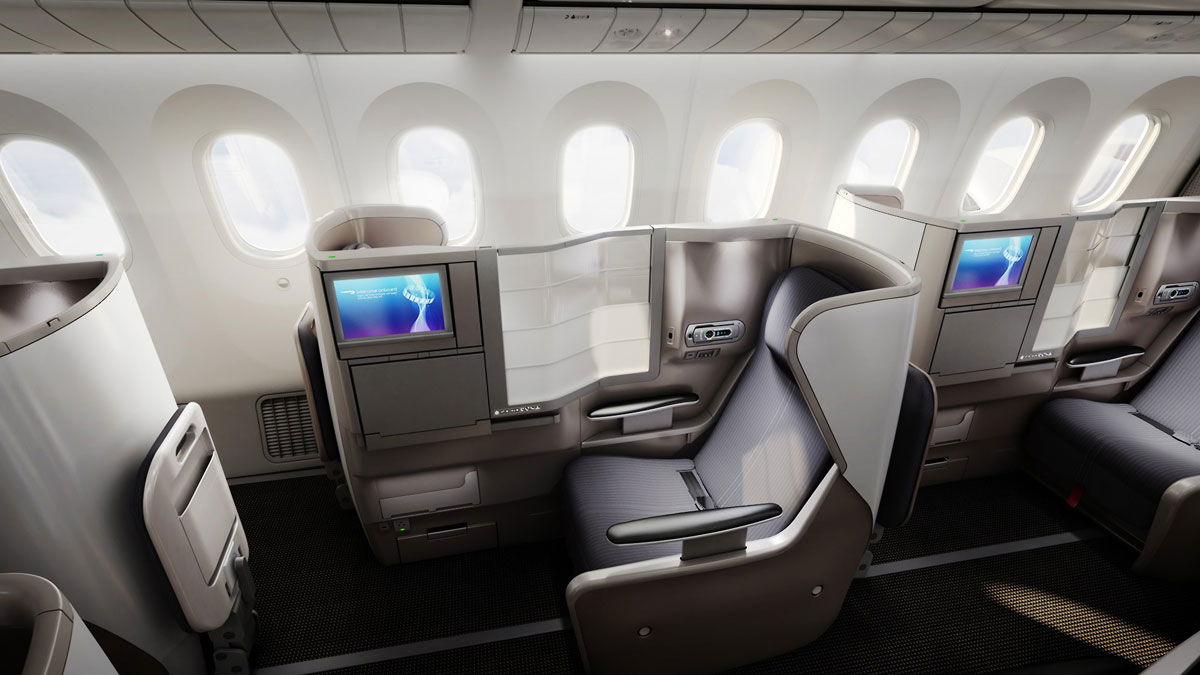 This will be British Airways' 27th US destination served directly from London, as the airline operates a total of 300 transatlantic flights per week from there. When it launches, this will be the only nonstop flight from the United Kingdom to Ohio, Kentucky, or Indiana. Interestingly in late 2021 there were rumors that British Airways would launch a route to Indianapolis, based on filings with Heathrow Airport. That never materialized, though.
Here's how Neil Chernoff, British Airways' Director of Networks and Alliances, describes this new route:
"This is the first time we've flown this route, and we can't wait to connect two cities which both have so much to offer. Not only will this open up these destinations to customers on each side of the Atlantic, but it will also improve connectivity between the Cincinnati region, Europe and beyond, with opportunities to connect to our wider network via London."
My take on British Airways adding Cincinnati flights
It's always awesome to see secondary airports get more long haul routes, as there's a huge value-add for passengers. This will be Cincinnati's second transatlantic route, as Delta also operates service from there to Paris (CDG). Furthermore, over a decade ago, Delta operated a route between Cincinnati and London, but that route hasn't been operated since.
At the end of the day these routes make sense on a couple of levels:
American Airlines and British Airways have a transatlantic joint venture, so between the two airlines, they should have no problem filling these planes with passengers connecting from the area to London and beyond
I imagine that the local government is providing significant incentives for this service to be offered, and that this played a major role in the service being added; the economics of long haul routes work a lot better when there's government support
The regional government claims that the economic impact of this new service for Cincinnati will be $172 million over the course of three years, which is also how they justify offering incentives for this service; I always find the claims of economic impact for new routes to be a bit questionable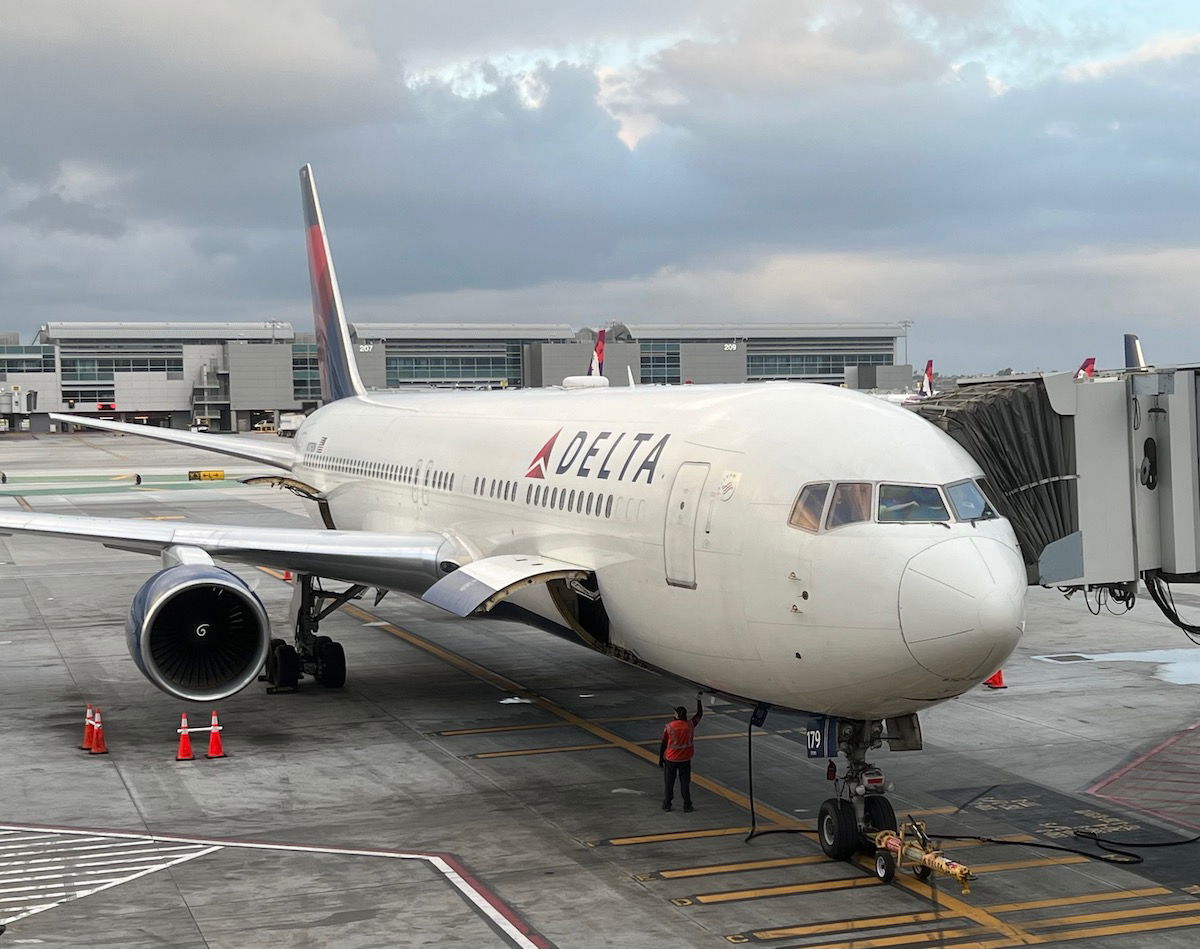 Bottom line
British Airways is launching a new year-round flight between London Heathrow and Cincinnati, which will be the carrier's 27th transatlantic route out of London. The service will operate 4-5x weekly with a Boeing 787. This is no doubt an exciting new service for the Cincinnati area, as it enables all kinds of global one-stop routings.
What do you make of British Airways adding Cincinnati flights?