As an update, British Airways has now issued the following statement regarding this, stating that this is no longer happening:

"There's been a misunderstanding with one of our suppliers, and we can confirm we're not reducing the length of time we spend cleaning our aircraft. We continue to clean every aircraft after each flight. In addition, our teams conduct a more intensive clean every evening on our aircraft at Heathrow and we carry out an ultra-deep clean of our aircraft around once a month."
British Airways is rolling out a new cleaning protocol for short haul flights, and passengers probably aren't going to like it (thanks to reader Thomas for flagging this).
Details of British Airways' reduced aircraft cleaning
British Airways is rolling out a new cleaning protocol on select short haul flights, which will be referred to as "Express Clean." Specifically, this applies during aircraft turns between 6:00AM and 9:29AM, and between 12:00PM and 2:59PM.
The new cleaning protocol is expected to take just six minutes, so here's what won't be done anymore:
Headrests won't be changed
Seatbelts won't be crossed
Tray tables won't be checked or wiped
Seats won't be wiped
The floor won't be vaccumed
Air freshener won't be sprayed
Bathroom floors and surfaces won't be cleaned
Galley floors and surfaces won't be cleaned
So, what will be done with this new cleaning protocol?
Toilet bins will be emptied, and toilets will be stocked
Galley bins will be emptied
Any large items (such as bags of crisps) will be removed from the floor
Rubbish will be removed from the seat pocket
Seats will be checked for safety cards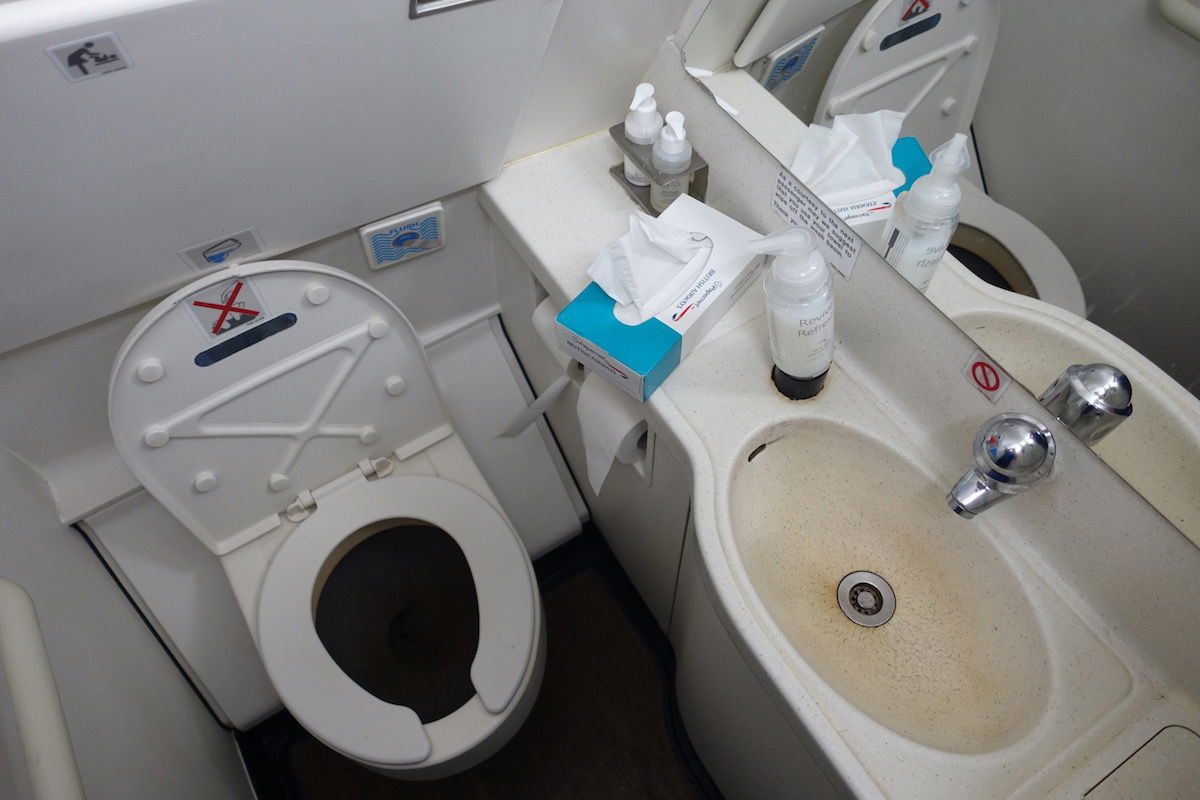 This is typical airline doublespeak
In fairness to British Airways, the airline is far from the first carrier to reduce aircraft cleaning on turns. During the pandemic, airlines spent so much time talking about all their amazing cleaning protocols. Now they're trimming cleaning expenses as fast as they possibly can.
It's not surprising to see a change like this, because many airline executives are often looking for ways to cut corners. Reducing aircraft cleaning saves money (you don't have to pay cleaners as much) and reduces the time between flights (and airlines only make money flying planes).
But still, I can't help but point out the huge difference between what airline executives say and what they do. In 2022, British Airways' CEO promised that as the industry emerged from the pandemic, British Airways would become more premium. As he explained at the time:
"There is room for optimism that we are on the way out. Putting the premium proposition into the heart of what we do is going to be key. We want people to come off a British Airways flight and talk about it as if it's something different. Any airline can go out and buy products off the shelf and put them on a plane. It's actually the confidence and the style and the intimacy that we deliver in service that is going to be a differentiator."
But then the airline takes actions like this. Does it feel premium when you board a business class flight, only to find urine all over the floor even at the beginning of the flight?
I'm reminded of when Qatar Airways CEO Akbar Al Baker referred to British Airways as a "low cost carrier" (Qatar Airways owns a 25% stake in British Airways' parent company, IAG), saying:
"British Airways is the flag carrier of the UK. You remember the motto? 'To fly, to serve.' That was not any more the motto of the company. It was only on a billboard."
Al Baker is right. Anything about the airline being premium seems to only be a "billboard."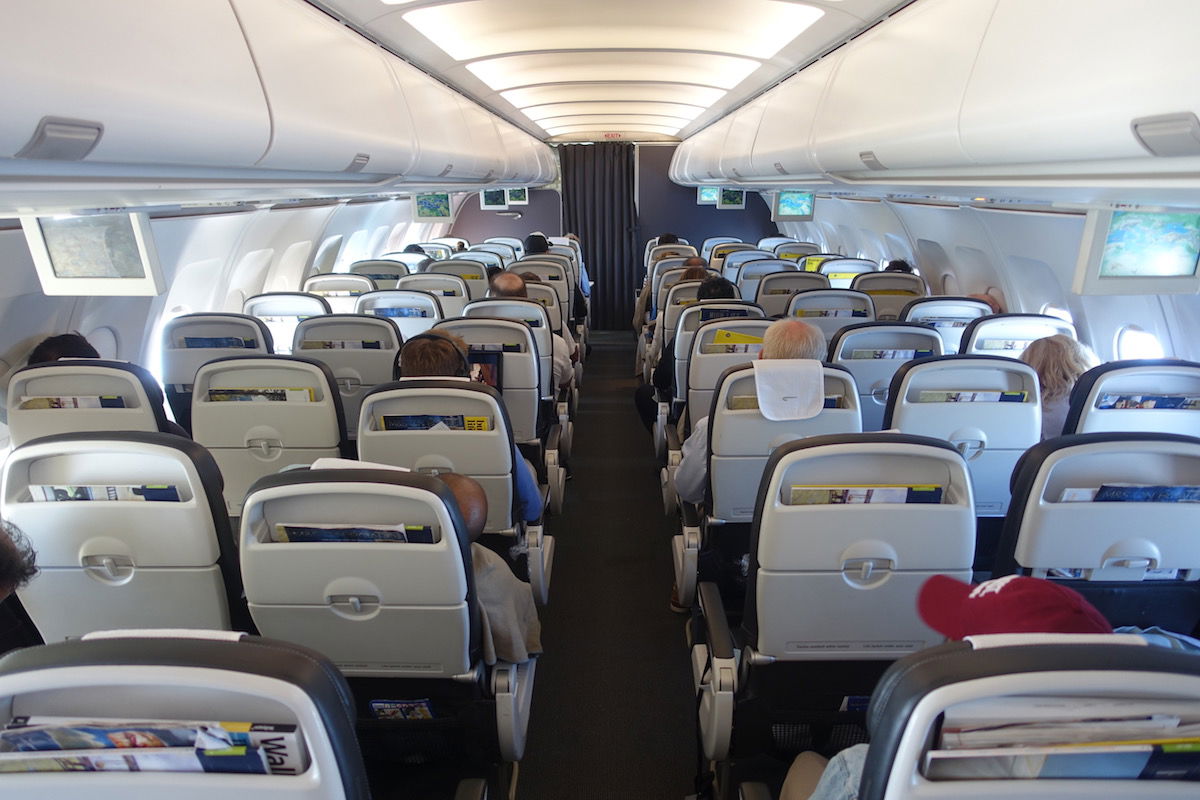 Bottom line
British Airways is rolling out a new "Express Clean" protocol, whereby short haul flights over peak periods will only receive a six minute cleaning service between flights. Tray tables and seats won't be wiped, floors won't be vacuumed, and bathrooms won't be cleaned. If British Airways wants to become more premium, the airline sure has an unusual strategy for achieving that.
What do you make of British Airways' aircraft cleaning changes?