Over the summer we learned that British Airways planned to launch a low cost carrier based at London Gatwick Airport (LGW). Within weeks it was stated that this wouldn't happen, as the airline couldn't get pilots onboard with that concept. That just seemed to be a bargaining technique, because British Airways is once again moving forward with the concept.
British Airways' "premium" low cost carrier
British Airways is looking to recruit flight attendants for the new Gatwick-based airline, and the recruitment letter contains some interesting information about the airline:
The airline will launch operations by March 2022
The airline is described as "competing with carriers like Easyjet and Wizz, whilst ensuring we stand out from the crowds through our unique British Airways service"
As it's described, "the new proposed airline would be a full-service premium airline"
Flight attendants at the airline will earn basic pay of £15,848 per year, and up to £24,000 per year with bonuses and flight pay
On top of that, flight attendants won't have overnight layovers, but rather will return to Gatwick every night
British Airways will continue to operate long haul flights out of Gatwick, so these newly hired flight attendants would exclusively fly short haul on the new subsidiary
It sure sounds to me like from a passenger experience standpoint, this would be almost identical to what was offered at Gatwick before. There will likely still be business class, and British Airways sells food & drinks in economy anyway, so that's not a point of differentiation.
The only part of this new airline that's "low cost" is the labor costs.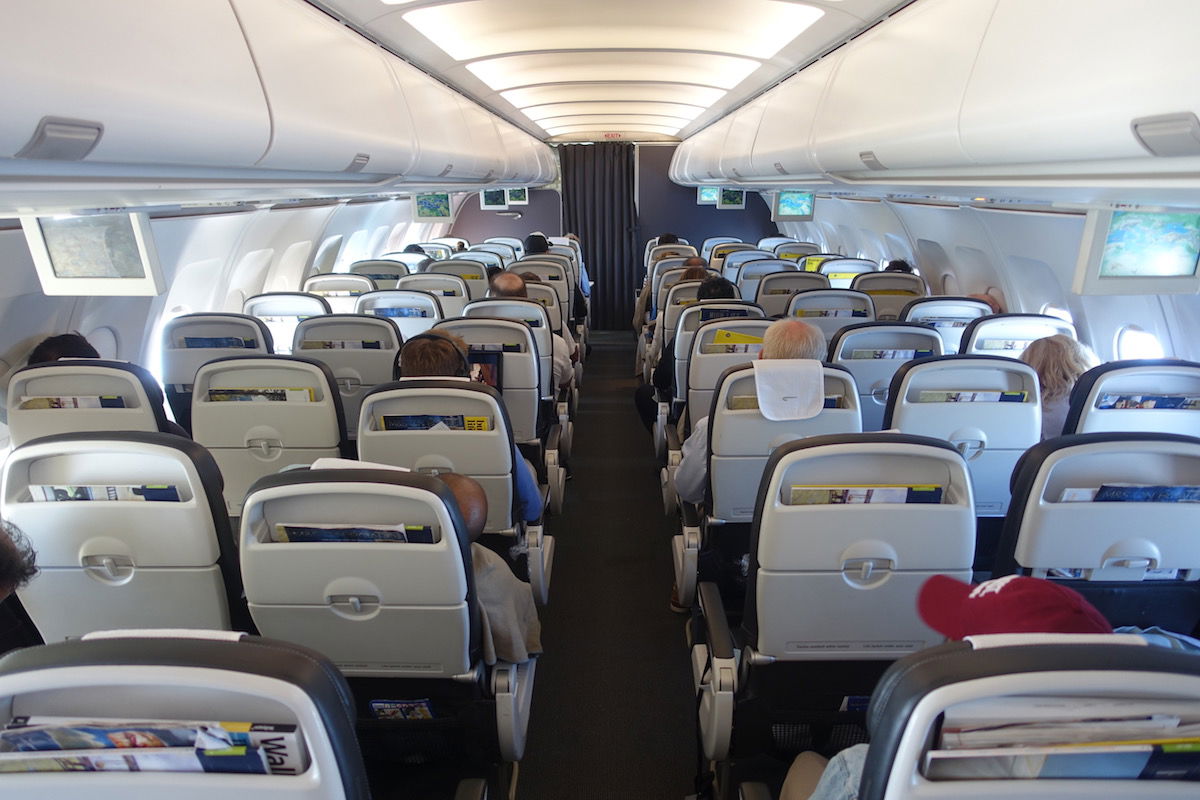 British Airways' tricky Gatwick situation
For some context, British Airways had been trying to decide what to do at Gatwick even since before the pandemic:
Both Gatwick and Heathrow are slot restricted, with Heathrow slots being especially expensive and hard to come by
With demand having been down during the pandemic, British Airways understandably largely consolidated operations at Heathrow, to be more efficient
During the pandemic British Airways operated a skeleton schedule out of Gatwick — the airline operated select long haul flights, but cut its short-haul network altogether
While requirements to use slots have been relaxed for the time being, eventually the requirements will be restored, and it's anyone's guess when British Airways will get back to pre-coronavirus passenger numbers
There had been talk of British Airways pulling out of Gatwick altogether, though understandably British Airways tried to avoid that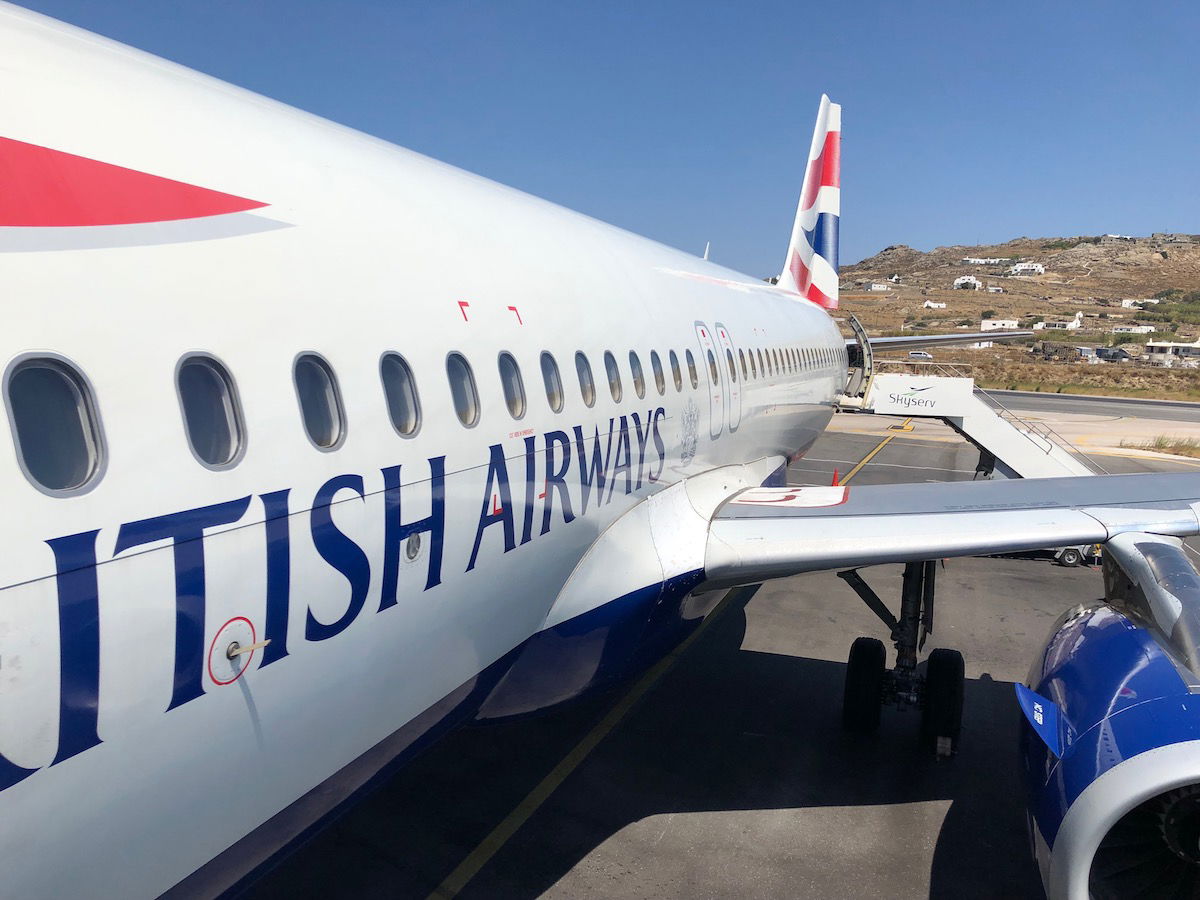 Bottom line
British Airways is moving forward with launching a low cost carrier at London Gatwick, which could start operations in March 2022. Based on the information we have, it seems that this operation will be very similar to British Airways "mainline" flights. Rather the "low cost" aspect of this comes from staffing costs — flight attendants won't have any layovers, and will get fairly low pay.
I'm surprised British Airways was able to get labor groups onboard with this. The airline has been known to not act in good faith when negotiating, and one has to wonder if some labor concessions are really the difference between this concept being feasible and not.
What do you make of British Airways' Gatwick-based low cost carrier?