Australia has today revealed its roadmap for lifting travel restrictions. While many countries are starting to open up to international travel, Australia is instead adding even more travel restrictions. If my read on the situation is right, I'm thinking I might be able to travel Down Under again by 2030… maybe!
Australia's plan to transition COVID-19 response, open borders
Australia's Prime Minister, Scott Morrison, has outlined a national plan to transition Australia's coronavirus response. Australia took some of the strictest travel measures during the pandemic, essentially closing borders to foreigners, and only allowing Australians to return home with a costly 14-day quarantine in a facility.
The country has now revealed a four-phase plan to transition from the current situation, all the way to a return to a new normal. Unfortunately we're talking years, not months. Let's look at each of these phases as it impacts travel.
Phase #1: Reduce inbound travelers
Australia is currently in its first phase of this plan, intended to suppress the virus to reduce community transition. It's expected that this phase will remain in place at least for the remainder of the year.
Not only is Australia keeping its current travel restrictions in place, but it's actually tightening them further. Australia will reduce commercial inbound passenger arrivals to all major airports by around 50%, from around 6,000 people per week to around 3,000 people per week.
This is intended to "reduce the pressure on quarantine facilities, due to the increased risks of the Delta strain of the virus." I'm not sure I totally follow this logic? The country has a 14-day quarantine for all inbound travelers, so what exactly is the added strain from the Delta variant? Is the logic just that fewer people arriving means fewer potential people with the Delta variant, or…?
On top of that, we could see Australia trial the concept of a home quarantine for fully vaccinated travelers. Rather than having to quarantine in a facility for 14 days, fully vaccinated travelers would "just" have to quarantine at home for seven days. This is expected to be launched in Adelaide in the coming months, though only time will tell how that goes.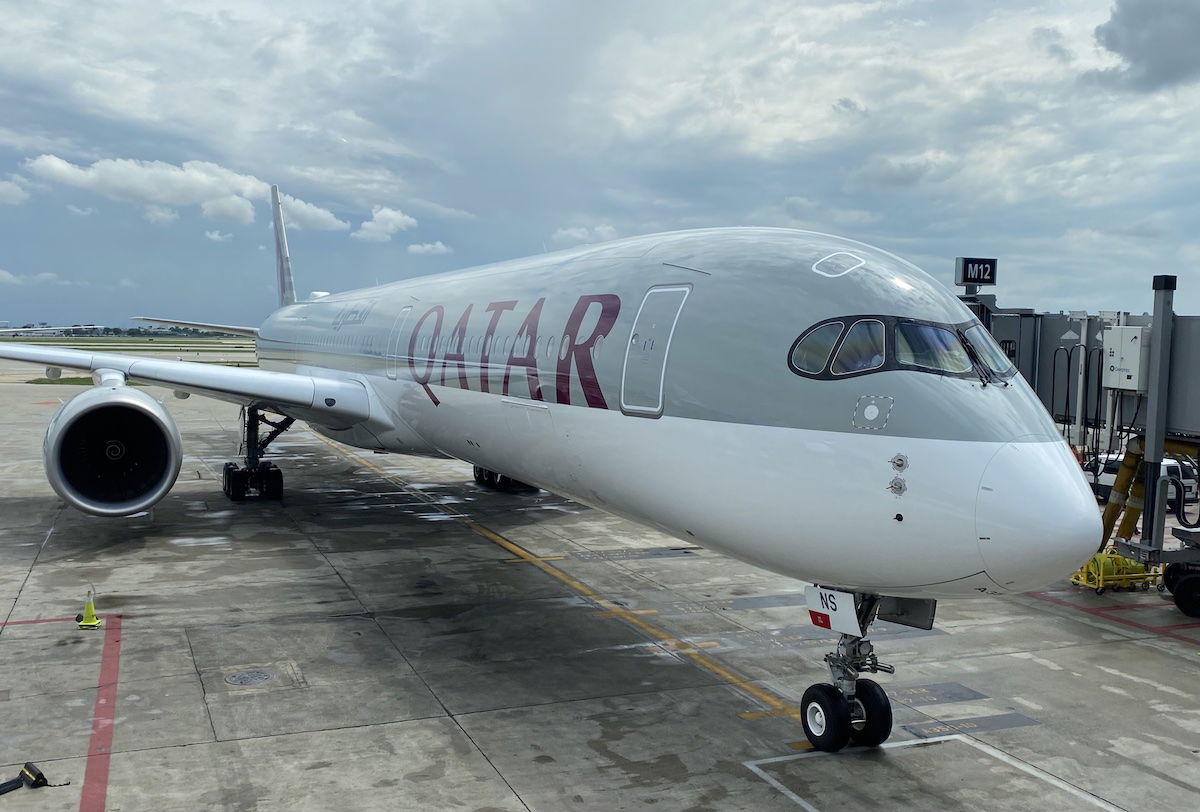 Phase #2: Home quarantine for vaccinated travelers
In phase two (coming in 2022 at the earliest), Australia plans to restore inbound passenger caps to previous levels, for unvaccinated Australians returning home.
On top of that, Australia may increase the caps for vaccinated travelers returning home. This assumes that the country implements a widespread home quarantine option for Australians, which remains a big "if." And again, even in this phase, only Australian residents and select other travelers would be allowed to enter Australia.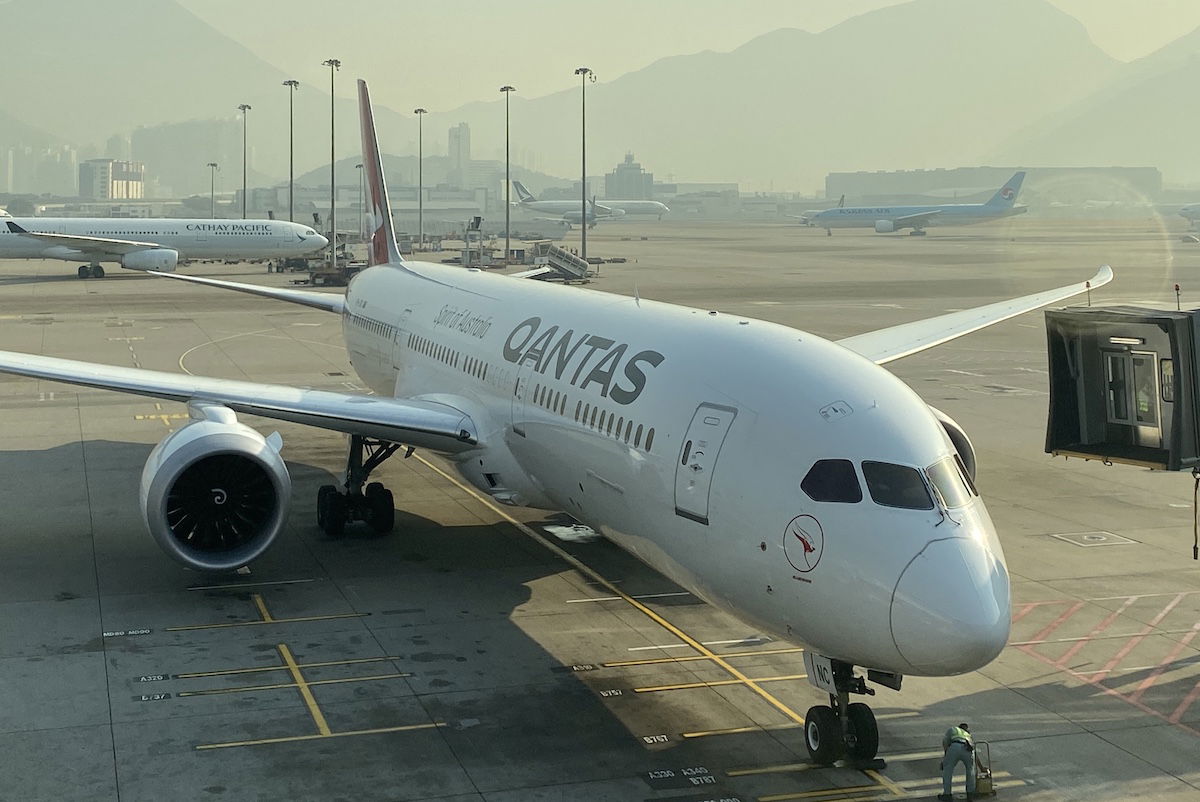 Phase #3: No quarantine for vaccinated travelers
In phase three (timing TBD), caps would be abolished on vaccinated Australians returning home, and restrictions would also be lifted on outbound international travel for Australians.
At this point we could also see more travel bubbles launched with other low-risk countries, like Singapore.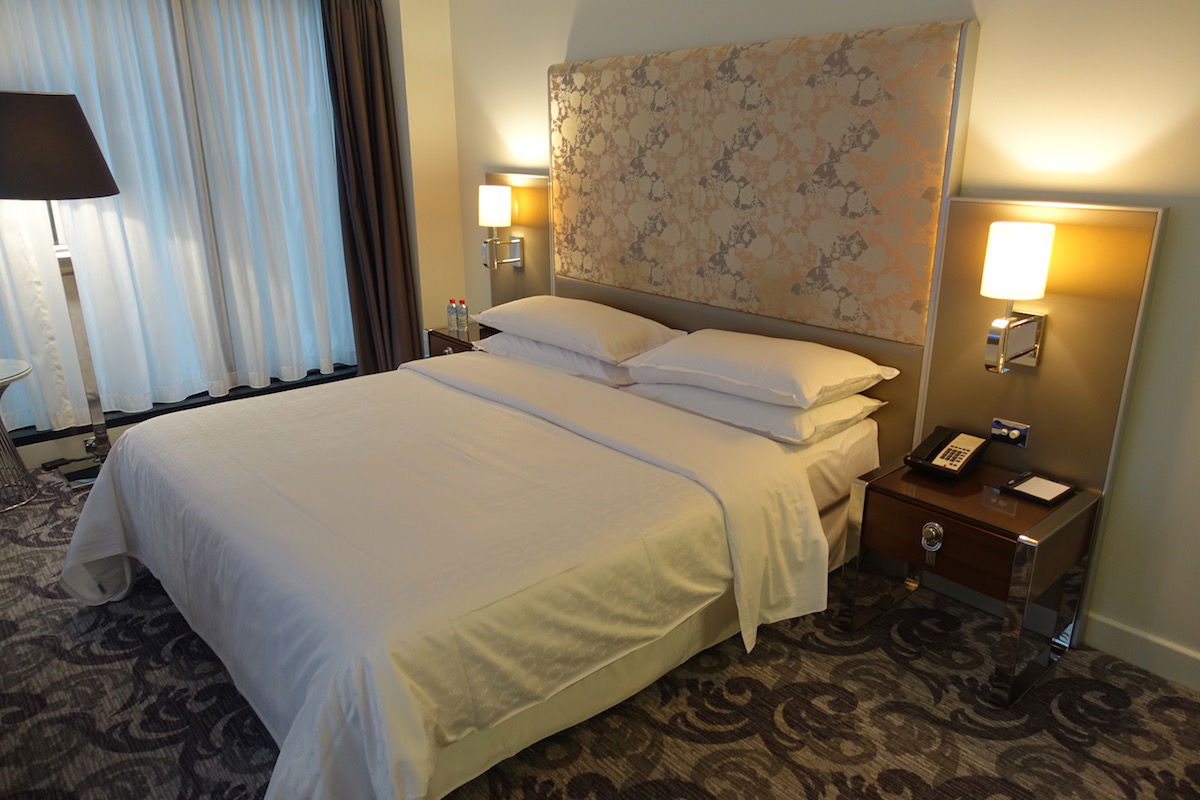 Phase #4: Visitors would be allowed again
Last is phase four, which I imagine is years away. If it's going to take at least the rest of the year to get through phase one, it seems like it could be a while.
With phase four, Australia would once again allow foreign visitors. Vaccinated visitors would be allowed without quarantine, with no caps on how many visitors there could be. On top of that, there could be uncapped arrivals of non-vaccinated travelers, subject to testing both before travel and upon arrival.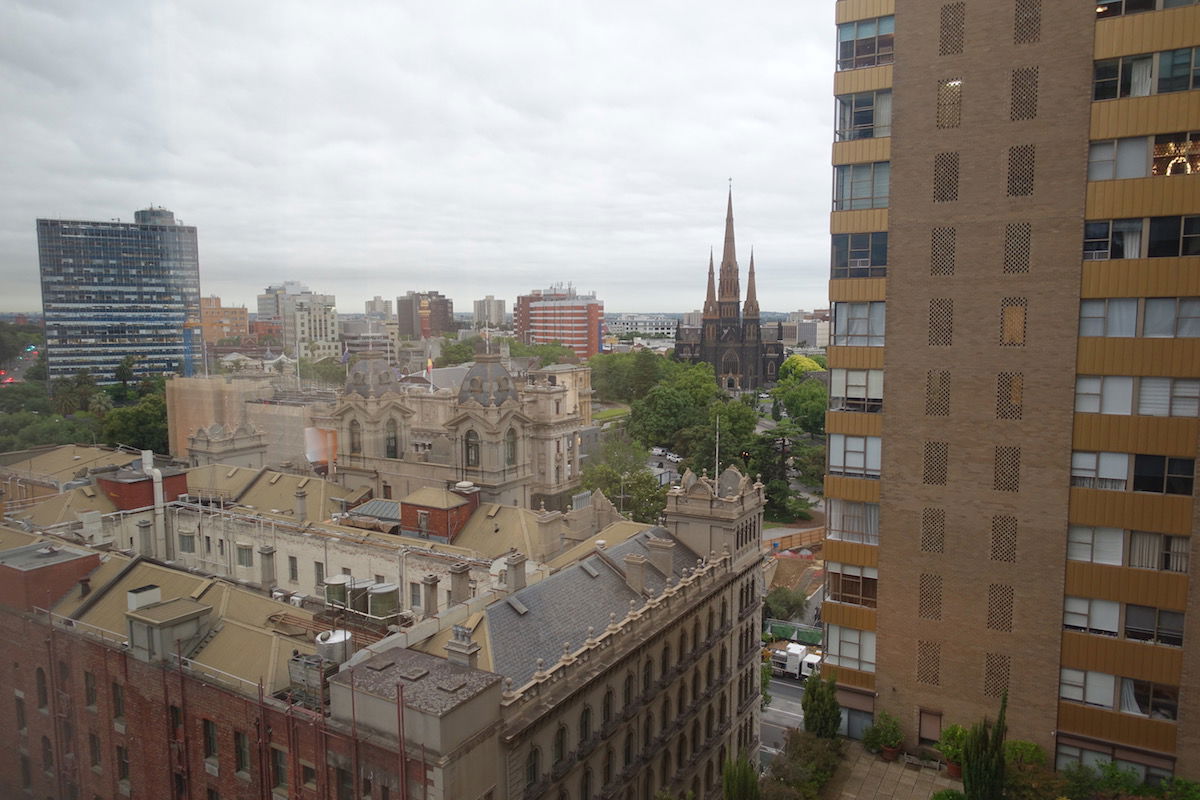 My take on Australia's strategy
In my opinion Australia's strategy is kind of bananas. I respected the Australian government's approach at the beginning of the pandemic, as healthcare capacity was being ramped up and vaccines were being developed.
However, personally I believe that once all people at serious risk have access to an effective vaccine, and when the healthcare system isn't overwhelmed, life should mostly return to normal.
I think it's interesting to contrast Australia's strategy to Singapore's strategy. Up until now, both countries have had similar strategies, greatly curbing the spread of coronavirus, and putting border restrictions in place.
Now as Singapore approaches having two-thirds of its population vaccinated, the country is planning for a return to normal. As it's explained, with a majority of the population vaccinated, the country plans to live with coronavirus the same way that it lives with the flu.
Perhaps more than anything else this gets at the failure of Australia's government to secure vaccines. One would think that would be damning for the current administration, yet at the same time the current measures seem to be popular among residents.
When talking about this stuff, I think it's also important to address the human element of this. Lifting border restrictions isn't just about having the ability to go somewhere as a tourist, it's about so much more. There are people with family and close friends across the globe — kids are growing up, seniors are getting older, long distance relationships are being put to the test, and so much more. And in many cases the economic impact has been terrible as well — just looked at all the furloughed people in the Australian aviation industry.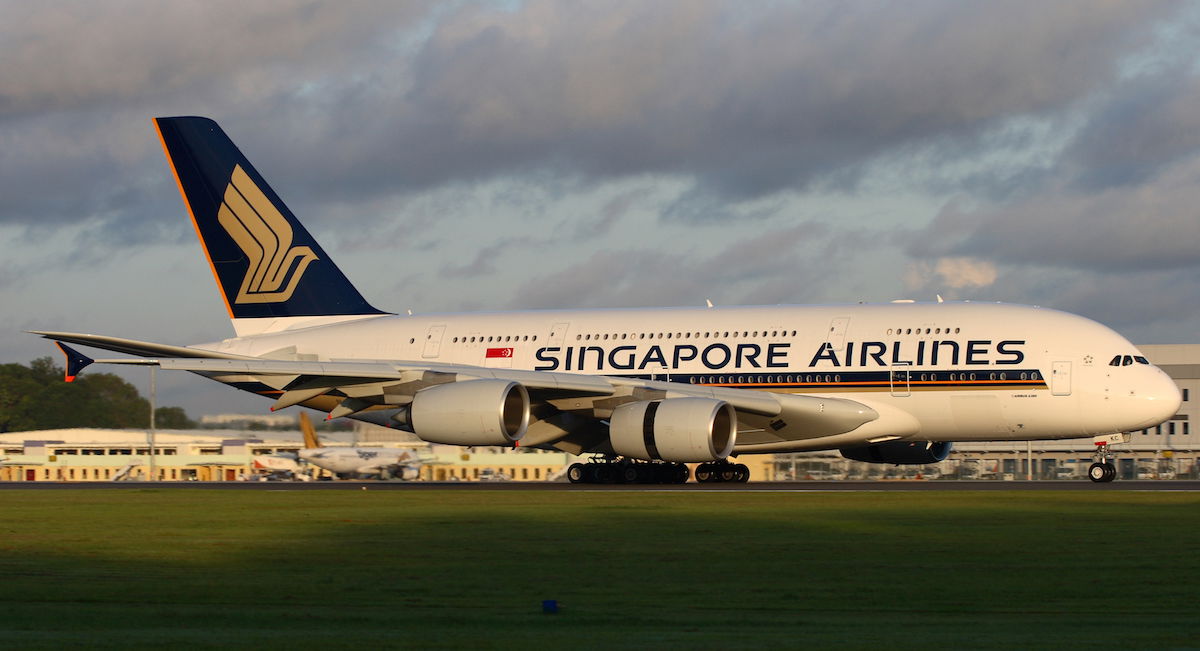 Bottom line
Australia has detailed a roadmap for a return to normal, including lifting travel restrictions. On the plus side, at least there's a roadmap. However, unfortunately it's going to leave a lot of people disappointed.
Australia is significantly cutting back the number of Australians who can travel home for the remainder of the year. The next phase will see vaccinated Australians possibly being allowed to consistently quarantine at home, and eventually (at an undetermined point in the future), visitors will be allowed again.
What do you make of Australia's roadmap to resuming travel? And anyone want to guess when phase four will happen?