American Airlines pilots have just ratified their new contract, which is valid for four years, and offers an incremental $9.6 billion in value over the course of the contract. While the agreement includes higher pay and all kinds of quality of life improvements, here's a change that could directly impact some customers who are looking to get upgraded.
American Airlines' new deadhead policy for pilots
As flagged by View from the Wing, American Airlines' new pilot contract contains an interesting provision for situations where pilots are deadheading. First let me explain what that is, for those who aren't familiar:
Deadheading is when pilots are traveling as a passenger in order to position somewhere as part of a trip (in other words, a Charlotte based pilot has his/her first flight out of Dallas, so needs to deadhead from Charlotte to Dallas)
This is different than commuting, which is where a pilot is based at one airport, but chooses to live in another city, and then needs to commute to base (commuting is a choice, while deadheading can be part of a standard "trip" for pilots)
With American Airlines' new pilot contract:
Pilots who deadhead will be assigned the highest class of service for all transoceanic international flights, flights to Hawaii and Alaska, and flights that are south of the equator
Pilots who deadhead on other routes will initially be assigned in economy, in the following preference order — exit row aisle, then exit row window, then non-exit row aisle, then non-exit row window
For those flights where they're initially assigned economy, pilots will be at the top of the upgrade list for a first class upgrade at the time of check-in
American Airlines offers its elite members complimentary space available upgrades. So with this new contract, within 24 hours of departure American pilots would even be ahead of Concierge Key and Executive Platinum members for upgrades. Previously they would only get first class after all elite members had cleared upgrades.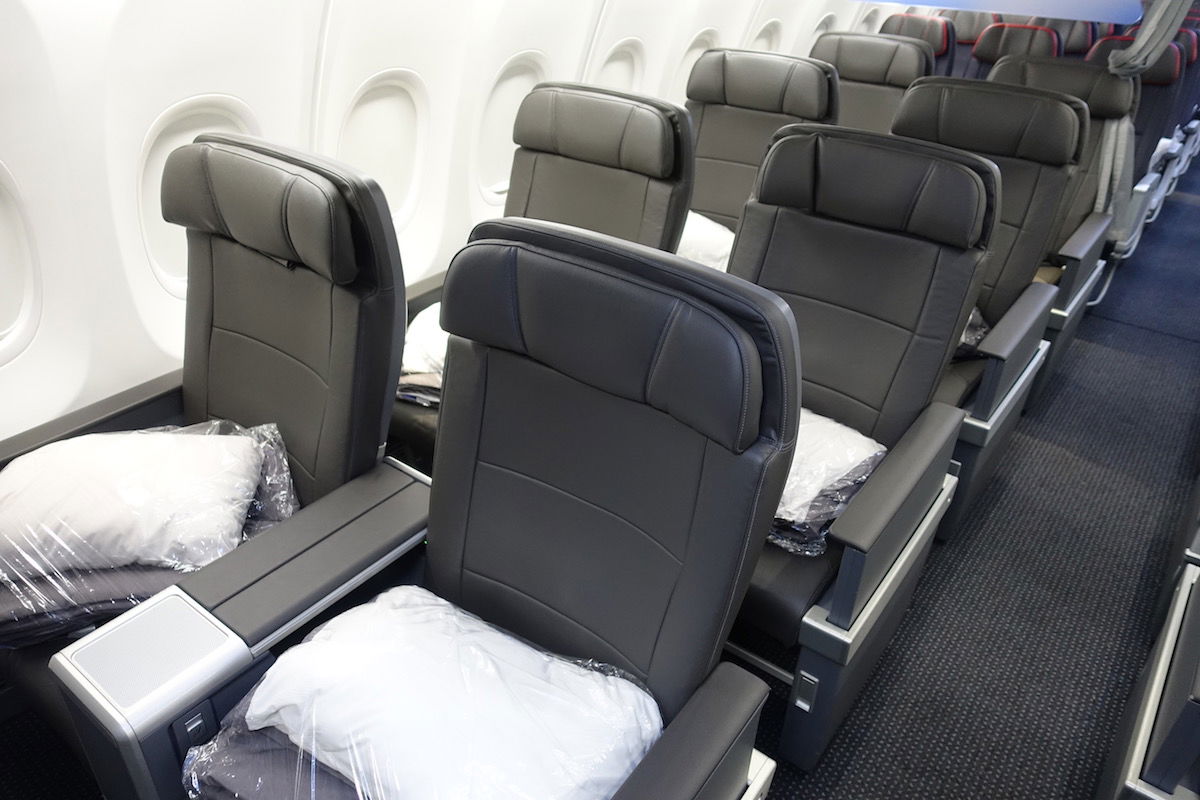 Should pilots be upgraded before passengers?
American Airlines isn't the first major US airline to have a policy like this, as United Airlines pilots secured a similar agreement in late 2020.
I can see both sides to this. My primary issues with pilots being upgraded ahead of paying customers are the following:
The optics are bad — no matter what line of business you're in, it's not a good look when you are denied something (in this case an upgrade) and it's instead given to an employee
Upgrades for elite members have already gotten hard to get, and this will make them even more difficult in many situations
The argument on the other side is that:
Pilots are skilled professionals, so just as others may get elite status through their travel, it's not unreasonable for pilots to get similar perks
It makes sense for pilots to be able to rest when deadheading, since they'll potentially be piloting a flight afterwards, where they have others' lives in their hands
Pilots are in high demand and are in a position to negotiate a great contract, so they'd be stupid not to get whatever they can
Anyway, I'm writing about this mostly from the perspective of understanding this policy change, and not being surprised if you find yourself walking to economy on a flight where you were on the upgrade list, while pilots in uniform are in first class (in fairness, some pilots also just outright buy their tickets for commuting, and may have elite status).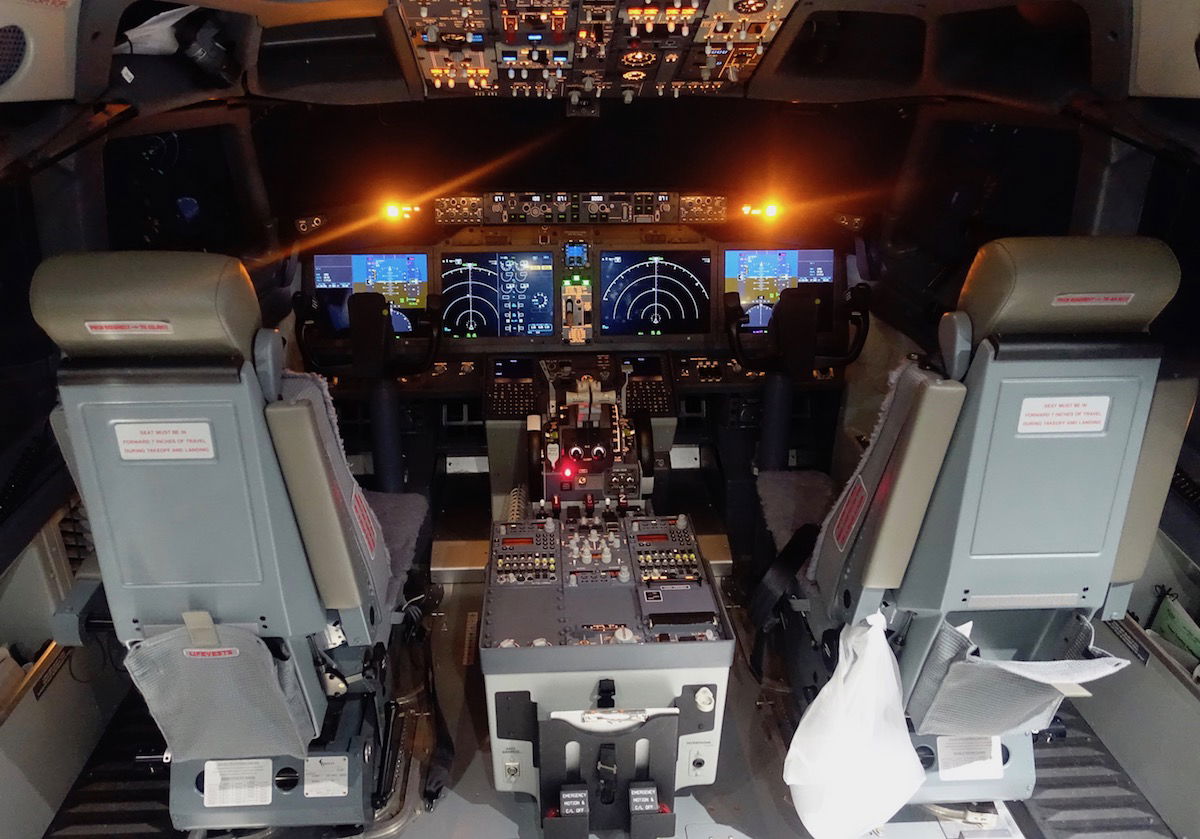 Bottom line
As part of the recently ratified contract for pilots, American Airlines pilots who are deadheading will start being at the top of the upgrade list, ahead of all paying customers. American is following United's lead here, as pilots at the airline secured a similar perk a few years back.
I certainly can't blame American pilots for negotiating the best contract they can, though I imagine this won't go over well with some passengers.
What do you make of this policy change at American?