American Airlines is making a half-hearted effort to resume nonstop service between Los Angeles and Auckland.
American resumes seasonal Los Angeles to Auckland flights
As reported by @IshrionA, it appears that American will resume nonstop flights between Los Angeles (LAX) and Auckland (AKL) for the upcoming peak season. The service will resume as of December 21, 2023, and will operate with the following schedule (it's not yet on sale, but this is based on schedule filings):
AA83 Los Angeles to Auckland departing 11:50PM arriving 10:25AM (+2 days)
AA82 Auckland to Los Angeles departing 3:50PM arriving 6:55AM
The service will initially operate daily during the very peak season. Then from mid-February 2024 it will operate 3x weekly, before once again being suspended in early March 2024. American intends to use a Boeing 787 for this service.
This complements American's Dallas to Auckland route, which is scheduled to operate daily for the entire winter IATA season, between late October 2023 and late March 2024. American last operated the Los Angeles to Auckland route in 2020, at which point it was suspended.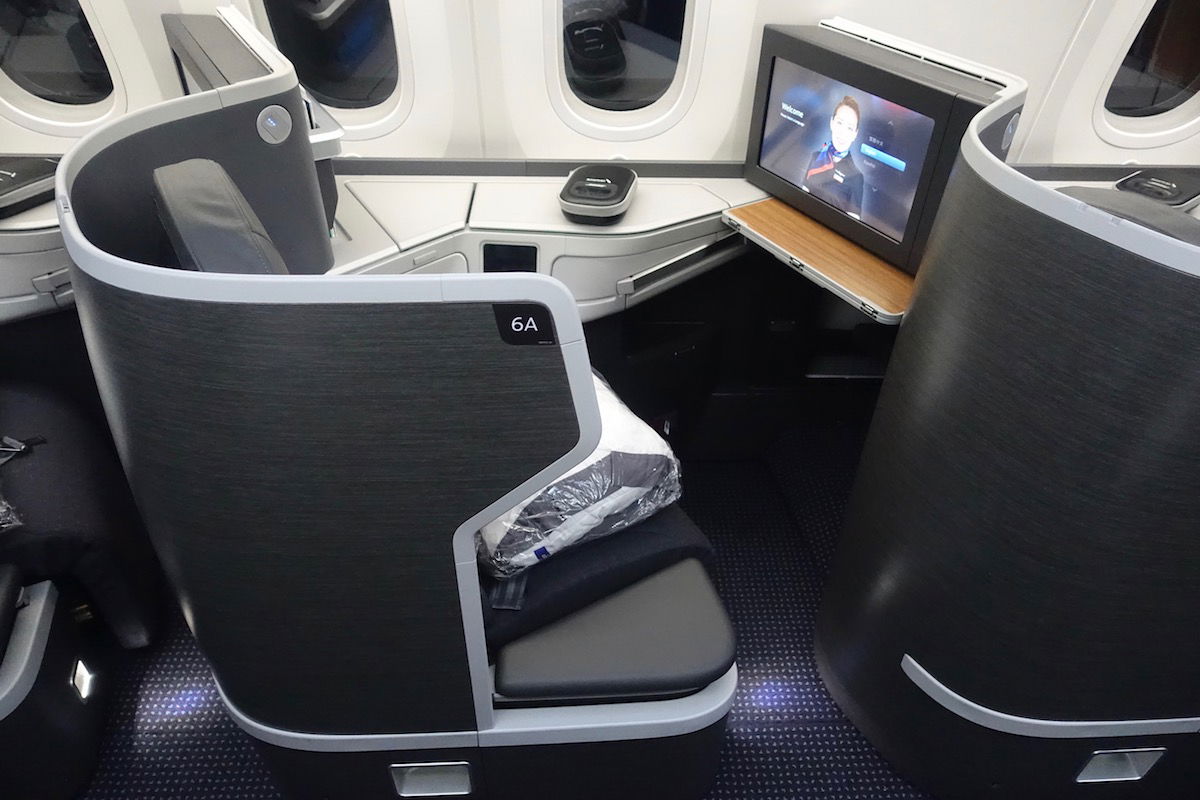 Why American is resuming a second Auckland route
It's not too hard to figure out American's motive for launching this route. Pre-pandemic, American was all-in on long haul expansion out of Los Angeles, as the airline essentially set this up as its transpacific hub. Around the start of the pandemic the airline backtracked and developed a new strategy, as LAX is just a ridiculously competitive market with low yields across the Pacific.
At that point, American increasingly focused on its other hubs, and also on building a transpacific gateway out of Seattle (though that hasn't materialized as planned).
So, why is American now launching Los Angeles to Auckland service? Well, it's what the competition is doing:
As of late October 2023, Delta will launch a seasonal daily service in the market using an Airbus A350-900; this will be Delta's only route to New Zealand
As of late October 2023, United will launch a seasonal 4x weekly service in the market using a Boeing 787-9; this will complement seasonal daily service between San Francisco and Auckland, and seasonal 4x weekly service between San Francisco and Christchurch
So clearly American felt it needed to compete in this market. And frankly American shouldn't really struggle here, given that it has a transpacific joint venture with Qantas.
I do have to say, American's effort with resuming this service seems pretty lackluster. The route will operate for just over two months, which isn't nearly as long as the service by other airlines is running (or as long as American's Dallas to Auckland route operates, for that matter).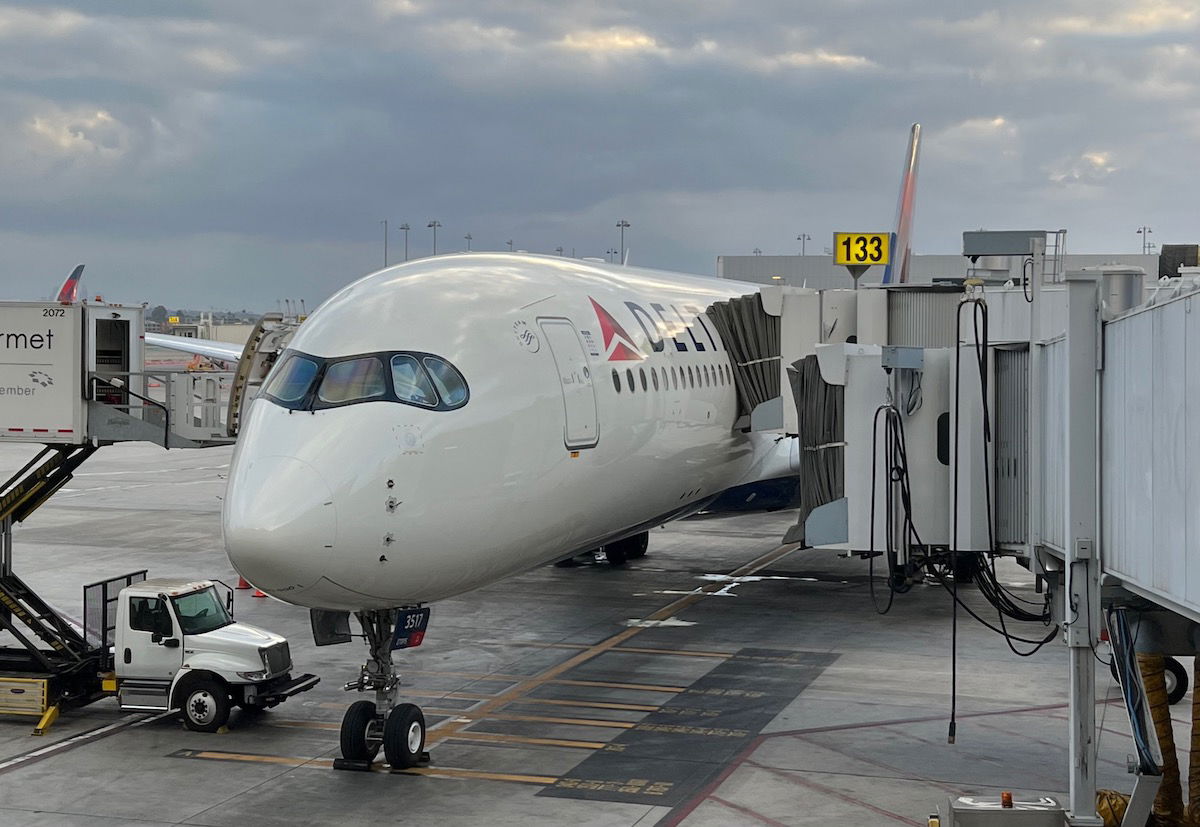 Bottom line
American Airlines will resume its nonstop flight between Los Angeles and Auckland as of late 2023, though the service will run for just over two months. It's pretty clear that American doesn't actually want to operate this route, but rather that it's a competitive response to Delta and United, as both of those airlines are launching the same route this year.
It's nice to see more capacity to New Zealand — it's a beautiful country, and fares have historically been high, with limited award availability.
What do you make of American relaunching Los Angeles to Auckland flights?