I'm guessing this is more information than American Airlines probably wanted to be made public…
American prepares internal executive for CEO role
Executive search firm Hanold Associates has been given the task of finding a chief human resources officer (CHRO) for American Airlines, and in the process the firm probably revealed a lot more information than it should have.
The firm discloses that American Airlines is in the midst of a multi-year succession planning process, whereby an internal executive will become the new chief executive officer. As the firm explains:
The CHRO, who will be based at the company's headquarters in Fort Worth, TX, will report to Elise Eberwein, American Airlines Group's executive vice president, people and engagement. The airline is in the midst of a multi-year strategic succession planning process that is designed to prepare an internal executive for the chief executive officer role. "As that transition occurs, there are other key leadership transitions that will soon happen, including Elise's retirement," said the search firm. "After these moves take place, the CHRO will eventually report to the new CEO, who will be a key part of this interviewing and selection process."
For context, Doug Parker is American's current chief executive officer (CEO). He became CEO of America West in September 2001, and stayed CEO through two more mergers, first with US Airways, and then with American Airlines. There aren't many people who are CEO of an airline for two decades, so that's pretty noteworthy.
Parker has always seemed to me like a genuinely nice guy, much more so than some other airline CEOs. Unfortunately American Airlines' performance under his leadership hasn't exactly been great, to put it mildly. Those issues go back to way before coronavirus.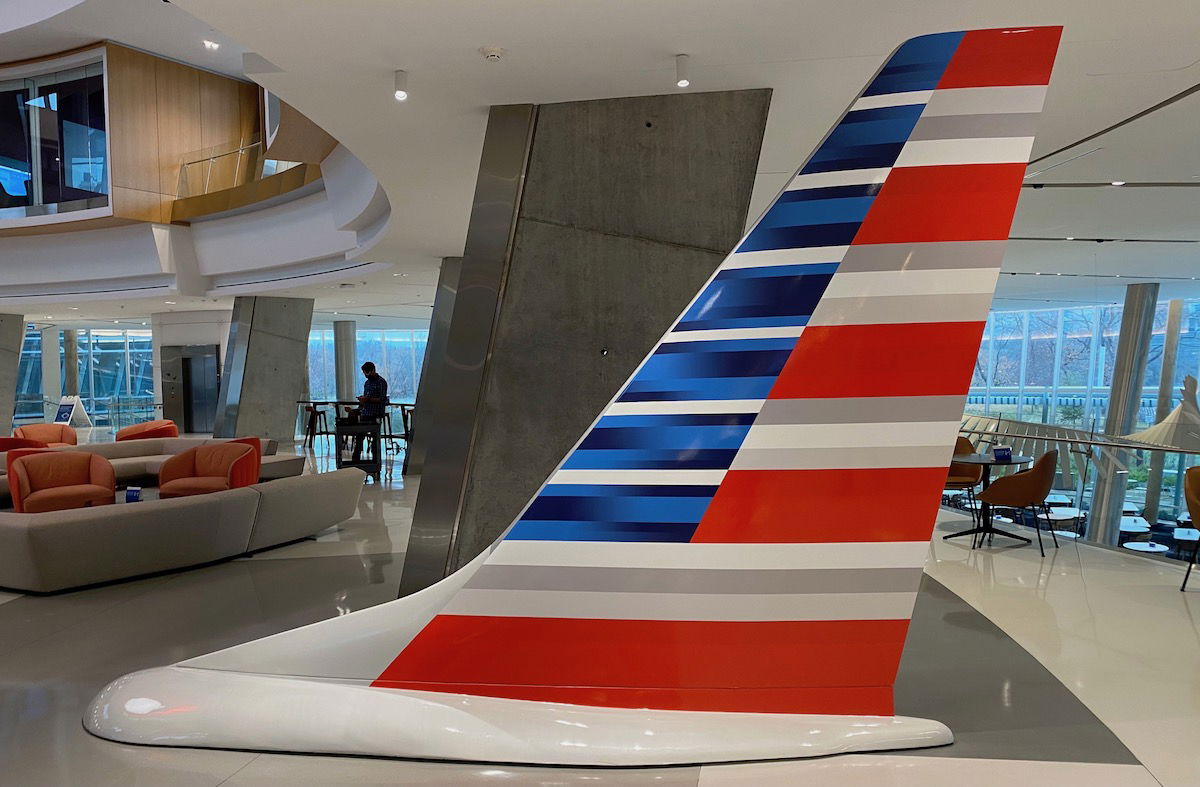 American Airlines will be appointing a new CEO from within
Who will American's new CEO be?
My take on this is as follows:
It's not surprising that American Airlines is creating a strategic succession plan, since that's standard for any big company
It does sound like this transition will happen sooner rather than later, though maybe I'm just reading too much into this
The update that's most interesting here is that American Airlines plans to fill the CEO role from within the company
The company also already knows who the next CEO is going to be, given that this person will be involved in the interviewing process
I'd say it's highly likely that American Airlines' current president, Robert Isom, would take over the CEO role. Isom is part of the same US Airways management team as Parker, and has been at the airline for a long time:
On the one hand, it's admirable that American promotes from within
On the other hand, American really could use a new direction, and that rarely happens when you don't get some outside perspectives
If Isom is indeed appointed CEO, I'd expect for it to largely be business as usual.
I suppose one wild card option would be Vasu Raja, American Airlines' current chief revenue officer, who was previously senior vice president of network strategy. He was recently promoted and thinks a bit outside the box. Personally I think it's much more likely that he might be under consideration for CEO after Isom.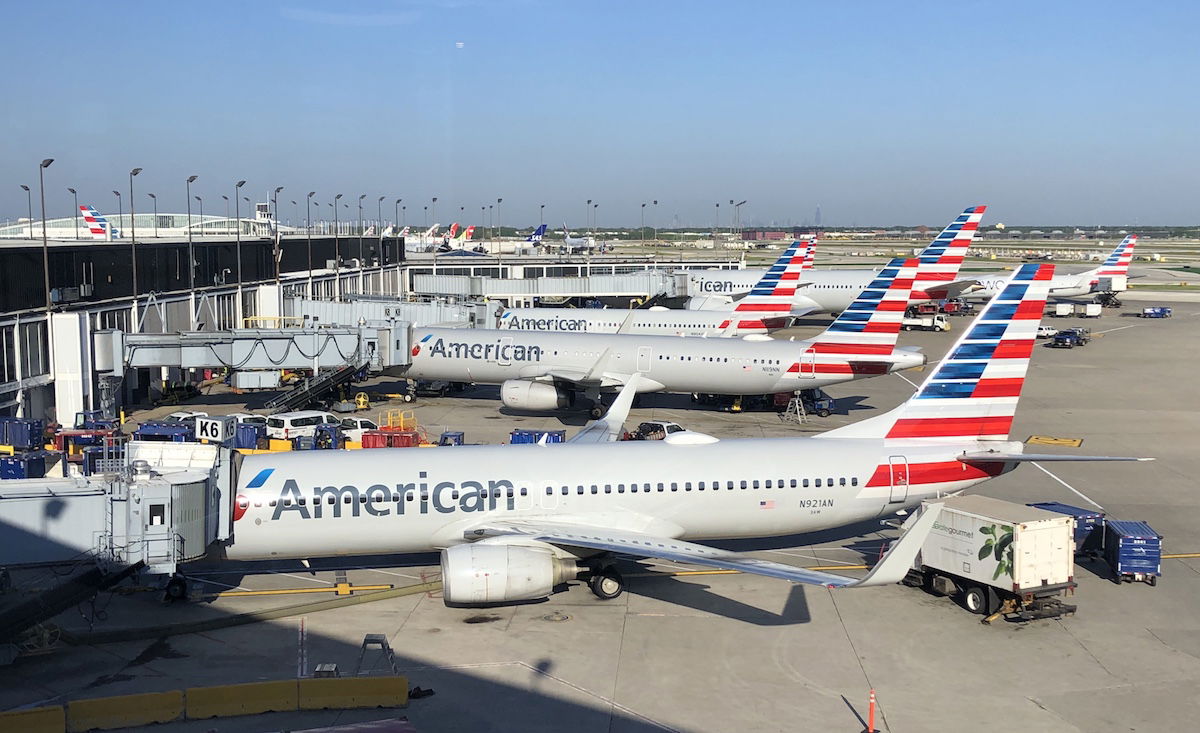 I wouldn't expect a lot of changes with Isom as CEO
An American executive speaks out
Following this info being made public, we have an update. Elise Eberwein, American's executive vice president of people and communications, has issued the following statement:
This "description" is not imminent or accurate. It's true we have a multi-year succession planning project underway. It's true Robert is the ideal internal candidate. It's true Doug will celebrate 20 years this year as CEO. Someday, not today, next month, or year, Doug will retire. Robert will likely become CEO if all goes as planned. That was made pretty obvious several years ago.

It is also true our HR department and my successor(s) on that side of the house have all left the company during the pandemic. We are out in the market with a search. The firm had my authority to make sure candidates understood that the chief human resources officer would report to me and would come in as part of a handoff down the road. None of this is happening immediately or even anytime soon. In hindsight, it's clear we should have just left the reporting structure to me and those who want to report to the president or CEO would just opt out. I elected to make it very clear that excellent candidates shouldn't let a reporting structure dissuade them from taking an interest, as I believe it is in American's best interest to attract and hire the BEST candidate out there. That's it.

I take full responsibility for any confusion, disappointment, celebration, or gossip this job search has created. This is the result of an overzealous phrase or too much inside ball on a process Doug and our Board of Directors are running. As for me, same answer. Time to prepare for the world to reopen; American is lucky to have both Doug and Robert in place to do just that. Cheers.
Eberwein states that it was "made pretty obvious several years ago" that Isom will likely be made the next CEO. While that may have been the internal plan, I don't think that has been made public up until now. Not only that, but what may have been true years ago may no longer be true.
Bottom line
American Airlines is setting up a succession plan for a new CEO, and the new role will be filled from within. It has now been publicly confirmed that the plan is for Isom to become the next CEO of American. While Isom seems like a nice guy, many will be disappointed to know that "business as usual" is planned even after Parker leaves the company.
I'm guessing that American Airlines didn't intend to break this news in the context of a story about a recruiting firm.
What do you make of American Airlines' plan to appoint Isom the next CEO?
(Tip of the hat to Cranky Flier)