American Airlines has this week announced that former CEO Doug Parker will be stepping down from his role as chairman.
Doug Parker retiring as chairman of American
As of April 30, 2023, 61-year-old Doug Parker will be stepping down from his current chairman position at American Airlines. 56-year-old Greg Smith will assume the role of chairman as of that time. This is being described as part of the board's long-term succession planning process.
Smith joined American's board in January 2022, after spending more than 30 years at Boeing, where he most recently served as EVP and CFO, leading operations, finance, strategy, and shared services organizations. The press release goes on to explain that "he managed Boeing's overall financial activities and had oversight of the company's manufacturing, operations, supply chain, quality and program management teams" (is that really something to be proud of and highlight?). 😉
Here's what Doug Parker had to say about this transition:
"Our CEO transition has been flawless thanks to the great work of Robert Isom, his team and our board. Now is the right time for our chairman transition and we are fortunate to have Greg Smith in place to assume that role. Greg has made outstanding contributions since joining American's board, and his strong knowledge of the aviation industry and his decades of leadership experience will be invaluable going forward."
Here's what Greg Smith had to say about his new role:
"It's an honor and privilege to serve as a board member and now as chairman of this iconic company. Due to the leadership and dedication of Doug, Robert and the entire American team, we are well-positioned to take the airline to the next level of excellence. The board and I look forward to working with Robert and this great team as we lead American Airlines into the future."
Meanwhile here's what American Airlines CEO Robert Isom had to say about this transition:
"The American Airlines team will be forever grateful to Doug for building our airline into what it is today. On a personal note, I'm thankful for Doug's partnership over the past year as I took on the CEO role. I look forward to continuing to work with the board and Greg in his new role as we shape the American Airlines of the future."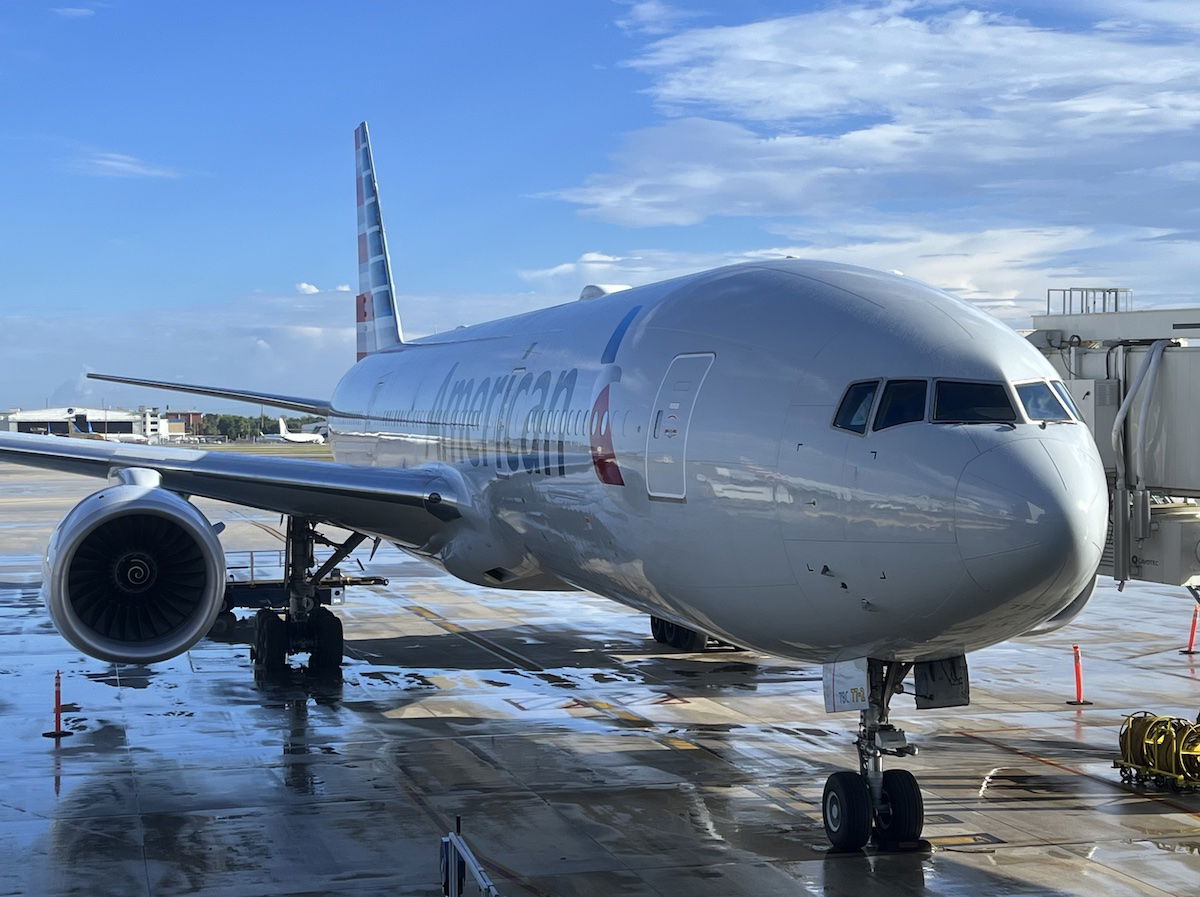 It's not surprising to see Parker leaving American
Parker had an incredibly long career at American Airlines (and its predecessors), as he was CEO of American from 2013 until 2021. That doesn't even account for the time he spent as CEO of America West and US Airways, as he collectively spent over 20 years as CEO of those three US airlines, and oversaw two mergers.
So I'm not surprised that he won't be sticking around as chairman for much longer, as I always got the sense that this was just a temporary role during the transition. Keep in mind that when Parker moved to the role of chairman, he wasn't given an executive position at the company, unlike what we've seen at some other airlines (like Southwest).
I think we've seen that with the transition from Doug Parker to Robert Isom as CEO of American, not a whole lot has changed. That's not too surprising, when you consider how much of American's senior management team has been working together for decades — American doesn't do much external hiring for senior positions.
While Robert Isom is CEO, it increasingly seems to me like Vasu Raja is running things in many ways, for better or worse.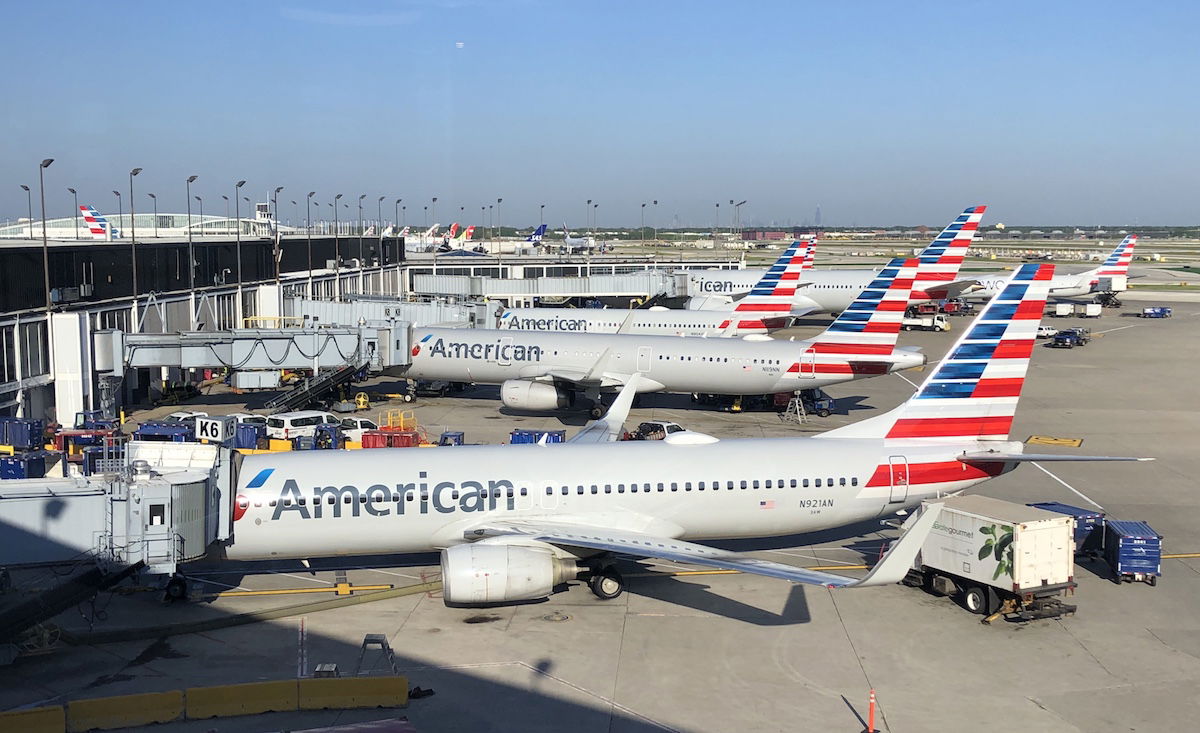 Bottom line
As of April 2023, Doug Parker will be stepping down as chairman at American Airlines, roughly two years after stepping down as CEO. When Parker retired as CEO of American, it was clear that it would be a fairly swift transition, and I think this reflects that.
The company's chairman is now former Boeing executive Greg Smith, who was recruited shortly after Parker's retirement as CEO was revealed.
What do you make of Parker stepping down as American Airlines chairman?