Uber-luxury hotel group Aman has revealed its newest location, and it's… totally uninspiring, at least to me.
Aman expanding to California with new Beverly Hills hotel
While details are limited as of now, it has been announced that Aman Beverly Hills is scheduled to open in 2026 (I imagine that timeline could be delayed significantly, as we've seen with Aman New York). The property will be located on eight acres, at the intersection of Wilshire and Santa Monica. Aman Beverly Hills will include a hotel with 42 suites, 37 residences, multiple dining venues, a spa, and a membership-only Aman Club.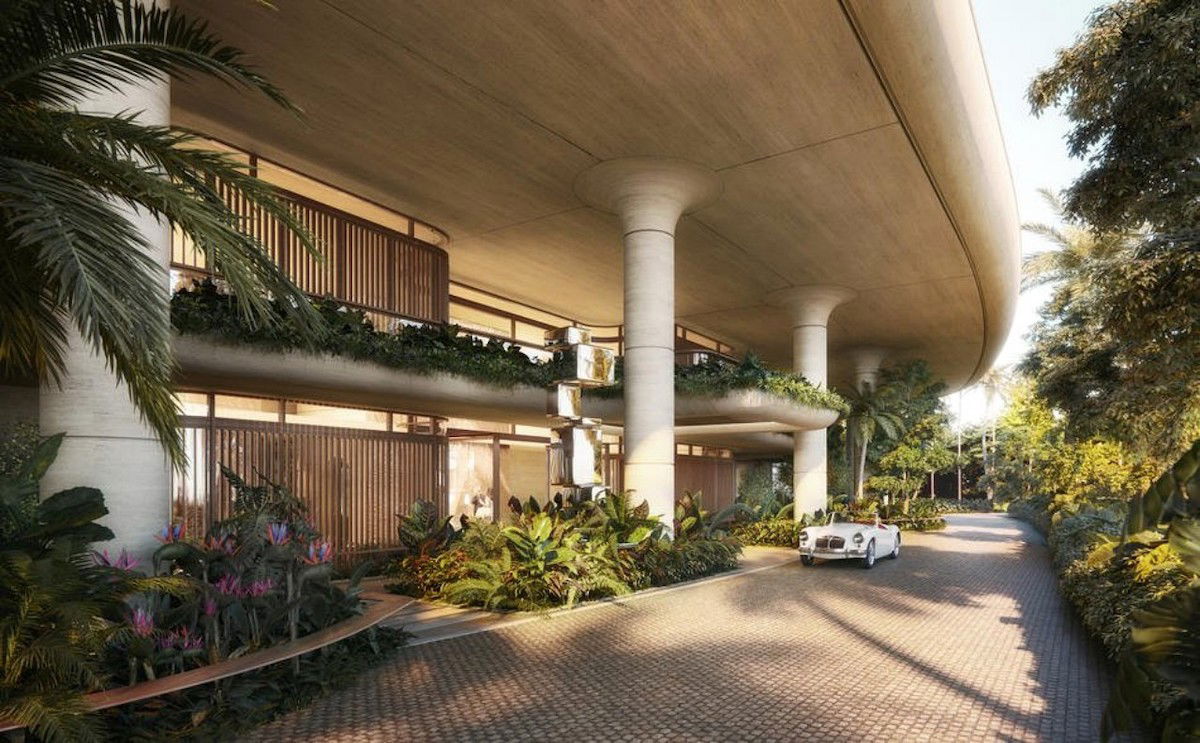 This is part of the One Beverly Hills development, which is described as an area "focused on health and wellbeing set within acres of botanical gardens."
Aman is only the latest luxury hotel group to announce plans to open in Beverly Hills. BVLGARI Beverly Hills is planned for 2025, while Cheval Blanc Beverly Hills is planned for 2026.
Currently Aman has two properties in the United States — Amangiri (in Utah) and Amangani (Wyoming). On top of that, two more properties are slated to open in the United States before Beverly Hills, in New York (this summer) and in Miami (in 2024).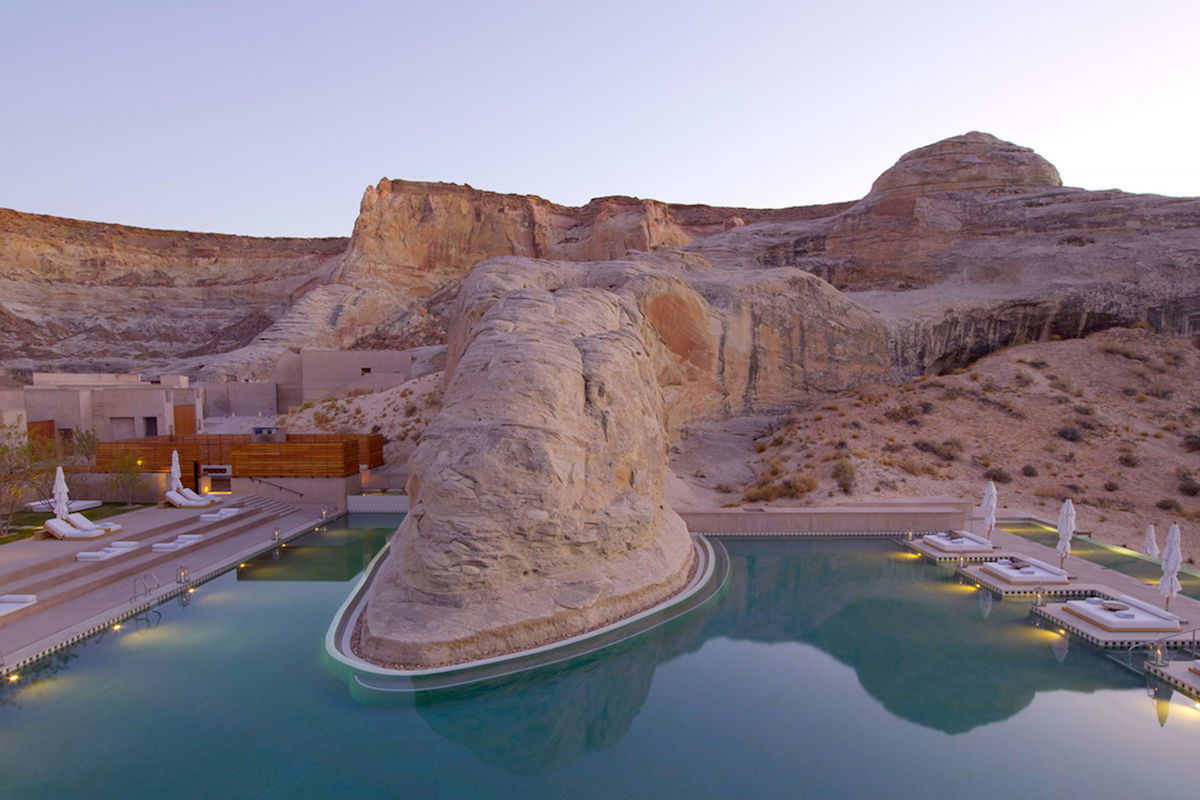 I miss the old Aman…
Back in the day, Aman was the most innovative luxury hotel group in the world. Aman opened properties where other brands would never even consider, often in the middle of nowhere. The brand was about offering incredibly luxurious experiences in areas that were otherwise untouched.
In 2014, Aman founder Adrian Zecha (who is a legend in the hospitality space) sold the brand, and ever since it has been going downhill, at least in terms of its direction. Most of the original properties are still open, but the new hotels that have been in the pipeline haven't been inspired by passion to build a special experience, but rather have just been centered around trying to monetize the brand and turn it into a real estate play to sell residences to billionaires in already hot markets.
So while Aman used to open properties in places off the beaten path, Aman's current hotels in the pipeline are in Bangkok, Los Cabos, Miami, New York, and Beverly Hills. Let me remind you of how Aman has long marketed itself:
'Aman' meaning 'peace' in Sanskrit, has for thirty years. provided guests with the opportunity to escape the frenetic pace of life and to retreat into a balanced, calmer, and more measured way of being.
Yes, nothing quite says escaping the frenetic pace of life like a property in Midtown Manhattan…
I suppose you can't blame Aman's current owner for wanting to maximize his return on investment, as I'm sure there are many people willing to pay for these residences and experiences. But it also makes me sad that a brand that was once so deeply rooted in creating special experiences is now simply targeting every market that already has way too many hotels.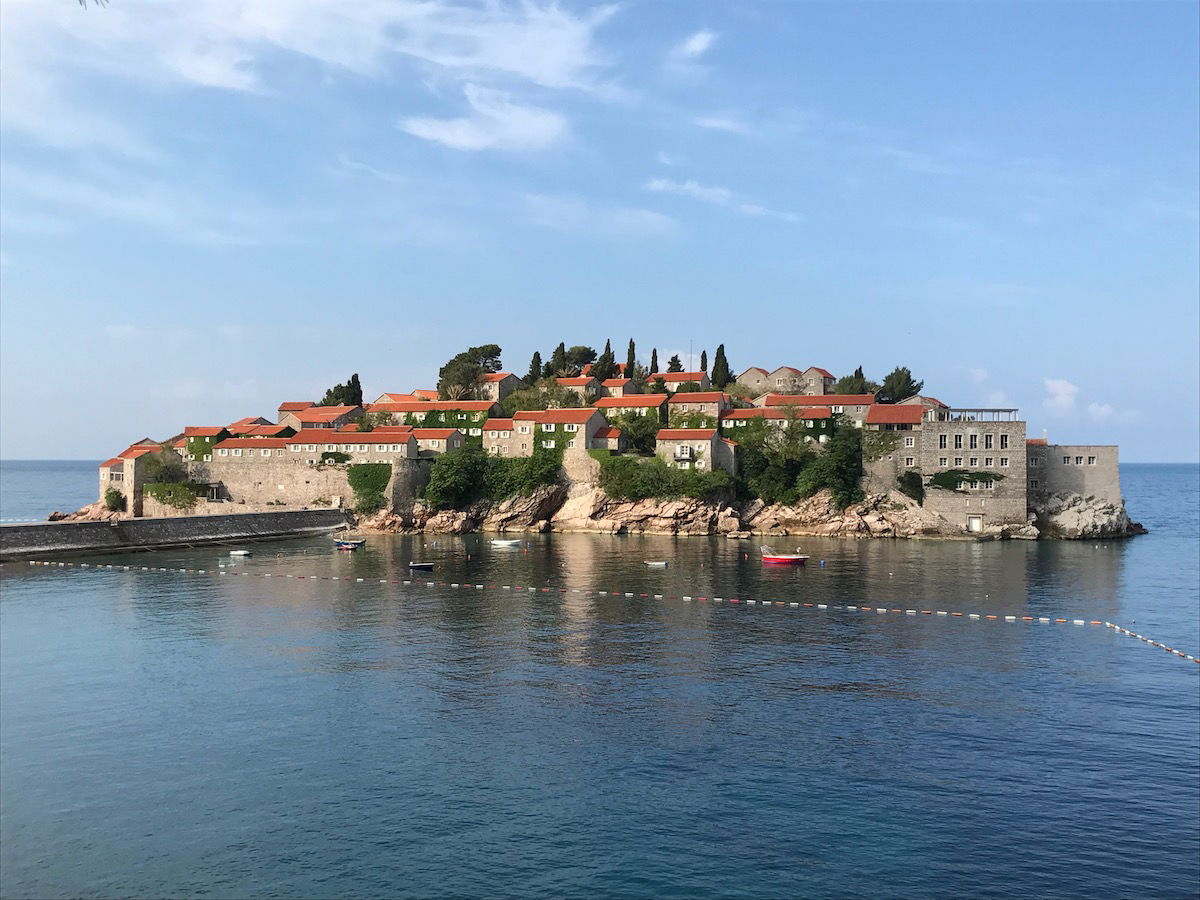 Bottom line
Plans have been announced for Aman Beverly Hills, which is due to open in 2026. Personally I don't think there's much to get excited about here, regardless of whether or not you consider yourself to be an Amanjunkie. There's no shortage of luxury hotels in Beverly Hills, and while the renderings of the property look beautiful, this really isn't the essence of Aman in any way.
What do you make of Aman Beverly Hills?