Hyatt has announced that it will be switching to a new central reservations system next year. This has some positive implications.
Hyatt switching to Sabre, and what it means
Beginning in 2024, Hyatt will start using Sabre's SynXis Central Reservation System for its main central reservations system for all Hyatt hotels. Hyatt states that this integration will enhance Hyatt's reservations capabilities, streamline its operations, and deliver a seamless and efficient experience for guests, including a faster search and booking process.
Hyatt's new system will be designed to make the guest search and booking process smoother, and increase visibility for property availability through the following methods:
There will be a flexible calendar search, for both cash bookings and World of Hyatt award bookings, meaning that guests should finally be able to compare rates (in cash and points) for weeks at a time
Enhanced rooms and rates views, whereby hotels will be able to quickly synchronize reservation modifications, enabling guests and employees to access newly available rooms in real-time; hotels will also be able to share dynamic packages, allowing guests to individually customize aspects of their stay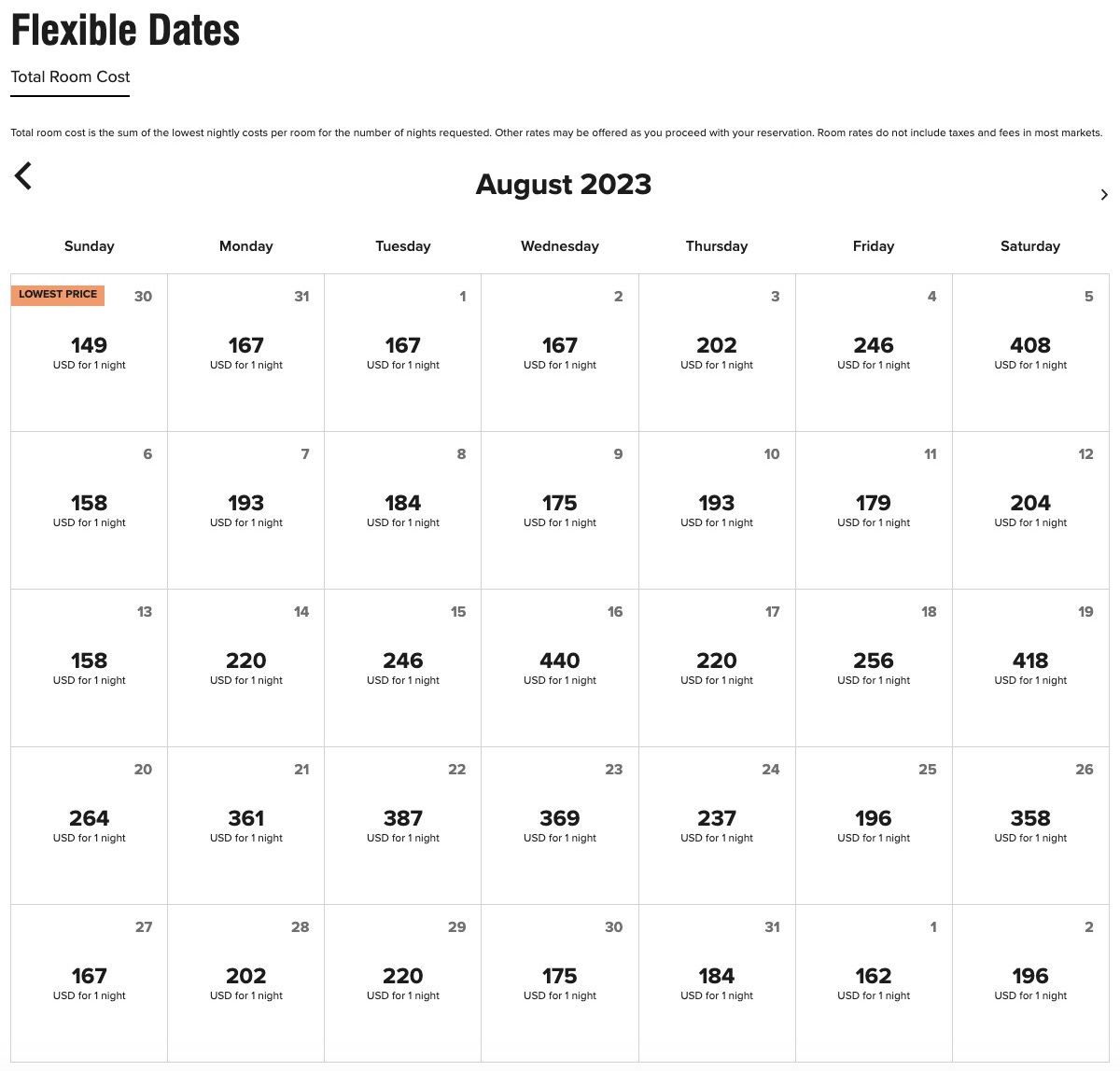 I'm excited about a real calendar view!
Hyatt has lagged both Hilton and Marriott when it comes to the booking process by not having any sort of a calendar view that shows availability and rates for both revenue and award stays.
Hyatt does have an award calendar, but that simply shows which dates are peak, standard, and off-peak. It doesn't actually show whether a particular night is available, though. I'm sure I'm not alone in being excited about this new functionality being introduced, since it'll make it much easier to find award availability, find nights with the best rates when paying cash, etc.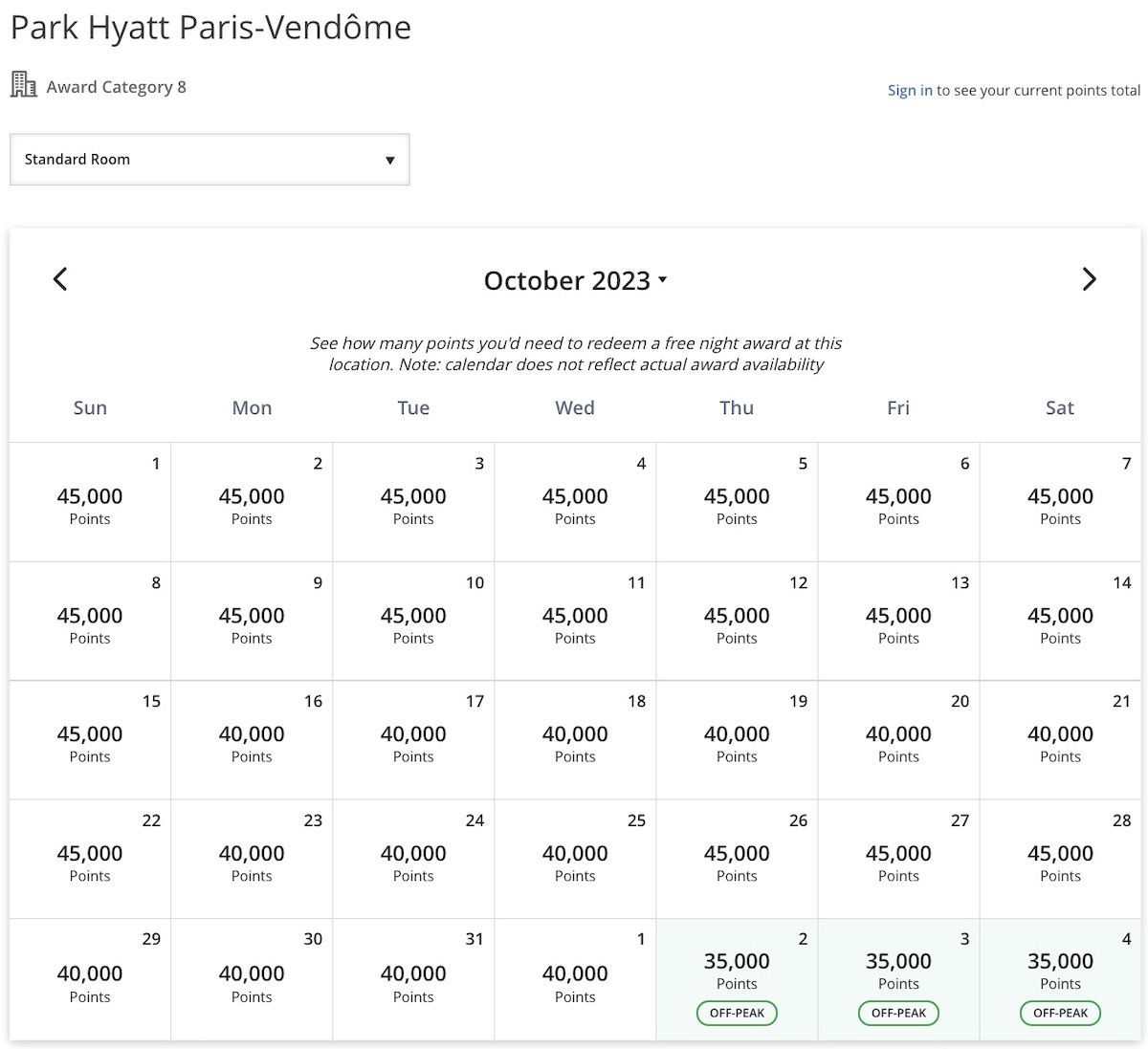 Doctor Of Credit states that "there is some concern that switching booking systems will also allow Hyatt to introduce dynamic award pricing as it's not currently possible with the booking system being used."
I suppose anything is possible, and perhaps World of Hyatt will eventually switch to dynamic award pricing. However I wouldn't assume that this is a primary motivation for switching to Sabre, or that this is immediately planned.
Bottom line
Hyatt will be using Sabre for its central reservations system as of 2024, which should have several new benefits for both hotels and guests. The most exciting development that's immediately being announced is that we'll finally see a calendar functionality for both revenue and award rates and availability, which is long overdue.
What do you make of Hyatt's transition to Sabre?