It's every pilot's goal to earn their "four stripes" and become a captain, and that's currently easier than ever before to secure. Yet despite the much better pay, some airlines can't actually convince enough people to take the upgrade from first officer to captain. What's going on here?
The difference between captains and first officers
For some basic context, airlines always have at least two pilots on a flight, including one captain and one first officer (longer flights even have three or four pilots, depending on the length).
So, what's the difference between captains and first officers? They have the same basic training, and are both totally qualified to fly the plane. On a typical trip, the captain and first officer will alternate who is "flying" on each segment, with the other pilot providing support and working the radios.
The main difference is that the captain is in charge and has the final say on things, and gets paid significantly more. There are some other minor differences — for example, captains will often taxi the aircraft, and there are some challenging airports where only the captain can land the plane.
Generally when pilots start at airlines, they are first officers. Then since airlines use seniority systems for pilots, pilots can eventually bid for an upgrade to captain. Becoming a captain requires taking a course that lasts several weeks, and then passing some tests.
The thing to keep in mind is that seniority is all relative, and everyone has different goals with their seniority. Seniority doesn't just impact whether you're captain or first officer, but also impacts which aircraft you fly, where you're based, and the extent to which you can choose your schedule.
I'm totally making up this scenario, but let's say you have three American Airlines pilots who have the same seniority. They might have a few different options they can choose from:
One pilot may prefer to be a junior Boeing 737 captain; this person would be making the most money, but might have to commute to a different base, and wouldn't have much control over their schedule
One pilot may prefer to be a senior Boeing 737 first officer; this person would be able to fly out of their home base, and have good control over their schedule, and can pick their days off
One pilot may prefer to be a mid-seniority Boeing 787 first officer; this person might like the lifestyle of primarily being able to operate long haul flights, allowing them to take more days off, and actually explore some fun destinations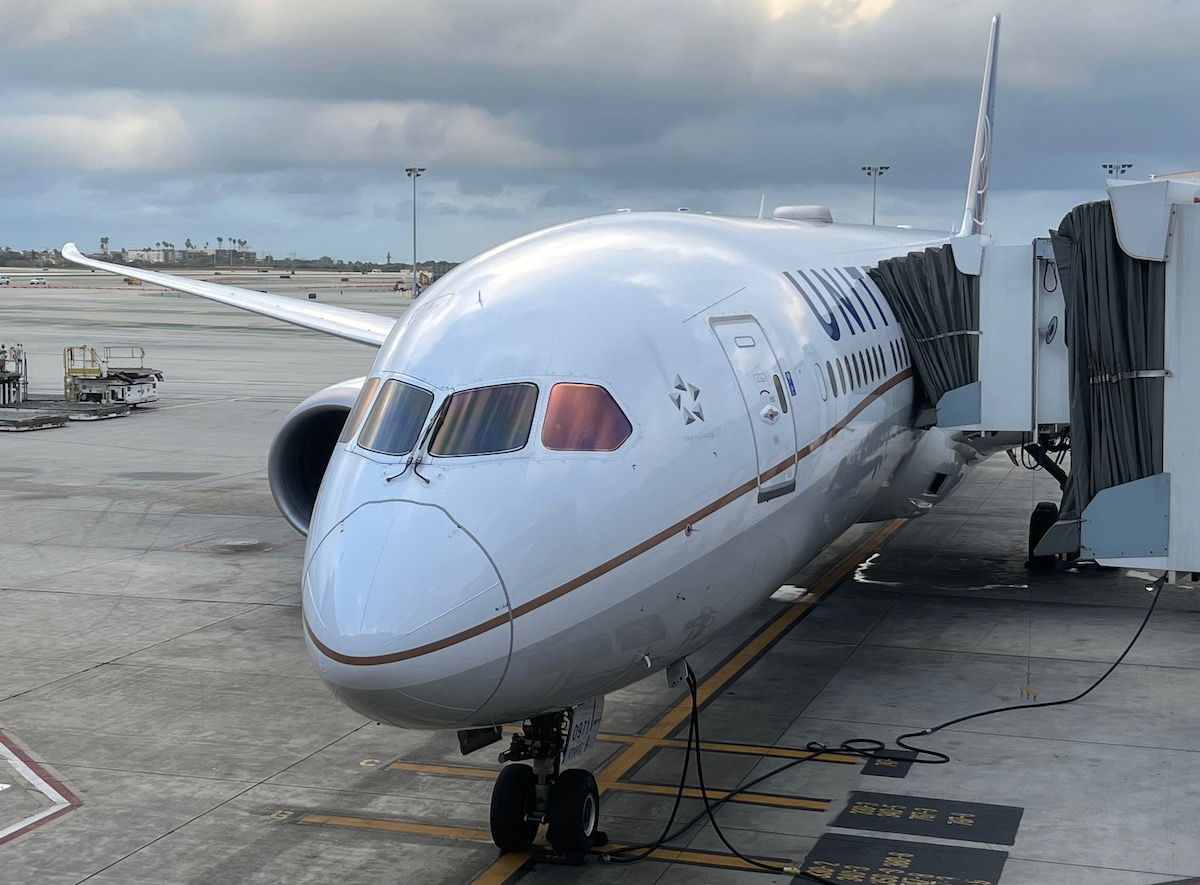 Why airlines can't get enough captains
Reuters has a fascinating story about how many pilots at the major US airlines are avoiding the upgrade to captain, and it's causing a problem for airlines:
At United Airlines, bids for roughly half of the captain vacancies have gone unfilled, meaning United can't find enough first officers who want to become captains
At American Airlines, more than 7,000 pilots have chosen not to take the captain upgrade, and the number of people declining the upgrade has at least doubled in the past seven years
So while there's an overall pilot shortage, the concern is that we're soon going to deal with a captain shortage, whereby there are enough total pilots, but not enough people who want to become captains.
In the story, one industry official dubs this as "no one wants to be a junior captain syndrome." Another 48-year-old first officer with three young kids explains that he could be a captain, but "if I did that, I would've ended up divorced and seeing my kids every other weekend."
The pilot contracts being negotiated at airlines at the moment address some quality of life issues, which airlines hope will help with this problem. In case you're curious about the pay difference between captain and first officer, below are United Airlines' new hourly pilot pay rates, which pilots are now voting on. As you can see, the pay differences are substantial.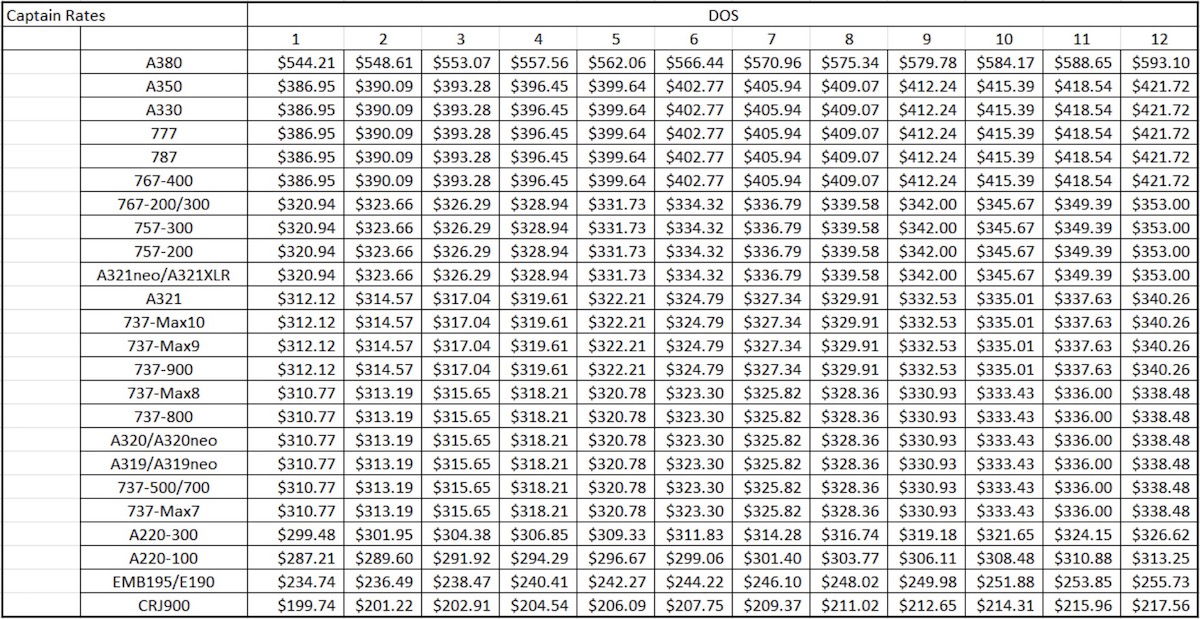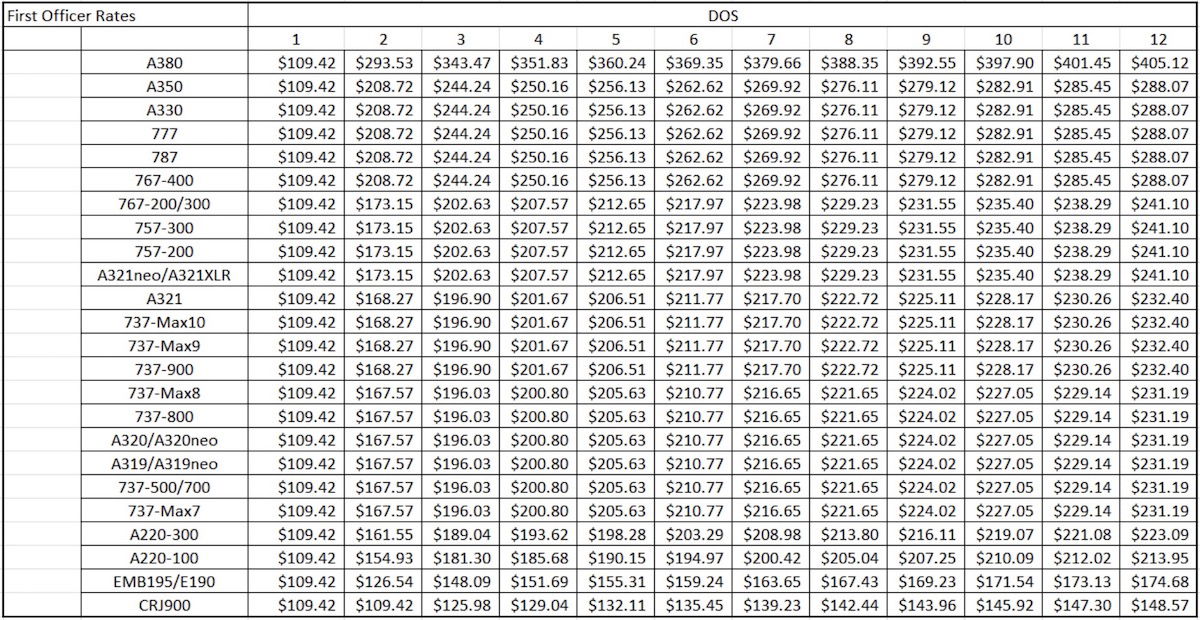 I commend a lot of the pilots who are choosing quality of life over money, because in the United States it seems like all that so many people care about is money. It's nice that people are willing to forgo money for a happier life. It's good to live to work, rather than work to live.
This is why we have a lot of very junior captains
I've written before how we're in a new era of young mainline pilots. You're seeing captains at mainline carriers in their mid-20s. Perhaps even wilder, Delta has at least one Boeing 767 captain in his mid-20s, who was able to bid to this position within just months of starting at the airline. It's pretty wild to go from briefly being a Boeing 717 first officer to being a Boeing 767 captain.
But that's the era we live in. I assume he doesn't have much control over his schedule, though he certainly has a dream job, and is raking in the dough, soon making $400K+ per year! As you'd expect, a lot of the very young captains at airlines are single and don't have kids, so there's not as much opportunity cost to this.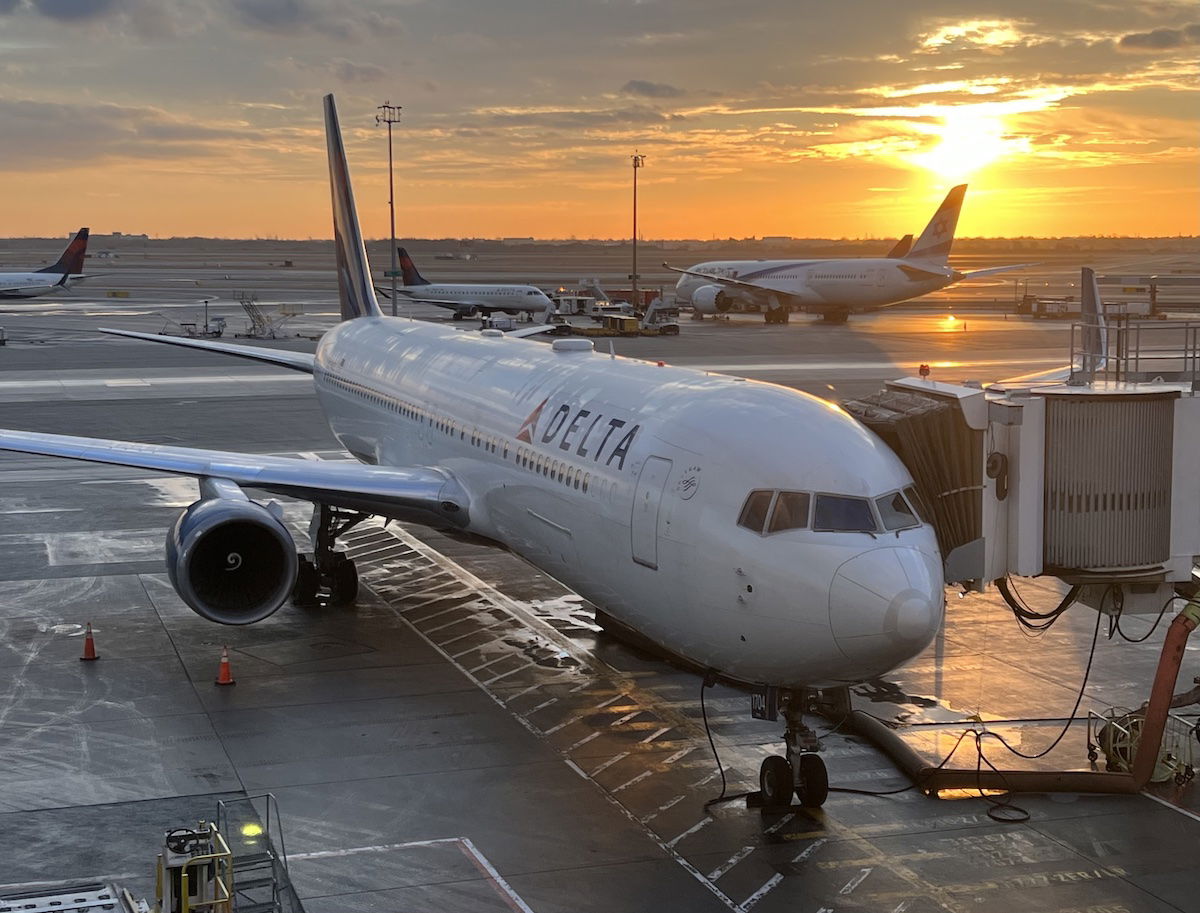 Bottom line
Not only does the airline industry have a pilot shortage, but we apparently now also have a captain shortage. Many pilots are choosing quality of life over money, and would rather be senior first officers who have control over their schedules than junior captains who don't have much control over their schedules.
For those who are willing to be flexible, this creates an amazing opportunity to get a captain promotion faster than ever before.
What do you make of the captain shortage?