In the United States we're seeing a pilot shortage. The major carriers are on hiring sprees (most pilots are coming from regional airlines and low cost carriers), and this is creating a lack of pilots at those carriers. There has never been a better time to be a qualified pilot at a regional airline with a decent number of hours, as you can now land your dream job at one of the major airlines.
What's beyond fascinating (at least to me) is some of the aircraft assignments and positions that newly hired pilots are getting.
Delta new hire pilots are getting amazing bids
In the United States, pilots almost exclusively work on a seniority basis. The goal is always to land a job as soon as possible at your "forever" airline, which will ideally be one of the major carriers, since they pay best. You want to do that because your seniority doesn't transfer between airlines, and your seniority allows you to fly bigger planes and advance to captain (meaning you make more money), and it also gives you more schedule flexibility.
Prior to the pandemic, you'd typically need 20 years seniority to be a wide body captain at Delta, as you'd expect — after all, it's the captain position on one of the largest jets. When starting, you'd typically be first officer on one of the smaller jets, and then over time work your way up (based on what you value most). Well, that's not the case anymore.
As noted by Aero Crew News, Delta pilots with as little as 4.5 months seniority are able to bid on the Delta Boeing 757/767 captain position (at Delta, pilots fly both the 757 and 767, given the cockpit similarities). Now, admittedly there are downsides to being the most junior captain on a particular aircraft, as you'll have the least schedule flexibility, and also least choice of where you'll be based.
But the pay is amazing. For example, while a first year Delta first officer on any jet is paid $92 per hour, a 757/767 captain is paid $269 per hour. For pilot pay, you can generally add three zeroes to the end of the hourly pay to figure out annual pay (since pilots can fly up to 1,000 hours per year), meaning that amounts to $92K(ish) vs. $269K(ish). That's a massive difference!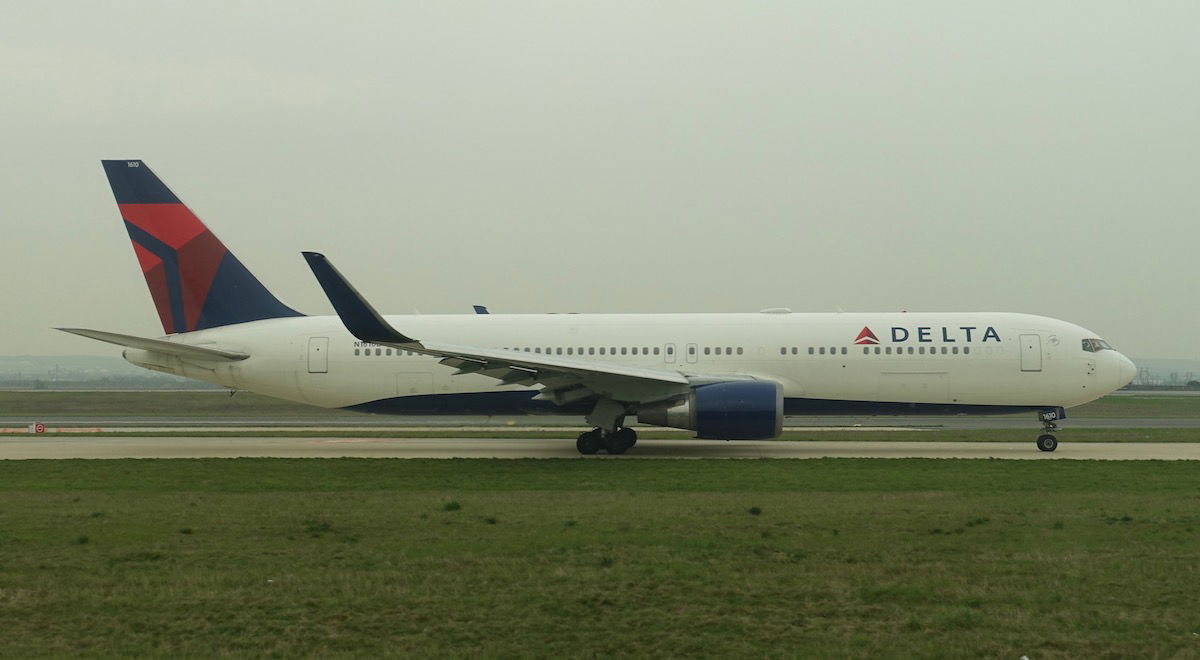 Congratulations to these pilots!
A few months back I wrote about a new era of young mainline pilots, where we're now seeing people in their mid-20s in the cockpits the major US carriers, rather than just at regional airlines. That's really cool to see, if you ask me.
Seeing a 767 captain with such little seniority is equally impressive. It's wild to think that you could go from being the first officer on a small regional jet, to being the captain on one of Delta's biggest jets, in a matter of months.
Some people will always say "well that doesn't seem safe, I'd be worried taking one of those flights." While I can appreciate that experience is a good thing, the reality is that aviation in the United States is incredibly safe across the board, regardless of whether pilots have 2,000 hours or 20,000 hours.
It's not just American, Delta, and United that have historically had amazing safety records, but also regional airlines. Look at how much flying regional airlines do, yet we haven't seen a major fatal regional jet accident in the United States since the Colgan Air crash in 2009 (and I do think some things have been changed for the better since then).
Similarly, in Europe the major carriers hire pilots with fewer hours than what's needed to be a commercial pilot in the United States, yet carriers across the board have great safety records, ranging from EasyJet to Lufthansa to Ryanair.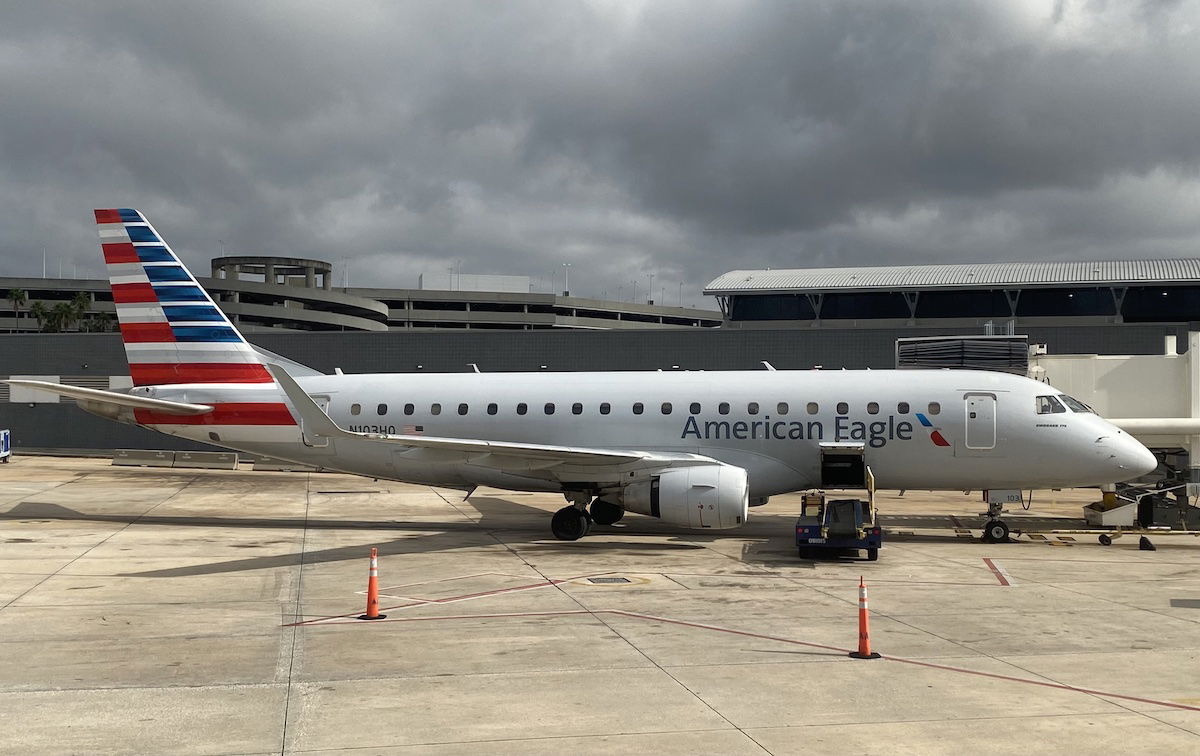 Bottom line
For qualified, junior pilots, there has never in history been a better time to be looking for your dream job. Not only can you land a job at American, Delta, and United, but due to the fleet changes we've seen, there are some amazing bidding opportunities.
Specific to Delta, the airline now reportedly has some Boeing 757/767 captains with just 4.5 months seniority. So yeah, basically new hires are able to bid on being a wide body captain. If the captain on your next transatlantic Delta flight is in their 20s, now you know why…
What do you make of this fascinating time for pilots?