While Air France primarily operates out of Paris Charles de Gaulle Airport (CDG), the airline also has a limited network out of Paris Orly Airport (ORY). Generally Charles de Gaulle Airport is considered the more premium and global hub, while Orly Airport is closer to the city, and is more popular for leisure flights.
Air France has announced plans to more or less discontinue flights to Orly Airport by 2026, which is a pretty significant development.
Air France wants to consolidate flights at Charles de Gaulle Airport
By the summer of 2026, Air France intends to operate all of its domestic and international flights from Paris Charles de Gaulle Airport, ending service from Paris Orly Airport. The one exception is that the airline would maintain a single flight from Paris Orly to Corsica, as per Public Service Order (PSO) guidelines.
For context, Air France's service out of Orly Airport is currently primarily domestic, as well as to French overseas territories, and select destinations in Africa. Air France is promising to maintain current service levels to French overseas territories (out of Charles de Gaulle Airport rather than Orly Airport), and to maintain 90% of current capacity on routes to Marseille, Nice, and Toulouse.
The Air France-KLM Group wouldn't abandon Orly Airport, though. Rather, we'd see low cost carrier Transavia continue to maintain operations at the airport, growing with its new fleet of Airbus A320neo aircraft. The airline would even take over some domestic routes currently served by Air France from Orly Airport, including to Nice, Marseille, and Toulouse.
It's worth noting that this plan is subject to approval by employee work groups, so they'll need to be onboard with the concept for this to work. Air France is promising that outstations wouldn't see any involuntary job cuts, while every Air France employee currently working at Orly Airport would be guaranteed a job at Charles de Gaulle Airport.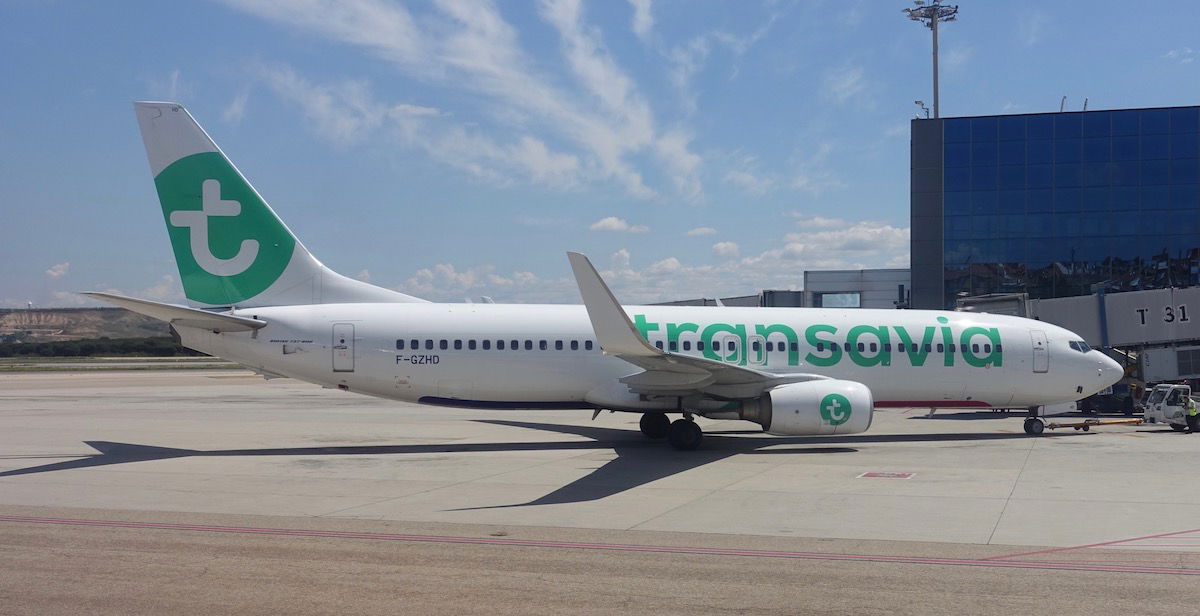 Air France's justification for cutting Orly Airport
Historically Air France's presence at Orly Airport has been focused primarily on short haul domestic flights, as well as leisure flights to French overseas territories. France recently banned domestic flights in markets that have train connections that can be covered in under four hours. This in particular had an impact on Orly Airport, which saw most of these services.
Air France also notes how business travel demand has shifted, and that between 2019 and 2023, traffic on domestic routes out of Orly Airport fell by 40%, and demand for day return trips fell by 60%.
When you combine all of these factors, it's more efficient for Air France to just consolidate operations at one airport. Fortunately with Air France-KLM having a low cost carrier, the airline group can still have a presence at Orly Airport, just with a lower cost structure.
It's not unlike British Airways' strategy, as the airline has moved quite a few routes to London Heathrow Airport, while short haul flights out of London Gatwick Airport are exclusively operated with a subsidiary.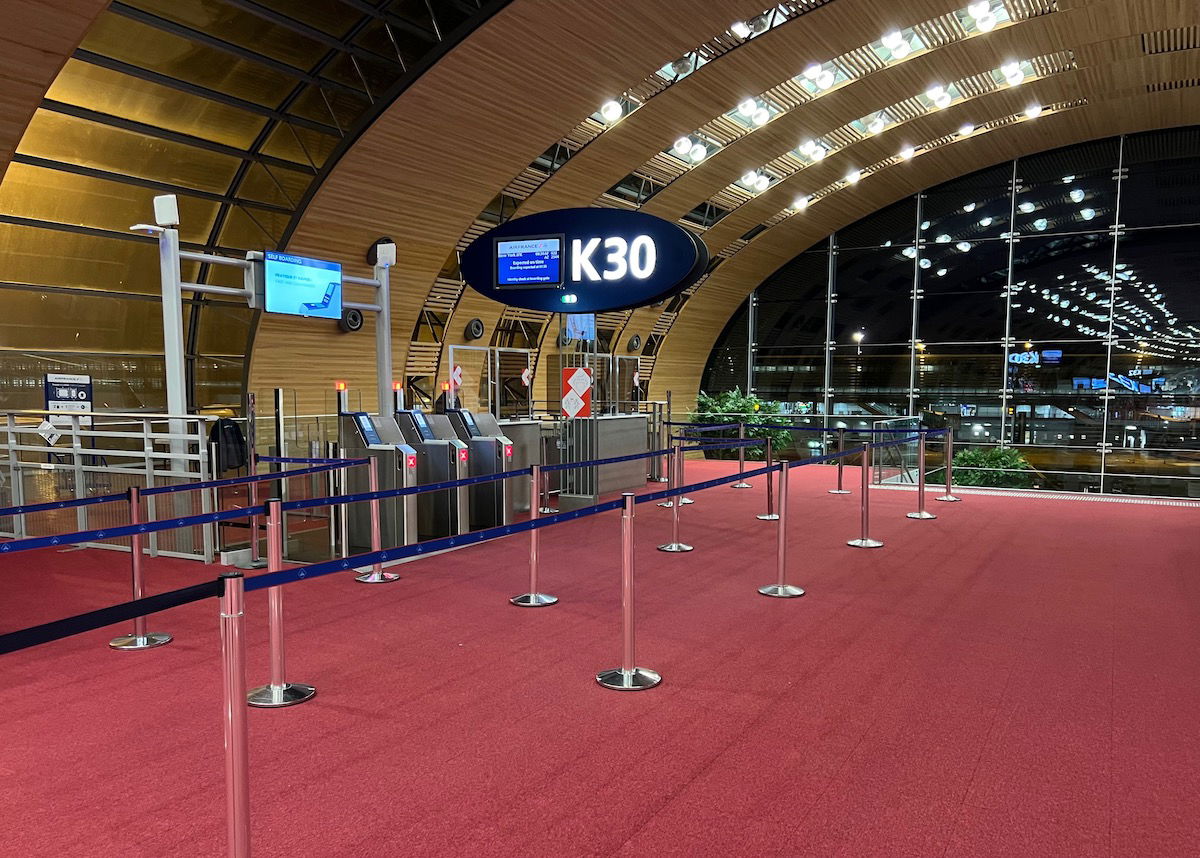 Bottom line
Air France has announced plans to cut service at Paris Orly Airport by mid-2026, with the exception of a single route to Corsica, which the airline has the obligation to maintain. The airline would consolidate operations at Paris Charles de Gaulle Airport, and then low cost carrier Transavia would increase service at Orly Airport. This seems like a sensible development for Air France, especially with France banning many domestic flights.
What do you make of Air France's plans for Orly Airport?