Air Canada has revealed that it will be cutting a long haul route, and I can't say I'm surprised…
Air Canada ending Doha flights as of January 2023
As of January 31, 2023, Air Canada will be terminating its route between Toronto, Canada (YYZ) and Doha, Qatar (DOH). Air Canada explained in a statement that the route is being suspended indefinitely, and that this decision was made for commercial reasons.
Many were caught off guard when Air Canada announced in October 2020 that it would launch this route. The airline has operated the route with a Boeing 787. Frequencies have varied between 3x and 4x weekly — the route started 3x weekly, then it was expanded to 4x weekly, and then frequencies were decreased to 3x weekly.
An interesting aspect of this route has been that Air Canada partnered with Qatar Airways to offer connectivity beyond Doha. While there was a codeshare agreement, we didn't see any frequent flyer cooperation beyond that, which made me suspect this wasn't going anywhere.
Rather this was intended to primarily provide feed beyond Qatar, to all kinds of destinations in Africa, the Middle East, India, and beyond.
With Air Canada terminating this route, there will be no airline flying nonstop between Toronto and Doha. While I'm sure Qatar Airways would love to enter the market, Canada's government has some protectionist policies, and Qatar Airways isn't able to expand in Canada beyond its current service to Montreal (YUL).
With Air Canada terminating service to Doha, the carrier's two remaining destinations in the Middle East are Dubai (DXB) and Tel Aviv (TLV).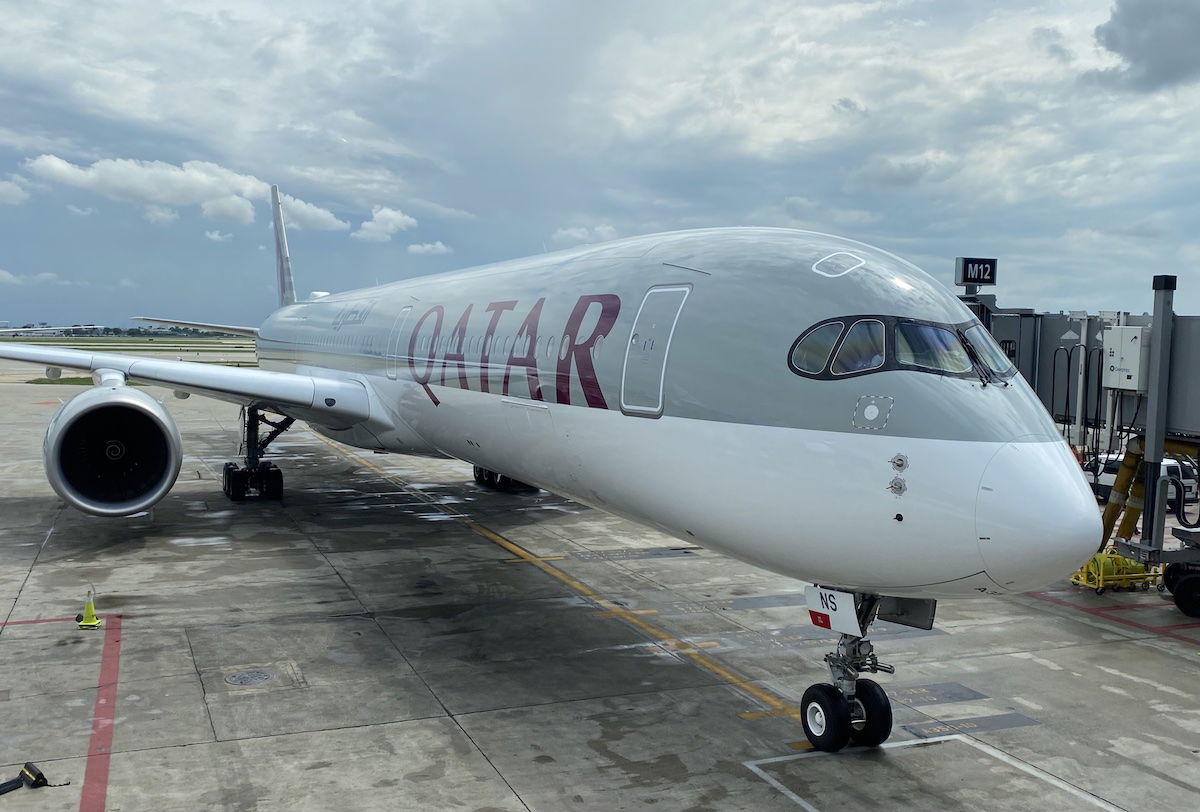 Why Air Canada cutting this route now makes sense
I suspect there are a couple of things contributing to this route cancelation.
First of all, Air Canada and Emirates recently launched a partnership, which is much more comprehensive than the partnership we saw between Air Canada and Qatar Airways. This includes a codeshare agreement, reciprocal mileage earning and redemptions, and reciprocal elite perks. This is much more lucrative for both Air Canada and for frequent flyers, so it's no surprise that this would be prioritized.
Now, the catch is that there are caps on how many flights can operate between Canada and both Qatar and the United Arab Emirates. So Air Canada can't just add additional flights to Dubai here.
Still, I suspect the route wasn't performing all that well to begin with, and it would likely perform even poorer among high yield customers in the future, who might prefer the better reciprocity offered between Air Canada and Emirates.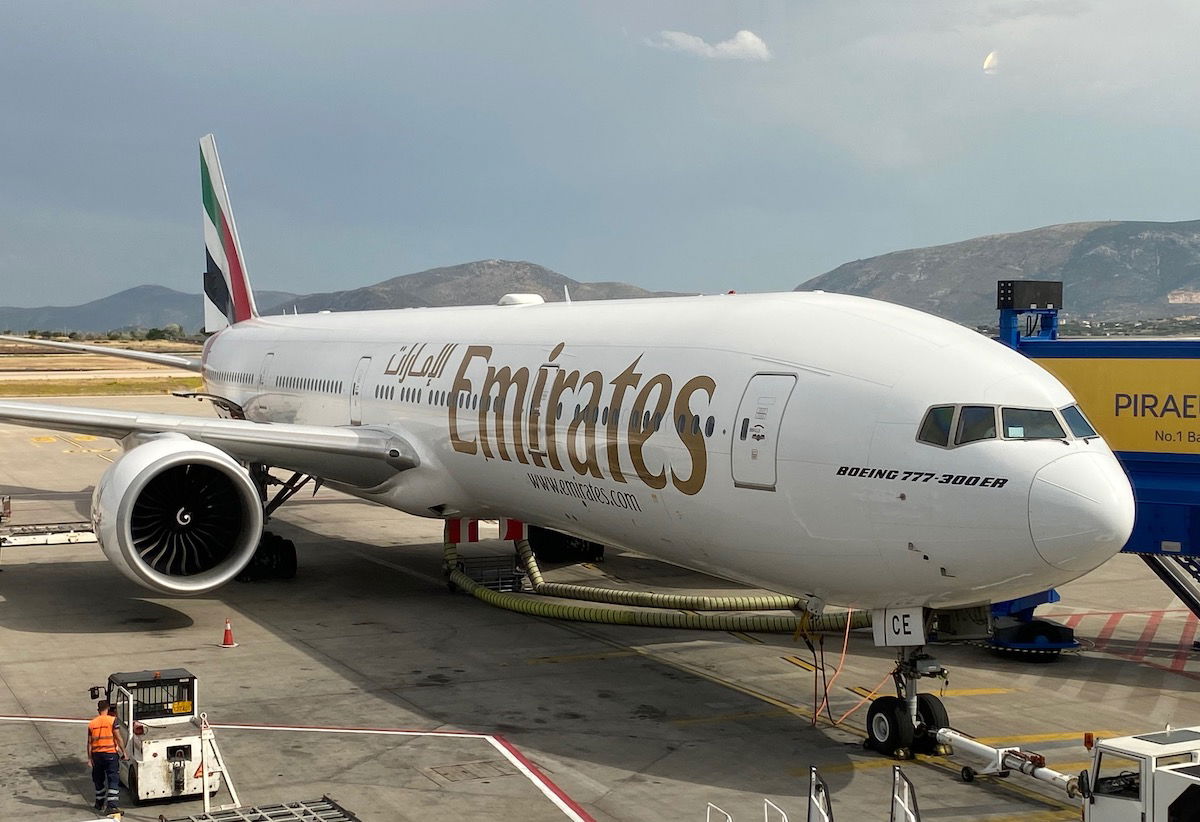 Bottom line
Air Canada is ending its Toronto to Doha route in a few weeks. I was surprised when this route was announced to begin with, so I'm also not surprised to see it cut. That's especially true when you consider Air Canada's new partnership with Emirates, which includes valuable reciprocity.
What do you make of Air Canada cutting its Toronto to Doha route?