Here's a route I didn't expect Air Canada to launch…
Air Canada will fly from Toronto to Doha
Air Canada will be launching 3x weekly flights between Toronto and Doha as of December 15, 2020. The flight will operate with the following schedule:
AC58 Toronto to Doha departing 8:10PM arriving 4:40PM (+1 day)
AC59 Doha to Toronto departing 8:40AM arriving 3:05PM
The 12hr30min eastbound flight will operate on Tuesdays, Thursdays, and Saturdays, while the 14hr25min westbound flight will operate on Mondays, Thursdays, and Saturdays.
The 6,777 mile flight will be operated by a Boeing 787-9, featuring a total of 298 seats, including 30 business class seats, 21 premium economy seats, and 247 economy seats.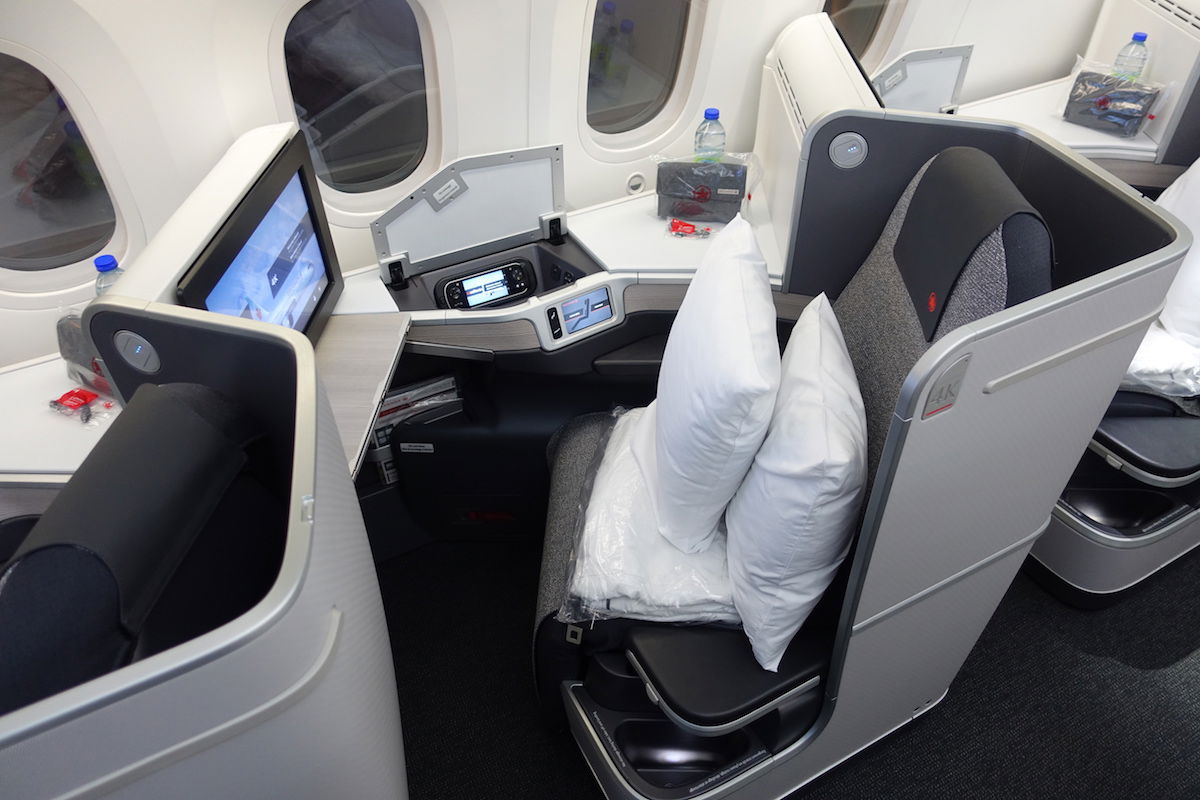 Air Canada's 787 business class
The new flight is already bookable, and there's plenty of award availability in both economy and business class.

There's both business and economy award space on the flight
Why Air Canada's Doha flight surprises me
On the surface this route doesn't make much sense:
Doha as such is a fairly small O&D aviation market; the reason Hamad International Airport is so busy is because Qatar Airways offers global one-stop connections from the airport
Air Canada doesn't have a partnership with Qatar Airways; Air Canada belongs to Star Alliance, while Qatar Airways belongs to oneworld
In fairness, Air Canada does have more of a presence in the Arabian Peninsula than the "big three" US airlines, as Air Canada flies to Dubai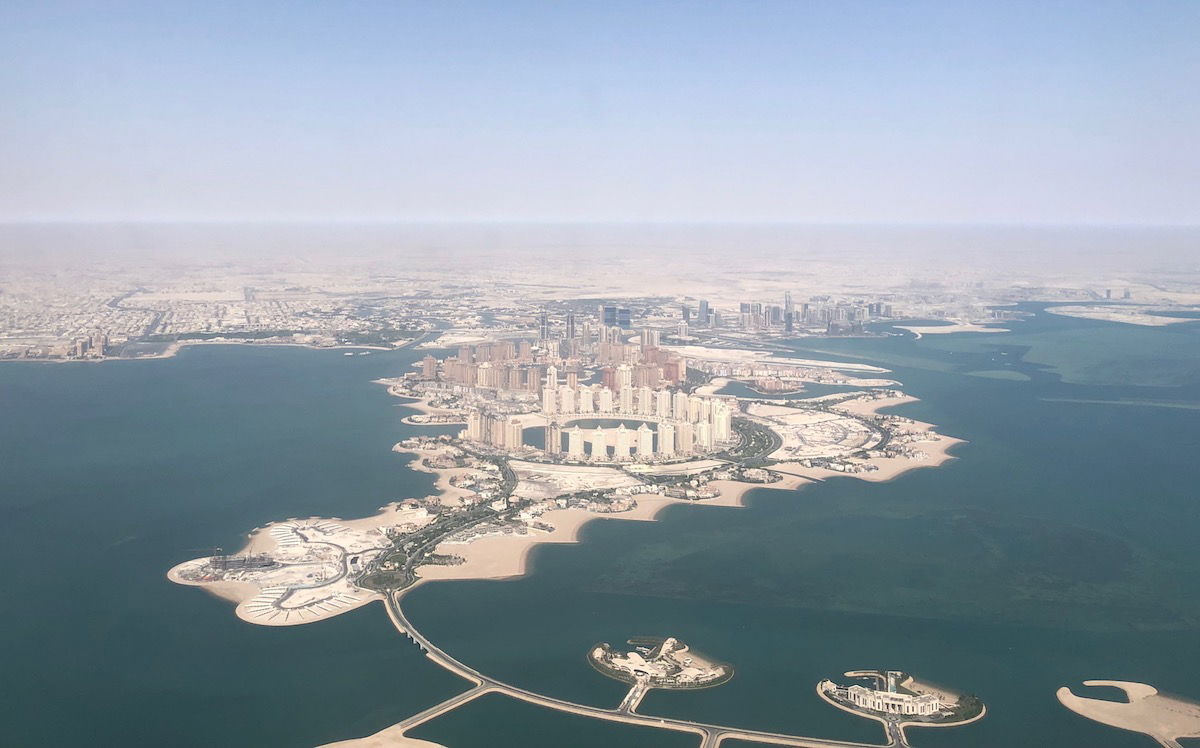 Doha as such is quite a small O&D market
Qatar Airways has been wanting to expand in Canada for quite a while, but Canada has protectionist policies towards Air Canada. The bilateral aviation agreement between Canada and Qatar only allows Qatar Airways to operate up to four weekly flights, and the airline chooses to fly to Montreal. However, we know that Qatar Airways also wants to fly to Toronto and Vancouver.
For a one month period over the summer Qatar Airways actually flew to Toronto, but as it turned out, that permission was only temporary.
What makes this announcement most interesting is that Air Canada will be partnering with Qatar Airways to offer connectivity beyond Doha:
Only time will tell if this is a simple interline agreement, or if we see Air Canada and Qatar Airways launch a closer partnership, including frequent flyer reciprocity; Aeroplan has added all kinds of great airline partners lately, so it would be awesome to see Qatar Airways also added as a partner
If Qatar Airways can't launch flights to Toronto, I guess the airline is still better off capturing some connecting traffic off Air Canada, since it might otherwise be routed through Dubai or another major hub
Even so, I question the extent of the demand here, especially in current times; for example, India is a huge market, but with the current air bubble agreement, only special nonstop flights are permitted, so passengers couldn't just book themselves from Toronto to Delhi on Air Canada & Qatar Airways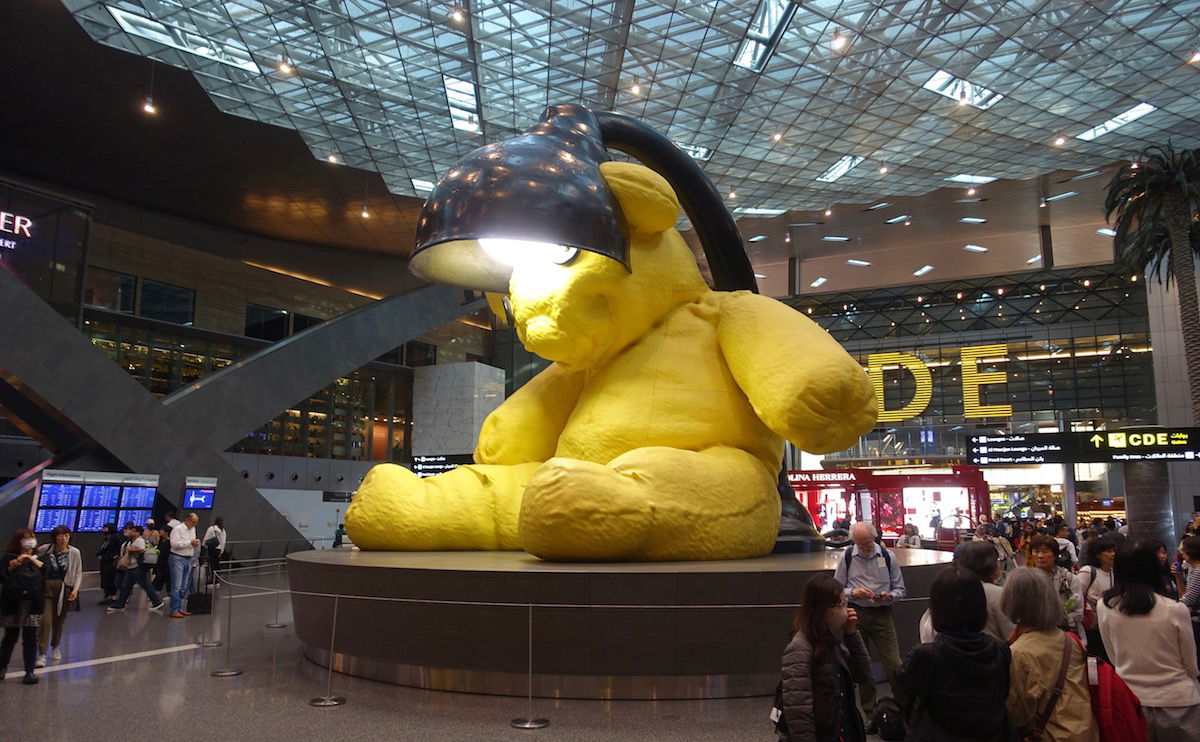 Doha Hamad International Airport
This is an interesting one, and I'm curious to see what the partnership with Qatar Airways looks like, and also how long this route lasts.
Bottom line
Air Canada will be launching 3x weekly flights between Toronto and Doha as of December 2020, offering connectivity beyond Doha thanks to Qatar Airways (though the details of the agreement remain to be seen).
We know Qatar Airways has been wanting to grow in Canada, but the Canadian government has prevented the airline from doing so. Now we're seeing a Canadian airline grow in Qatar.
What do you make of Air Canada's new Doha route?