Update: Alaska Airlines is joining oneworld as a full member as of 2021.
It has been an interesting few weeks for the "big three" global alliances. For years these alliances were constantly adding airlines, while for the past few years there hasn't been much movement.
I'd argue that largely these alliances are outdated concepts, as airlines are finding much more value with joint venture partnerships, where airlines are truly working together.
However, in the past several weeks:
It looks like there's now even more news.
Oneworld is getting a new member airline
As noted by Skift, oneworld is holding a press conference in New York on December 5 to announce their "first full member airline recruit for six years."
We don't officially know what that airline will be, though it sure seems to me like one of two airlines is most likely:
China Southern has just left SkyTeam, American has invested in them, and it seems like the airline is eventually headed for oneworld, though it's anyone's guess if that will actually happen, given that Cathay Pacific is presumably opposed to it
Royal Air Maroc seems like a likely contender, given that they already have a joint venture with Qatar Airways, they already have a partnership with Iberia that allows you to redeem Avios on them, they're starting service to Miami next year, and they fill a gap that isn't currently served by oneworld, as the alliance doesn't have any airlines based in Africa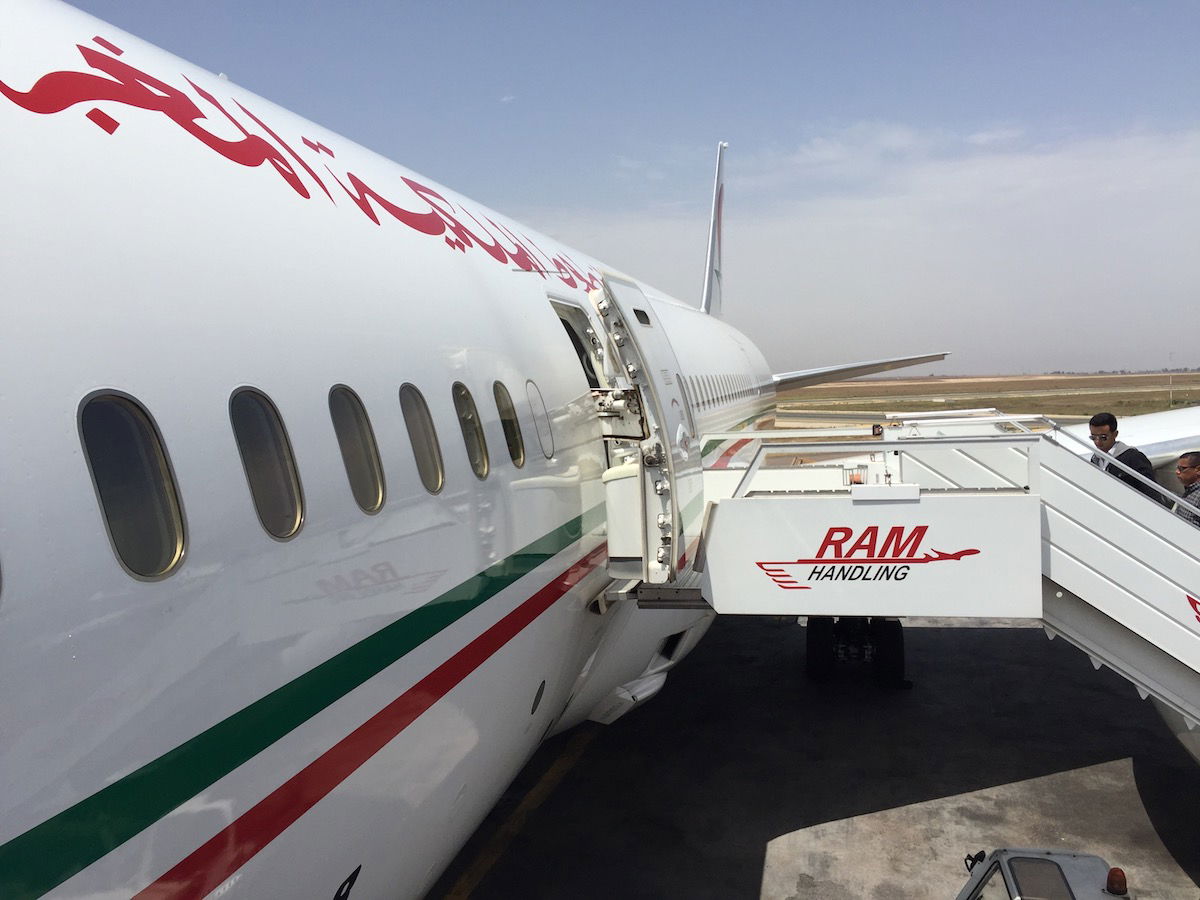 So it's anyone's guess which of those airlines is most likely to join oneworld, or who knows, it could be any of a number of other airlines.
Alaska wants to become a oneworld Connect member
Earlier this year the "oneworld Connect" concept was announced, as Fiji Airways became the first airline to join this model. Essentially this means that airlines don't fully join the alliance, but rather have a limited partnership.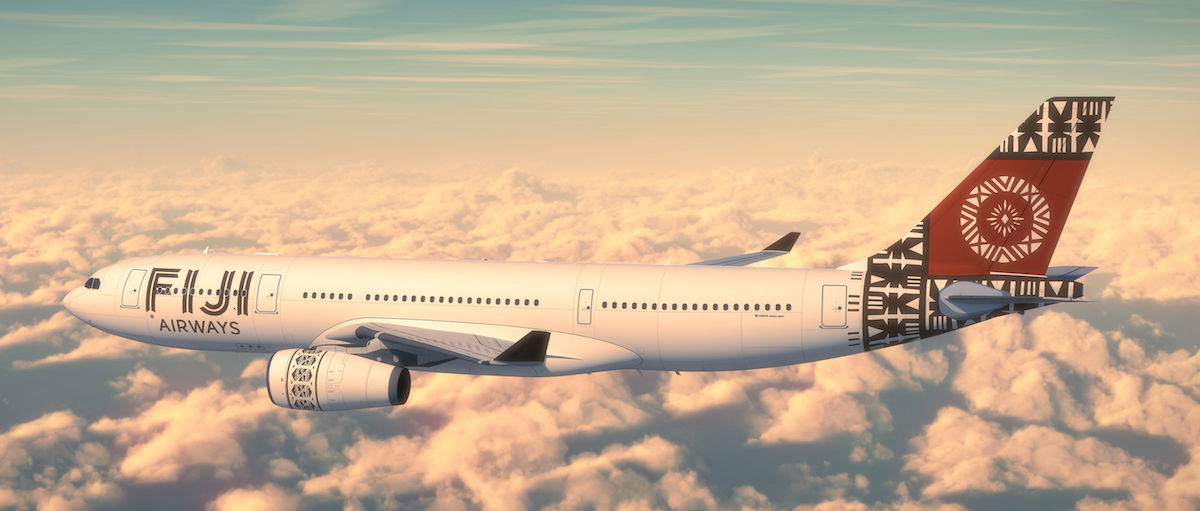 Here's how oneworld describes this concept:
oneworld connect partners will provide select alliance benefits to frequent flyers from any oneworld member airline traveling on their flights, with a more extensive range of benefits offered with a subset of oneworld member airlines, known as their "oneworld sponsors."
For example, here's a chart showing oneworld Connect benefits, with some benefits available on all oneworld airlines (priority check-in and boarding), and more benefits available on the oneworld sponsor airlines: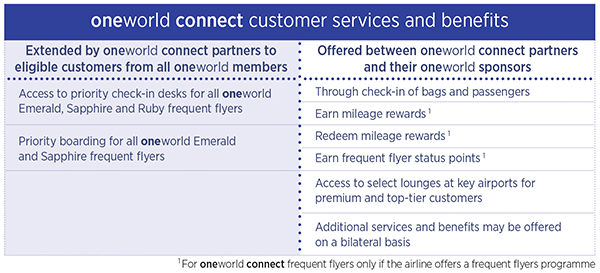 It looks like another airline is interested in this concept. Alaska Airlines' Chief Commercial Officer, Andrew Harrison, had the following to say today, per Skift:
"There's a Oneworld Connect membership that we're looking it. The whole goal here is to ensure that when people in the cities we serve travel internationally they are on our partners so they stay in our program."

"The benefit to Alaska Airlines with these global partners is when people start to think Alaska, they are starting to think global. They are starting to make their plans around flying on our global partners. We are looking at ways to get more seamless."
So it doesn't sound to me like Alaska Airlines is the one joining oneworld on December 5, though there's potentially some interesting stuff happening here.
Frankly I'm not sure how valuable this really would be, given that Alaska Airlines is already pretty good about having unique airline partners and offering valuable benefits on them. Still, it seems like it could be a cool step for them.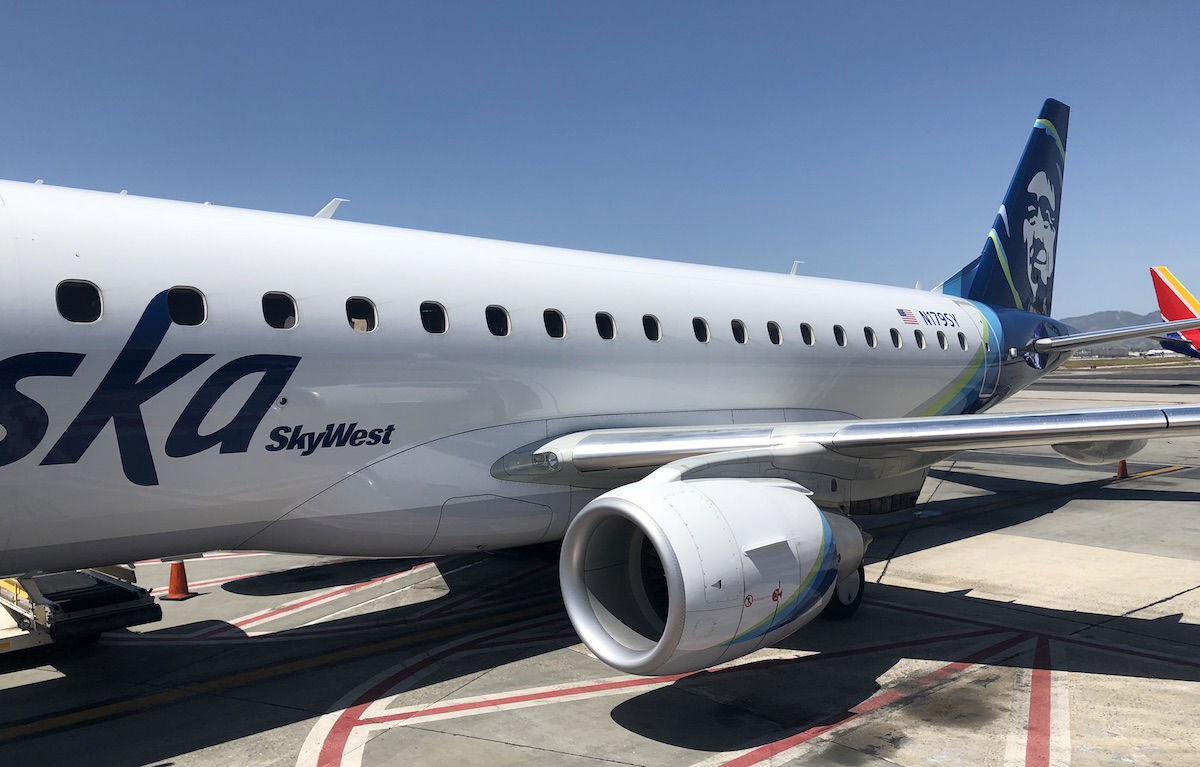 Bottom line
While it was pretty boring for a while when it comes to the major global alliances, we're finally seeing some excitement, both positive and negative. I'll be curious to see what airline joins oneworld as a full member, and am also curious if Alaska ends up joining as a oneworld Connect member.
What airline do you think will join oneworld?