As far as international airlines go, EL AL must have some of the most underwhelming premium cabin products in the world. Just a few years ago EL AL introduced a new first class product, which doesn't even feature direct aisle access from every seat. The product looks more like a subpar business class than a first class product, in my opinion.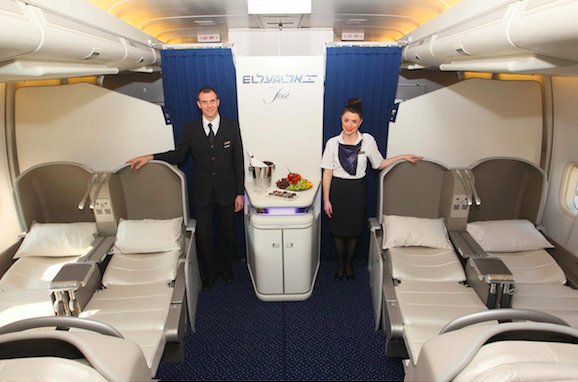 Meanwhile EL AL's new business class seats are still angled, though frankly it doesn't look like there's that much of a difference between their first and business class.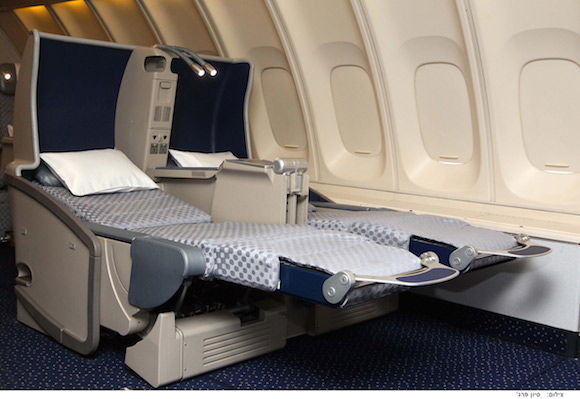 The good news is that EL AL will soon take delivery of the first of 16 Boeing 787s that they have on order, which will feature a new onboard product. These planes will become the backbone of their longhaul fleet, as they retire their 747s.

As I wrote about in March, EL AL had seemingly randomly uploaded a 787 seatmap for their Tel Aviv to Los Angeles flight for travel on September 2, which featured a new business class product in a 1-2-1 configuration. I suspect they didn't actually intend to have that go "live," since they haven't announced their first 787 route yet.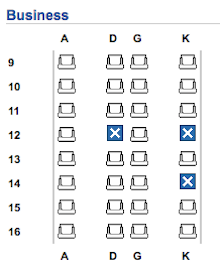 Well, EL AL has now revealed what the cabin interiors will look like on their new 787s. Airliners.net member EL-AL shares that the airline had an event for travel agents in Tel Aviv, in which they revealed the new cabins. Apparently EL AL will take delivery of their first 787 in August, and it should begin commercial service by the second week of September.
The new business class cabin will be in a 1-2-1 configuration, with direct aisle access from every seat. I was expecting that EL AL would introduce reverse herringbone seats, but instead it looks like they're going for a modified staggered configuration, that looks very similar to United's new Polaris seats. EL AL's 787s won't have first class, but then again, their new business class looks much better than their old first class.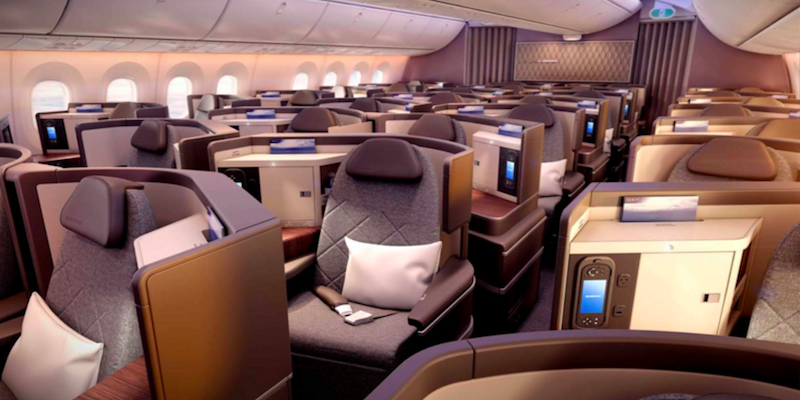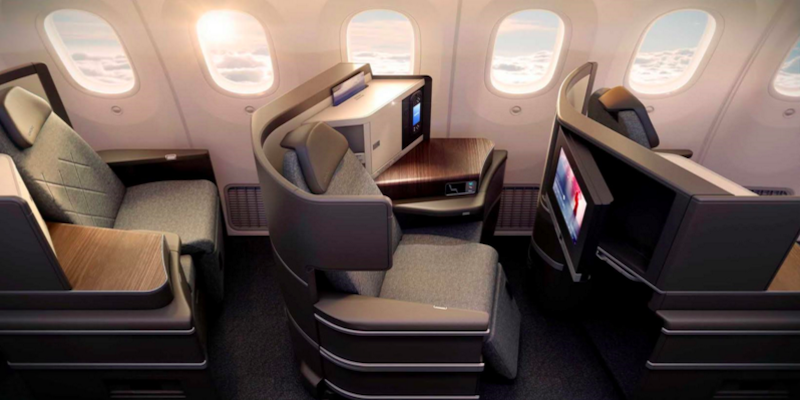 EL AL is also introducing premium economy on the 787, which is a product they haven't had in the past. It will be in a 2-3-2 configuration, with 38″ of pitch.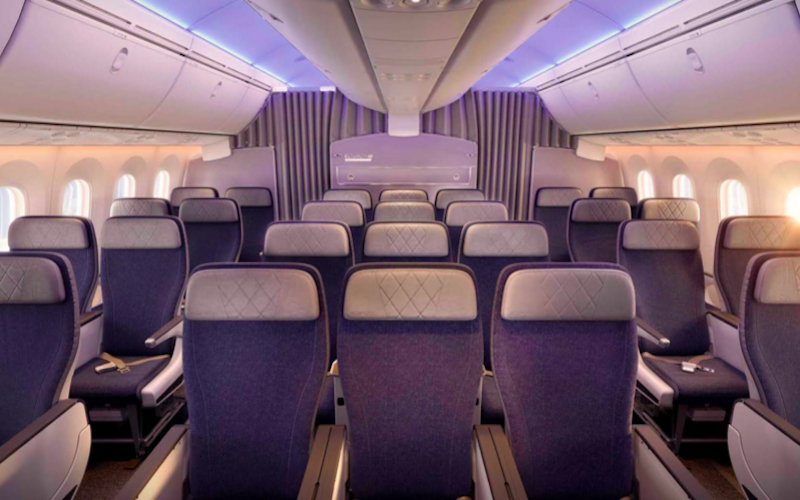 Meanwhile regular economy will be in a 3-3-3 configuration, with 31″ of pitch.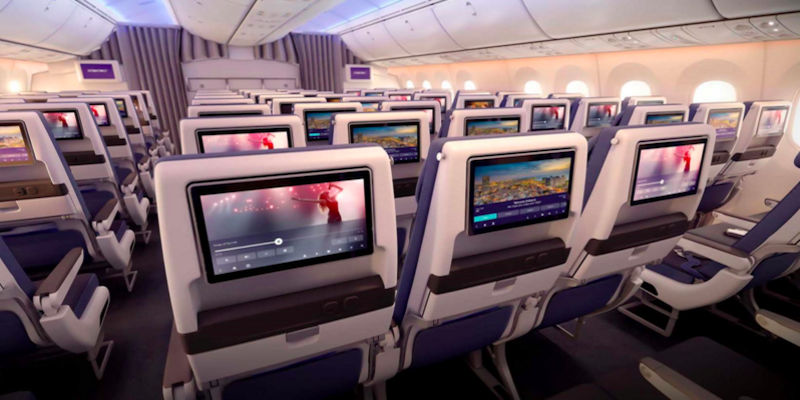 You can see the original airliners.net post for more details.
Aside from economy, which will be tight, EL AL's new 787s look like a huge improvement over their existing fleet. I've really wanted to visit Israel and fly EL AL, so I'll try to book a flight on EL AL's new 787 as soon as the first routes are announced.
Congrats to EL AL on finally introducing a decent onboard product.