TSA Pre-Check is one of the innovations that has made the air travel experience in the US a bit more pleasant. Those eligible for Pre-Check enjoy expedited security screening, where they don't have to take off their shoes, or take their liquids out of their bags. It's a time saver, and eliminates a big aspect of the security "theater."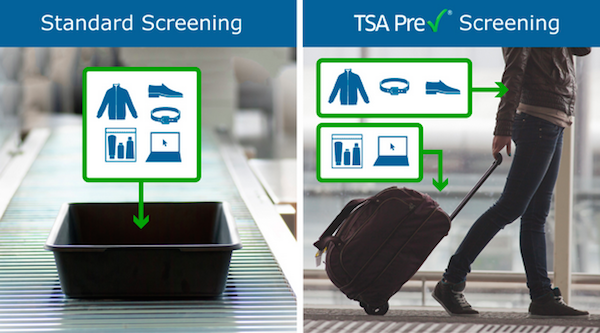 While you can register for TSA Pre-Check directly, the catch is that you need to be flying an airline that's TSA Pre-Check eligible in order to use it. This is different than Global Entry (which offers expedited entry into the US), which eligible travelers can use regardless of which airline they're flying.
The good news is that the past couple of years TSA has greatly expanded the number of airlines that are TSA Pre-Check eligible. The TSA has kept adding more Pre-Check eligible airlines, and they've just announced that they're adding nine more airlines, bringing the total of eligible airlines up to 65.
The nine airlines joining TSA Pre-Check
It has just been announced that Air India, Asiana Airlines, China Airlines, Eastern Airlines, Elite Airways, EVA Airways, Japan Airlines, TAP Air Portugal, and Volaris, are now participating in the TSA Pre-Check program.
Eligible customers can now enjoy a faster security screening process. If you have a Known Traveler Number you'll want to add this to your reservation to be sure you're eligible.
I'm surprised it took so long for these airlines to be added to Pre-Check, given just how many US flights they have. For example, I flew Japan Airlines recently and was surprised when I found out they weren't part of TSA Pre-Check.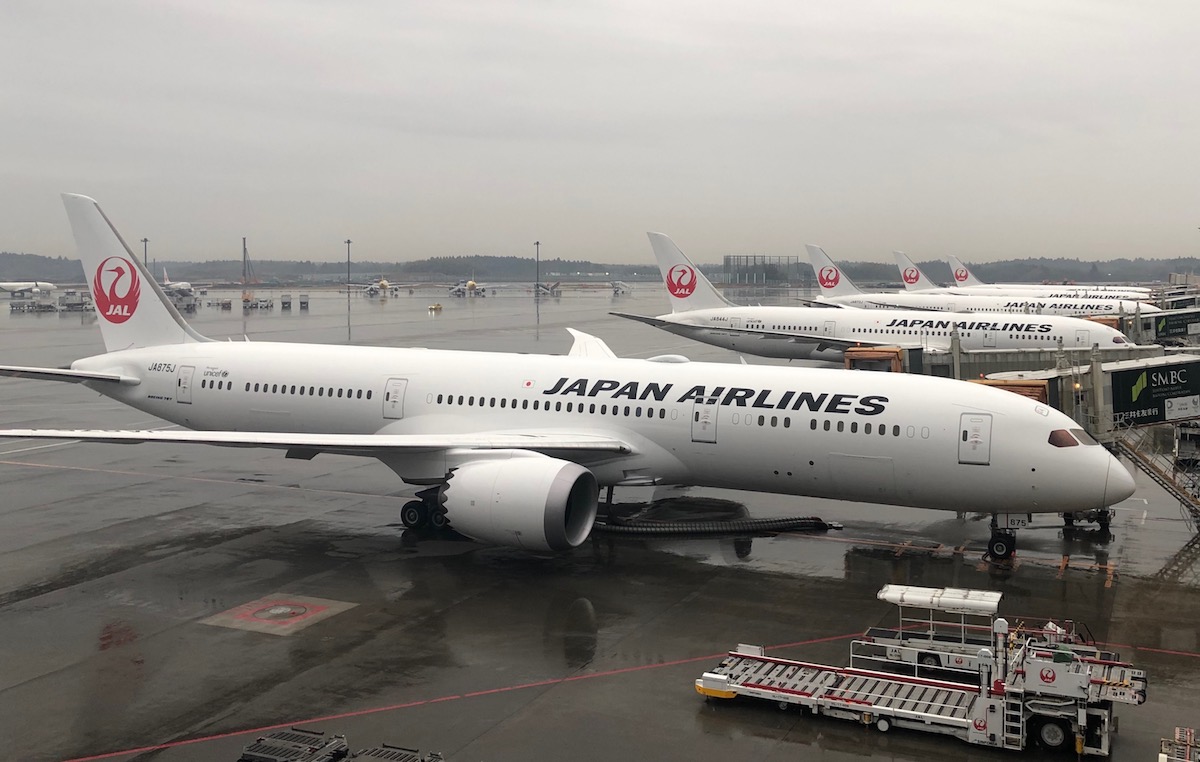 Registering for TSA Pre-Check
While you can pay to register for TSA Pre-Check directly, you're much better off registering for Global Entry, as it also comes with TSA Pre-Check (TSA Pre-Check, on the other hand, doesn't come with Global Entry).
I registered for Global Entry for the first time in mid-2011, and wrote about my experience at the time. Global Entry is valid for five years, and I renewed my membership in 2016.
Several credit cards offer Global Entry fee credits, where they'll reimburse you for the $100 fee to join Global Entry. Some of the popular cards offering this benefit include:
The very best way to get TSA Pre-Check is through NEXUS, which costs just $50 and gets you expedited immigration in the US and Canada, Global Entry, and TSA Pre-Check. You pay half the price and get the most privileges. But that's not as practical for everyone, since there aren't as many centers where you can enroll for NEXUS, since it's primarily intended for those traveling frequently between the US and Canada.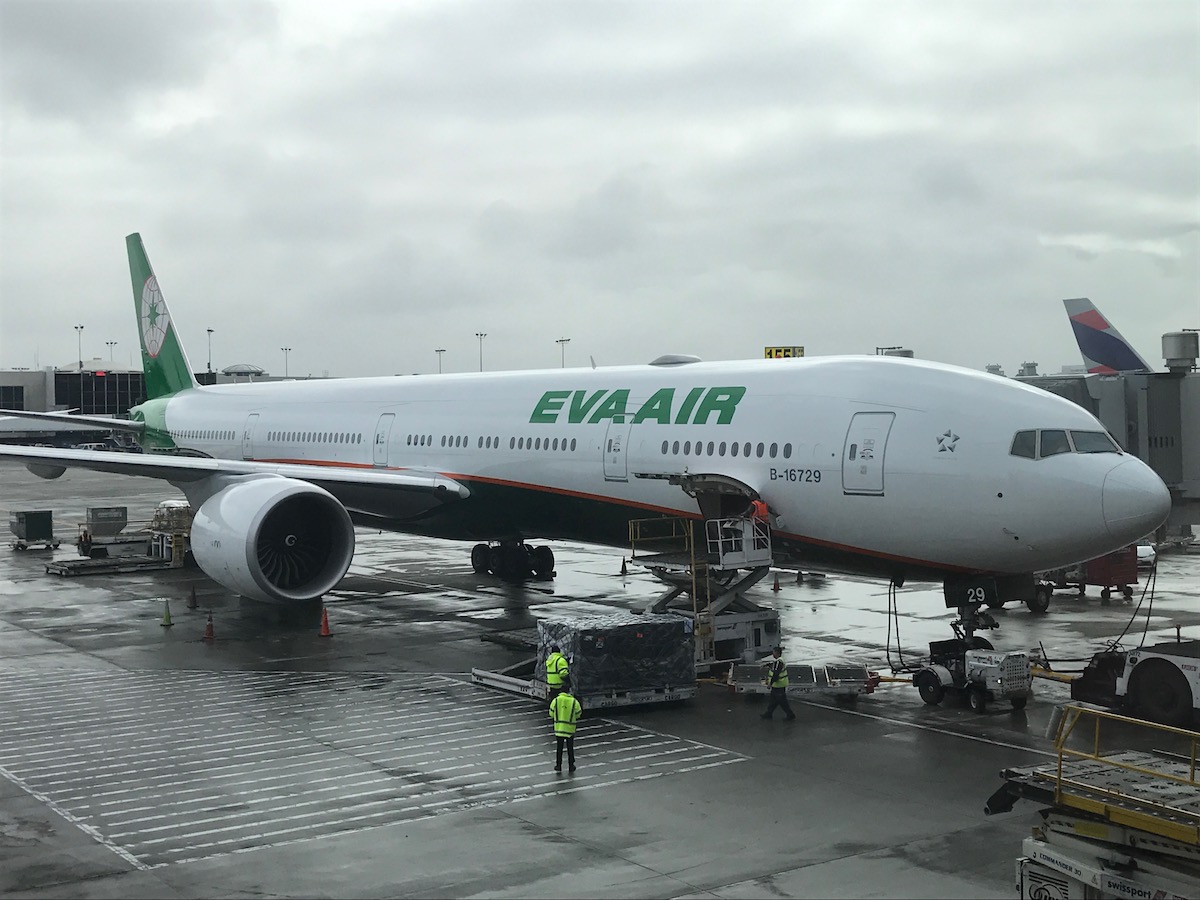 Bottom line
It's great to see some more major airlines join TSA Pre-Check. It's always frustrating to be used to Pre-Check, only to find you're on an airline that doesn't offer it, so I'm happy to see that we're now up to 65 airlines offering Pre-Check. There are still some major airlines — like Iberia and Qantas — not participating, though.