While travelers try to bring an alarming number of guns through airport security every year, this has to be one of the stranger attempts…
Fort Lauderdale TSA finds gun stuffed in chicken
TSA agents at Fort Lauderdale-Hollywood International Airport (FLL) recently discovered an unusually concealed gun at a checkpoint. Specifically, a woman traveling to Haiti attempted to travel with a gun, and tried to conceal it in… raw chicken?!
The traveler ended up being barred from flying, and was taken into custody by US Customs and Border Protection officials.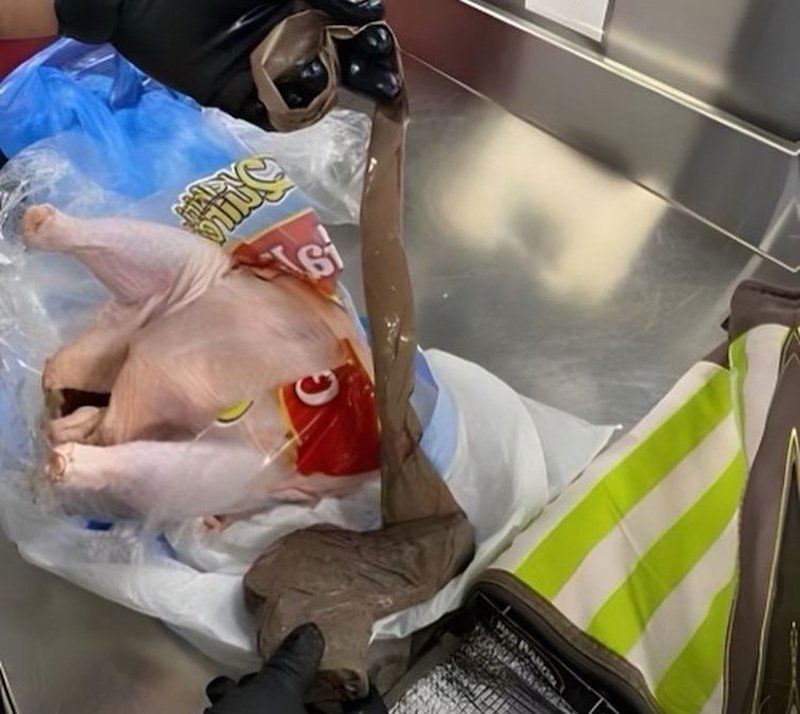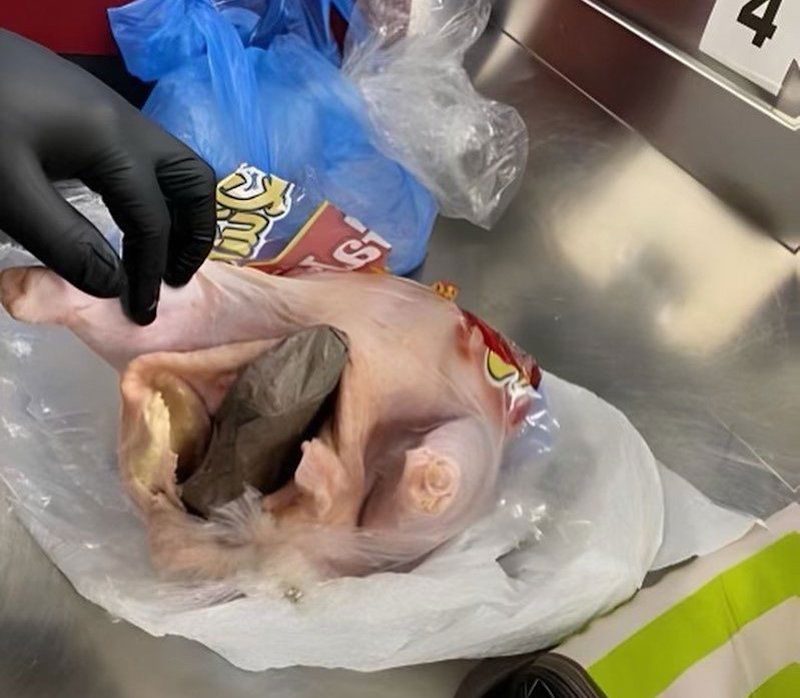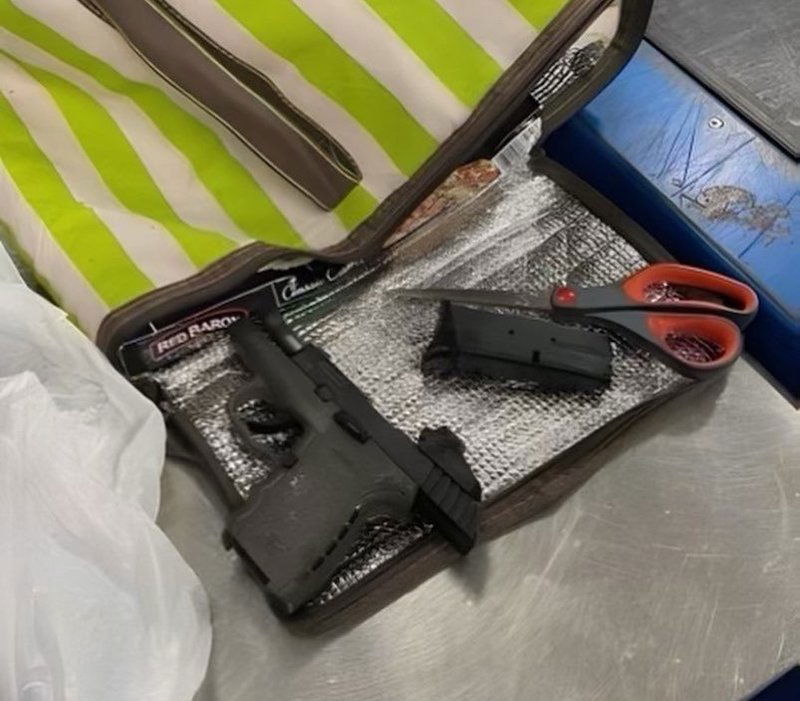 Based on the method of concealment, it's pretty clear that this wasn't just some Second Amendment lover who forgot to leave their gun at home, but rather this was obviously an attempt to smuggle a gun internationally. But my gosh, this has to be one of the most poorly thought out smuggling attempts ever:
Food is often subject to extra screening at TSA checkpoints
Simply placing a gun inside of a raw chicken won't cause it to not show up on the x-ray
Was the plan then to enter Haiti with the gun still hidden in raw chicken, because generally entering a foreign country with raw meat isn't allowed without declaring it
The TSA shared images of the "bust" on social media, and as usual, accompanied it with endless dad jokes and puns:
There's a personal fowl here…

The plot chickens as we barrel our way closer to Thanksgiving. For us, it's a time to be thankful that our officers are always working around the cluck to keep you safe. Take for instance this "hen you believe it?" find at Fort Lauderdale-Hollywood International Airport. We hate to beak it to you here, but stuffing a firearm in your holiday bird for travel is just a baste of time. This idea wasn't even half-baked; it was raw, greasy, and obviously unsupervised. The only roast happening here is this poor packing choice!
The TSA stops an alarming number of guns
While the method of concealment here is noteworthy, unfortunately the concept of trying to take a gun through a security checkpoint isn't. In 2021, TSA agents stopped over 5,000 guns at security checkpoints, which comes out to an average of roughly 15 guns daily.
That's only the number of guns that were caught — it's anyone's guess how many successfully made it onto planes. Based on the TSA's historical lack of success with catching weapons when tests are performed, I have to imagine that a not-insignificant number of guns make it through checkpoints.
Most people with guns at checkpoints claim they didn't realize they had them. I imagine that's true some of the time, though certainly not always. One of the issues is that the punishment for taking a gun through security is minimal, especially if it's decided that it was an honest mistake.
Bottom line
While travelers trying to take guns through security checkpoints is a daily occurrence in the United States, a recent bust in Fort Lauderdale was strange even by TSA standards. A woman headed to Haiti attempted to conceal a handgun inside raw chicken, which was a bad idea on many fronts.
With 5,000+ people getting caught annually with guns at TSA checkpoints, one has to wonder how many people don't get caught.
What do you make of this TSA raw chicken gun story?