---
To be clear, I am perfectly content to spend an entire vacation in, on, or at least near the ocean. Truly, nothing sounds more appealing to me than a few days with nothing to do but stick my toes in the sand.
The love of my life, however, is a fair-skinned redhead that can last about four minutes on the beach before he's looking for the exits. So we tend not to take beach vacations, and when we do we're always looking for off-beach activities that go beyond tourist traps and shopping for knick-knacks. And there's quite a few options in Maui, so I figured I'd share a few of my favorites.
Eat like a local
Once you get outside of the resort areas, Maui has an abundance of local food options, and you can stumble by any number of poke shops or food trucks and have a great meal. One of my favorites for a workers-style plate lunch is Waikapu on 30, a "blink and you'll miss it type of place" in the central valley. They're only open until 2PM, but as it's right on the highway it's convenient for earlier airport arrivals or after a morning hike.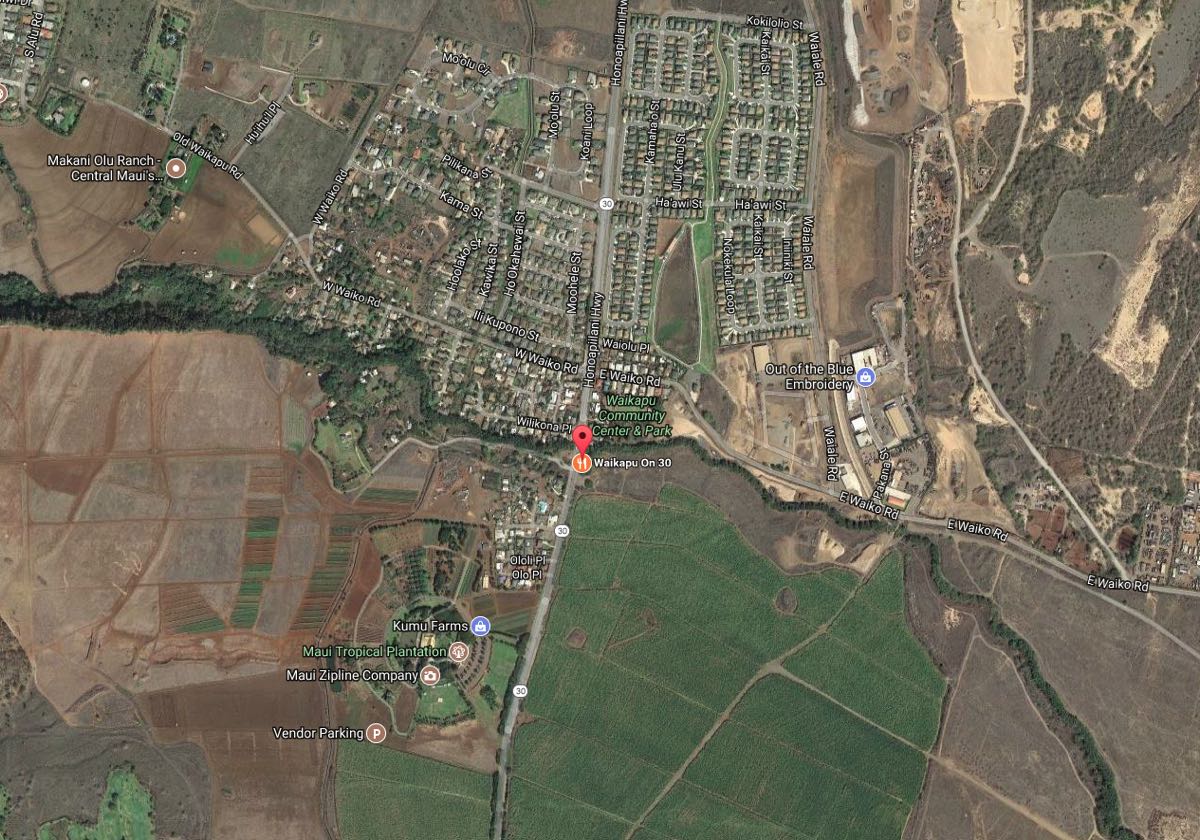 The menu varies daily, but the rib special on Fridays is particularly nice. Outside picnic tables (be mindful of the chickens) offer fun views of the surrounding plantations.
Mama's Fish House
This is in direct contrast to the "eat like a local" recommendation. Mama's is family-run, and delicious, but is much more fine-dining than local fare. The entire experience is well-produced (almost Disney-style), but you will find some of the best Mai Tais on the island, and the food is delicious.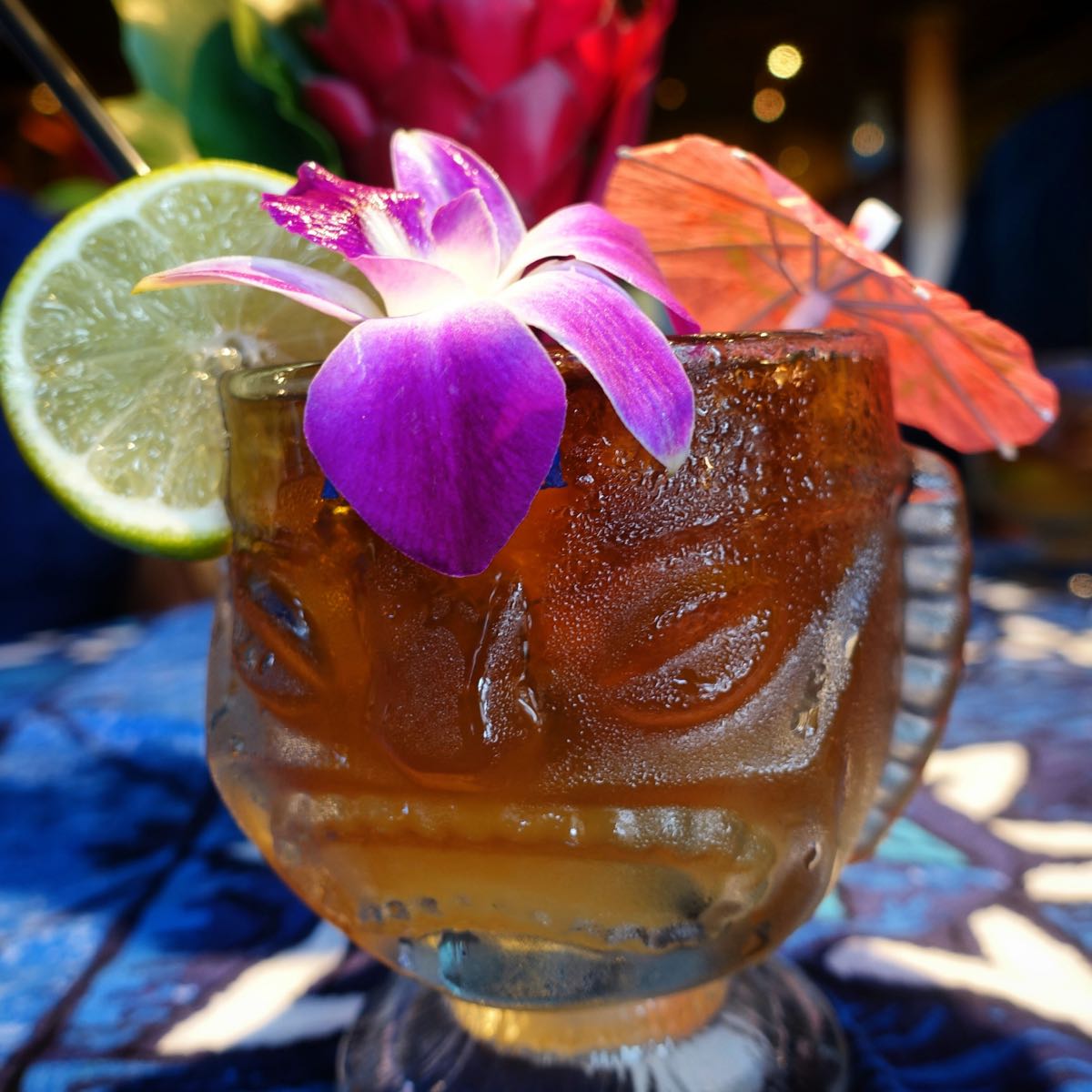 I would avoid going for dinner, however, as it can get really crowded. A late lunch offers the same menu, and a chance to enjoy the views without feeling rushed. Advance reservations are a must.
Haleakala
Every guidebook for Maui will tell you that exploring the summit of the Haleakala volcano is a "must-do". And they're right — it's a surreal and breathtaking place, that is shockingly easy to access.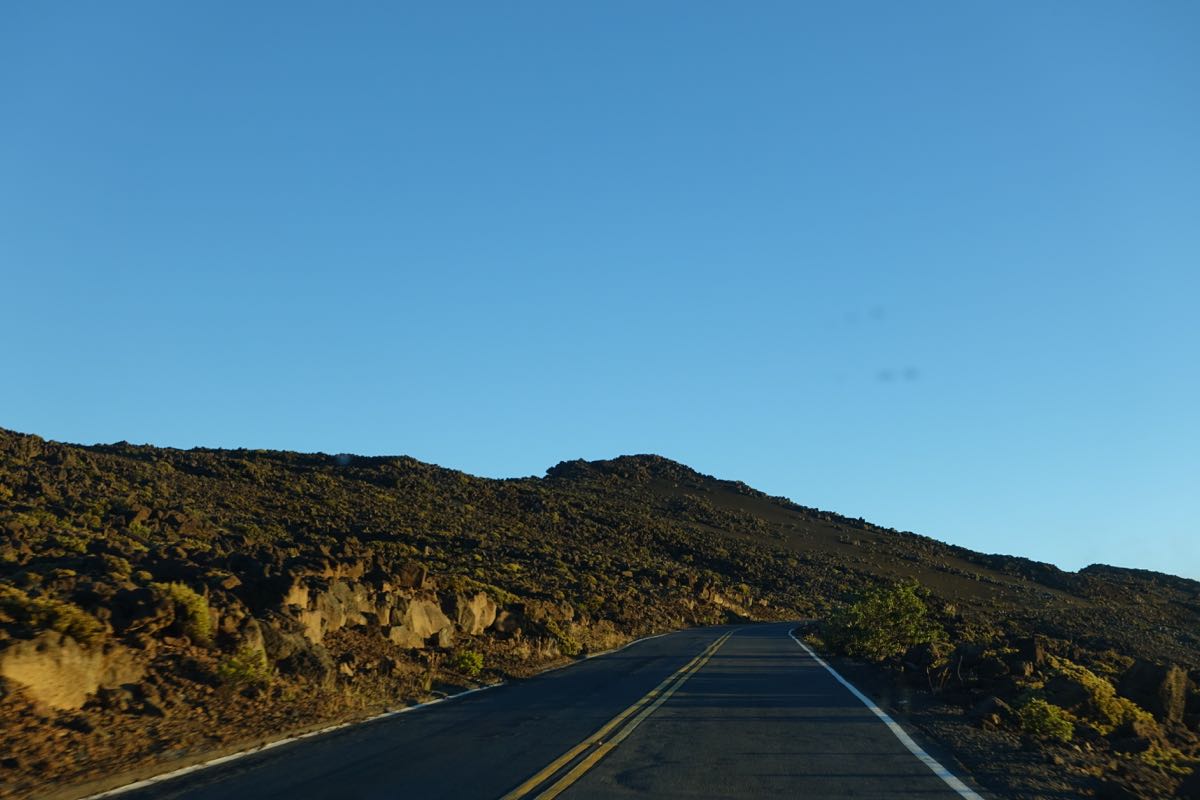 Where most advice goes astray, in my opinion, is in encouraging a sunrise visit. Don't get me wrong — it's ethereal to watch the sunrise from 10,000 feet above sea level on an island in the middle of the ocean. But the yammering chatter and traffic from what feels like a thousand tour buses takes something away from it all. And you have to get up at like 2AM.
Much better, if you ask me, is to plan to be on the summit at sunset. You can arrive early and explore the visitor's center, hike a bit, or just drive directly to the parking lot at the summit.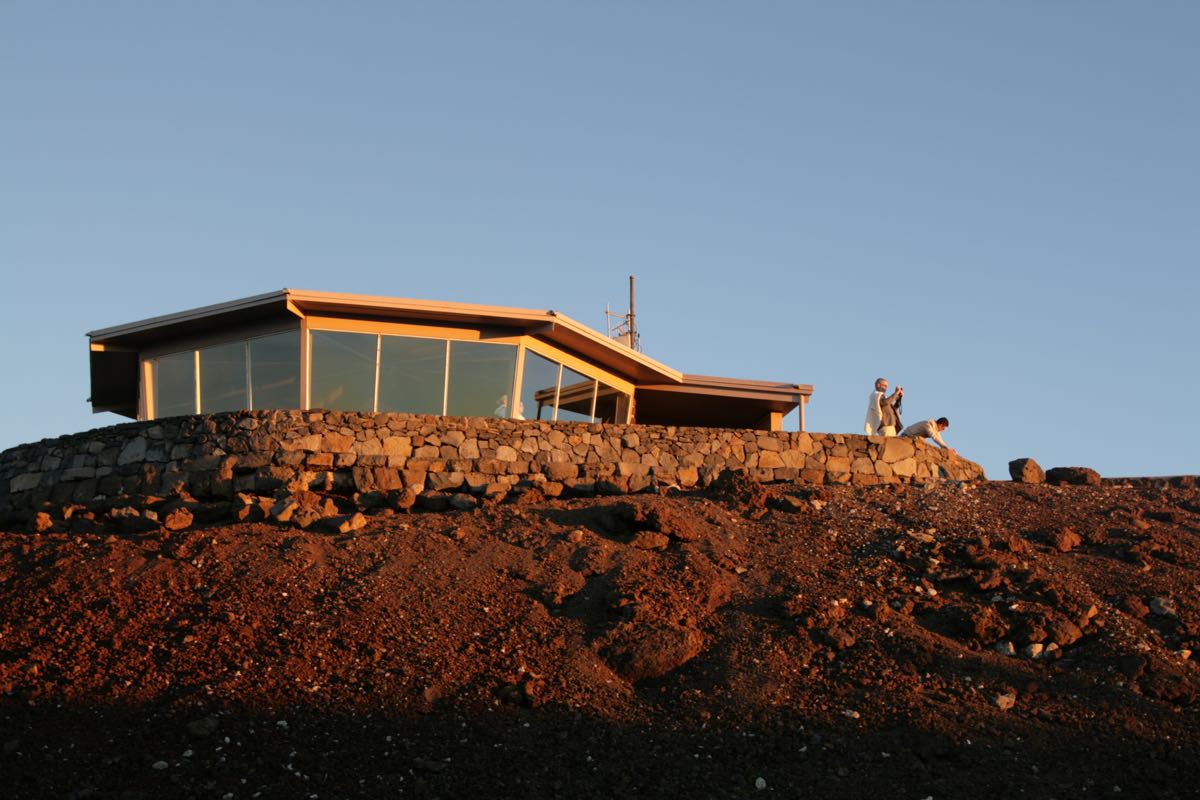 It's a magical experience, that is hardly ever crowded — there are still people there, but not packed like the mornings can be.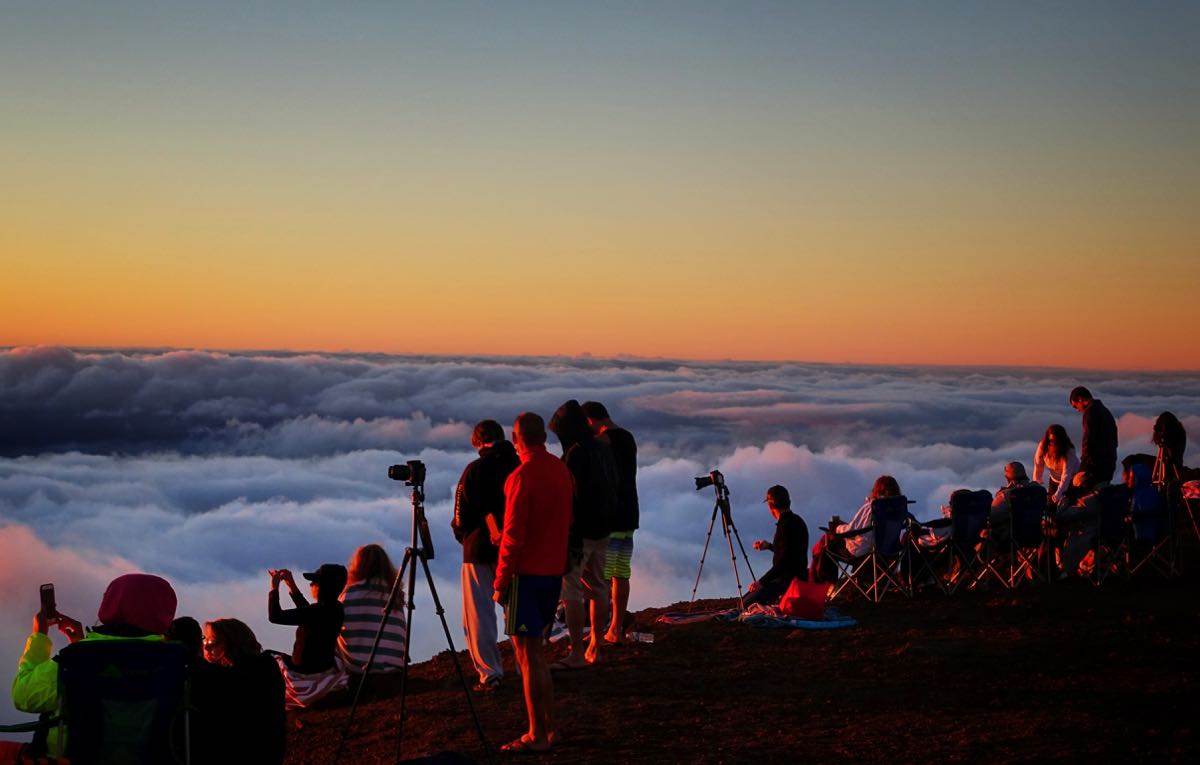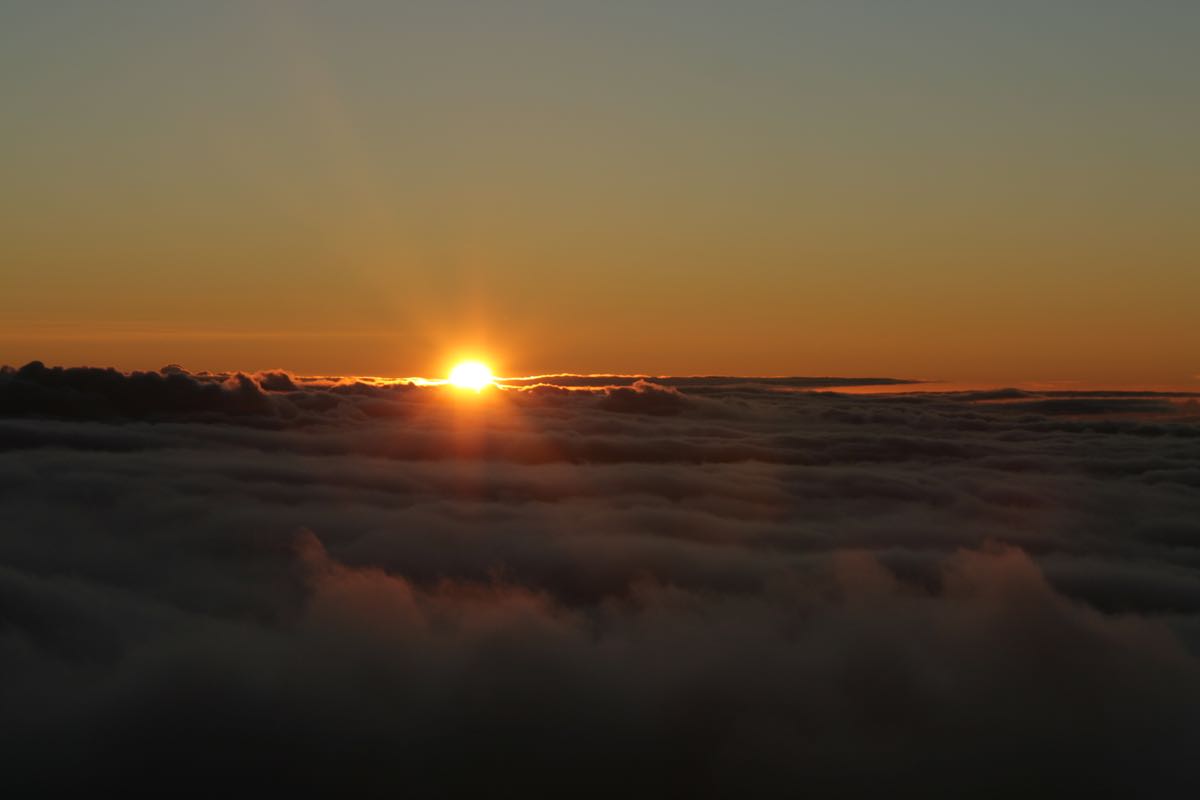 Keep in mind though — you're going to be 10,000 feet up (like the elevation at which your in-flight WiFi starts working), which means it is COLD and WINDY and NOT FOR BEACHWEAR. Pack a jacket, a pair of socks, and possibly a Saint Bernard. It's shockingly cold up there.
Iao Valley
This is a lovely state monument that's well-maintained, easily accessible, and has gorgeous scenery. It doesn't seem to be on the main tourist track (it's a bit of a haul from the resorts on Kanapali), and has several easy trails to explore without necessarily needing to commit to a "hike".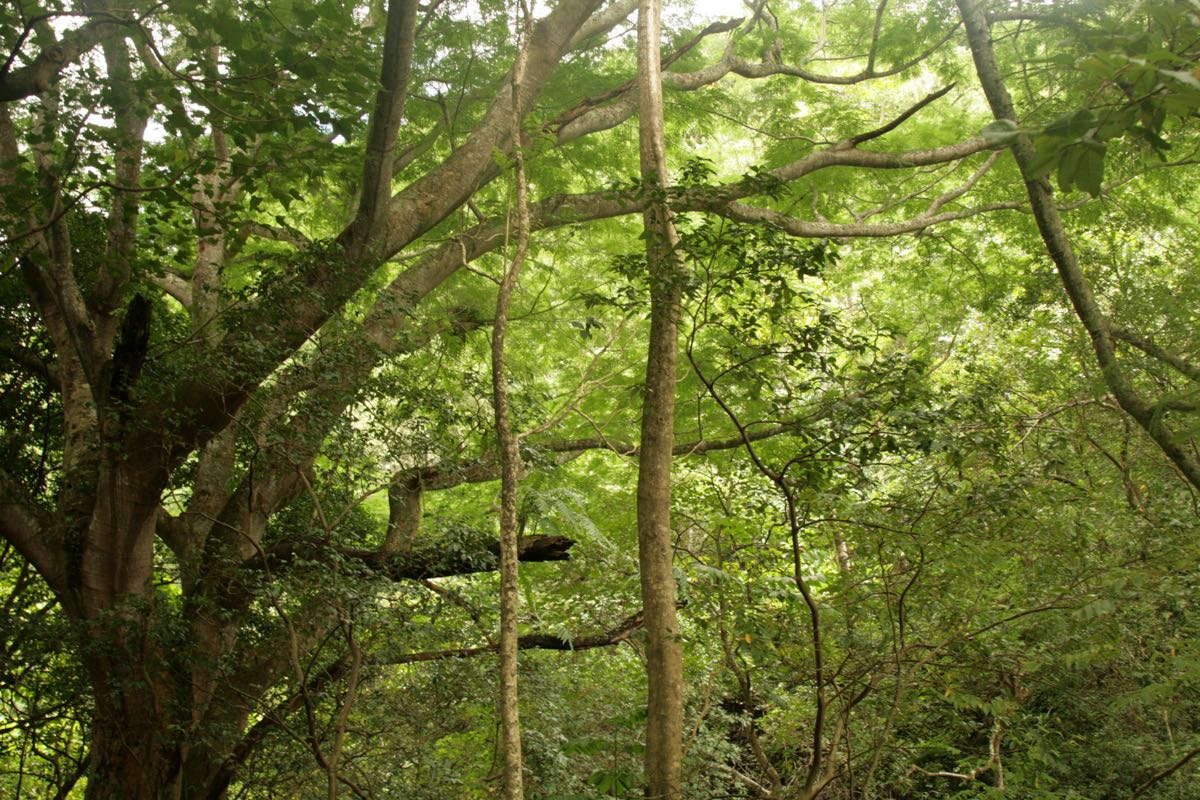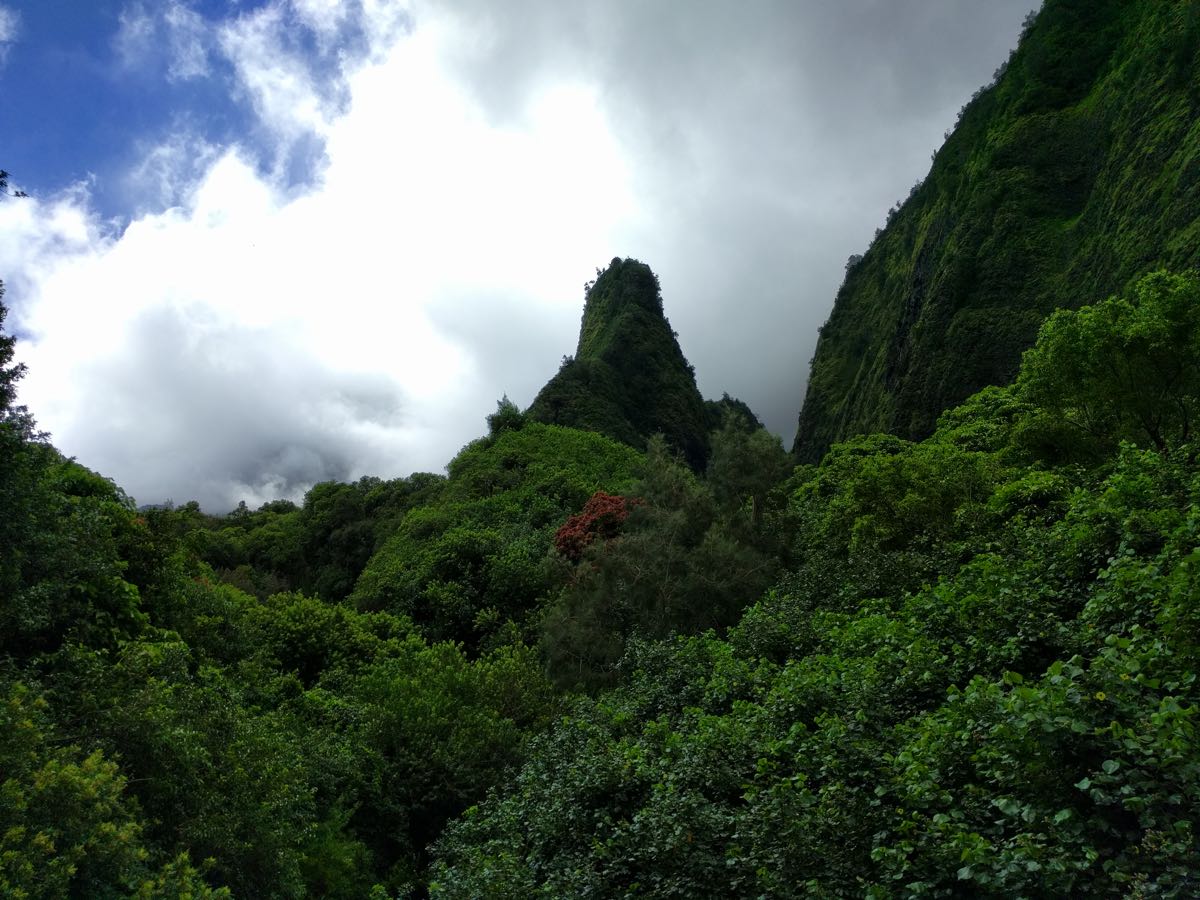 Watch the windsurfers (or try it yourself)
This is a borderline beach activity if you intend to participate, but just watching kitesurfing can be super fun. One of the most popular spots on Maui is at Ho'okipa to the East of Kahului airport — past Mama's Fish House but before the Hana Highway gets too exciting.
A lookout point offers easy parking with a view of the cove, and there's typically some locals selling fresh fruit or other snacks, so it can be a fun place to spend some time.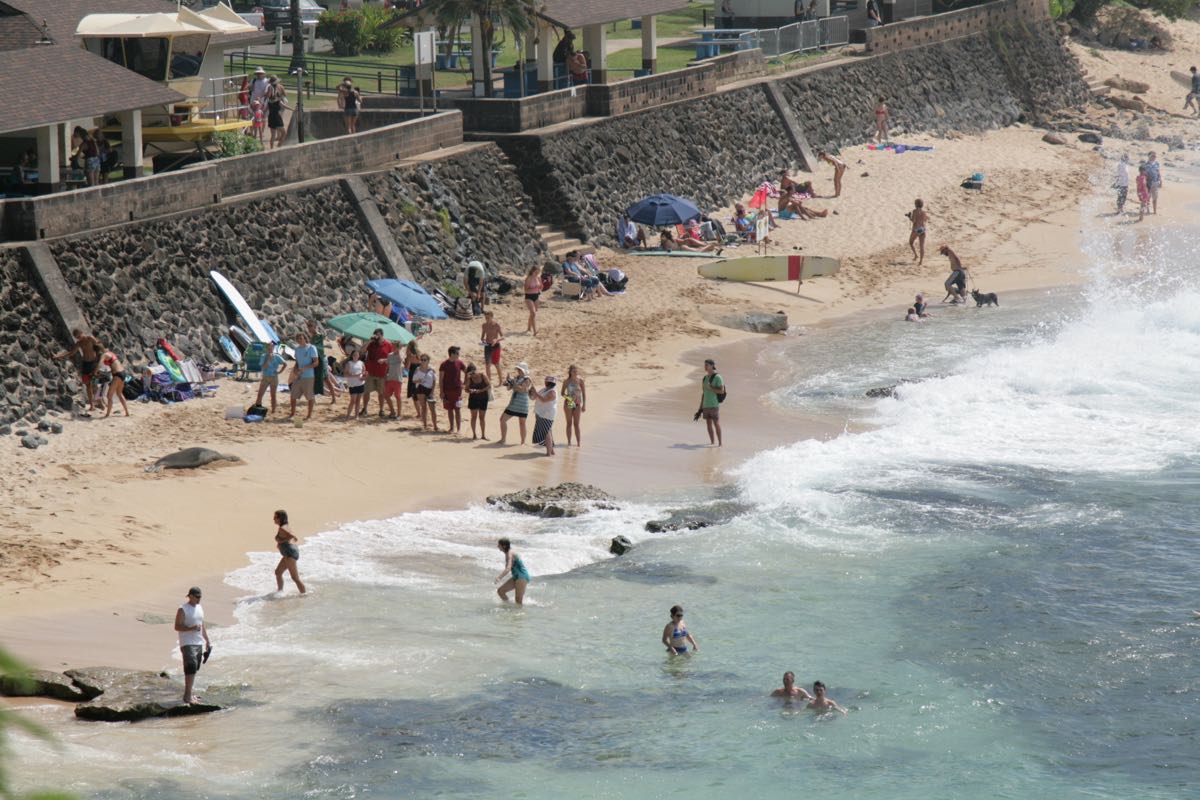 The Road to Hana
This highway has gained an almost mythical reputation, but it always surprises me how many people think it's because the town of Hana is particularly incredible.
Like many things in life, the joy here is in the journey. To have a non-horrible experience, you'll want to start your day plenty early (I would leave Kanapali-area hotels before 5AM). There are hundreds of beautiful beaches, forests, and waterfalls off the side of the road, and an early start will make it possible to actually stop and park at these places.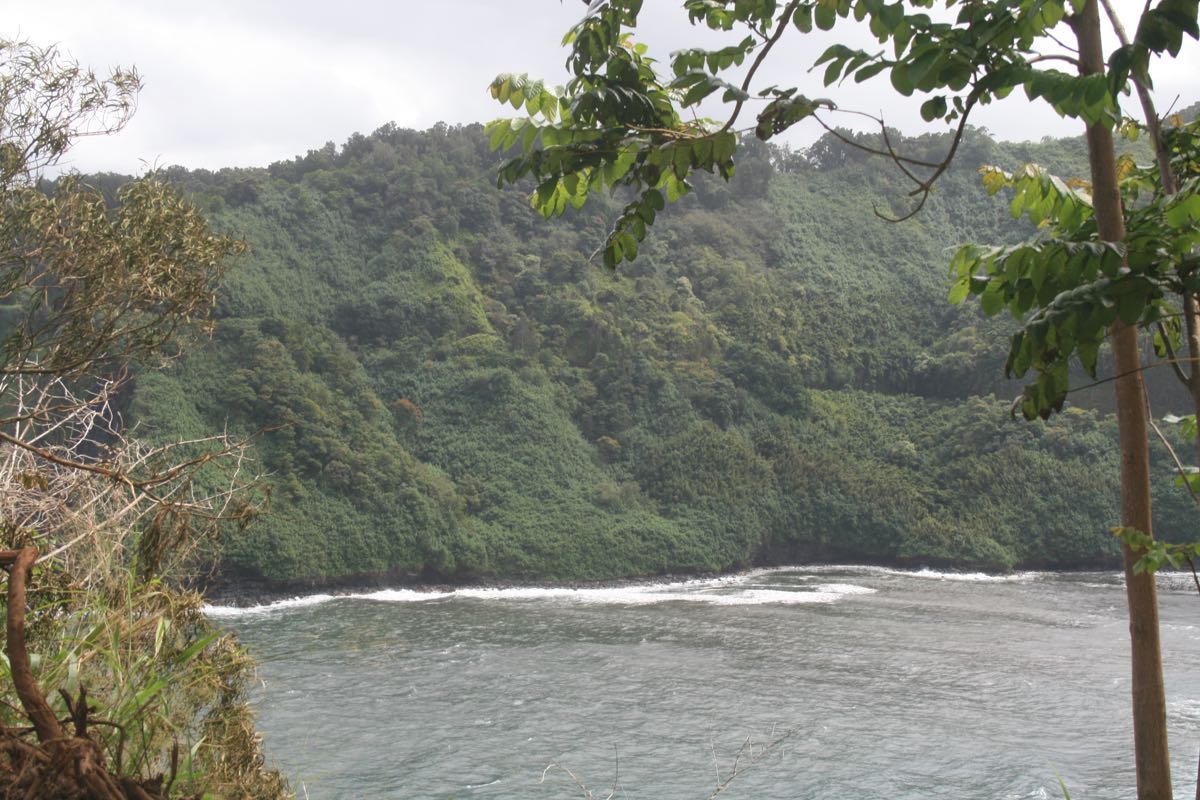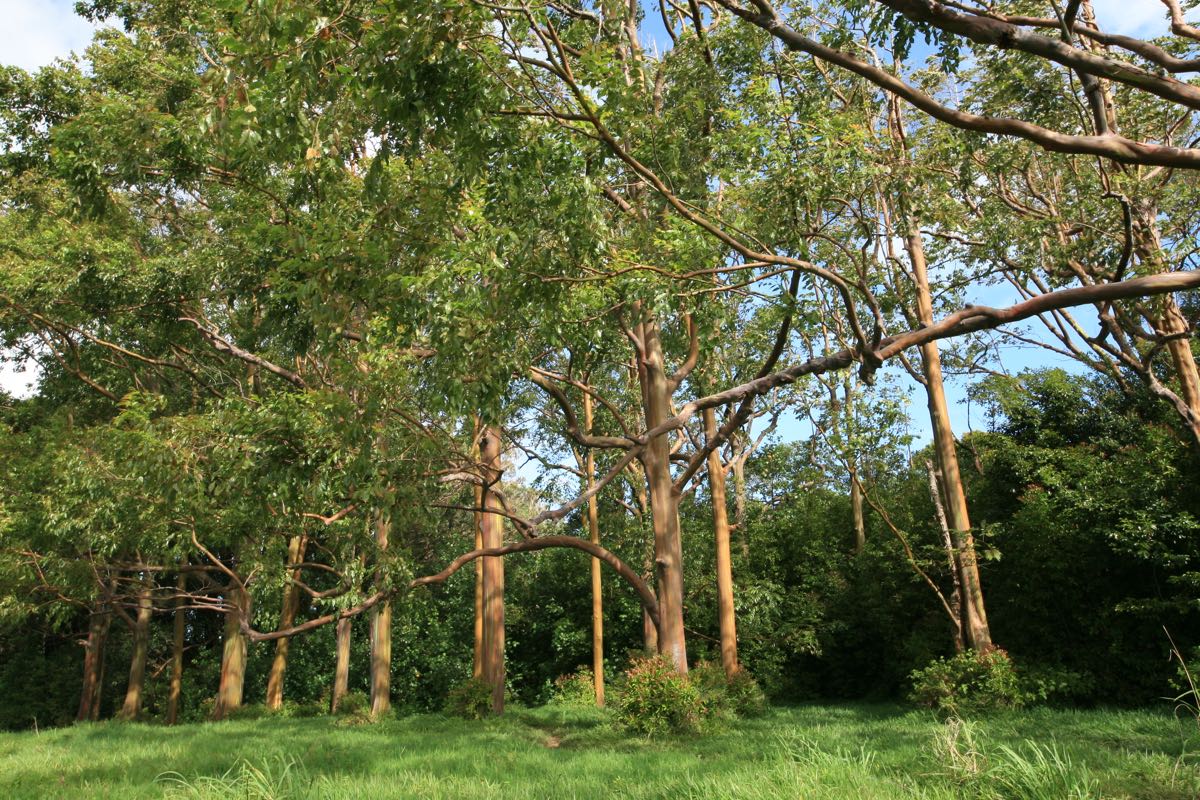 A fast-paced race to Hana is bound to be frustrating, as neither the road nor traffic are conducive to speed. But you can still have a lovely outing even if you don't make it all the way to Hana.
Bottom line
Maui's beaches and water activities steal the spotlight — and for obvious reasons, but there's an abundance of other experiences to enjoy on the island as well.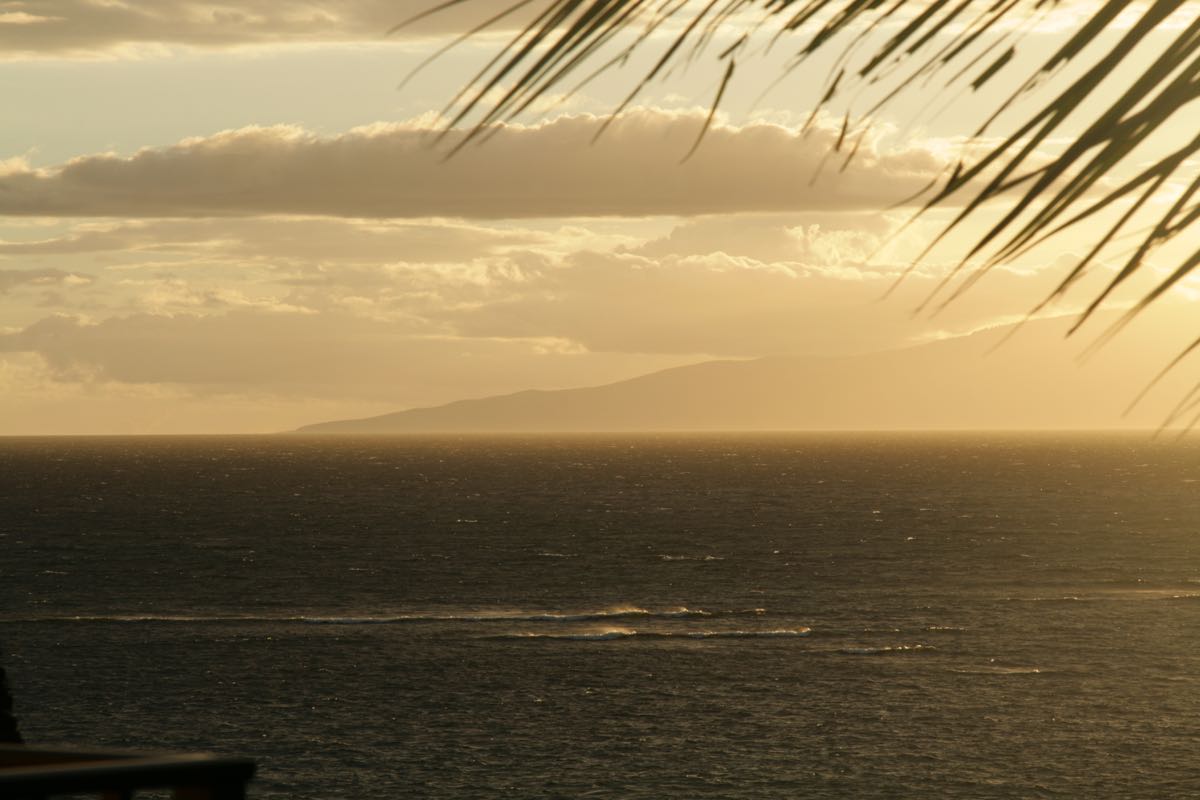 Any other favorite spots on Maui?