It has been an exciting few months for Starwood, as Marriott and Anbang have been bidding against one another for control: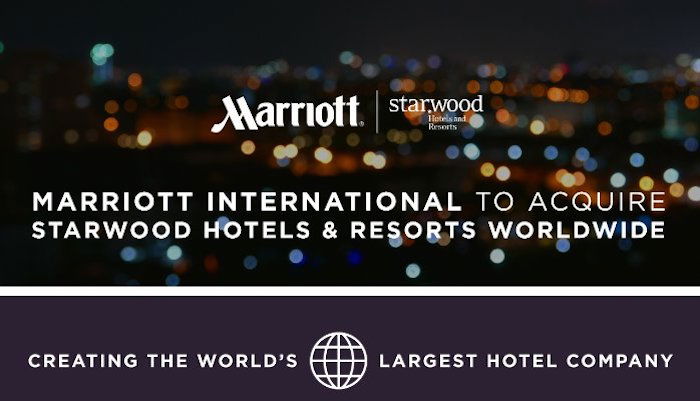 Technically another company could have still bid for Starwood until the two companies had their shareholder vote, which happened today. And with that it's official — the merger between Marriott and Starwood will happen, and is expected to close midyear. Per a press release from both Marriott and Starwood:
Marriott International, Inc. (NASDAQ: MAR) and Starwood Hotels & Resorts Worldwide, Inc. (NYSE: HOT) announced that at separate special stockholder meetings today the stockholders of both companies approved proposals relating to Marriott's acquisition of Starwood, which will create the world's largest hotel company. Holders of over 97 percent of Marriott shares present and voting at the meeting, representing over 79 percent of outstanding shares, voted in favor of a proposal to issue shares of Marriott common stock in connection with the transaction, and holders of over 95 percent of Starwood shares present and voting at the meeting, representing over 63 percent of outstanding shares, voted in favor of a proposal to approve the transaction.
The merger is expected to close midyear, but don't expect things to change radically overnight, even at that point. What many of us are most curious about is what this means for Starwood Preferred Guest and Marriott Rewards. Here's part of the email Starwood sent out to SPG members, indicating that the two brands won't launch a "newly combined program" until 2018:
Since the original announcement, our members have asked many questions about the future of Starwood Preferred Guest® (SPG®). Soon we will begin the long journey to integrate the very best of SPG and Marriott Rewards®. Through this process, your perspective will help guide these discussions as we consider the following:

How do we continue to deliver the unique experiences, benefits and rewards you've come to expect both in and out of our hotels and resorts?
How do we take full advantage of the extraordinary new range of hotels, resorts and destinations that will be the hallmark of a combined Starwood and Marriott to add new recognition and benefits for you?
How do we protect the value of your currency and status, whether your Starpoints® balance, lifetime status or membership level?

Getting answers to these complicated, important questions will take time. In fact, we don't anticipate launching a newly combined program until 2018. This means SPG will continue to run separately until then. In the meantime, we're actively exploring ways to build bridges between the two programs to further enhance your experience.
While I wouldn't read too much into it, it's interesting to note that they're using the term "newly combined program," rather than simply suggesting that this is the point at which SPG may be folded into Marriott Rewards. That may simply be an inclusive term used to make Starwood Preferred Guest members feel better about the merger. Or maybe there's actually some substance behind it, and the new program will be a hybrid between SPG and Marriott Rewards… we can hope.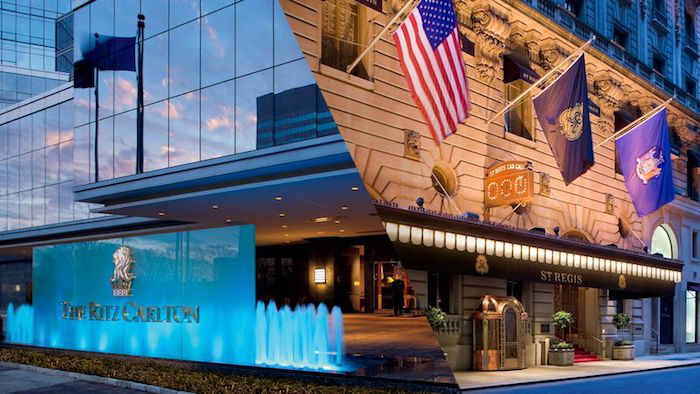 Bottom line
While many of us were holding out hope that Starwood would be taken over by Anbang or another company which would allow Starwood to operate independently, any hope of that happening is now gone. The best we can hope for is that the merged brand takes the best of both companies rather than the worst of both companies. While management is saying all the right things, based on previous mergers, it seems naive to think this one will be any different.