The IATA Annual General Meeting is in Miami right now, which is an event attended by almost all the "big wigs" in the airline industry. There's always some interesting buzz which comes out of these, at least in terms of better understanding how airline CEOs think.
I don't think there's an airline in more of a transitionary stage than Malaysia right now, given that they're under new leadership:
Malaysia's new CEO, Christoph Müller, is one of the brightest guys in the airline industry, so when he talks I listen. And apparently he has been doing a fair bit of talking at the IATA AGM in Miami.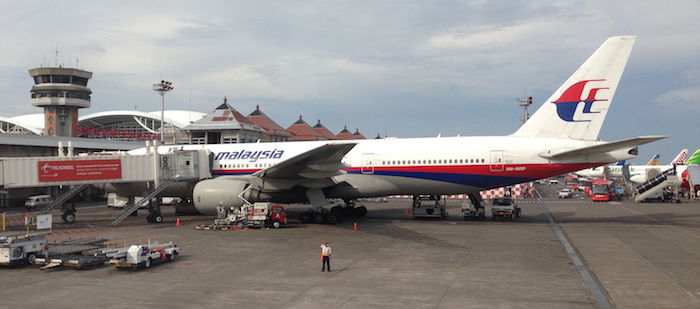 Aviation Week has a good rundown of some of the things Malaysia's CEO has been saying. First of all, he's convinced that we'll see more consolidation in Asia, as countries liberalize their air agreements:
Malaysia Airlines CEO Christoph Müller believes industry consolidation will happen much quicker in Asia than it has in Europe and the U.S.

Müller told Aviation Week at theInternational Air Transport AssociationAnnual General Meeting (IATA AGM) in Miami that he expects major progress in that regard within the next five years, as countries continue to liberalize their air service agreements and allow their national carriers to combine forces.
From a passenger experience perspective, though, it's interesting to know what else he's hoping to do. Not only is he hoping to make Malaysia more of a regional carrier, but he's also hoping to make them more of a "value" carrier by unbundling services. He specifically mentions the possibility of offering business class tickets without miles or lounge access:
Müller sees MAS becoming a "value carrier" that will offer a basic product and optional high-end services. One of the key enablers of transformation will be a new information technology infrastructure that will allow the airline to offer more products and enhance back-office functions and processes, such as maintenance planning. "We will likely chose the revolutionary approach," he said, and not try to adapt the current systems to new standards.

"We want to go modular so that people can build their own product," Müller says. "Customers might book a business-class seat, but opt out of the miles or lounge access. Or they could take a day flight in economy to Australia and return in business overnight. Our current systems cannot deliver that."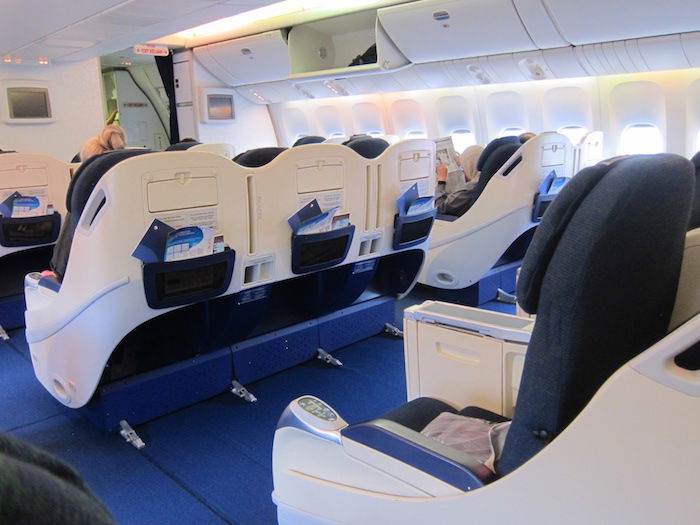 That would be quite a revolutionary move, and I'm not sure how I feel about it. But like he says, Malaysia will likely choose the revolutionary approach when given the option, so I'd expect we'll see a ton of innovation from them over the coming years. While we've seen many airlines unbundle economy seats, we haven't really seen them unbundle business class, which would set a precedent for sure.
How do you feel about the concept of business class being unbundled?