Malaysia Airlines is trying to shrink their way to profitability. Following the catastrophic events of a couple of years ago (and the financial issues the airline already had before that), Malaysia decided to ground their entire fleet of 777s, and plans on soon taking their A380s out of service as well.
Malaysia Airlines will soon take delivery of six Airbus A350 aircraft, which will be their only ultra longhaul aircraft, and will replace the A380s on the London route. Furthermore, Malaysia has 15 A330-300s, though those planes don't have the range to fly to Western Europe.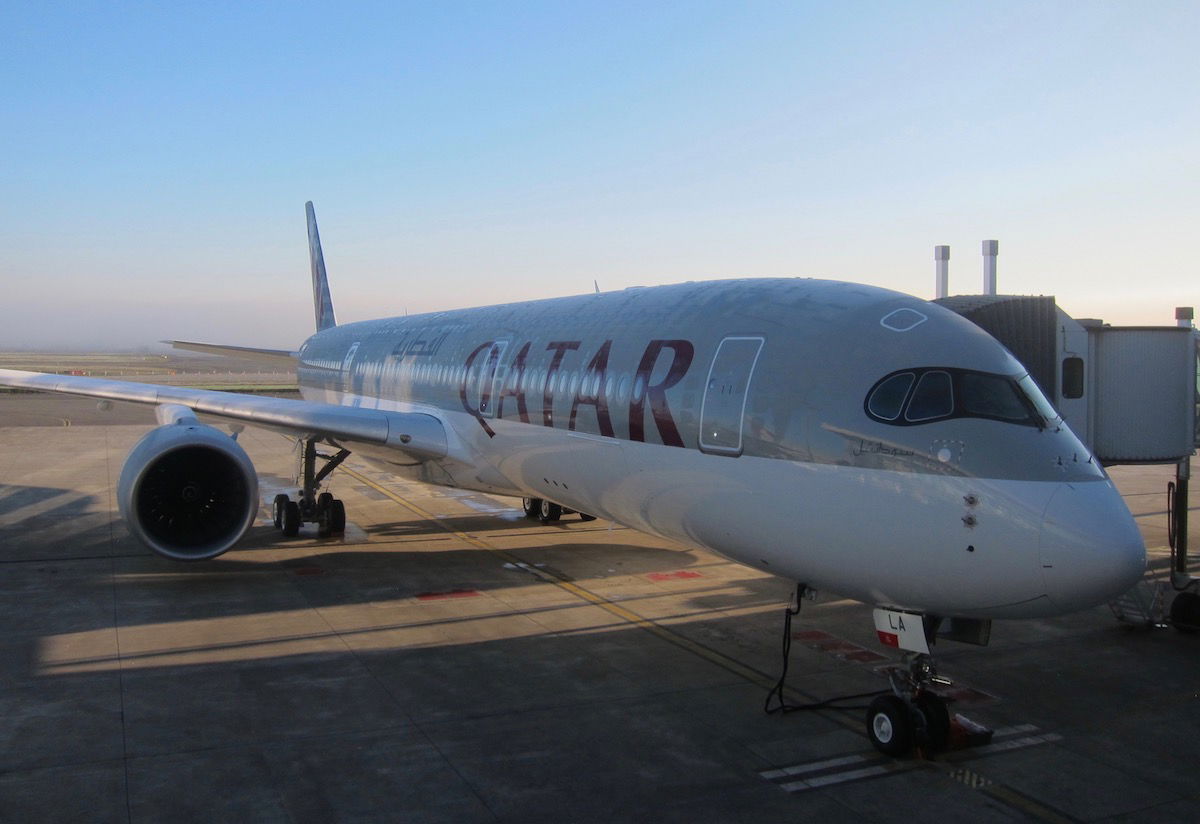 Qatar Airways A350
Thanks to some drastic cuts, Malaysia is on track to be profitable by 2018, and I figured they'd be happy trying to be a fairly small airline that isn't bleeding money.
Well, it looks like the airline has loftier goals, as Bloomberg reports that Malaysian Prime Minister Najib Razak has said that the airline plans to order eight Boeing 787 aircraft during his US visit (which is happening right now). While that sounds like a sure bet, the airline is also considering doubling their Boeing 737 MAX order from 25 to 50 over the coming years, which seems like less of a sure bet.
This is an interesting move on their part for a variety of reasons. First of all, it shows that the airline once again wants to grow, rather than just remain small and lean. Hopefully they have a more sustainable strategy this time around, and they aren't just repeating past mistakes. The fuel efficiency of new planes at least helps minimize the downside of operational losses a bit.
But the much more interesting move here is that they're going with the 787. That means Malaysia Airlines will have six A350-900s and eight 787s (we don't yet know whether they'll be 787-8s or 787-9s). I guess it's possible they want a plane that's a bit smaller than the A350-900, though at the same time there are increased costs to operating an inconsistent fleet, in terms of aircraft utilization, crew training, maintenance, etc.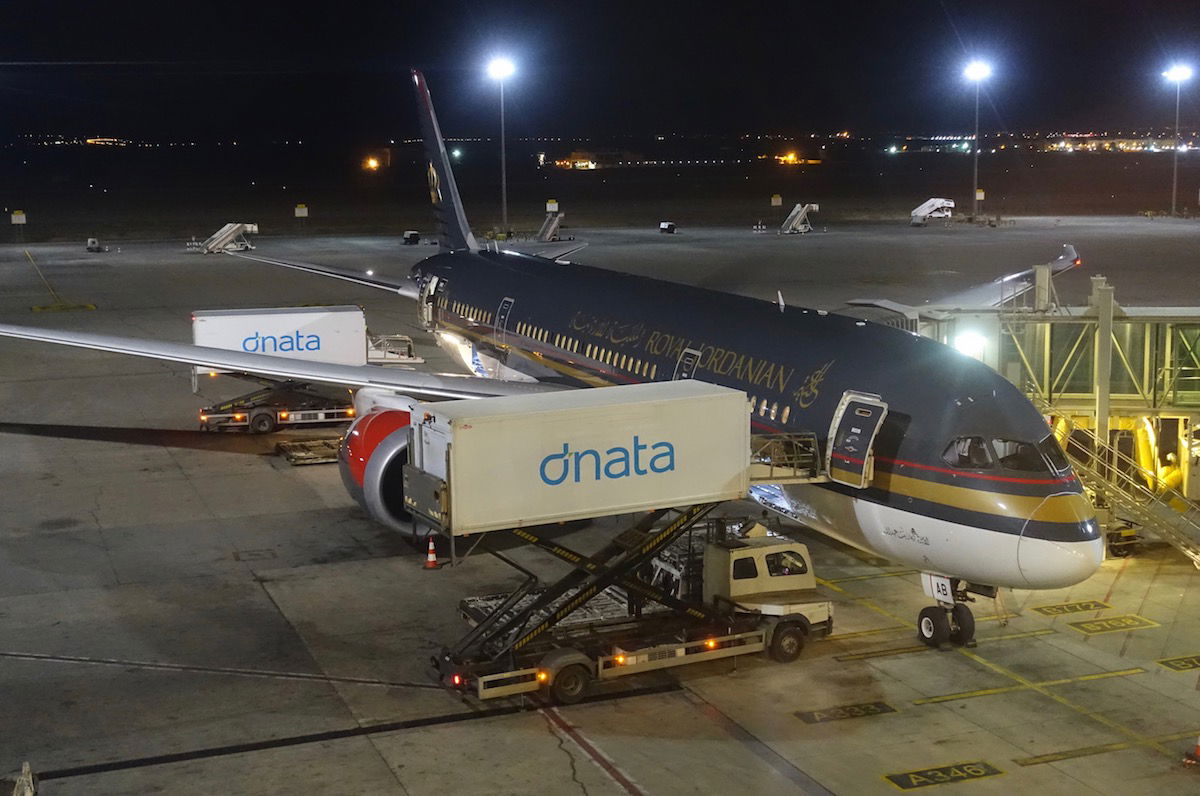 Royal Jordanian 787
Arguably this could also be viewed as a political move, given that this comes at a time that Malaysia's PM meets with President Trump, before he is rumored to call for early elections in his country.
What do you make of Malaysia Airlines' order of eight 787s?