What's the latest on Lufthansa's new business class, which was initially announced back in 2019?
New Lufthansa business class supposed to debut on 777-9
In November 2017 (yes, over three years ago), Lufthansa revealed a brand new business class product. This looked like a massive improvement over Lufthansa's current business class, as the new cabin features direct aisle access from every seat, and significantly more privacy.
Lufthansa's new business class
There was only one slight problem… the new business class was supposed to debut on the Boeing 777-9, which at the time Lufthansa was supposed to start taking delivery of in 2020. In other words, the product was still years from becoming a reality.
Unfortunately in the meantime the Boeing 777-9 has been delayed by several years, and the first plane is now scheduled to be delivered in late 2023 at the earliest. In other words, it would be a minimum of six years from when Lufthansa announced its new business class seat, to when the first passenger would actually experience it.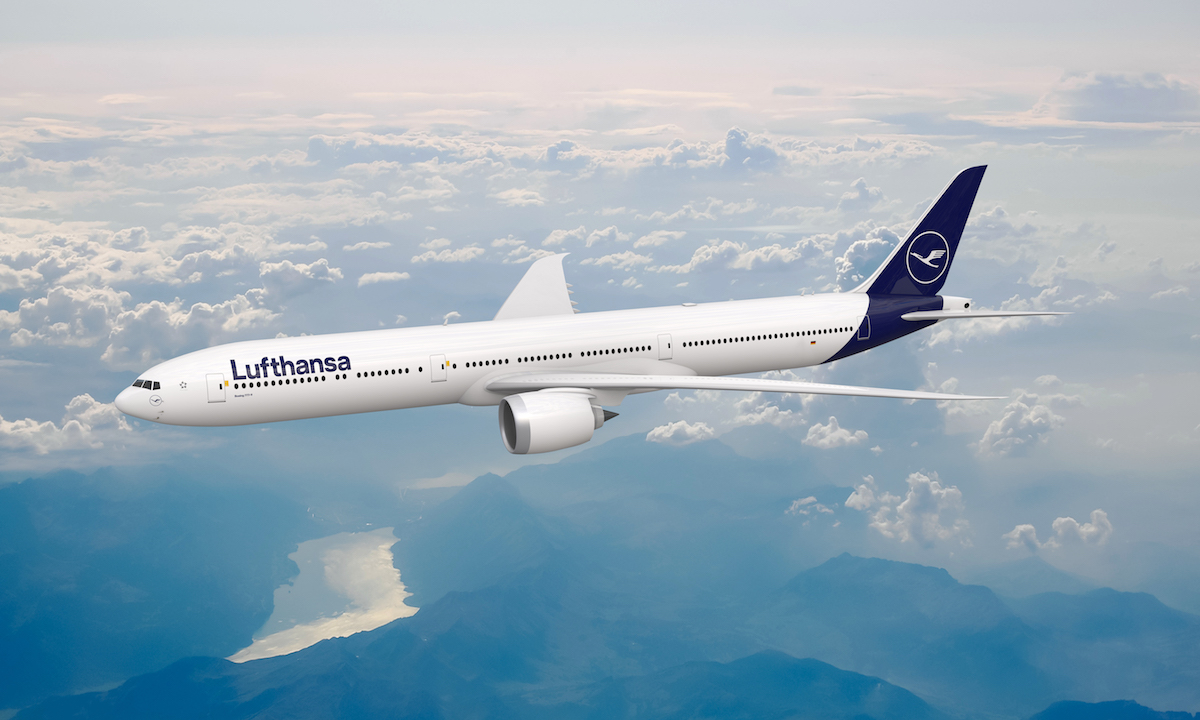 Lufthansa's Boeing 777-9
And of course I can't bring this up without pointing out that Skytrax declared Lufthansa a 5-star airline in 2017, just weeks after it announced its new business class. Skytrax said a "key factor" in the award was Lufthansa's announcement of a new business class. And we wonder why Skytrax has no credibility…
When will Lufthansa's new business class be introduced?
The always knowledgeable @xJonNYC shares an interesting entry into service update for Lufthansa's Boeing 777-9, as well as Lufthansa's new business class:
"Lufthansa is among the group of launch customers for the Boeing 777-9, with delivery of the first 777-9 to Lufthansa scheduled for late 2023. It was previously planned for the first half of 2022.

The plan was to introduce the B777-9 and the new Lufthansa Business Class together, but all time schedules are currently being reassessed."
As you can see, the latest update doesn't actually tell us a whole lot. There are a few ways you could read into this:
There has been talk of Lufthansa looking for smaller long haul jets, so there are still questions about whether Lufthansa may swap some 777-9s for smaller aircraft, like 787-9s
Lufthansa currently has A350-900s and 787-9s on order, so could those planes possibly arrive before 777-9s, and feature new business class seats? Lufthansa could once again start taking delivery of A350-900s soon, and 787-9 deliveries were supposed to start in late 2022, though who knows what that timeline looks like post-coronavirus…
Could Lufthansa be reconsidering the new business class product altogether at this point due to financial constraints? It seems unlikely given just how outdated Lufthansa's product is, but you never know…
At this point we don't know a whole lot, other than that there's something Lufthansa is reassessing about these seats. It was never confirmed that A350s or 787s would receive these new seats, so one has to wonder if these planes may get the new seats first, or what.
One thing is for sure — this has to be the biggest lag between a new business class seat being announced, and it actually being introduced.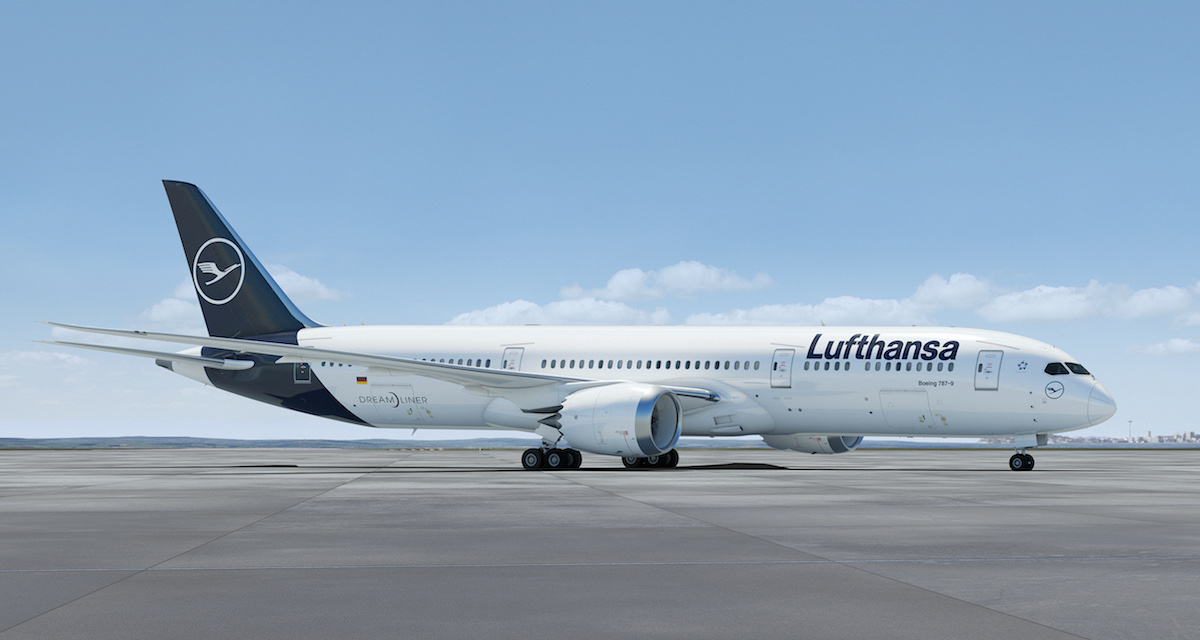 Lufthansa has also ordered Boeing 787-9s
Bottom line
Lufthansa plans to take delivery of its first Boeing 777-9 in late 2023. While the 777-9 is an exciting plane as such, the most exciting aspect of it from a passenger experience standpoint is Lufthansa's new business class product.
At this point we're looking at six years between when Lufthansa's new business class product was announced, and when it will potentially be introduced. I'll be curious to see what Lufthansa ends up deciding here — could A350s or 787s be delivered before late 2023 with the new business class, or…?
What are you expecting in terms of Lufthansa's new business class introduction?