Could the seemingly impossible really happen this fall? Could Berlin Brandenburg Airport finally open, only nine years later than planned? Lufthansa seems to be planning on that being the case…
Lufthansa schedules Berlin Brandenburg flights
It has today been announced that Lufthansa will be moving all Berlin flights from Berlin Tegel (TXL) to Berlin Brandenburg (BER) as of November 8, 2020.
Austrian, Brussels, and SWISS will also move operations to Brandenburg Airport as of November 8, while Eurowings will move operations to the airport on November 4, a few days earlier.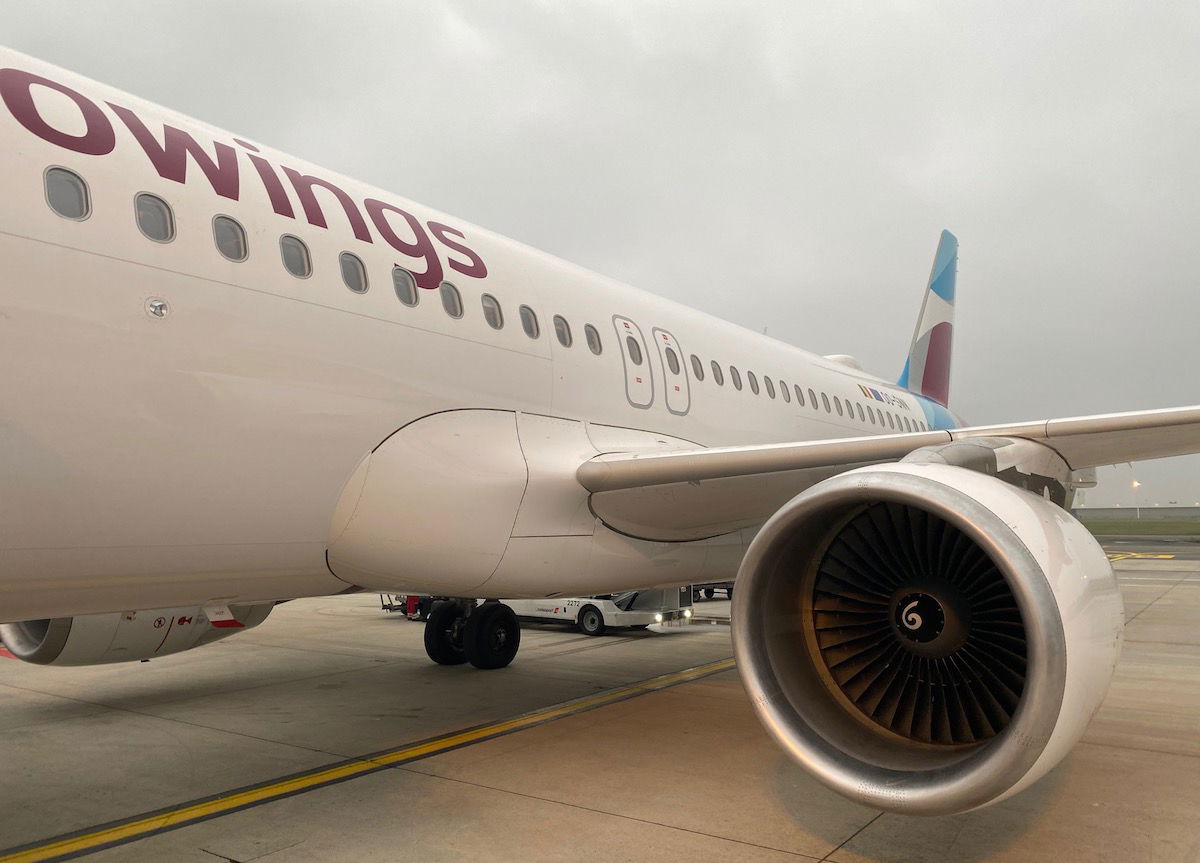 Eurowings will be the first Lufthansa Group airline to move to BER
Lufthansa has announced the following as some noteworthy transition flights:
LH1955 bound for Munich on November 7 will be the last Lufthansa flight from Berlin Tegel
LH173 bound for Frankfurt on November 8 will be the first Lufthansa flight from Berlin Brandenburg
Once all is said and done, Lufthansa will operate around 700 flights per week to the airport, carrying around 33,000 passengers.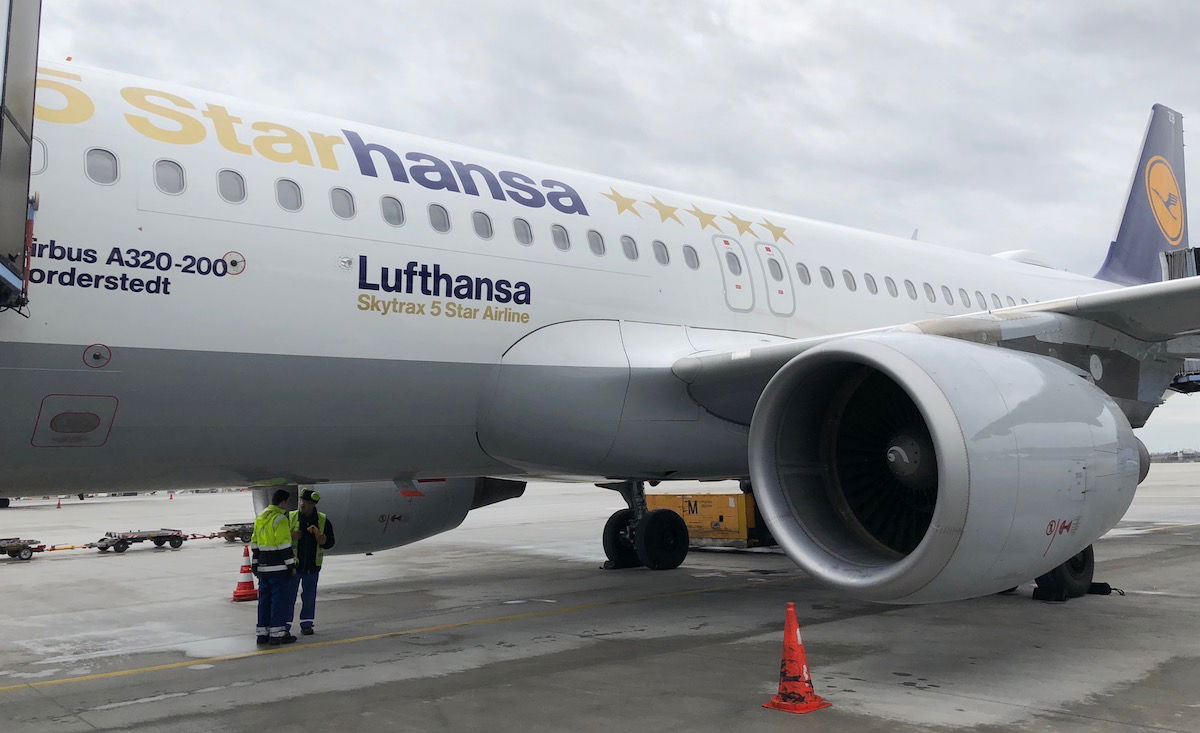 Lufthansa will move to BER on November 8
Lufthansa Lounges at Berlin Brandenburg
While the details are still limited, it's not surprising that there will be a Lufthansa Lounge at the new BER Airport. It will be located in Terminal 1 (Main Pier North), and will cover an area of about 1,600 square meters, or about 17,000 square feet.
The lounge will have separate Business and Senator areas:
The Business section will be open to Star Alliance business class passengers and Frequent Traveller members of the Lufthansa Miles & More program
The Senator section will be open to Star Alliance Gold members, HON Circle and Senator members of the Lufthansa Miles & More program, and connecting Lufthansa first class passengers
The only other detail so far is that Lufthansa says the lounge will have a view across the airport apron and of the Berlin skyline.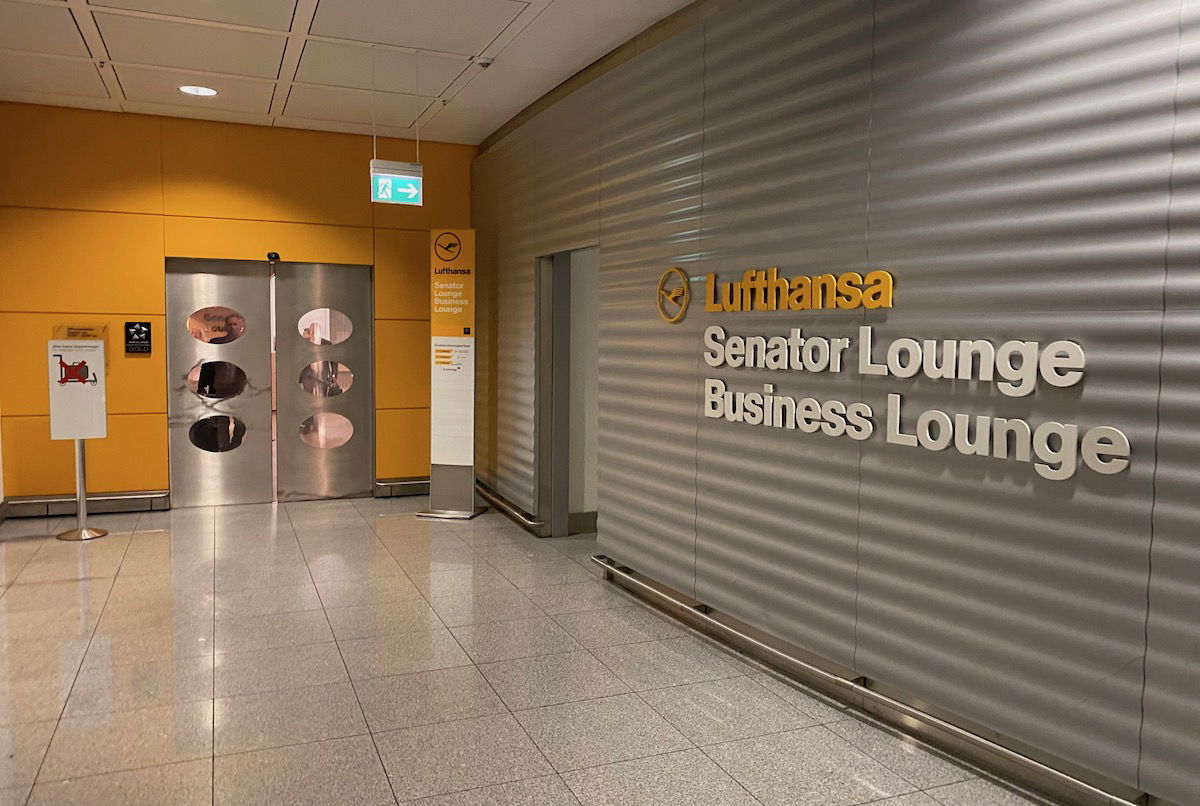 The new airport will have a Lufthansa Lounge
Lufthansa calls for more Berlin Airport investments
Interestingly Lufthansa Group uses much of the press release about the new airport to call on better public transport to the airport, and also to urge the airport to be competitive on costs.
Harry Hohmeister, Lufthansa's Chief Commercial Officer, said the following:
"Berlin is a fascinating and cosmopolitan city that attracts people from all over the world. That is why Berlin needs an efficient airport. This also includes even better connections between BER and local public transportation as well as to the long-distance rail network. More ICE connections to Rostock, Dresden or Hamburg could strengthen intermodal traffic. That would be good for passengers and for the environment.

It is important that the modernization of the airport continues in the future. The BER has to be competitive, both in terms of quality and costs."
Why is Berlin Brandenburg Airport a big deal?
For those of you wondering why any of this is a big deal, it's because of what a mess Brandenburg Airport has been. Construction on the airport started in 2006, and it was supposed to open in 2011.
That was the first of 10 planned opening dates that have been missed for the airport. Furthermore, the airport had an initial budget of €2.83 billion, but at this point the budget has increased to €7 billion.
In November 2019 it was announced that the airport will open in October 2020, so it's nice to see that they're pretty confident with that schedule.
See this post for a detailed rundown of everything that has gone wrong with the new airport, from incompetence to corruption.
Bottom line
Lufthansa seems pretty confident about Berlin Brandenburg's opening date, and has moved scheduled operations to the new airport as of November 8, 2020.
Here's to hoping that schedule sticks, because Berlin is oh-so-dearly in need of a new airport.