LATAM has announced that they're investing 400 million USD in their aircraft interiors, which will see them refreshing two thirds of their fleet over the next two years, including longhaul aircraft. LATAM already has fully flat beds in business class throughout their longhaul fleet, but they'll be modernizing that product.
Specifically, LATAM has chosen the Vantage XL seat as their new business class product (this is the same seat you'll find on airlines like Qantas and SAS). This features direct aisle access from every seat, as well as 18″ personal monitors. I also quite like the finishes that they chose for these cabins.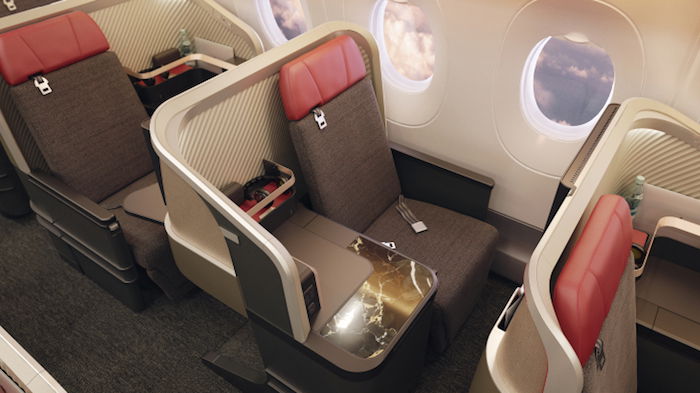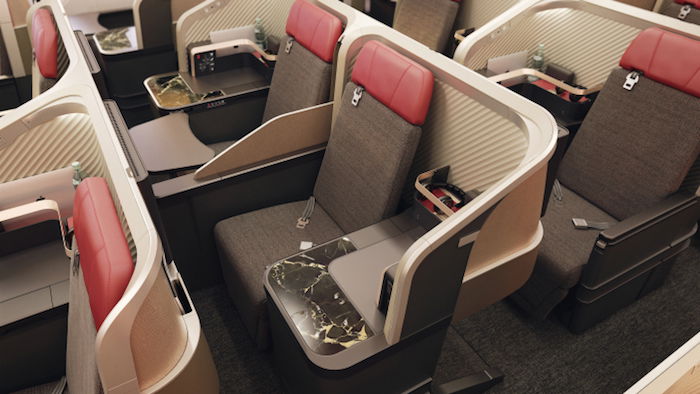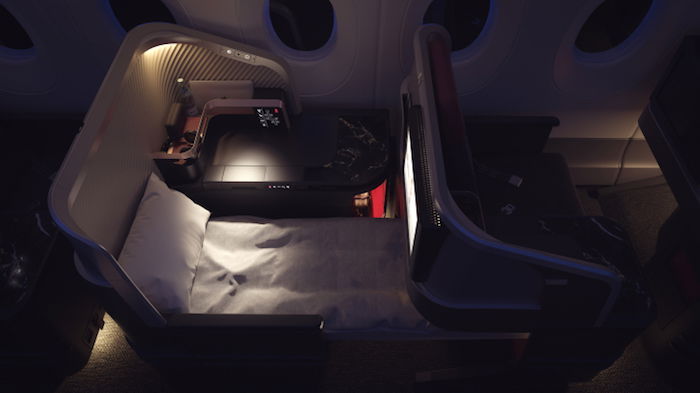 The first planes to feature these new seats should be LATAM Peru 767s, the first of which will get the new cabins by the end of the year. This is an awesome development. LATAM's 767s have very narrow but fully flat seats in a 2-2-2 configuration, so this should represent a nice improvement.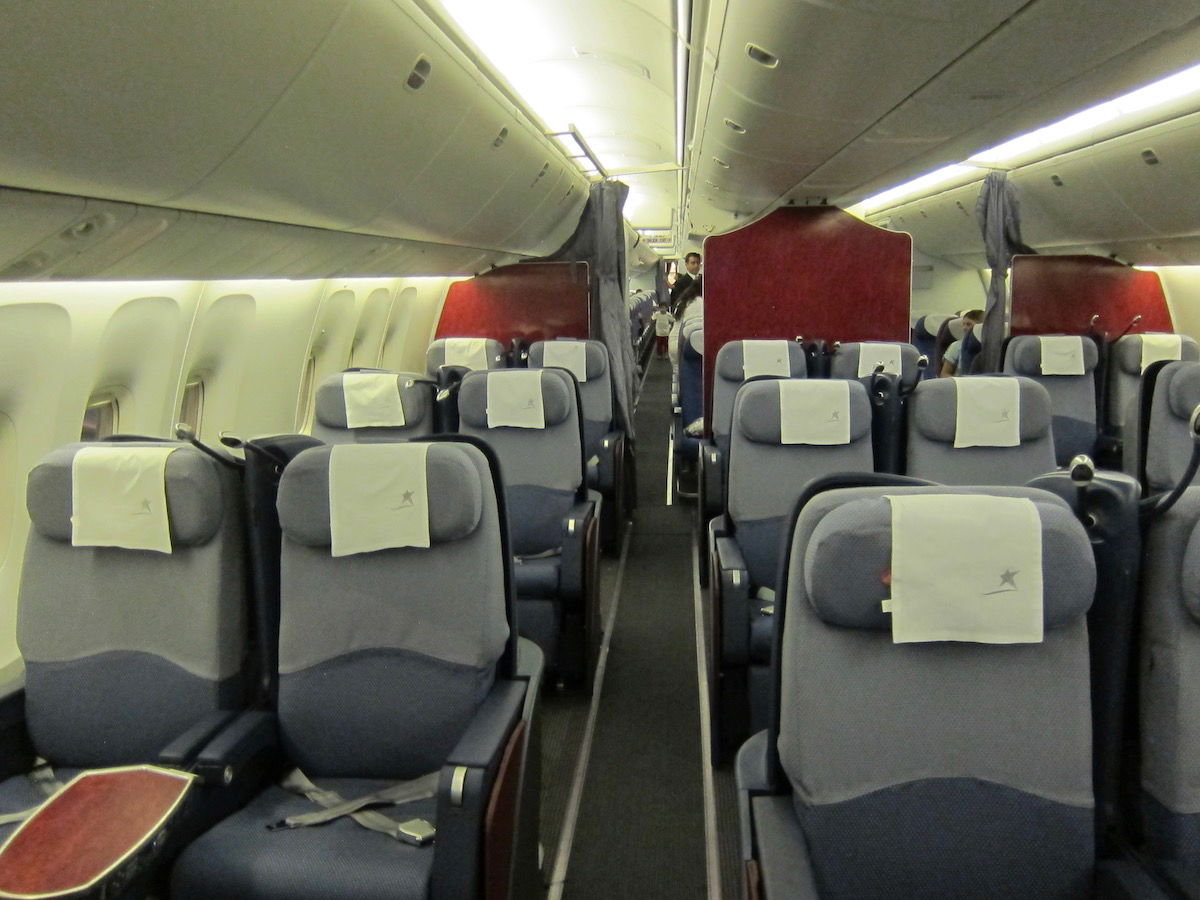 LATAM's 767-300 business class
I'm curious if they'll be able to squeeze in four Vantage XL seats per row, or if they'll be going with a 1-1-1 configuration. We've never seen an airline install these seats on a 767, though given how narrow the cabin is, I'm not sure how they'd fit in four seats.
The next planes to get the new business class will be LATAM Brazil's 777s, and those planes should be reconfigured starting in 2019.
For now LATAM's existing A350-900s, 787-8s, and 787-9s will maintain the current seats. However, newly delivered 787-9s and A350-1000s will feature the revamped design over the coming years.
Bottom line
It's fantastic to see LATAM investing in their fleet in this way. LATAM's 787 and A350 business class is already pretty good, though this will represent a nice improvement for their 767s and 777s. In particular I'm curious to see what kind of a configuration they'll be able to install on their 767s, given the narrow cabin.
What do you make of LATAM's new business class?